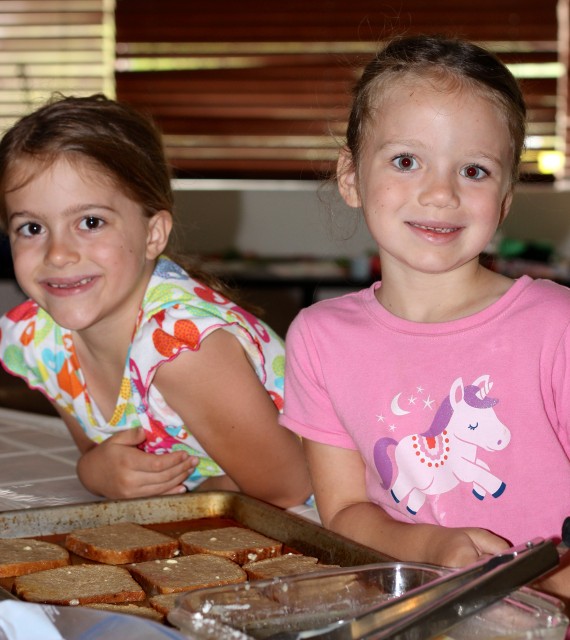 Mom, I'm hungry?
Is there anything I can have for a snack?
When's lunch?
What are we having for dinner?
What's for breakfast tomorrow?
Summer offers more leisure time for kids and adults alike. That means there's more time to be hungry. I have no idea what the connection is, but it's true. My children seem to be hungrier during the summer months than the rest of the year. Could be all the fresh air or the lazy days or the exercise at the pool or park.
Regardless, it helps me tremendously if I have a 4×7 meal plan in the works.
A 4×7 Meal Plan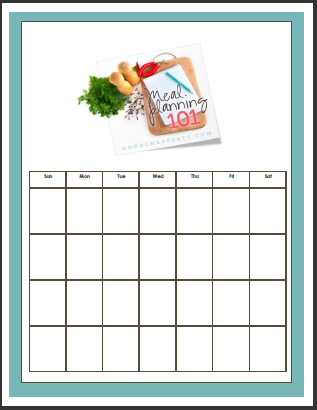 A 4×7 meal plan is nothing more complicated than a plan for every meal of the day, plus snacks. You can make a list of options and just scratch them off as you use them or you can assign every meal a particular day and time. Whatever floats your boat. You get bonus points if you do some meal prep ahead of time so that things are easier to assemble and serve later in the week.
Need some help? Download this FREE printable meal planning calendar and fill in the blanks for this week's meals.
Check out these ideas for breakfast, lunch, dinner, and snacks that are perfect for summer — and kid appetites: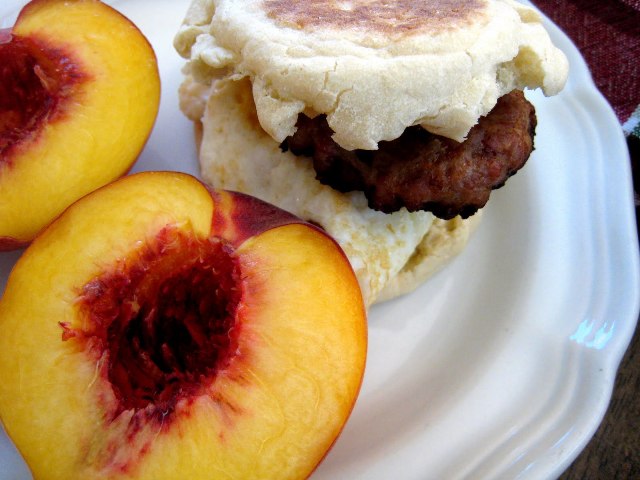 Breakfasts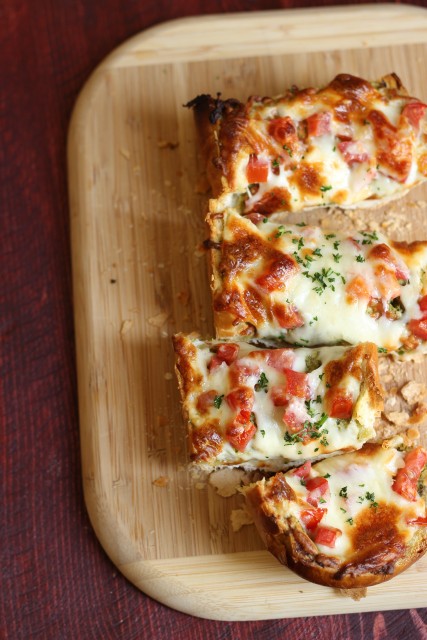 Lunches and Dinners
Sunbutter and Jelly Sandwiches
Snacks
Cut fruit like apples, oranges, melon, grapefruit, and pears
Fruit kids can peel themselves or eat whole like bananas, clementines, kiwi, grapes, peaches, plums, nectarines, and berries
Fruit- or greens-based smoothie – Build a smoothie station to make it easy.
Applesauce – try homemade; it's easier than you think!
Cheese sticks – Buy your own for lower pricing and look for RBST-free cheese for a healthier choice.
Rice cake or whole grain toast with sunbutter or nut butter or DIY Flavored Cream Cheese
Homemade granola or cereal bars – Cocoa Cashew Apricot Bites, Coconut Millet Snack Bars and Kitchen Stewardship's Granola Bars are all tasty.
Fruit salad, like Monkey Salad
Yogurt drizzled with honey or maple syrup or topped with fruit or a granola parfait
Homemade Popcorn – We use an air popper to avoid commercial microwave popcorn. You can also try these methods for stove top and paperbag popcorn.
Nuts, seeds, and dried fruit – We like Maple-spiced seeds and nuts and Nut-Free Monkey Munch Trail Mix
Easy baked goods like Spiced Pear Cake and Cinnamon Apple Oat Cakes
Waffles or pancakes  – Freeze breakfast leftovers like Cinnamon Zucchini Waffles or Multi-Grain Blueberry Pancakes. They thaw quickly for great afternoon snacking.
Homemade pretzels – Bake up Whole Wheat Soft Pretzels or Garlic Herb Pretzels. Be sure to offer some of these pretzel toppings and dips.
Homebaked muffins – Try these Carrot Muffins or keep some of this muffin mix on hand so you can make whatever flavors you like.
Homemade crackers – These beat the box. No preservatives or artificial dyes. Try Cheddar Coins or Aimee's Fruit and Nut Crisps.
 How do YOU roll for summertime meal planning?