Make dinner quick and easy all week. Check out these meal prep ideas to help you do pull it off without breaking a sweat.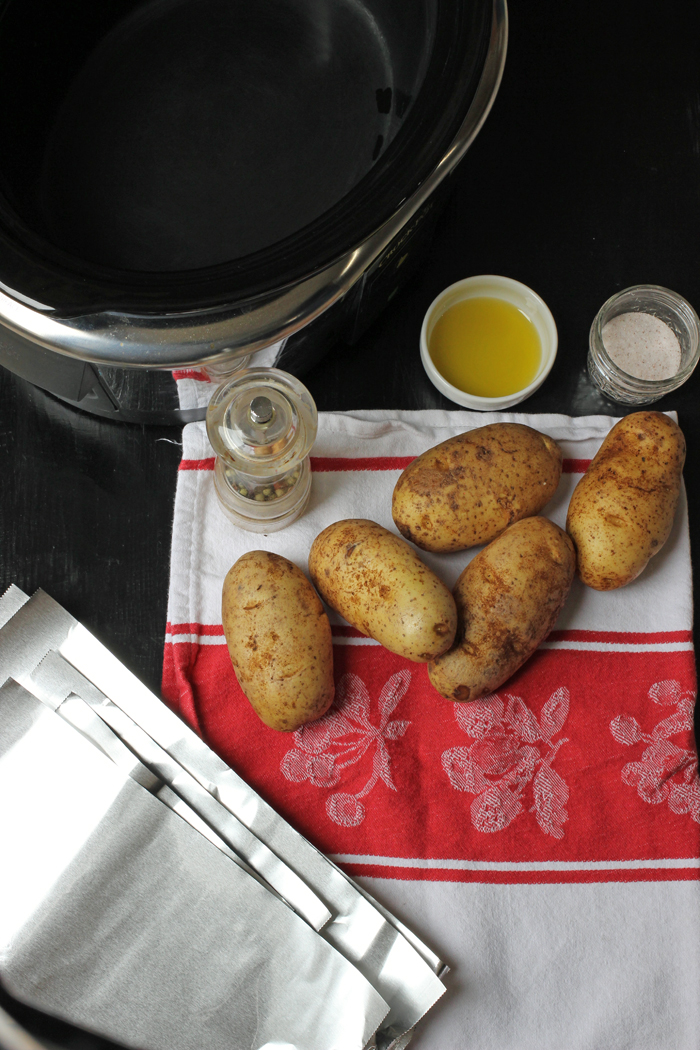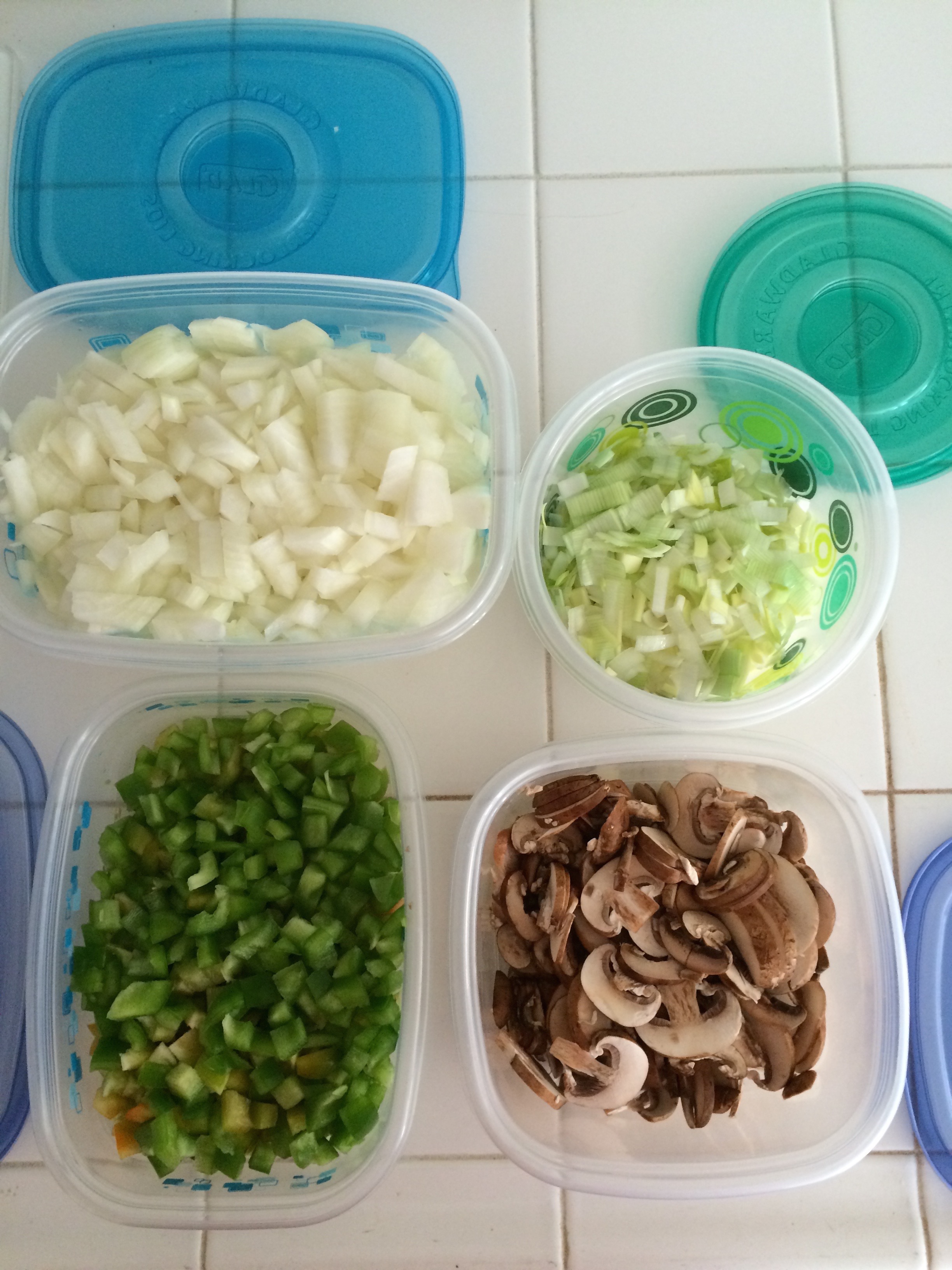 This past few months my husband and I have been digging into our financial records and doing a little strategizing. Since we paid off all our debt years ago, we've been able to save, travel, and pay for what we need. Things are comfortable, and we're very grateful for that.
However, as we think of bigger things on the horizon (replacement car, college for TWO kids, more travel, and maybe a house of our own), we are reminded once again to find ways to spend less.
It's time to batten down the hatches a bit more. Continue Reading »