EAT WELL ON A BUDGET AND SAVE TIME
Enjoying great meals shouldn't cost a fortune or take all afternoon. Learn to eat well on a budget with Good Cheap Eats. Through budget recipes, money-saving strategies, and time-saving tips, we'll equip you to make the most of every minute and every grocery dollar.
WHAT'S NEW
In January each year we do what's called a Pantry Challenge, focusing on using up what we have instead of grocery shopping regularly. In this way, we clear out the clutter leftover from the holidays and inform our shopping going forward.
Each night, I post a daily log of what we ate and how I prepped or used up things to our best advantage.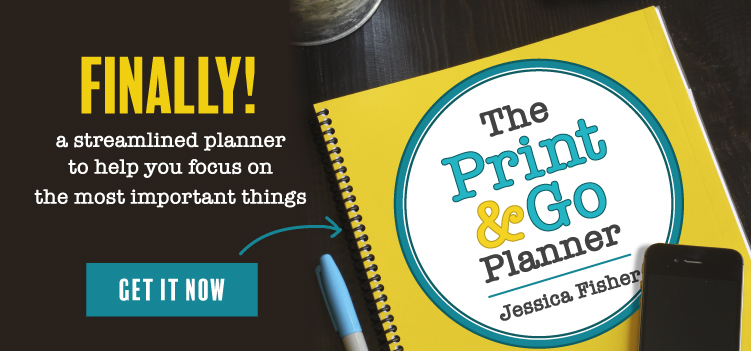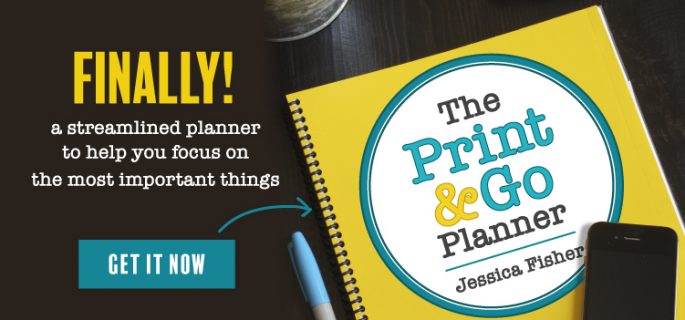 Easy Ways to Save
Food waste is a huge source of wasted money. Each time you avoid it, you get another great meal and some extra coin in your pocket.
Not sure what to do with leftovers? How to freeze something? How to plan meals you'll actually want to eat? Check out these pantry-building ideas.
Favorite Cozy Recipes
Cozy up with some delicious, comfort food. It will warm you from the inside out and help you save money, too. These budget recipes are super make-ahead, freezer-friendly, and uber-tasty.
FIND RECIPES FOR…
FREEZER-FRIENDLY TIPS
Freezing extras for later is a great way to save time, money, and food. Learn how to make freezer meals and discover freezer-friendly budget recipes that work every single time.
MEAL PLANNING STRATEGIES
Having a meal plan that works is a key step to meeting your food budget. Learn how you can plan, shop, and cook in a way that suits you and makes good use of your grocery money.
MONEY-SAVING TIPS
Where you grocery shop and what you buy makes a big difference in what you spend on food. Follow our money-saving tips to reduce your spending and save money for other important things. You can enjoy great meals on a budget so you can do more things with your money!
30-MINUTE MEALS
No time to cook? No problem. Our quick and easy, budget recipes will get you in and out of the kitchen with a great dinner to serve friends and family.
PANTRY CHALLENGE
Shopping your kitchen first will help you avoid food waste and save money. Doing a pantry challenge on a regular basis will also help you refine your shopping habits to suit you and the life you live.
MEAL PREP
Meal prep, whether it's preparing a few components like a sauce or cooked protein or prepping complete meals, will help you save money and time as well as avoid pricier restaurant fare. Get going with these quick and easy tips.
Money-Saving Resources
Another recipe won't change your life. Good habits will! Check out these resources to help you build great habits in the kitchen to save you money.
Main Dishes
Wondering what's for dinner? We gotcha covered! Check out these delicious main dish recipes for easy dinner recipes.