You know that meal planning can save you money, but what do you do when the weather doesn't cooperate with your plans? It's true. Mother Nature can make that grilled chicken unappealing or even impossible, depending on the conditions. Consider these tips for spring meal planning and unpredictable weather.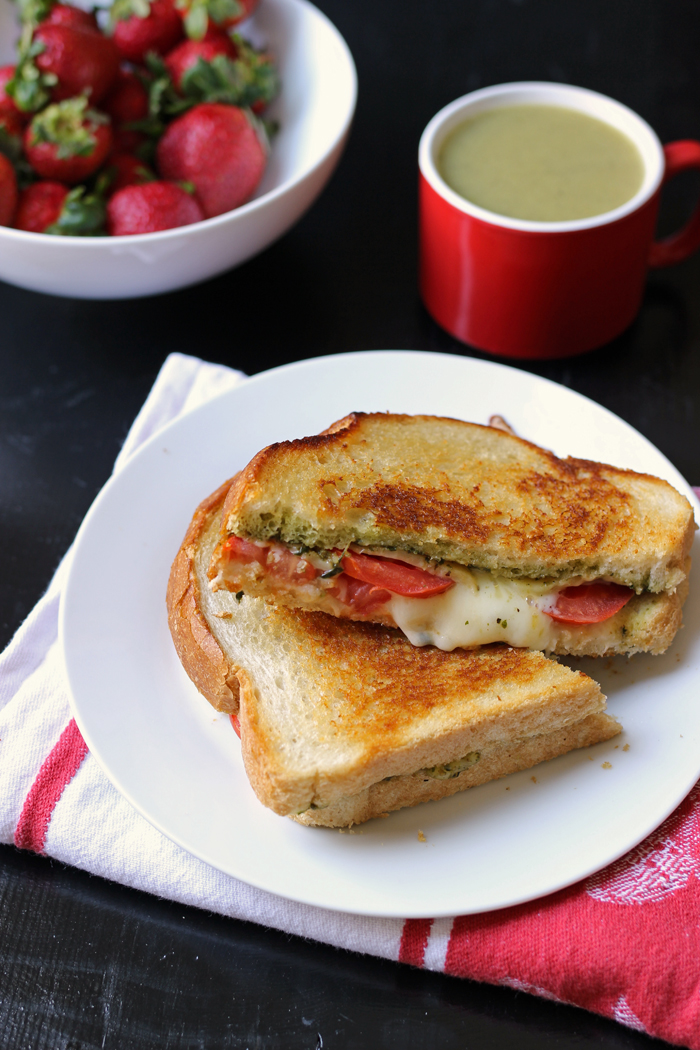 This past week has been filled with some meal planning fails, like forgetting to thaw the shrimp in time for Taco Tuesday. And some meal planning triumphs, like the rocking dinner we had on Friday night with grilled sourdough pizza. Yes, ma'am, that was good.
Some times the plan works, and sometimes I fail to work the plan.
As I type, the weather is crazy all over the country. The sun might be shining here in "Sunny" San Diego, but I'm still wearing a sweater. Friends in much less temperate parts are still getting dusted (or buried!) in snow. I kinda thought we were done with that, but no. Even in late April, we've got swinter.
Maybe you'd like to fill the week with bright, sunshiny suppers, but that may or may not happen depending on how fickle spring wants to behave. Continue Reading »