Not every meal you serve will be picture perfect. While mishaps can happen, you can save the day by having a backup meal plan.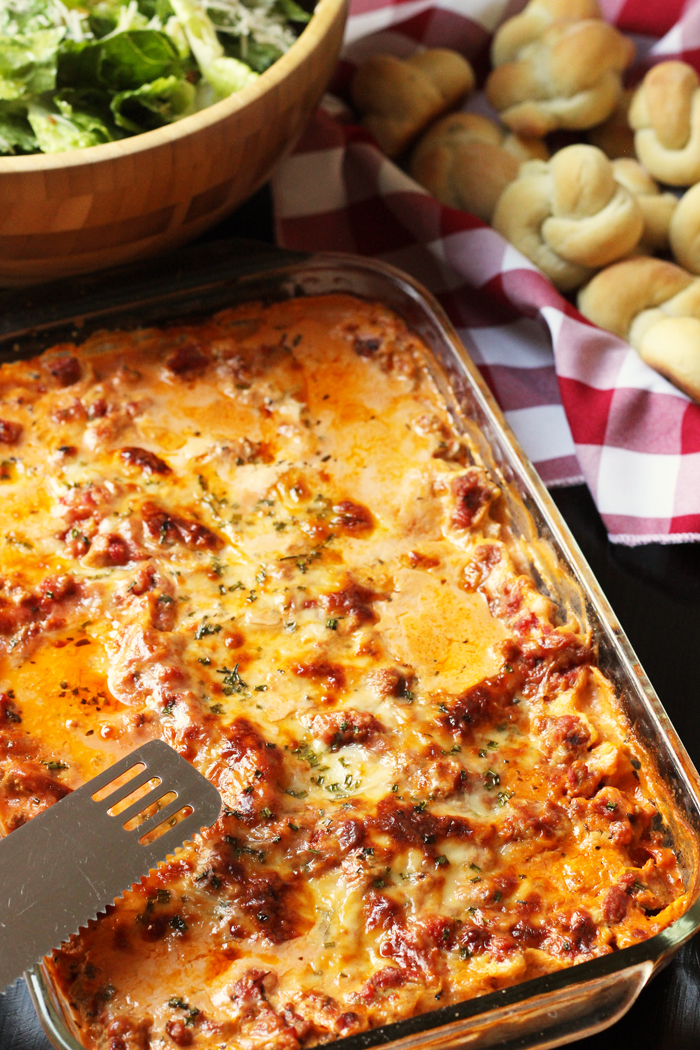 It stands to reason that not every meal you plan will go the way you want it to. Life happens. The power goes out. You forget to thaw something.
Such is life in the modern age.
We don't spend all day working out our sustenance like Ma Ingalls, so somethings slip our minds.
Even mine. As my husband and children can testify, not every meal I plan goes the way I want it to. In fact, one Christmas Eve when the shrimp feast I had planned didn't happen, we headed out Panda Express and made the most of it. Continue Reading »