Are you ready for the new week? What's the status of your kitchen? Take these easy steps to get organized for the week ahead so you can eat well and save time and money.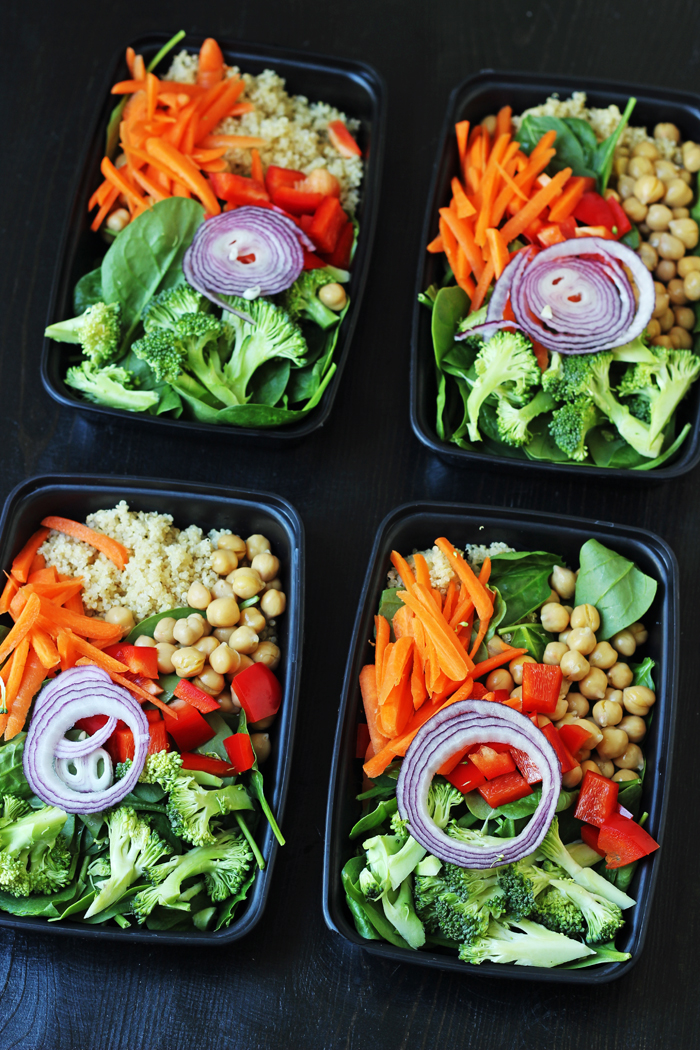 With the new week beginning, now's a great time to do a little prep work in the kitchen. In just an hour or two, you can get organized for the days ahead and set yourself up for success — to eat well without losing your wallet or spending endless hours in the kitchen!
Meal planning, prep, and execution doesn't have to be burdensome or tiresome. You just need a few easy strategies to get you started in the right direction.
Whether you're looking to get simple, whole foods meals on the table or following a special diet like a Whole 30, that prep work can pay off in big dividends throughout the week, including "hanger management." Continue Reading »