Good Cheap Eats is about enjoying great meals that don't take all day or cost a fortune. It's knowing what food is on hand and feeling confident about what to do with it, so that it tastes great. It never goes to waste, because it's just too good.
At Good Cheap Eats we believe that EVERYONE — no matter age, budget, time schedule — deserves to enjoy great food without busting the budget.
The Good Cheap Eats System is proven to help you save time and money, as well as to feel more confident in the kitchen.
NEW TO GOOD CHEAP EATS? Start here.
How It Started
It used to be that I wasted food and money, spending hours shopping and cooking meals that were devoured in seconds — or picked apart by someone who didn't like what I was dishing up.
I was spinning my wheels and wasting my resources….until I learned some key strategies to meal planning and grocery shopping that helped our whole family enjoy what I was cooking, saved me time, and kept more money in my wallet.
The Good Cheap Eats System has enabled us to make our money do so much more for us. We've paid down debt, sent kids to college, traveled the world, and even invested for retirement. In part, thanks to what I do in the kitchen!
Developing budget recipes became second nature to me as we paid off $60,000 in the last recession. From humble Bean Tostadas that cost just 56 cents each to fancy pants Sourdough Pizza (still just 60 cents/pie!), we'll help you build a meal rotation that pleases your palate without busting your budget.
Since 2009, Good Cheap Eats has been a go-to resource for money-saving strategies and budget recipes. Whether you're looking to start cooking more at home or want to level up on your money-saving game, we're here to help.
Who's Behind the Scenes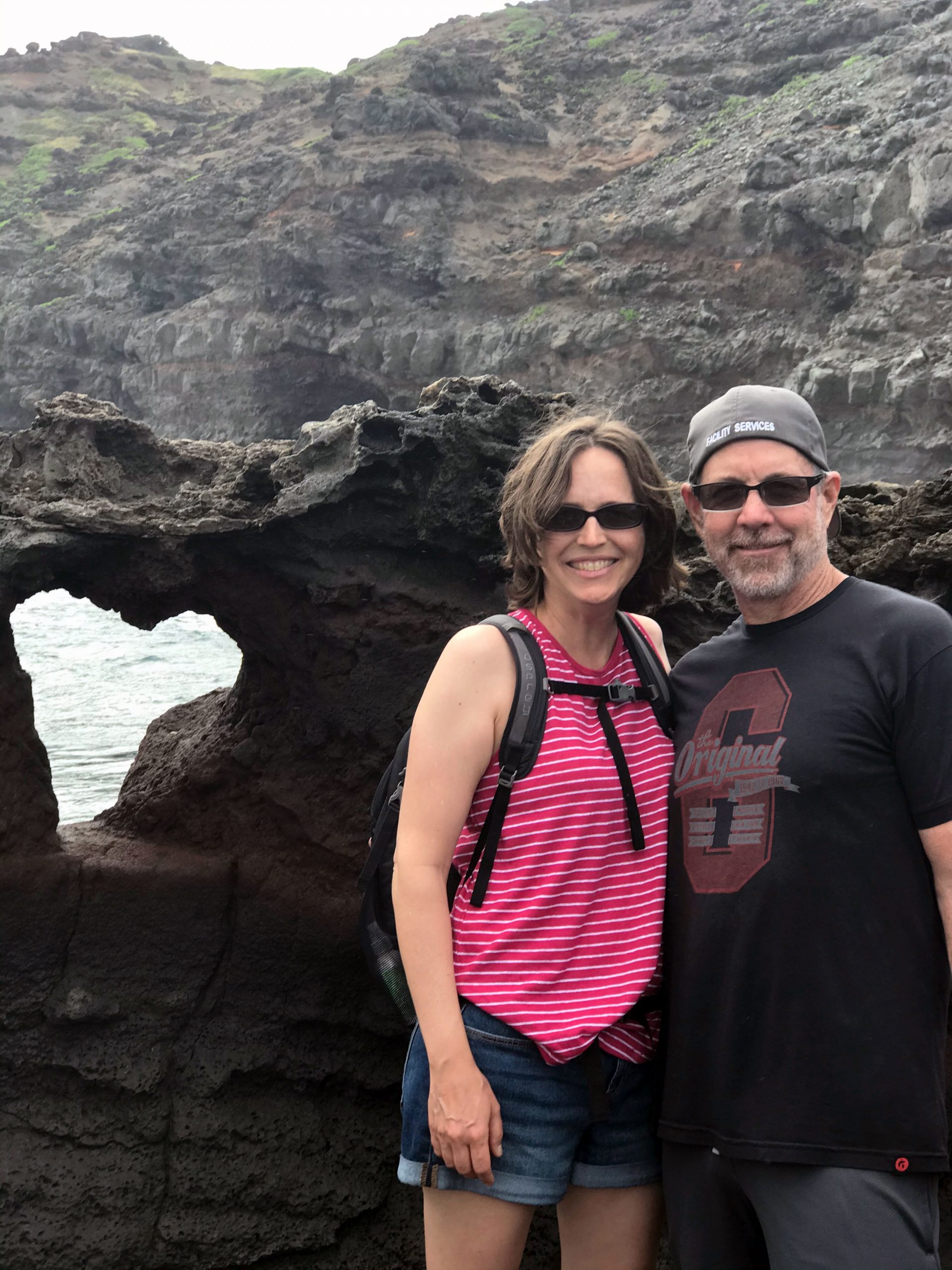 Hi! I'm Jessica, the founder and chief cook and bottle washer at Good Cheap Eats. I develop recipes and photograph them to help you see the possibilities in your own kitchen.
My husband Bryan is resident videographer and photo editor, aka shreditor.
We want great meals to be easy within your reach. Food that is fresh, delicious, and easy on your wallet!
As parents of six kids, it's been our mission in life to keep them fed and happy.
We want the same for you.
Media mentions
Prices are Up at the Grocery Stores | CBS News – San Diego
Eating Down the Pantry: How to Save by Eating Just What's in Your Cupboard | ABC News – Good Morning America
Jessica Fisher on Good Morning America
Jessica Fisher on NBC San Diego November 2, 2012 from Jessica Fisher on Vimeo.
10 Ways to Use Up Leftover Milk | The Guardian
12 Most Genius Shopping Tips of All Time | Delish
Save Money on Vacation | Redbook Magazine
Big Batch Cooking 101 | Parents Magazine
12 Healthy Dinners for Under $3 per Serving | Self
An Easy Meal Plan to Get Dinner on the Table for Less than $100 a Week | Women's Health Mag
6 Budget Cookbooks that Every Budget-Conscious Foodie Should Check Out | The Penny Hoarder
Expert Interview on Family Financing | Mint
9 Killer Resources for Inexpensive Recipes | US News & World Report
The Cheapskate's Guide to Stretching Your Food Budget | US News & World Report
Freezer Cooking Guide: How to Meal Plan Like a Boss | Metro US
Mom of 6 Shares Recipes for Family Dinners under $10 | Daily Herald
The Best Cookbooks for Budget-Savvy Home Cooks | Smarty Cents
Essential Cookbooks for a College Student's First Apartment Kitchen | Tampa Bay Times
Meal Planning Tips, Tricks, & Recipes | Simplemost
How to Create & Publish a Cookbook | Brilliant Business Moms Podcast
Shop an Ethnic Grocery Store to Save Money, Try New Foods | The Penny Hoarder
How to Have a Holiday Dinner on a Budget | Go Banking Rates
3 Easy Ways to Make Money Without Leaving Your Kitchen | First for Women
Find my work elsewhere
Regular Contributor | The Kitchn
Three Tips for Baking with Children | Bob's Red Mill Blog
5 Simple Ways to Get Dinner on the Table | The Art of Simple
5 Ways to Make Freezer Cooking Work for You | Simple Bites
My Cookbooks
I've written four cookbooks with the Harvard Common Press. You can find these in your local library or favorite book store. You can also order them on Amazon.
I am here to help YOU make the most of what you've got. If you'd like to chat about your specific challenges, send me an email: [email protected]