Do you struggle with high grocery bills or even debt?
Do you rely on unhealthy convenience foods because you don't know how or have the time to make something else?
When you do cook, does it seem to take HOURS?
Are you LOST in your kitchen?
I believe great meals don't have to be complicated or expensive. There's a better way, and it WON'T take all afternoon.
Sara is living proof of this! Here's what she writes:
I have spent time with your book Good Cheap Eats and website. It's been transformational. Not only do we love your recipes, but your ideas and tips have reduced my stress in grocery shopping and dinner prep.

With meals prepped and other easy items on hand, we're more than ready to finish the month on budget and well-fed.

You are a blessing to me and my family, who—by the way—now prefer to eat in rather than going out! Amazing!!
YOU can have this, too.
Imagine knowing exactly what's in your kitchen — and that it is all fresh and NOT past its expiration date.
Imagine having a plan when you go grocery shopping and NOT spending more than you have.
Imagine ENJOYING home cooked meals that you made yourself — without breaking a sweat or cursing under your breath.
If you're craving confidence in the kitchen and home cooked meals everyone loves, then it's time to join us at the Good Cheap Eats table.
Fill in the form below to start the adventure!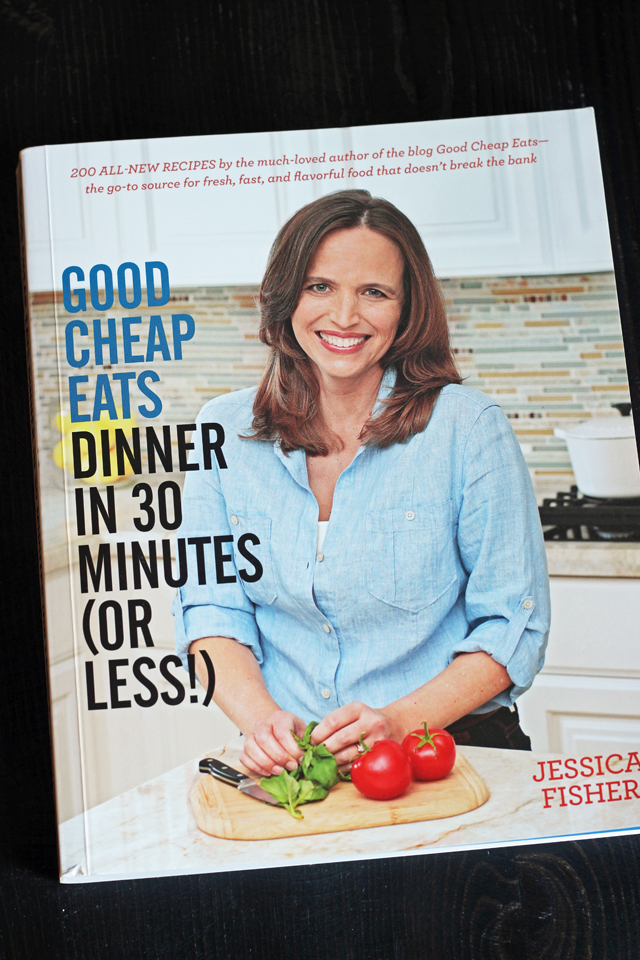 Who am I to say this?
It used to be that I, too, wasted food and money, spending hours shopping and cooking meals that were devoured in seconds — or picked apart by someone who didn't like what I was dishing up. I was spinning my wheels and wasting my resources….until I learned some key strategies to meal planning and grocery shopping that helped our whole family enjoy what I was cooking, saved me time, and kept more money in my wallet.
Make the most of your time and money in the kitchen with these handy resources:
COOKBOOKS filled with budget-friendly recipes and money- and time-saving tips
MEAL PLANS designed to take the guess work out of menu planning, grocery-list making, and what to do with leftovers
PLANNERS created to help you save time and prioritize in the kitchen.
HEALTHY EATING MADE EASY, a program to help you make healthier changes without breaking the budget.
What Good Cheap Eaters are saying:

I have a family of 8 and your website has helped me really cut down on my grocery budget. — J.B.
I never knew that I could fight for my family and pinch pennies to pay down debt. We live in an affluent area and budgeting our groceries was a completely foreign concept to me. I used to rarely cook (because I didn't know how!), we did take out, or ate out for dinner every night. Now, I plan meals, cook every night, and eat leftovers for lunch. You made budgeting cool! — Emily
One day my daughter wanted to cook dinner with me!  I told her about your blog and how I often save your recipes and have made some of them which she likes.  Your quick simple pizza sauce alone has transformed our Pizza Nights.  We chose your lasagna recipe and it was an out-of-the-park home run!  It was sensational.  Absolutely delicious.  We all could not stop commenting on how yummy it was. My daughter was beaming at our dinner table last evening and I will never forget it. Thank you for providing me with easy to do recipes so that I can feel more confident in the kitchen.  It then allowed me to then have my daughter in the kitchen with me.  — Allison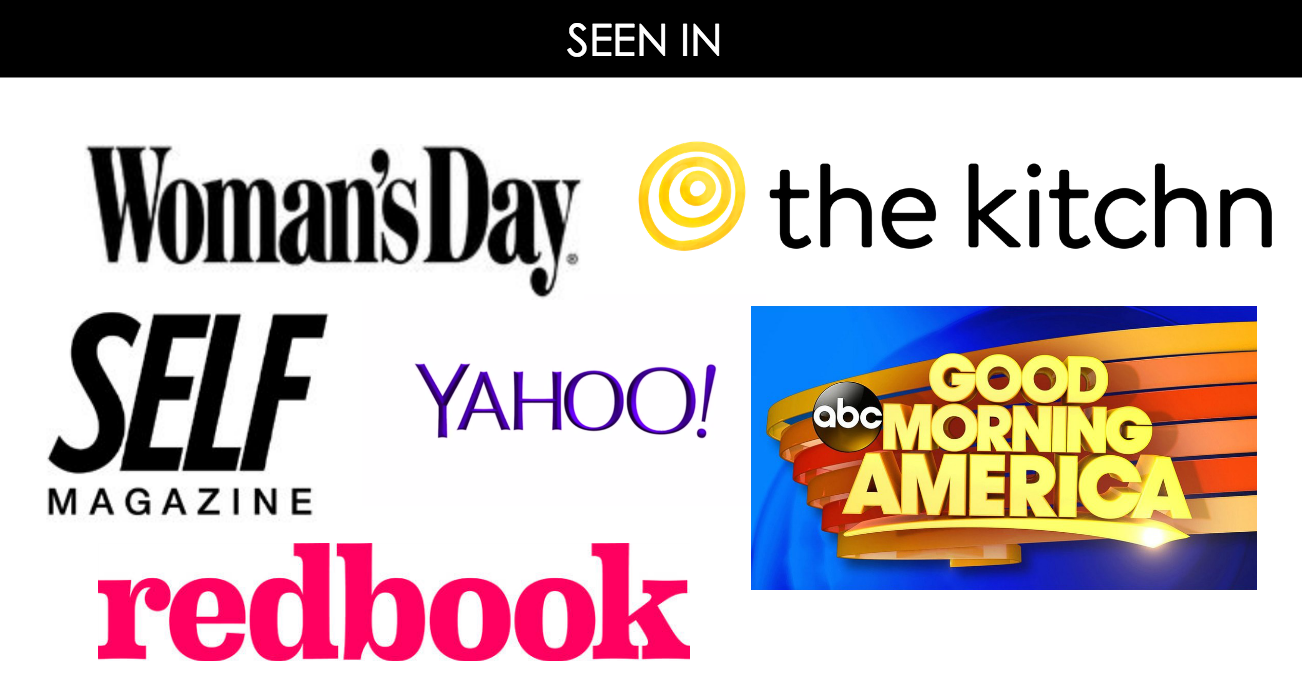 I am here to help YOU make the most of what you've got. If you'd like to chat about your specific challenges, send me an email: jessica@goodcheapeats.com.