Serve up a breakfast buffet to save time in the morning. These easy breakfast ideas will help you get a great start on your day.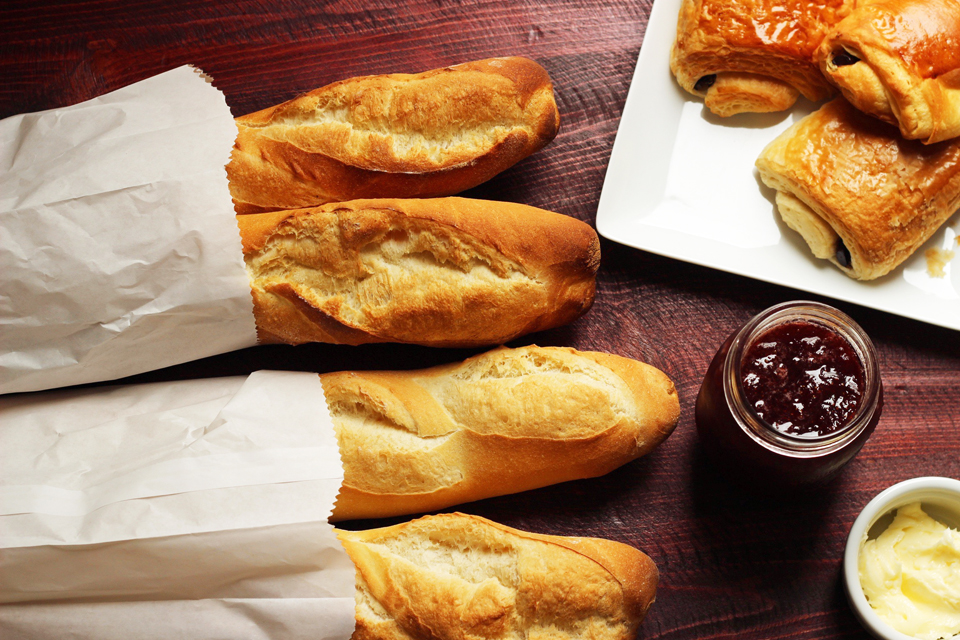 Mornings can be rushed and busy. Breakfast can often be an after-thought, despite the fact that everyone KNOWS it's the most important meal of the day. You find yourself rushing out the door with a cold piece of toast between your teeth, hands full with coat and keys.
How about you slow things down a bit? Let's head back to that last hotel vacation you had. My kids LOVE it when we stay at a hotel. It's not the free cable or the free wi-fi. It's not even the pool.
The biggest attraction of hotel vacations is the all-you-can-eat breakfast bar. True story.
Typically an array of baked goods, eggs, bacon, sausage, fruit, coffee, cereal, juice and milk, the hotel breakfast bar suits everyone's tastes and is easy to serve.