Sourdough bread is so incredibly tasty, and sourdough baking is actually pretty easy to do. Here's what you need to know to get started.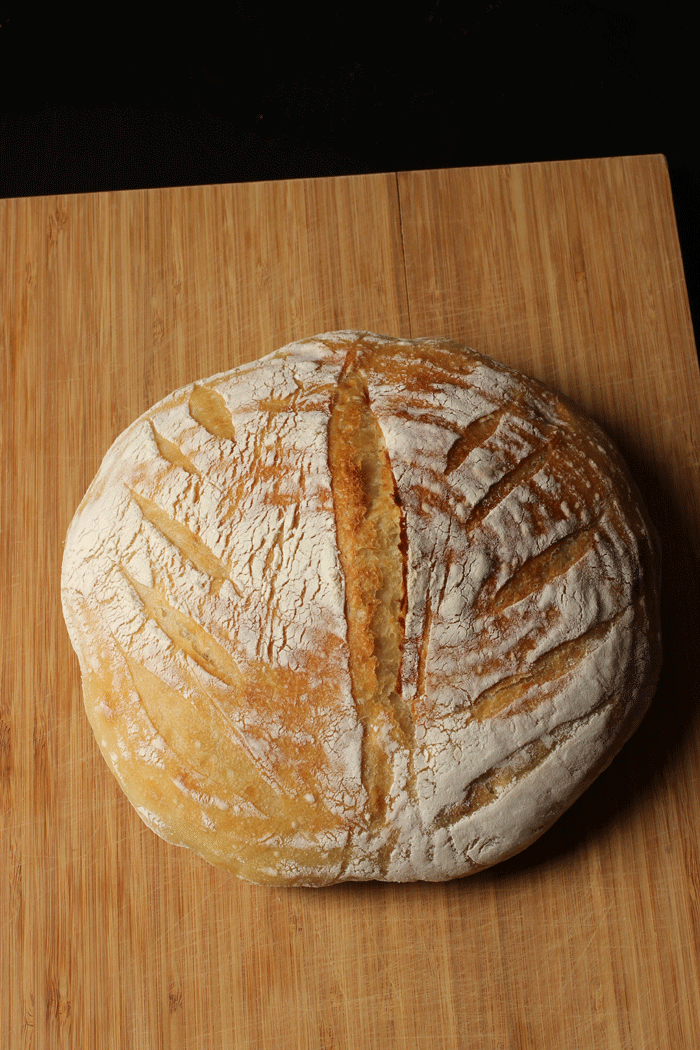 One of my best friends is named Marilla. She was born on a small island in Canada. She's pretty steadfast. And so far, she hasn't failed me.
And no, she isn't a fictional character.
Marilla is key to my family's Friday pizza nights. Our weekend bagels. Our daily bread. Continue Reading »