You see that rotisserie chicken at the grocery store and it looks so good! But, what to do with it when you get home? Check out these delicious tips and recipes.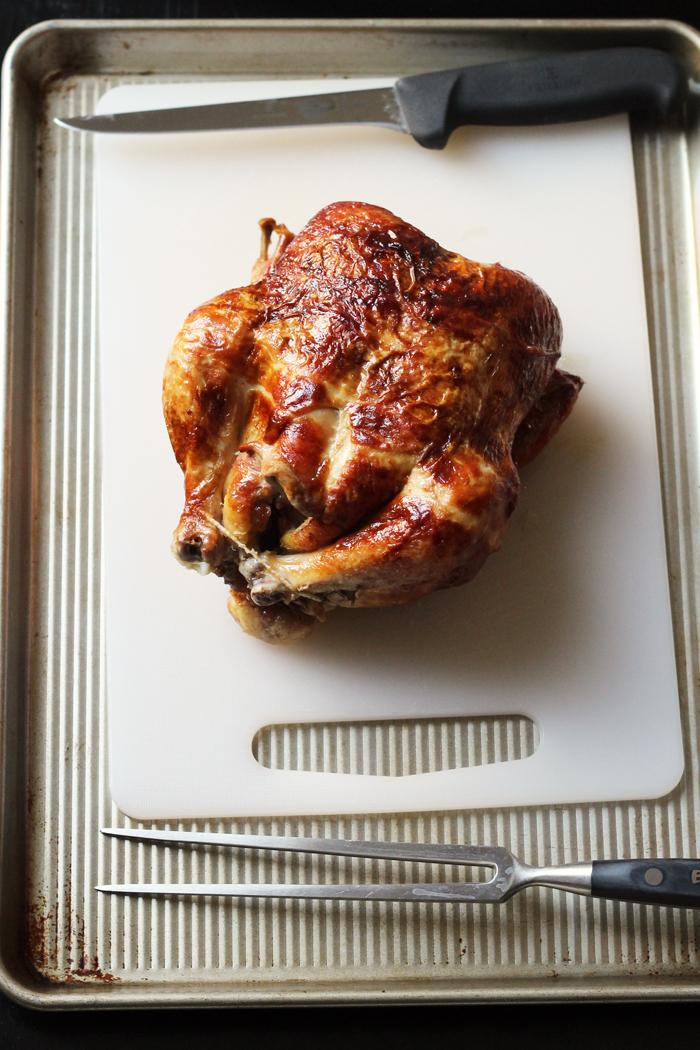 Don't you just love a rotisserie chicken? They're flavorful and tender, ready to go, and — best yet! — so affordable. You can't practically cook your own chicken for the same price.
Rotisserie chicken is basically a perfectly roast chicken. Because the chicken cooks on a spit, it is turned while it roasts, resulting in perfectly browned skin.
A rotisserie chicken is super handy, to be sure, but you may find yourself wondering from time to time, what to do with the blessed thing? For starters, do you even know how to carve a whole chicken? Do you tear it apart with your hands? What?
Well, once you get the chicken cut into pieces, a whole world of delicious opportunities opens up for you. Continue Reading »