Make rice quickly and easily in your electric pressure cooker. Instant Pot Rice is a great budget-friendly side dish to include in your weekly meal rotation.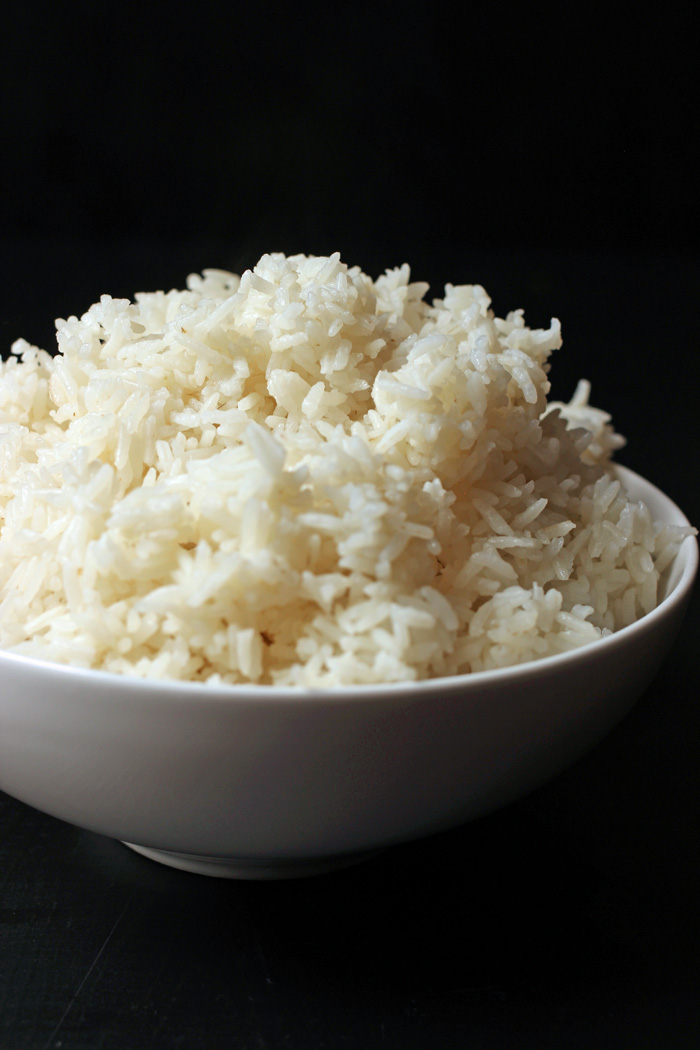 So, you got an electric pressure cooker, eh? Birthday/Christmas present? Or was it something that your friend raved about and you knew you just had to have one?
It's been a few months and there it is. Still in the box it came in.
You know an Instant Pot/Insta-pot/Power Cooker can be a lifesaver on a busy night. That informercial said so. And your friend still raves about how she makes dinner in like ten minutes every night.
But, what in the world do you do with the thing? Continue Reading »