Make some cookies! Try one of these 8 great cookie recipes that your family will love to see on your holiday tray this year.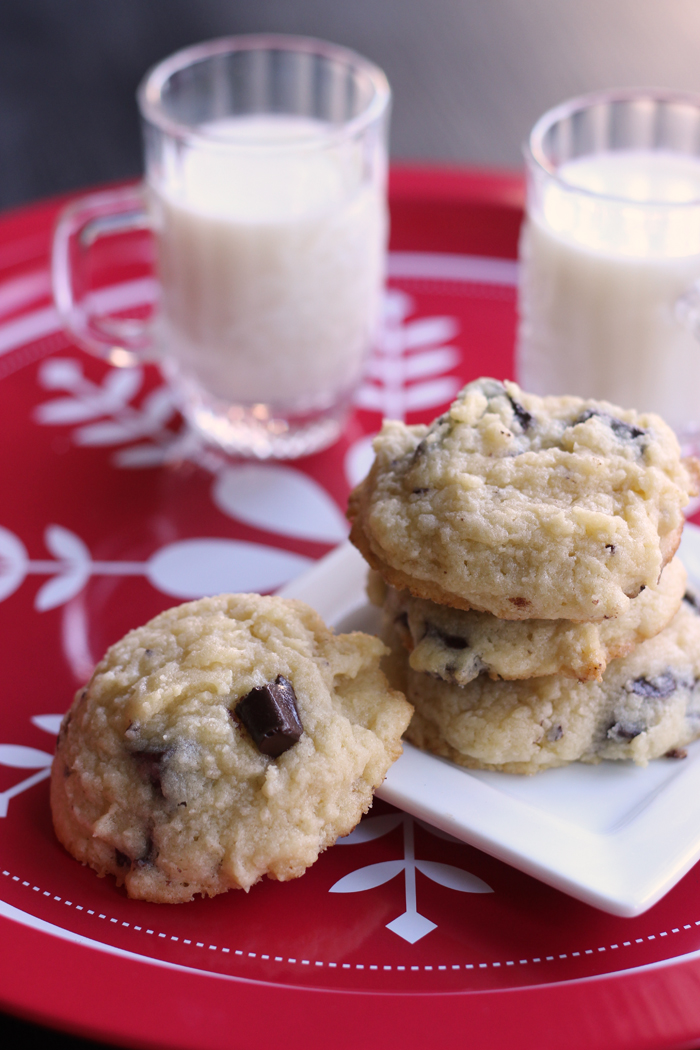 Pictured: Baby Cakes
Cookies have been on my mind lately. Have you ever seen the movie Stranger than Fiction? It's one of those movies that proves to you Will Ferrell isn't the huge cad he appears to be in the 99.5% of the movies he makes. We watched it as a family and were really taken with the beauty and mystery of the story.
Basically, he's an IRS agent who lives a pretty boring life. He doesn't know it, but his life is being narrated — and therefore directed by the lovely Emma Thompson. What she writes in her book, he has to do.
He falls in love with a baker while auditing her. She offers him a cookie.
He doesn't like cookies.
She's appalled. He's clearly never had one of her cookies. And they're really good cookies.
You can go watch the clip here. Then go watch the movie — we borrowed it from the library, but it's been free on Prime over the last few months. But first… Continue Reading »