The new school year is upon us! Consider these meal planning strategies for back to school to make breakfast, lunch, and dinner good, easy, AND cheap.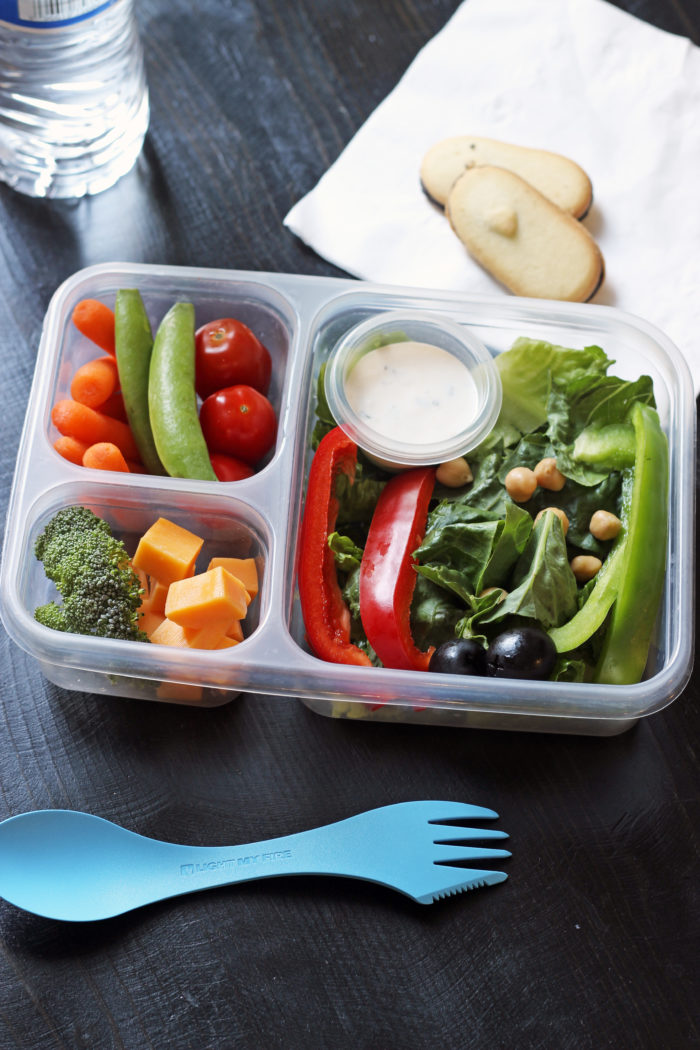 The clock is ticking on summer vacation. In some parts, the kids have already gone back to school; in others they're counting down the days until summer ends. Perhaps you're hearing the faint ding of the school bell in the distance?
Switching from the lazy days of summer into the regular routine of the school year can be a shock to the system as well as to the pocket book. There are school supplies and new clothes to purchase as well as quick, easy, and packable meals to prepare.
No longer can you just warm up a plate of leftovers at lunchtime and call it good.