Hello! I'm Jessica. I started Good Cheap Eats during the last recession to document how my husband and I were working to pay off more than 60k in debt. We were able to accomplish our goals (even as a busy family with six kids and a blue collar budget!) and one of the key ingredients to our success was finding ways to save money on groceries.
Here's the thing: we're all about enjoying great food, and it wasn't easy to cut back
on dining out and fancy stuff. (But hey, we couldn't compromise on good coffee!)
While we love Beans and Rice and I make a pretty good Bean Tostada, I wanted more than those same budget ingredients.
That's when I started sharing wallet-friendly recipes that my family adored. And now, you get to explore over 800 delicious meals that not only taste amazing but also save you some serious dough!
As we learned how to save big on food costs, I developed the Good Cheap Eats System. It's a proven set of strategies that simplifies meal planning and keeps your budget intact without much fuss. Say goodbye to stress and hello to frugal
living made easy!
Just like you, thousands of fellow Good Cheap Eaters have discovered the secret to success. With our fail-safe recipes, budget meal plans, and money-saving cookbooks, our readers have become experts at maximizing both their time and money!
At Good Cheap Eats, we've got your back with practical and affordable strategies to help you save money.
Our recipes are designed for busy families and use budget-friendly ingredients that you can easily find. We're here to share valuable tips and tricks that will save you time and money.
Recipes You'll Love
As a busy mom with a big family, I understand the importance of getting recipes to turn out right – the first time. You don't have time for recipe mishaps!
That's why I put our recipes through rigorous testing, ensuring you have foolproof instructions that are quick and easy to follow right from the beginning.
Our recipes are reliable, so you can enjoy delicious food more often. Plus, the money you save can be put towards doing amazing things!
Don't Miss a Thing!
Subscribe to our mailing list to get regular updates on new content and sure-fire strategies for saving money.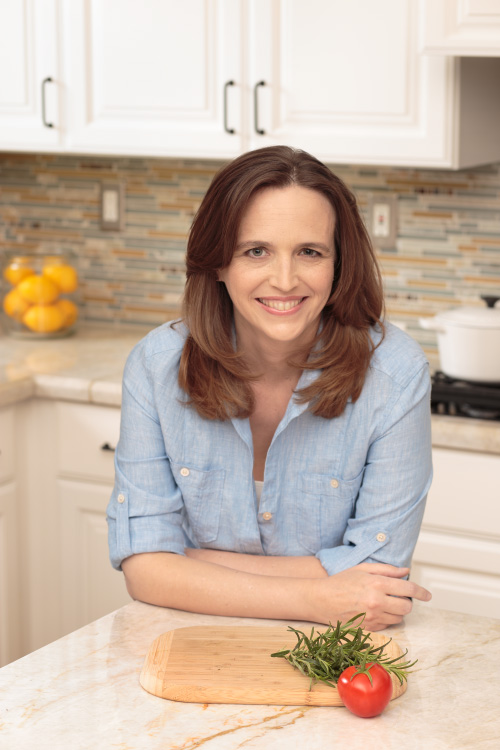 About Me
I've always been a writer — and a lover of food. 

As early as four, I would copy recipes from my mom's recipe box and experiment in the kitchen. It comes as no surprise that most of my employment has involved food of some kind. 

From selling frozen bananas at the local amusement park to bagging groceries at the supermarket, I surrounded myself with food from the start. Since then I've served as a prep cook for a large scale catering operation, a bakery barista, a server in a high end restaurant, and now an international cookbook author and recipe developer for national brands.

(In between times, I studied in France, earned my Masters of Education, and taught high school and French.)

But my biggest challenge and most amazing win was learning to feed my family great meals on a limited budget.

Knowing that how I spent our money could make or break our budget and our quest to be debt-free was the fuel I needed to get creative in meal planning, grocery shopping, and food prep so that we could stretch our dollars farther.

I want that for you! You can do more with your money, especially when it comes to eating and feeding the people you love.
Fun Facts
Europe or Bust
Bryan and I have taken our kids on month-long trips to Europe multiple times.
Salad, please.
Make it big, with protein and a funky cheese.
Grocery Geek
I am a certified Grocery Geek and love to explore markets both here and abroad.
The Butler Did It
British mysteries are my jam…Vera, Poirot, Morse.
Most Popular Posts
Read More Around the Web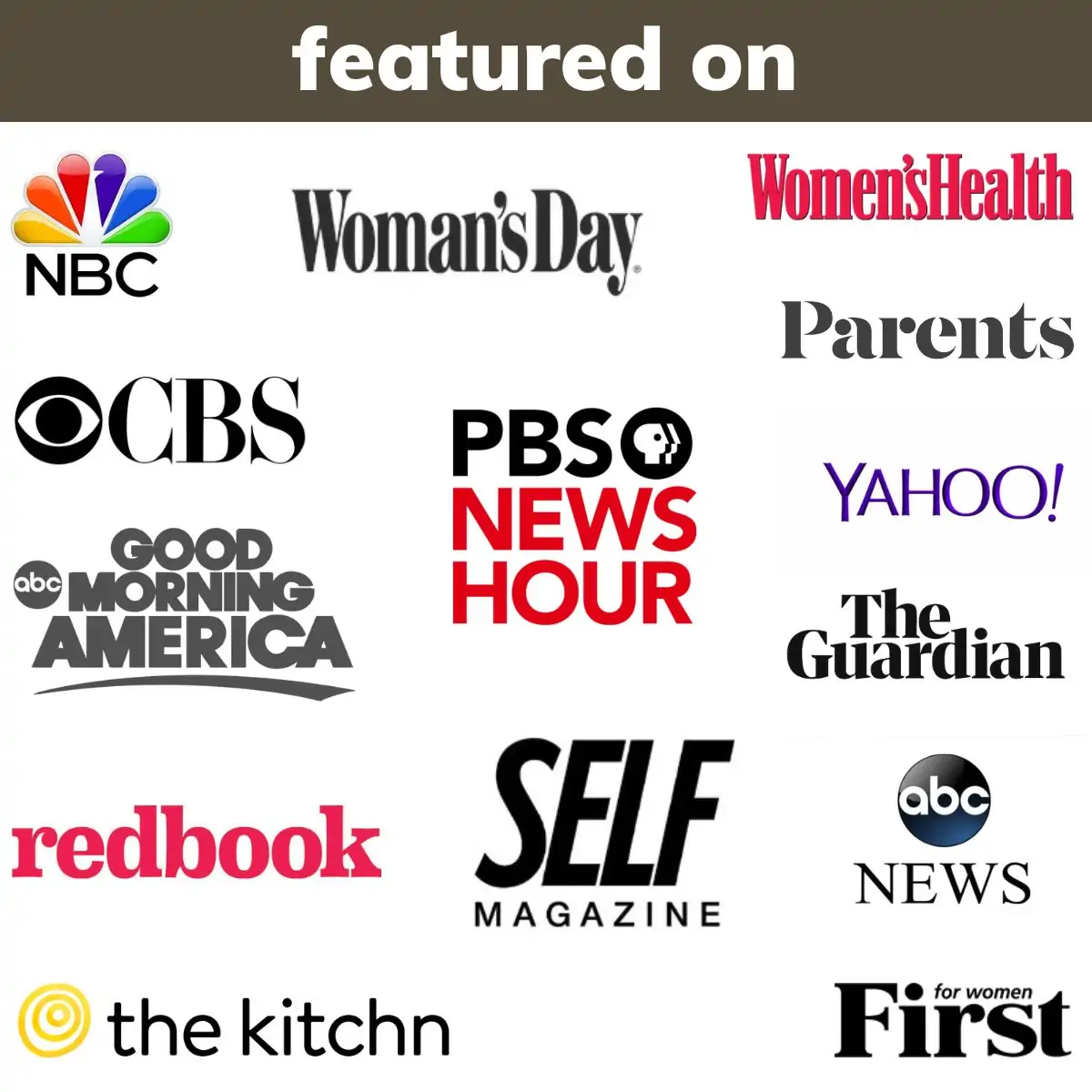 Level Up Your Savings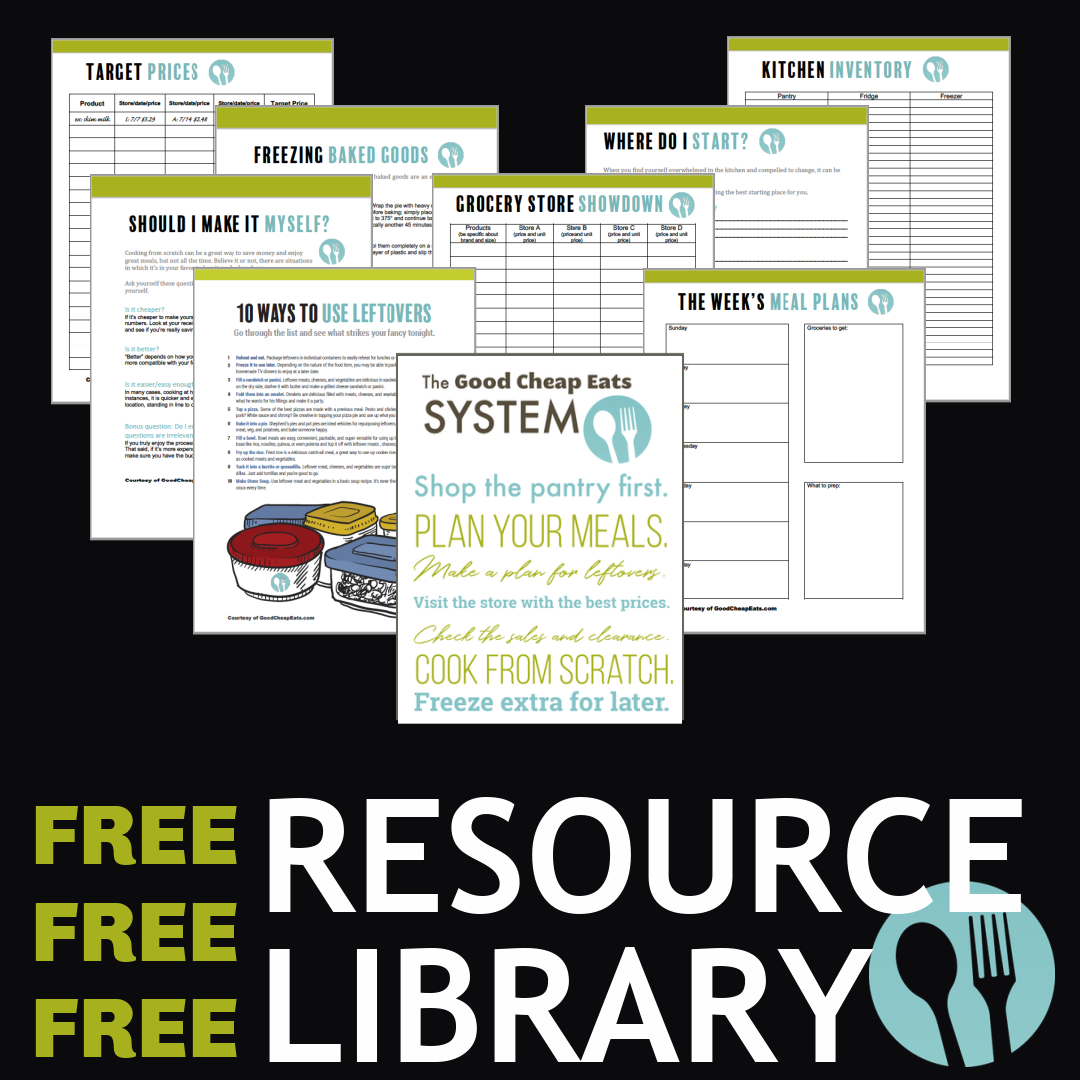 Learn the GCE System and start saving more money.
Subscribe now for access to our free resource library which includes:
Access to free printables
Downloadable materials
Printouts to help you organize your kitchen & grocery budget
Free cooking plans
Free meal plans