Hey friend! I'm so glad you found Good Cheap Eats where our mission is to help you make the most of every minute and every grocery dollar.
I'm Jessica, chief cook and meal planner at my house. I do life with my husband, Bryan, and five of our kids who live at home. Our crew includes a young IT professional, two college students, and two high schoolers.
Bryan and I have had busy days with lots of littles running around as well as busy days with lots of young adults all doing their thing. Some day we know the nest will be empty.
Through it all we want two constants: lots of love and good cheap eats.
To that end, we've created a Choose Your Own Adventure here on the blog, to help YOU enjoy more great meals in whatever season you find yourself. In addition to 1000+ budget-friendly recipes to tempt your tummy, we specialize in money-saving strategies that take you beyond recipes and help you level up your savings game.
Good Cheap Eats For All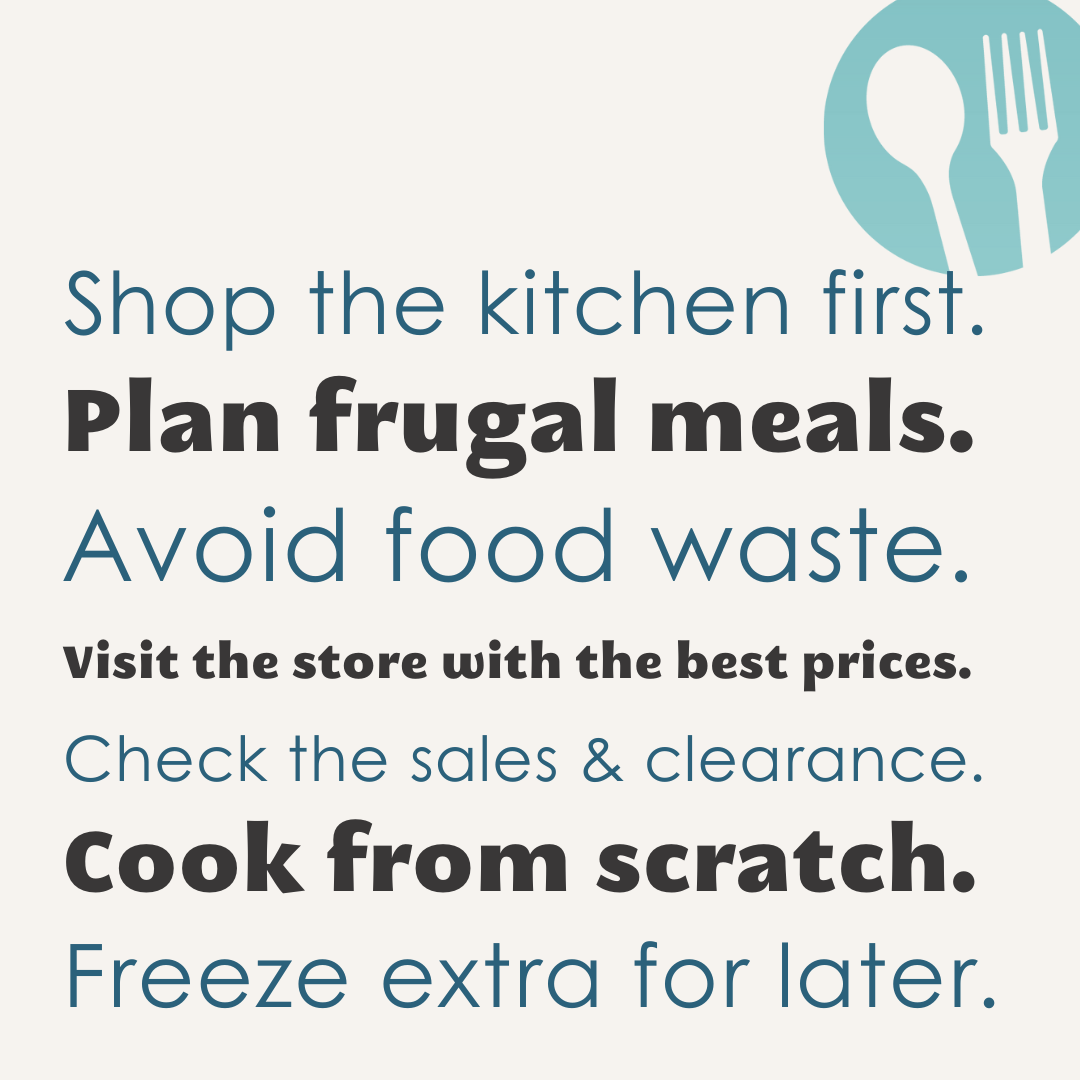 At Good Cheap Eats we believe everyone, regardless of age or budget, can make great food without spending too much time or money.
The strategies in the GCE System are simple and have been proven in the homes of families, empty nesters, urban professionals, couples, and singles.
Learn the System
Ready to learn? Once you learn the System to save your grocery money, there's no end to what you can do with your savings!
We've found that we have extra cash for travel and fun stuff while still enjoying great meals every day. Others have remodeled their basements, purchased new cars, or paid off debt.
(That post includes all the steps – be sure to read the posts that are linked there to get all the details!)
Find a Good Cheap Eat
We want to help you get in and out of the kitchen with a smile on your face. Enjoy great food you make yourself with recipes that work — the first time. Find a Good Cheap Eat recipe perfect for the occasion or browse one of the categories below:
Level Up Quickly
If you'd like a crash course in learning the System, we've condensed it into two products:
Buy them together (for less!) in this bundle: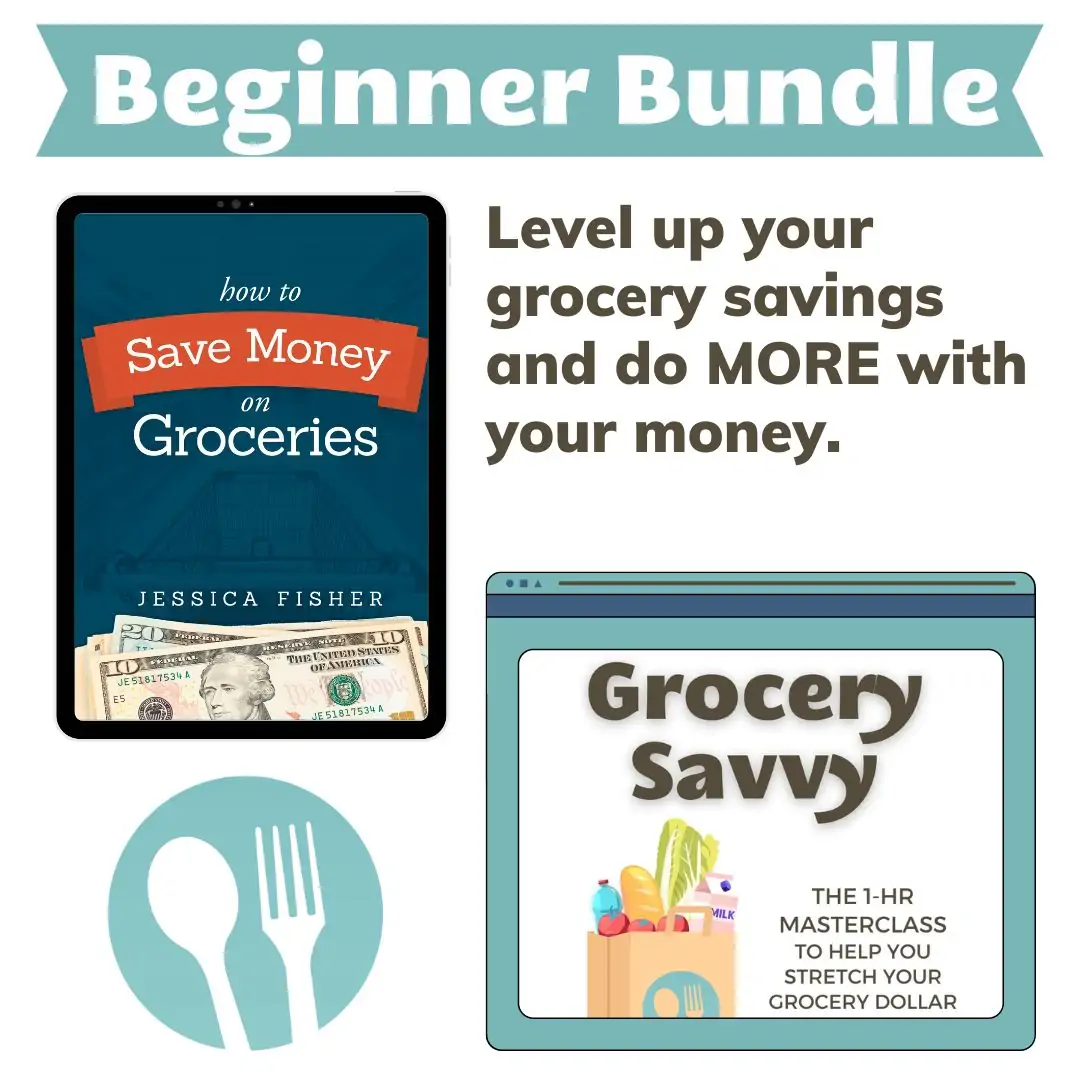 100% GUARANTEE – While we do produce and sell our own products, our primary goal is to save you money. If you aren't completely satisfied with your purchase, write to me at [email protected].