Want to get ahead of the game and fill your freezer with some easy lunches? Have I got the plan for you!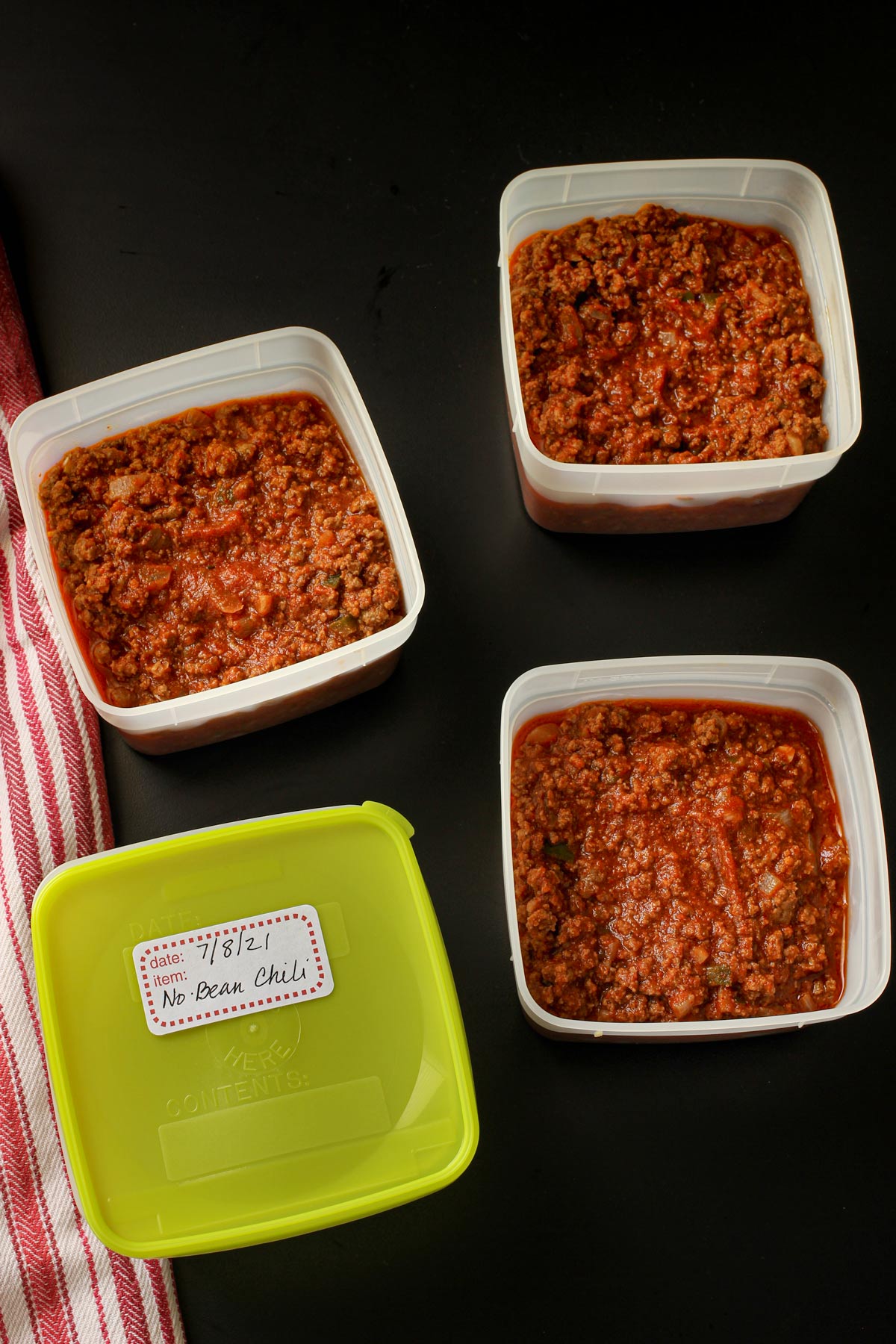 Last week was Fill the Freezer Week. I mean, really. filled. the. freezer. There is no way to squeeze anything more in there.
It took a lot of work to shop and cook and play Freezer Tetris, but it worked. You can see all the grocery shopping I did last week here.
Stick a fork in me. I am done. But, I have a full freezer!
I'm so happy when this happens. You know what this means, right? I am ahead of the game! At least in one area. It won't last long. Like a freshly-mopped floor, my work will come undone. But, for a few blessed minutes meals I am ahead.
I've created a meal plan for the week with all these yummy things I made and I am over the moon happy.
Grocery List
Tell us what you've been up to! What's chilling in your freezer?