Meal Planning for different diets can be tricky. What one person loves, the other hates or can't eat. But, you don't have to spend all day in the kitchen. There are ways to make it work to eat well and keep everyone happy.
Getting a meal on the table every night can be tricky enough when you're juggling budget and time concerns. If you throw in different dietary requirements and preferences for a small group of people, it can become a very complicated process.
Nut allergies, gluten-free, lactose intolerant, weight loss, paleo, vegan, the list goes on. There are so many different styles and preferences for eating — all legitimate, sometimes confusing.
But it's not impossible!
In fact, there are plenty of families that deal with varied allergies and dietary issues, and yet they're still able to come together for a meal every night without one or more people signing up as short order cooks.
Meal planning for different diets requires a little know-how and preparation, but once you get a system down, you can make it as easy as pie.
Meal Planning for Different Diets
Here are some strategies I've found to be helpful to serve a great meal when not everyone can or wants to eat the same thing.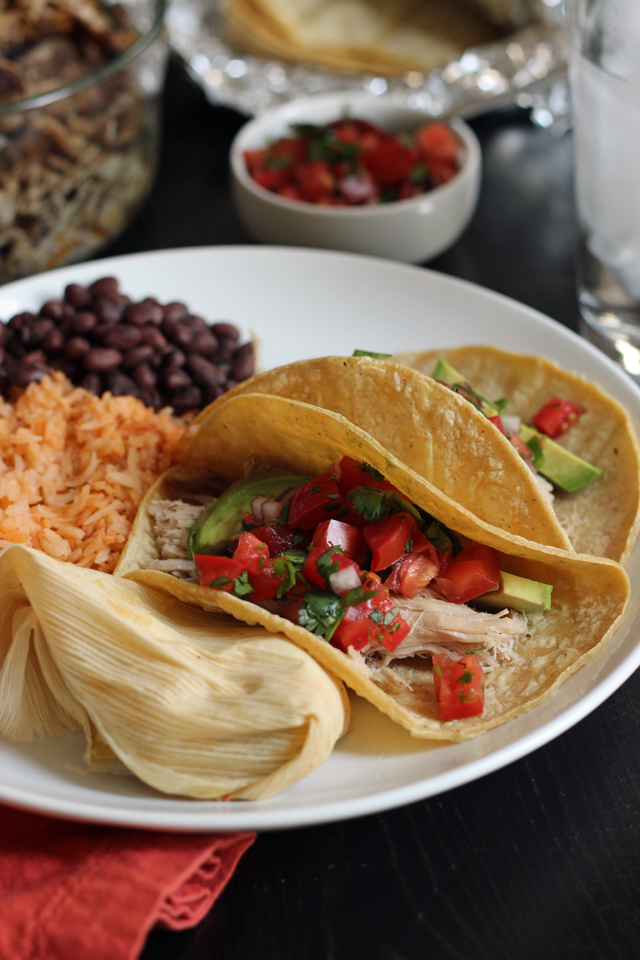 1. Find common ground.
What are the foods that everyone in the household can enjoy? Make those more often.
It's not terribly difficult to make adjustments to standard recipes for gluten-free, dairy-free, or even vegan preparation.
Vary the preparation style and perhaps the condiments, but focus on common ground. It's more fun that way and no one gets left out.
Short of having the exact same meal, which isn't always possible depending on dietary restrictions, find the overlap. Serve a main protein on different bases or with different toppings.
Is part of the family eating gluten-free? Serve burgers or chicken salad to everyone, but provide lettuce wraps for the folks eating gluten-free.
Does someone prefer a vegan diet? Make a big batch of chili or beans and rice with sides of meat and cheese for the carnivores.
Taco night? Make sure you serve grains, vegetables, and meat with all the toppings and sauces on the side. Then folks can pile their plates as they like. A Mexican food buffet can often serve a wide variety of diets without appearing to be different.
Consider these recipes and how you can serve them two (or more) ways: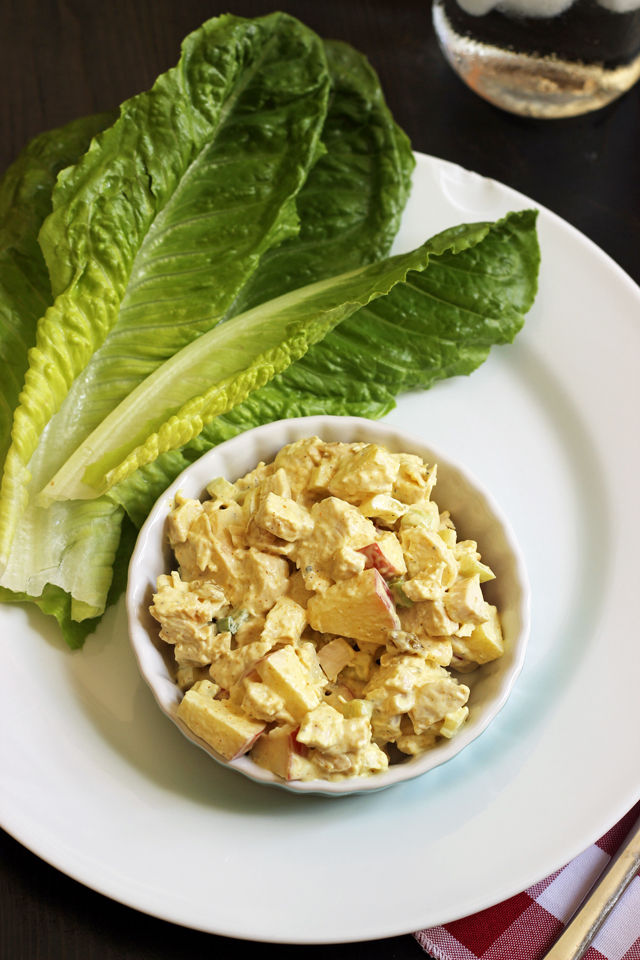 2. Practice freezer cooking.
Freezer cooking is a great way to make meal planning for different diets not feel like drudgery every single night. Whenever you can, prepare homemade convenience foods so that everyone knows there will be something safe and pleasing to eat.
My friend, whose young son has celiac disease, prepares big batches of gluten-free cupcakes to freeze. Whenever he has a birthday party to go to or a family dinner, he has a special dessert that she knows he can enjoy safely.
If you're going to tackle a Whole 30 while the rest of your family eats as they normally would, fill your freezer with Whole 30 foods without worrying about cooking two meals three times a day or being tempted to indulge in pizza with the rest of the family.
3. Purchase healthy convenience items where you can.
Let's be realistic. If you're meal planning for different diets, something has to give somewhere. While the ideal is certainly to make everything from scratch all the time, the reality is that is hard to do, short of making everyone fend for himself. That's where a few healthy, purchased convenience items can help you bridge the gap between starvation or running yourself ragged in the kitchen.
Feel free to buy yourself some short cuts. Done is better than perfect, particularly where dinner is concerned.
4. Don't spend more than you should.
It is a slippery slope to overspending when you're shopping for different diets. Put some controls in place to make sure you don't go above and beyond what your budget can handle.
Plan meals based on what's on sale or already in your cupboard.
Stock up on low-priced items.
Use up leftovers.
Want more help in saving money on food costs? When you subscribe to the free GCE newsletter, I'll send you access to resources to help you enjoy great homemade meals with more time, money, and energy leftover for the life you love.
5. Ask for help.
When you can't prepare one meal to suit everyone, don't be afraid to ask for help as you make accommodations. Often times spouses and children seem to assume that the home cooks have it all together, when really you could use a little help! Let them know you need assistance; they can't read your mind.
Where your folks are choosing their special diets (rather than having an allergy thrust upon them), be sure to communicate to them the challenges involved in making sure everyone is happy at the table. It's possible they may be able to adjust some of their expectations to make it easier and less expensive for everyone.
How do YOU handle the meal planning for different diets?