Love Mexican food? Looking for some easy Mexican recipes that are affordable? Check out these easy Mexican dinner ideas and tips for making great Mexican food for a weeknight dinner or a special Cinco de Mayo celebration.
Whether you favor savory, filled enchiladas or crispy, crunchy taquitos, plump and tender tamales or loaded tacos, we've got you covered with budget-friendly Mexican food recipes you'll want to make on repeat.
Jump to:
Nowadays, you can find a decent taco almost anywhere. Almost.
But this wasn't always the case. When we lived in Kansas City back in the early 2000s, it was pretty hard to find great Mexican dishes at a restaurant. Since we were working hard to get out of debt and didn't have much money to dine out anyway, I worked to perfect our favorite Mexican recipes at home.
This turned out to be perfect for us, especially with six kids to feed. Prepping chicken enchiladas in bulk and freezing them for later or loading the slow cooker with a pork shoulder for delicious Carnitas turned into a major game changer.
Why Make Mexican Food at Home
If you want to enjoy great Mexican food on a budget, make it at home!
Not only are ingredients such as cilantro, chiles, and masa easily available, but they haven't met the fate of inflated prices that happens with some cuisines. Couple that with the fact that Mexican food is prepared with more affordable whole foods and you'll find that it's a very frugal fare.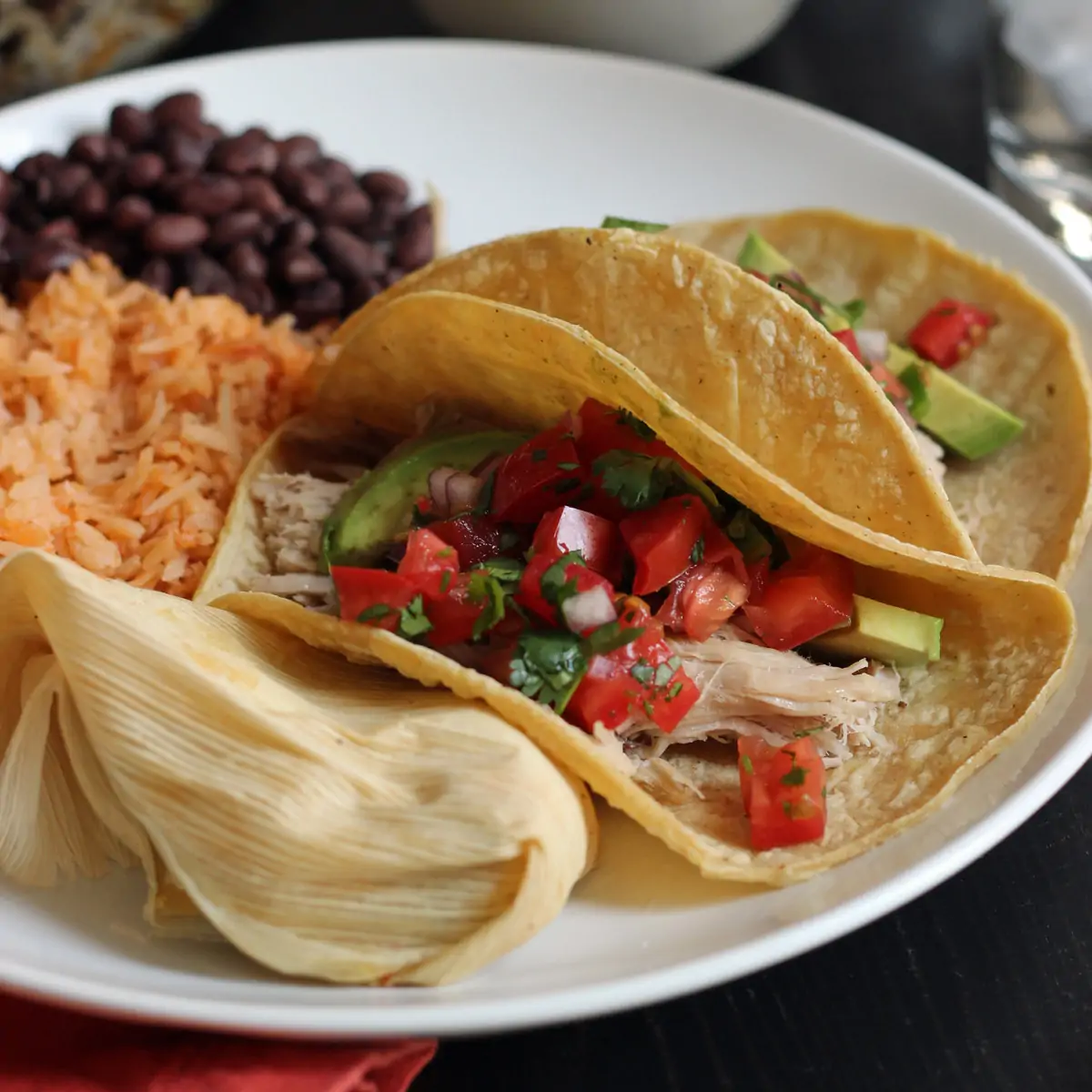 How to Save Money
One of the things I love about Mexican food is that many grocery stores offer great deals on ingredients you might want to use to prepare Mexican dinners. Real ingredients. Look for these ingredients on sale:
tri-tip, top sirloin steak, or flap meat (for carne asada)
pork shoulder
boneless, skinless chicken breast
ground beef or turkey
avocados
strawberries
mangoes
roma tomatoes or white onions
jalapeno peppers
tortillas or tortilla chips
limes or bottled lime juice
sour cream
canned refried beans or sauces
shredded cheese or cotija
rice
corn on the cob
commercial sauces and salsas (though I think you should scroll down and make homemade!)
Keep an eye out for the ingredients you see on sale and stock up to prepare a Mexican dinner on the cheap. As the budget allows, buy more than you'll need. Mexican food belongs in your weekly meal-planning rotation!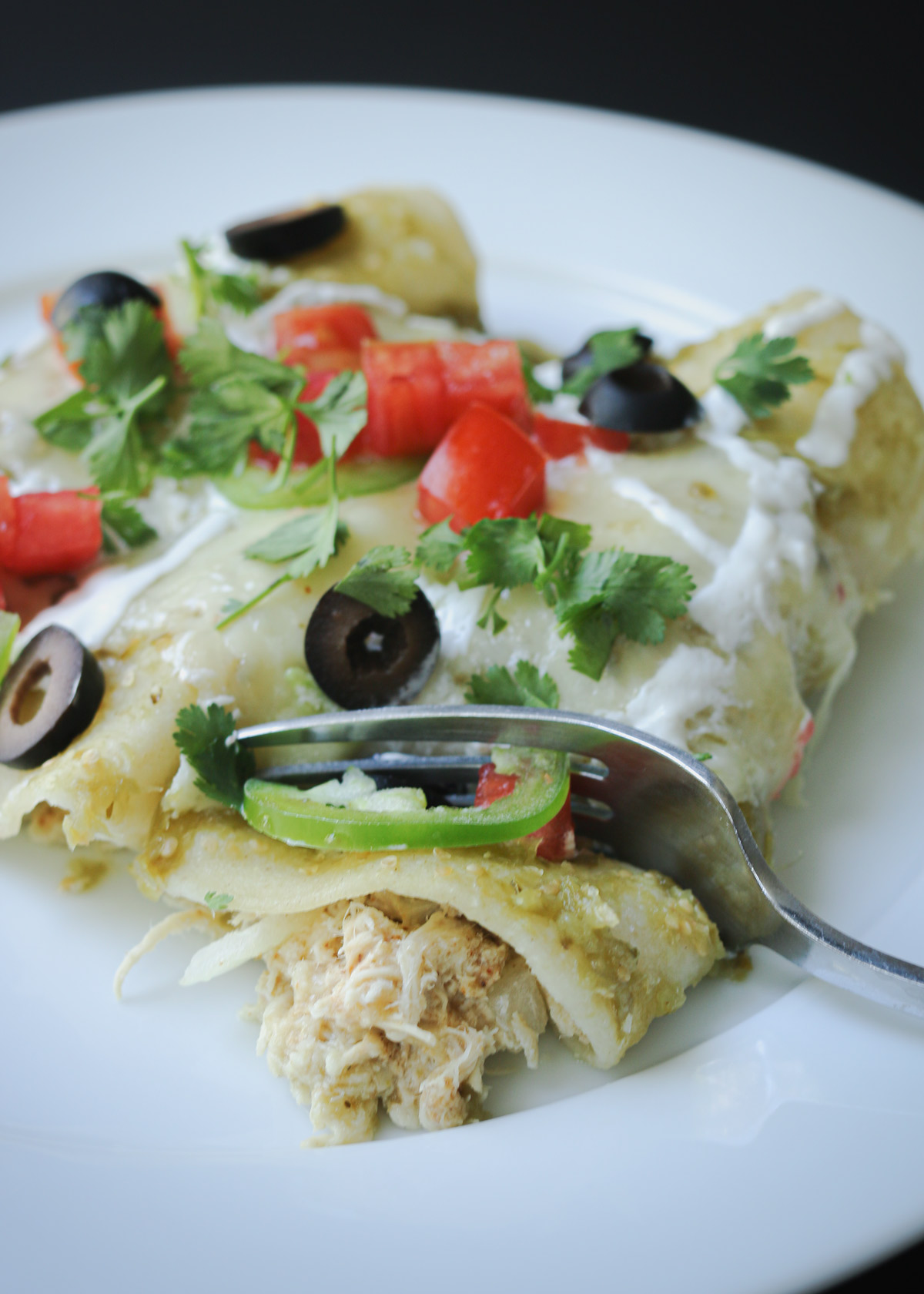 Recommended Recipes
I grew up in Southern California, eating at some of the best Mexican food, or Cal-Mex, to be had — from friends' kitchens to taquerias from Santa Barbara to San Diego. These are all recipes I've developed based on great meals — with a few Americanized favorites thrown in for good measure.
Salsas, Sauces, and Seasonings
So often the secret is in the sauce! Homemade salsas, sauces, and seasonings can really make a difference to your favorite tacos recipe. These Mexican food recipes are super easy to prep and take very little time.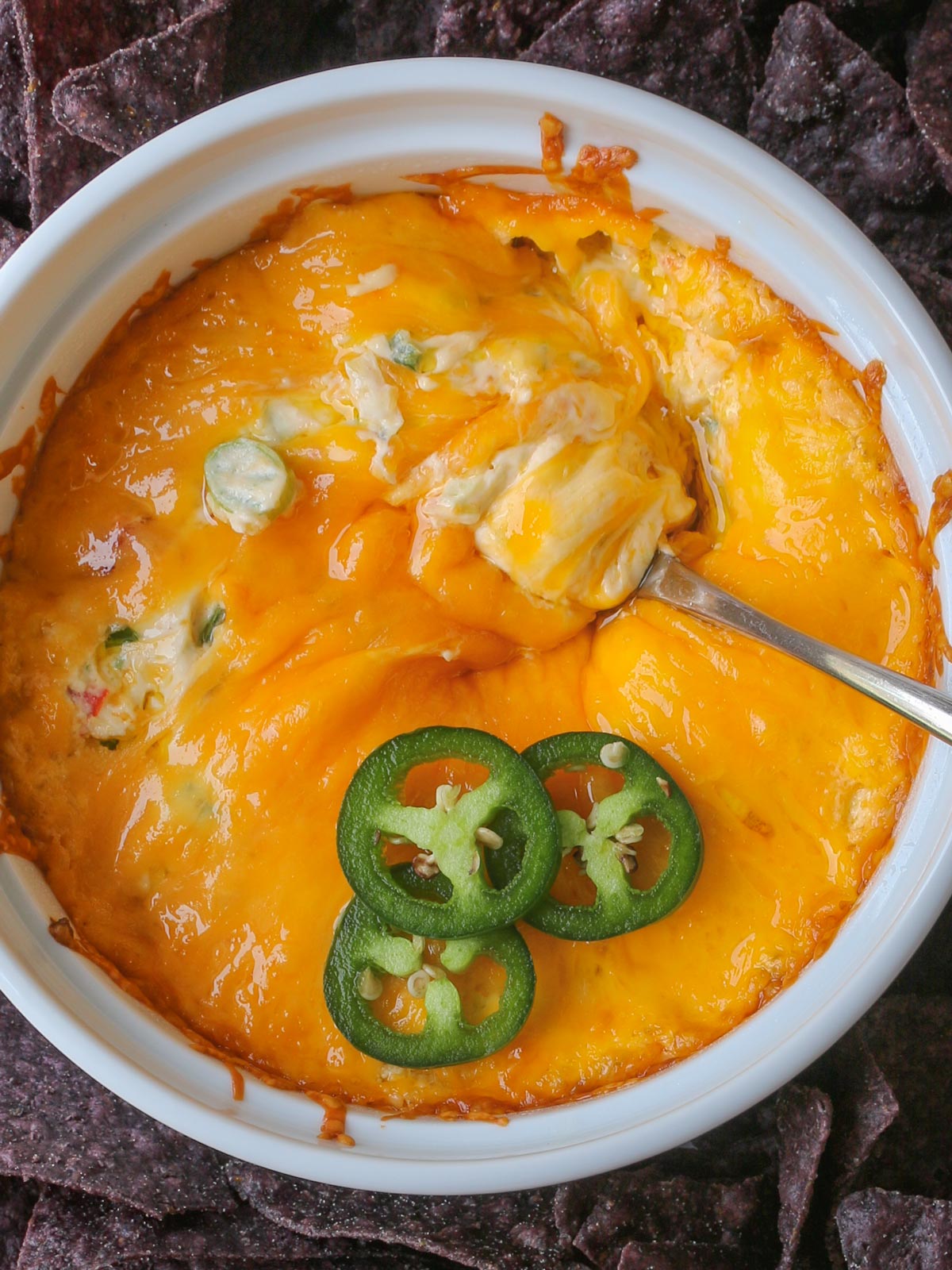 Snacks
While chips and salsa is a common snack or appetizer, there are other great dips to explore. While some of these dips might not be authentic Mexican recipes, they are inspired by their great flavors.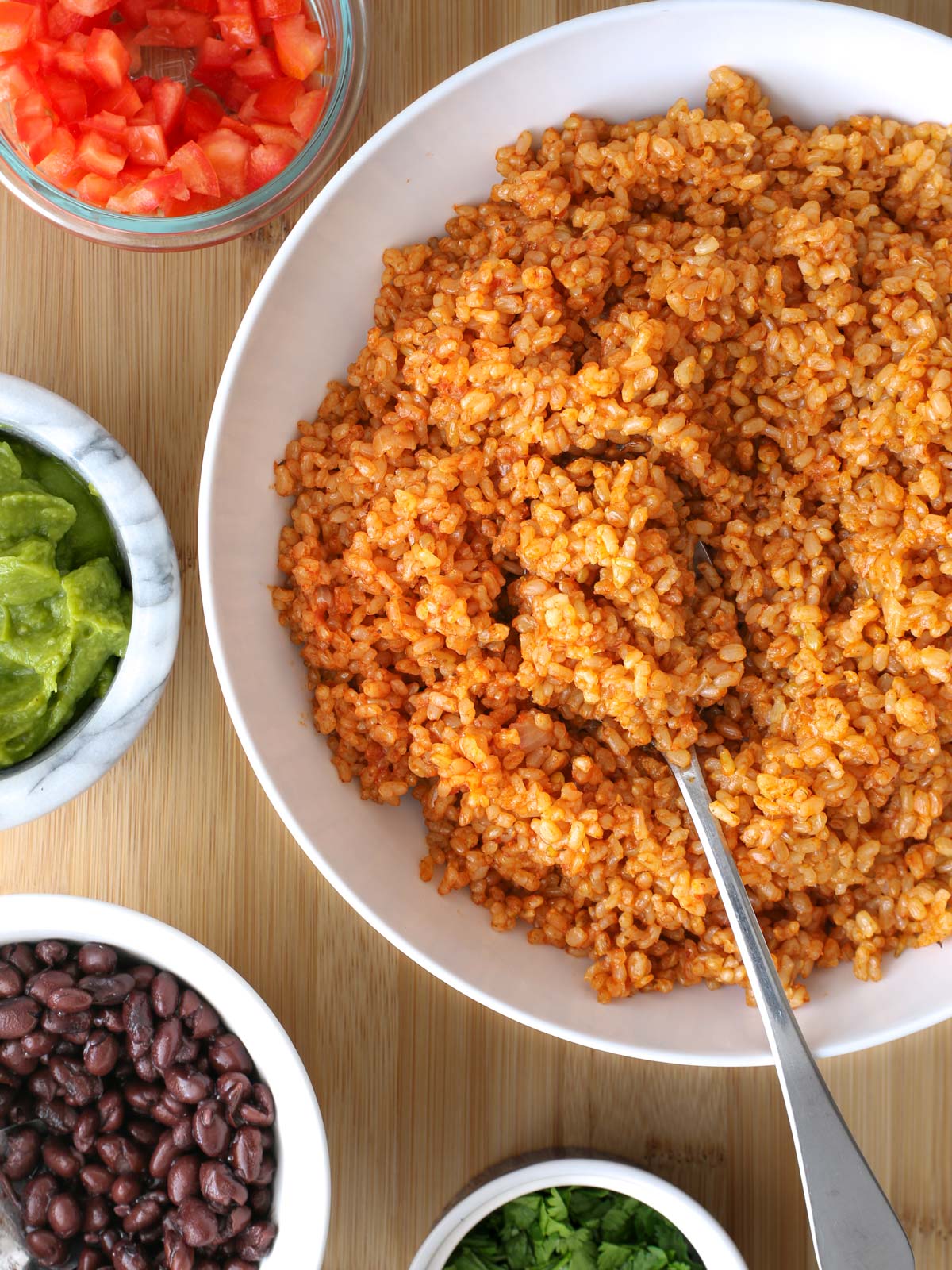 Sides
Homemade Mexican food sides are easy to prep and super gentle on the budget. Cook up a pot of this Spanish rice recipe or a batch of Mexican street corn in just minutes.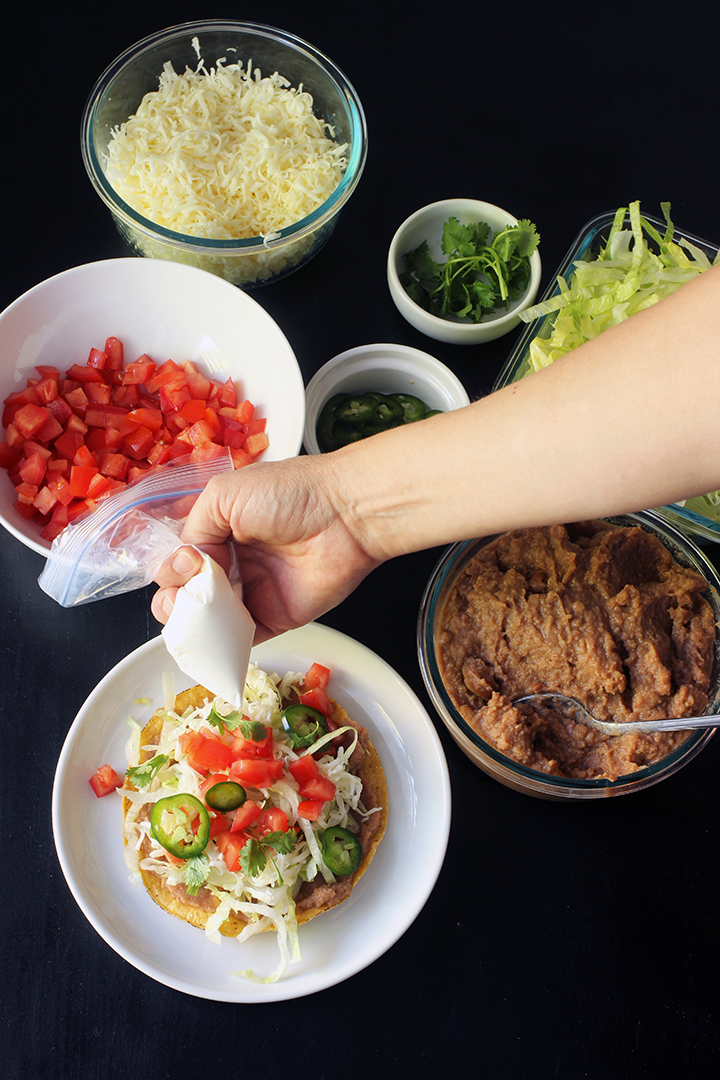 Main Dishes
From Mexican-American ground beef tacos to more traditional Carne Asada, these main dishes are guaranteed to please. They are budget-friendly and easy to prep.
This post was originally published April 30, 2019. It has been updated for content and clarity.