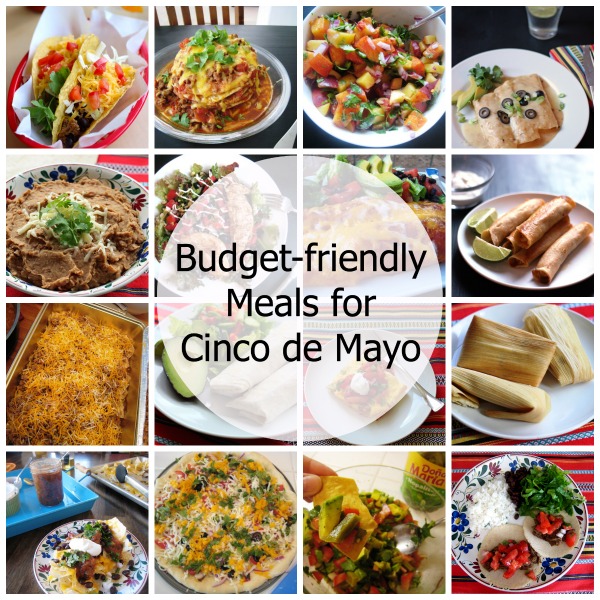 Growing up in Southern California, I lean toward Mexican-American food as my favorite cuisine. Even though my parents were Norwegians and Poles from Minnesota, I was more familiar with a tortilla than lefse or the foods of my forefathers.
My parents weren't born adventurous eaters. But, upon their migration west, they made friends early on with folks who took them to Olvera Street and showed them the basics of Mexican-style cooking. For my part, I was blessed with many friends in college to teach me more tricks. (Elva, thanks for showing me how to make that rice!)
Without Mexican grandmothers to show us the ropes, FishPapa and I have taught ourselves some things along the way, too, like how to make tamales or homemade tortillas. We leaned on these skills during our stint in Kansas City where we had a really hard time finding California-style Mexican food.
Now that we're back home, we still make these things ourselves, enjoying Mexican-inspired fare almost on a daily basis.
One of the things I love about Cinco de Mayo is that many grocery stores offer great deals on ingredients you might want to use. Real ingredients. Consider the sales from my Ralphs:
Tri-tip, top sirloin steak, or flap meat (for carne asada): $4.77/lb
boneless, skinless chicken breast: $1.88/lb
avocados $0.69/each
strawberries $1.25/lb
mangoes $0.99/each
roma tomatoes or white onions $0.99/lb
jalapeno peppers $.50/lb
Mission chips $2.50/18 oz bag
Due to the lime shortage, they didn't make the list. But, this is a great round-up of ingredients to make some stellar meals. Here are some of our favorites: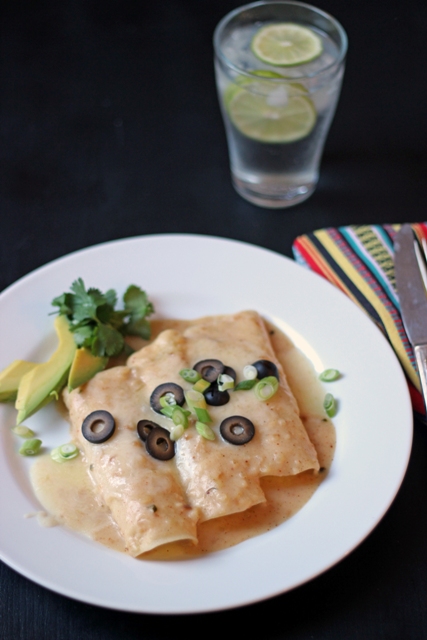 Enchiladas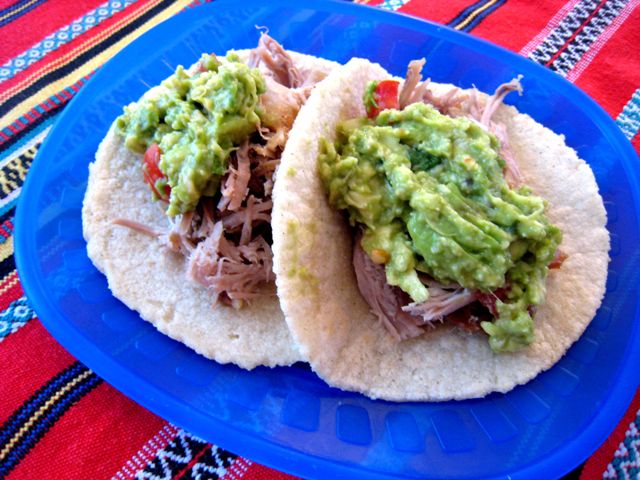 Tacos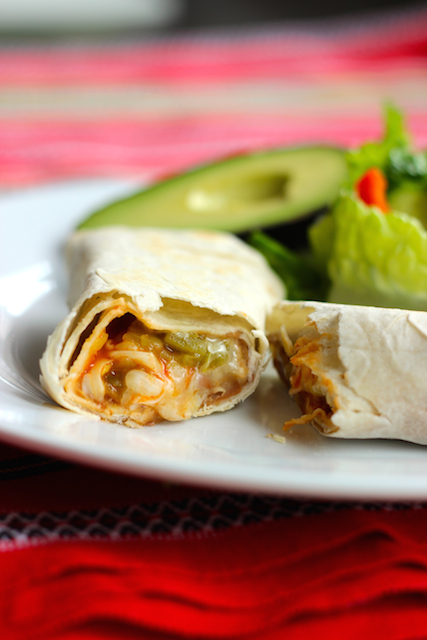 Burritos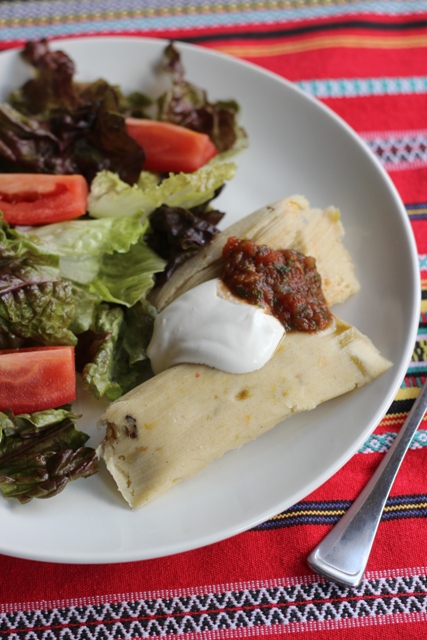 Tamales, Nachos, Taquitos, and Pizzas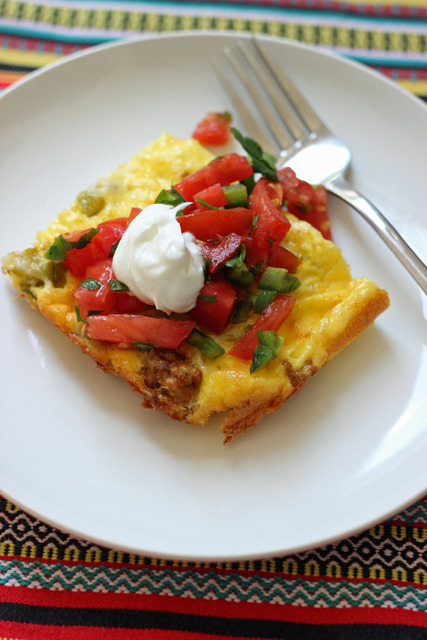 Casseroles

Side Dishes and Salsa
What are YOUR favorite Mexican-inspired dishes?