Chili Cheese Burritos are a quick and easy 30-minute meal that comes together effortlessly. Savory chili and shredded cheddar tucked into a tortilla wrapper and topped with your favorite goodies makes for a dinner you'll want on repeat.
Super freezer friendly, these burritos are perfect for a lunchtime meal prep or loading up as a freezer meal. Make a few batches to last for the coming month or two.
Jump to:
Chili Cheese Burritos. You may have had it once at the ball field or even Taco Bell, but you don't need to pay take-our prices to enjoy this simple dinner at home.
I was surprised at how easily my kids took to them. They practically scarf them down each time I make them. You can use leftover or canned chili in a pinch, though my personal favorite is homemade.
It's a super simple recipe that is on the table in minutes!
Why Make This
They're quick and easy! You can whip up a batch of Chili Cheese Burritos in about 30 minutes, making for a simple meal but also a great addition to your meal prep lunches.
They're freezer friendly. When folks are hungry, it helps to have a few tricks up your sleeve when it comes to meal prep. Having a few meals stashed in the freezer, especially freezer burritos, can not only stave off hunger but also save you a few bucks. No need for take-out here my friends. Dinner is in the freezer — and these Chili Cheese Burritos don't need to thaw.
They're delicious. Loaded with spicy homemade chili and gooey melted cheese, these burritos are super delicious. Serve them with homemade guacamole and pico de gallo.
Ingredients
Super simple ingredients list here. Your ingredients lists is basically chili, cheese, and tortillas, but to make things extra tasty, I recommend making the quick homemade chili.
ground beef – You can use whatever grind beef you usually buy. You can also swap in ground pork, chicken, or turkey if that's what you have. If you have Make-Ahead & Freeze Seasoned Ground Beef in the freezer, you can use that or make extra of the meat mixture and freeze it for another time.
onion – I use chopped fresh onion, but you can add onion flakes if you prefer. They may be cheaper.
pinto beans – I like whole cooked pinto beans in this recipe. You can use canned or cook pinto beans yourself.
tomato sauce – Just a small can is needed here. You can substitute salsa if you prefer.
chili seasoning mix – I like to make my own chili seasoning, but you can use two tablespoons of the packaged variety if that's what you have.
shredded cheddar cheese – Cheddar cheese is great in these burritos, but you can also use jack, pepper jack, or a combo.
flour tortillas – Buy the large burrito size tortillas. The jumbo are too large. Costco tends to have the best price. While I love homemade corn tortillas, I don't see the advantage to making homemade flour tortillas. So I don't, but my friend Kate does.
Note: If you've got leftover chili, canned chili, or a preferred chili recipe, you can use that instead of making your own for this recipe. (It's also good on Chili Cheese Fries!)
Step-by-Step Instructions
1. Cook the meat.
In a large skillet, add the meat and onion and cook over medium heat until the meat is browned and the onion goes clear.
If you have a batch of Make-Ahead & Freeze Seasoned Ground Beef on hand, simply thaw/reheat that.
2. Prepare the chili.
Add the beans, tomato sauce, and chili seasoning. Stir well to combine and simmer for a few minutes to allow the flavors to come together.
If you're making the burritos to freeze/make-ahead, you'll want to chill the chili completely in a covered dish in the fridge before proceeding to the next step.
If you're serving the burritos right away, proceed with the next step.
3. Roll the burritos.
Burritos aren't hard to make! You can do this.
If you're making the burritos to freeze, in assembly line fashion lay out the tortillas on deli wrap papers. Divide the chili among the tortillas in a line down the center of each. Top with the cheese.
If you're serving the burritos right away, you can do this on a large work surface. There's no need to wrap them in deli paper.
Roll one side of a tortilla over the filling, tucking it under the filling a bit. Fold in the sides and continue to roll until the burrito is assembled.
If freezing, place the rolled burritos in a ziptop bag in the freezer immediately. Otherwise, proceed to cooking them.
4. Cook the Burritos.
You can heat and crisp the burritos in one of three ways:
Place the burritos on a hot skillet and cook, turning every once in awhile to heat thoroughly and prevent burning.
Bake in a 350 oven for 20 to 25 minutes, turning once.
For a softer tortilla, heat the burritos in the microwave for 1 to 2 minutes each.
FAQs
What goes with chili cheese burritos?
Chili cheese burritos go great with a side of Mexican rice and a green salad as well as chips and traditional toppings such as sour cream, salsa, and guacamole.
What's in a chili cheese burrito?
A chili cheese burrito is super simple – just chili and cheese wrapped in a tortilla!
Can you freeze burritos?
Chili Cheese Burritos are a great thing to freeze. Assemble them with room temperature tortillas and cold filling. Wrap in deli paper and store in an airtight container in the freezer for up to 2 months. Reheat in the microwave or on a hot griddle. You can also bake them according to recipe directions.
Recipe Costs
Knowing how much it costs you to prepare a recipe can help you decide if it's the type of recipe to make regularly or one you might want to save for special occasions. Let's crunch some numbers and see how this recipe pencils out.
ground beef – $2.99
onion – $0.30
pinto beans – $0.88
tomato sauce – $0.40
chili seasoning – $0.30
tortillas – $1.25
cheddar cheese – $1.00
Shopping at a mid-range grocery store at non-sale prices, one can expect to pay $7.12 for the ingredients for chili burritos, working out to $0.89 per burrito.
How to Save More
Here are some of the strategies you can use to make this recipe more economical:
Meal plan around what's on sale. Don't decide to make this when ground beef is $7/pound  and you have none in the freezer.
Stock up on ingredients when they are on sale. For instance, when you see a great price on ground beef, buy a lot and stash extras in the freezer. The same goes for cheddar cheese. 
Do a price comparison. I know that Costco or ALDI are the best places to buy ingredients like tortillas or cheese when there isn't a great sale elsewhere. I keep track of prices so that I know who has the best deal where.
Cook your own beans. While it takes a little more work than opening a can, cooking beans from dried can bring about significant savings.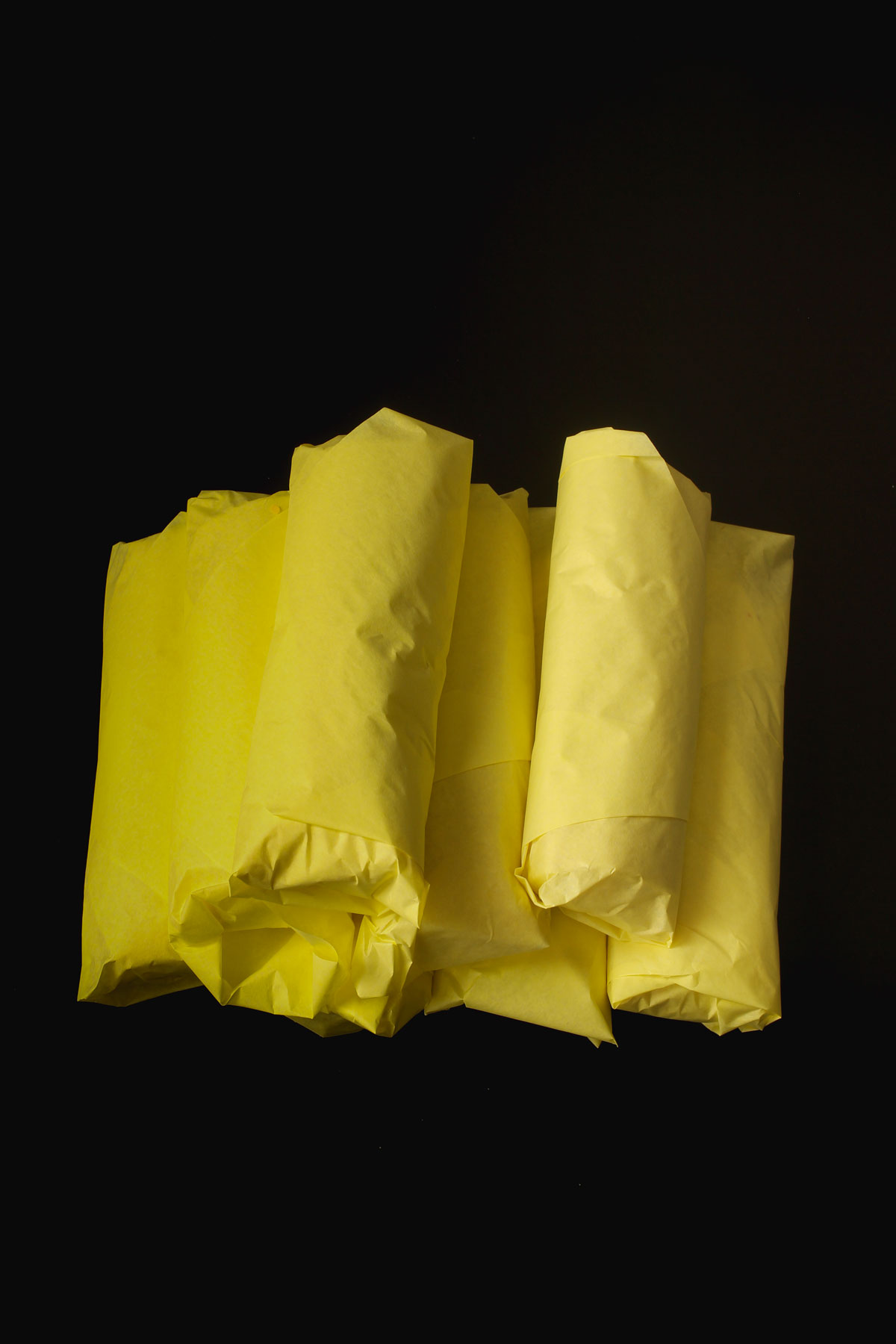 More Great Freezer Meals
Chili Cheese Burritos
Chili Cheese Burritos are a quick and easy dinner that comes together effortlessly. Savory chili tucked in a tortilla wrapper and topped with your favorite goodies makes for a dinner you'll want on repeat.
Ingredients
1

lb

ground beef

or turkey

½

onion

chopped

2

15-ounce can

pinto beans

rinsed and drained

8

oz

tomato sauce

2

tablespoon

chili seasoning mix

salt

black pepper

8

burrito-size flour tortillas

8

oz

cheddar cheese (shredded)

(2 cups)

toppings for burritos

: sour cream, salsa, diced avocado, and/or guacamole
Instructions
In a large pot, cook the beef and onion until the beef is no longer pink and the onions have started to go clear. Add the beans, tomato sauce, and chili seasoning mix. Simmer for 15 to 20 minutes, stirring occasionally. Season to taste with salt and pepper.

Warm the tortillas until they are soft and pliable. Divide the meat mixture among the tortillas. Sprinkle with cheese. Add your choice of additional toppings.

Roll up and serve.
Notes
To freeze: Be sure to chill the filling prior to rolling the burritos. Use room temperature tortillas for best results and less cracking. Wrap each burrito in deli wrap and place in a ziptop freezer bag. Freeze for up to 2 months. Reheat in the microwave or thaw slightly and bake or cook on the griddle.
Assembly tips: If you have the space, lay out all the tortillas at once so that you can easily divide the filling evenly. Using an ice cream scoop is great for evenly portioning burrito filling. I use deli waxed paper to wrap each burrito if I'm going to be freezing them.
Adaptation: if you have a favorite chili or leftover chili from a previous night, omit the chili-making step and its corresponding ingredients. 
Promptly refrigerate leftovers and consume within 4 days.
Nutritional values are based on one burrito and do not include values for additional toppings.
Nutrition
Calories:
507
kcal
|
Carbohydrates:
50
g
|
Protein:
26
g
|
Fat:
22
g
|
Saturated Fat:
9
g
|
Cholesterol:
62
mg
|
Sodium:
1109
mg
|
Potassium:
663
mg
|
Fiber:
7
g
|
Sugar:
6
g
|
Vitamin A:
371
IU
|
Vitamin C:
4
mg
|
Calcium:
270
mg
|
Iron:
5
mg
This post was originally published on August 13, 2009. It has been updated for content and clarity.