Meal prep lunches are a great way to save you time, money, and effort, whether you work at home or away. Check out these meal prep lunch ideas to make it easy!
Ah lunchtime.
Lunchtime can be such a welcome break during a harried day—especially when it's already made with little last-minute prep other than opening the box. And maybe sticking it in the microwave.
Meal prep lunches can be easy, delicious, and affordable! It just takes a little meal planning and prep to get you going.
Meal Prep Lunches
Meal prep lunch is a great system that allows you to save money, eat well, stick to your food preferences, and save time. You don't need to stand in line at a restaurant, mess around in the kitchen when you're hangry, or settle for something less than delicious because you're in a hurry. Since you can plan your meal prep lunches in advance, you can make sure they fit your budget.
What is a meal prep lunch?
A meal prep lunch is simply a lunch meal that you've prepped and portioned in advance. For instance, it can be something as simple as a sandwich or wrap or as elaborate as your favorite salad or bowl meal piled high with your favorite toppings.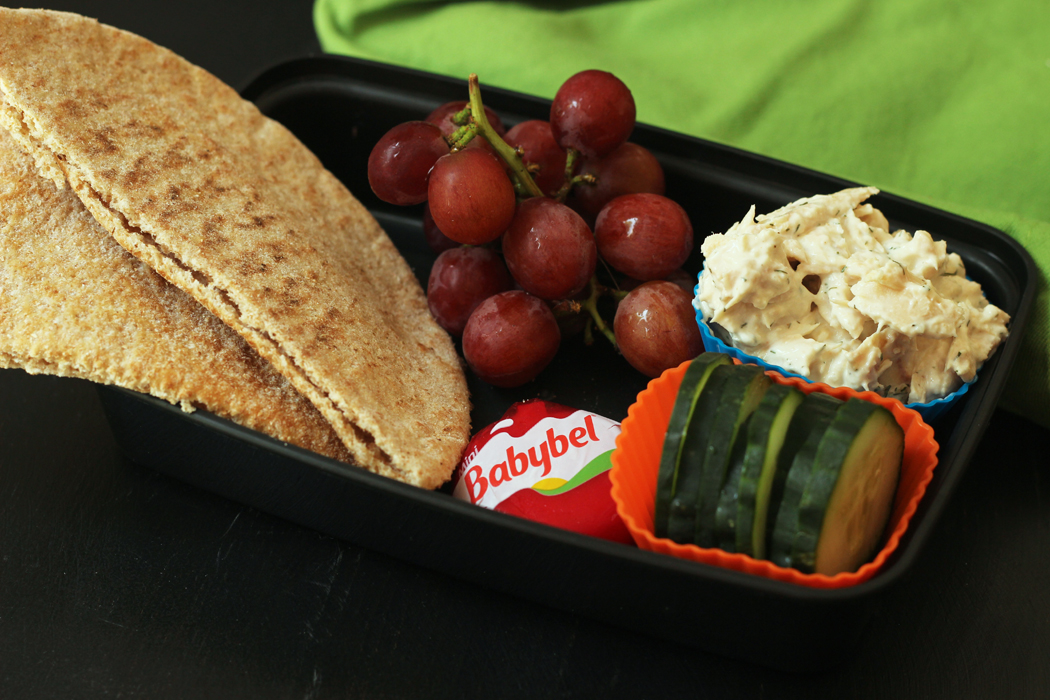 What can I meal prep for lunch?
Whether your tastes lie in sandwiches, salads, bowls, or wraps, there is a wide variety of meal prep lunches you can make at the start of the week and enjoy over the coming days. Scroll down for some yummy lunch ideas.
Should I meal prep some foods differently?
While most foods that you enjoy eating the next day can be meal prepped for lunch, consider if there are sauces or toppings that might make the dish soggy. You'll want to store those ingredients separately and assemble them right before eating.
For example, tuna or chicken salad can make the bread too wet if assembled many hours before eating. So, it's best to store the salad in a container with a lid and package the bread in a bag. Be sure to pack a spoon and put the sandwich together right before eating.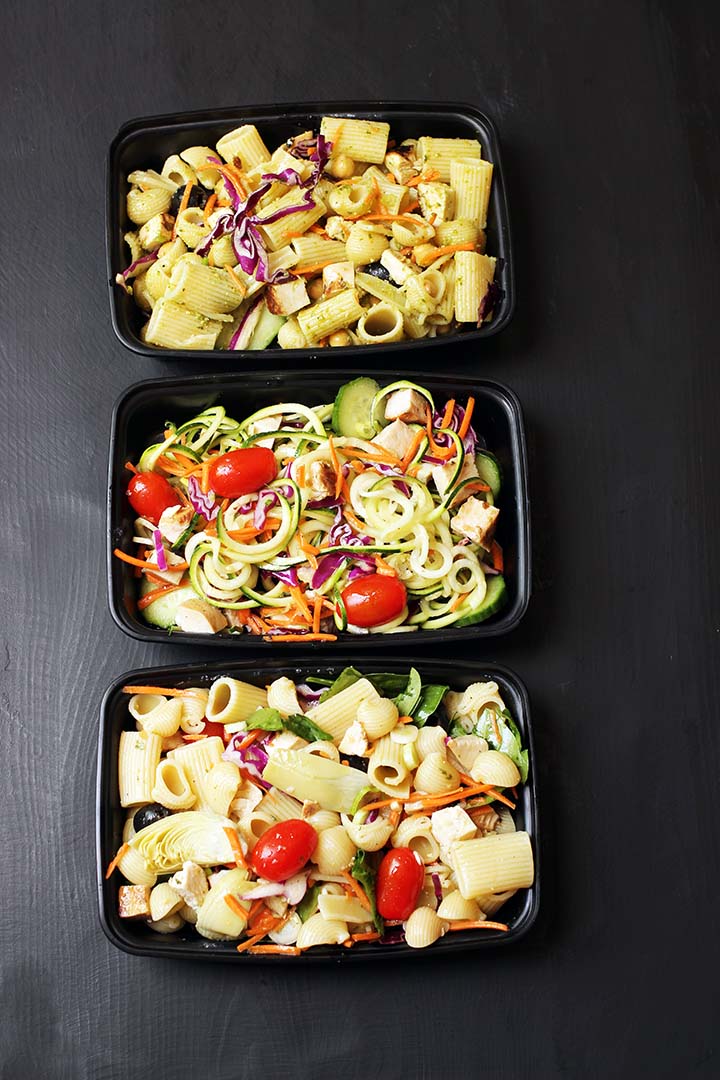 How do beginners meal prep for a week?
Certainly, if you're just starting out with meal prep, don't feel like you have to do a lot. Start with one recipe that you can vary just a little bit so that you can enjoy something slightly different each day.
In other words, good starting recipes are DIY Pasta Salad or meal prep salads that can be easily changed each day, but contain enough common ingredients to make the prep work simple.
Does meal prepping lunch save money?
Meal prepping allows you to plan your meals in advance, using up what's on hand, including leftovers. Further more, by having a meal prepped, you're less likely to buy pricier convenience foods or spend a fortune at a restaurant. 
In short, make a week of lunches and you'll be sure to save time, money, and stress over the coming days!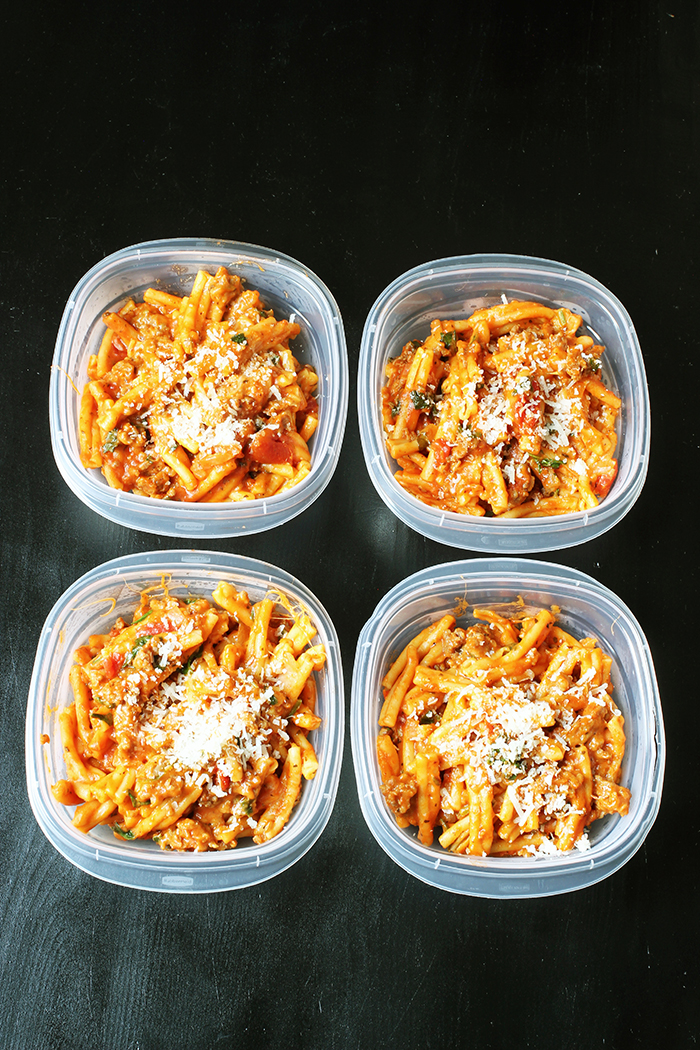 Meal Prep Lunches to Save You Money