A rice bowl is the perfect answer to the what's-for-dinner question, particularly if you don't know what to make or don't have a lot of time when you get home in the evening. Rice Bowl Recipes are healthy, quick, easy, and delicious — and they can be made in minutes in a number of flavor profiles from a Mexican burrito bowl to an Indian curry bowl to a Japanese Teriyaki Bowl.
You'll be able to put an easy rice bowl dinner in your regular menu rotation with this collection of recipes and topping ideas. Whether you make homemade coconut rice to top with Chicken Tikka Masala or top your Spanish Brown Rice with Shredded Beef and avocado, you'll never be bored come dinner time!
Jump to:
Mothers of varying cultures have served them to feed their kids cheaply and nutritiously for centuries. Chipotle has practically built an empire on them. Even the most inexperienced college kid can make them. What are they?
Rice Bowls!
They are an ideal dinner idea when you're looking for great food on a budget.
When we were paying off debt, this meal was an easy fix. I could easily cook up a pot of rice for less than a dollar and add whatever meat, cheese, or veg we had on hand. Easy and delicious, it's a great meal to help you save money.
Why Make This
It's easy. The Rice Bowl, like this Cilantro Chicken Rice Bowl, make a quick and easy meal that tastes great and uses all kinds of little bits of leftovers so no food goes to waste.
It's versatile. It's the perfect dinner to make when you're not sure what to make. Get the rice cooker going, and then start rummaging through the cupboards and fridge for things to add on. Shop the kitchen and eat like a king!
It tastes great. The beauty of it is that you don't have to have a lot of any one topping. Everyone can build his own combination with whatever you have, making it a great budget meal for kids.
Ingredients
Here's what you'll need to make Rice Bowls: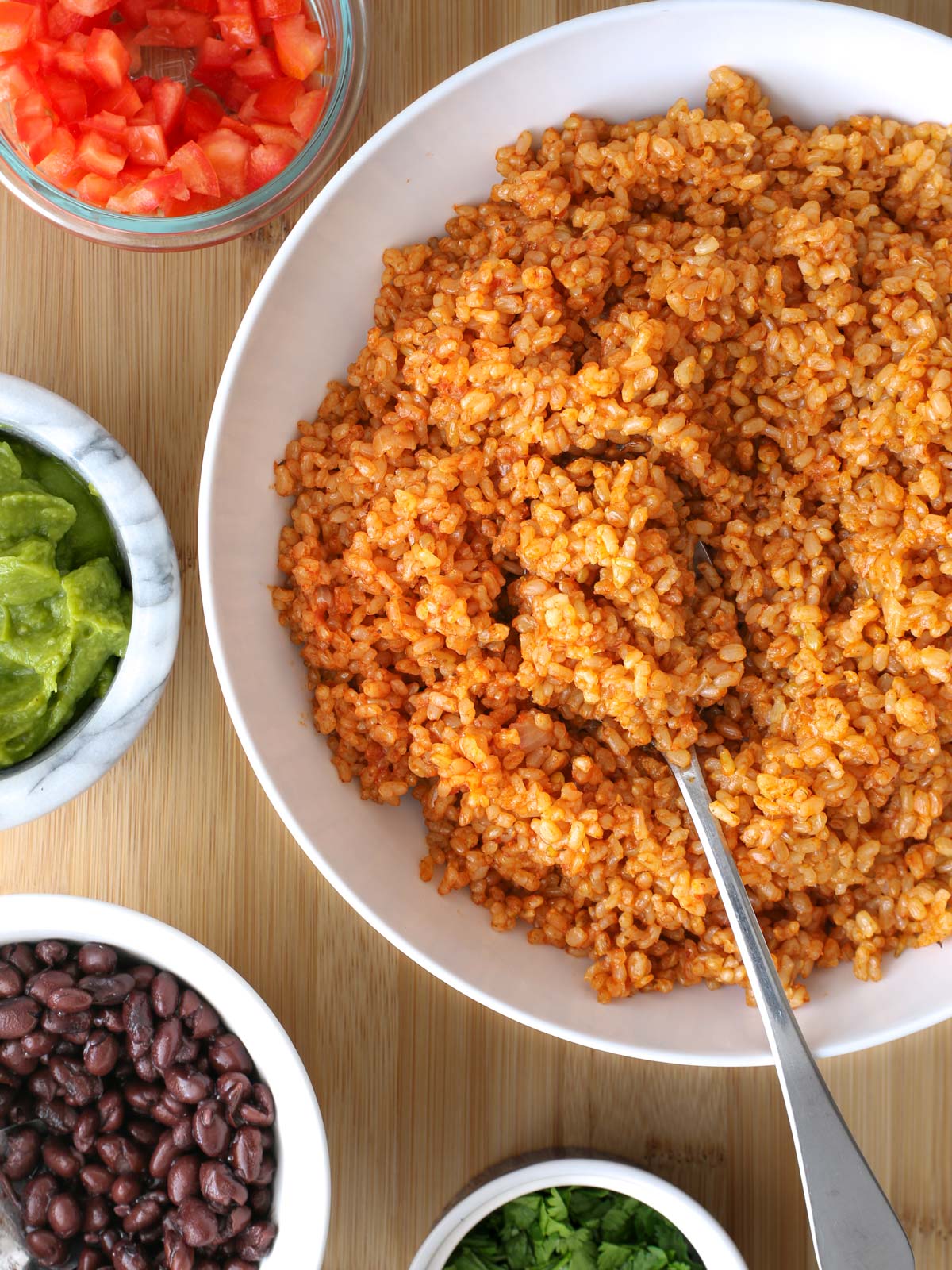 Rice
Rice is easy to cook and typically inexpensive. There's great debate about the health benefits of brown v. white, so I say go with what you like and can afford.
While plain cooked rice is certainly simple and traditional, don't limit yourself to that. Consider these different rice recipes to serve as the base of your bowl: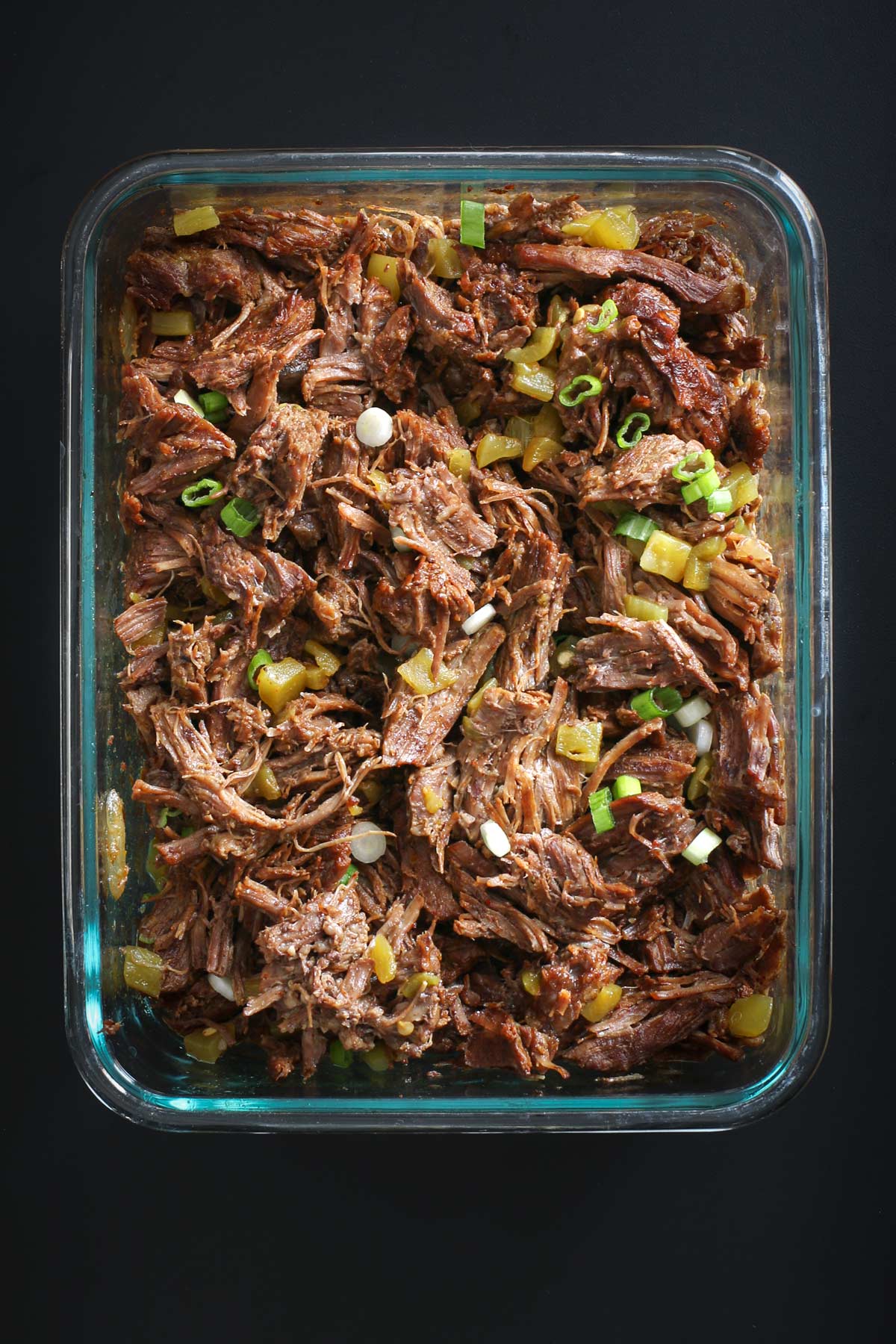 Protein
To make a rice bowl more of a meal and to satisfy the people you're feeding, it's always good to include a protein of some kind. Depending on what flavor of rice bowls you're making, the sky's the limit for choices.
Consider some of these meaty add-ons for your next rice bowl dinner:
Remember that grilled fish, seafood, as well as plant-based proteins are appropriate here as are beans of all kinds. Eggs and cheese are great additions, too!
Potstickers or dumplings are also fun toppings.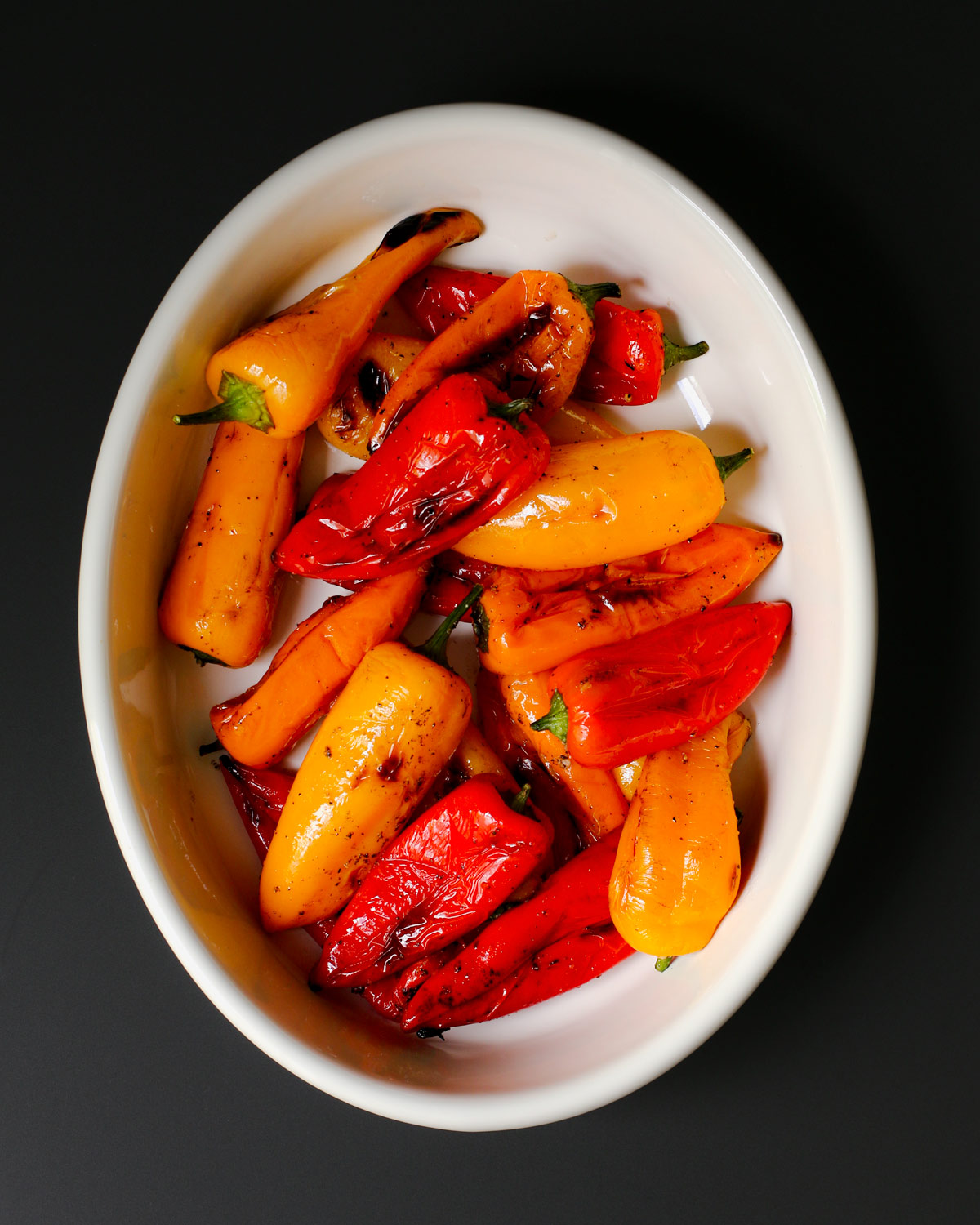 Vegetables
Grilled or sauteed, vegetables taste great in a rice bowl, adding fiber, nutrients, and flavor.
Don't forget fresh veggies! While cooked veggies are great, some fresh ones add interest and texture to your rice bowls.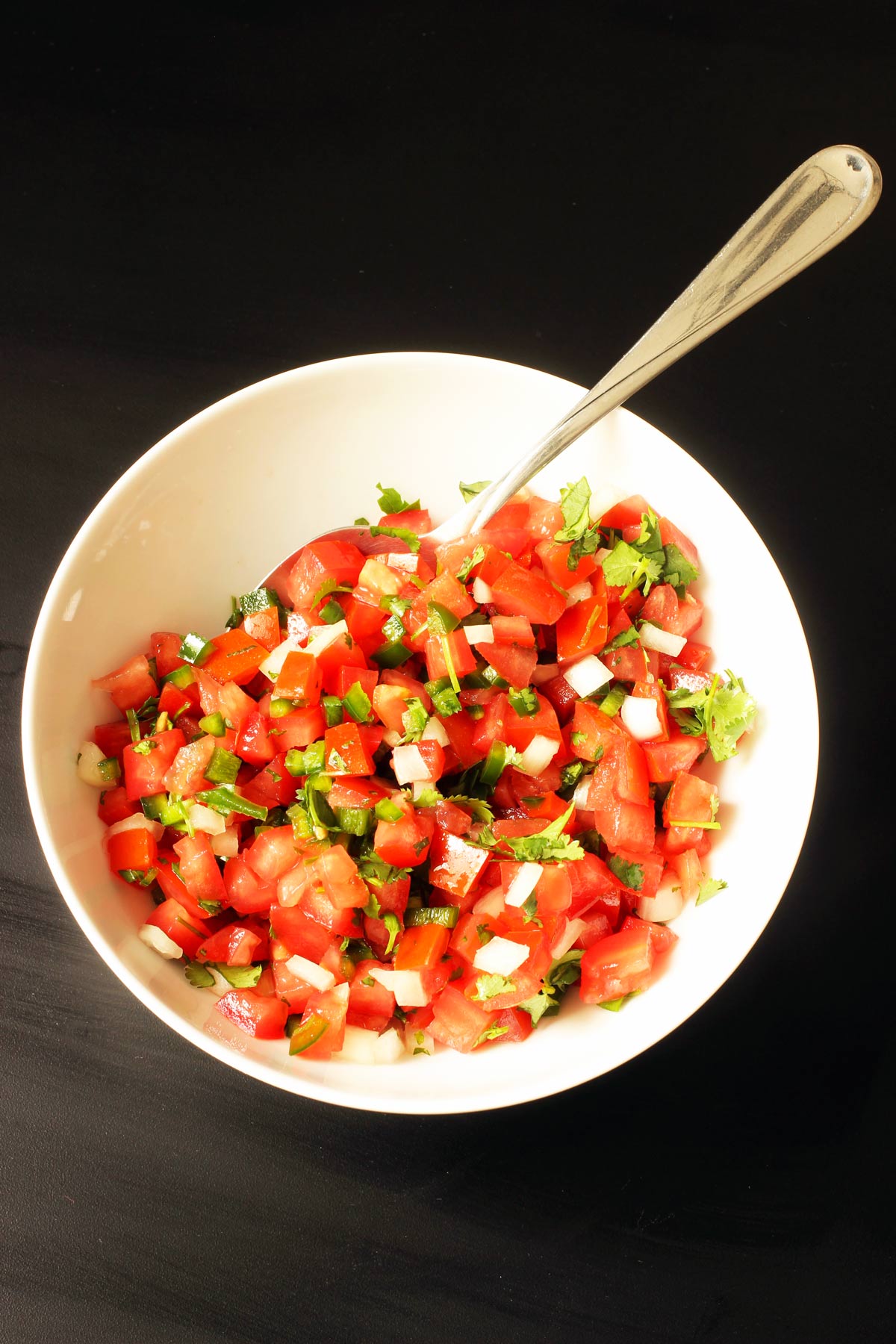 Sauces and Condiments
Part of the fun is making your rice bowl suit your own tastes. Be sure to lay out a selection of sauces so folks can make their own flavor combinations.
Bottled condiments, such as hot sauce, sriracha, soy sauce, and sour cream are great, as are fresh lemon or lime wedges, but don't forget some homemade sauces for fun.
Step-by-Step Instructions
Here's how to make easy Rice Bowls:
Scoop rice into a bowl, about ⅓ full. Be sure the bowl is large enough that you can mix and move the different components around.
Top with proteins and veggies, again, leaving space to mix and match bites of different elements.
Drizzle or dollop on the sauce of your choice.
How to Meal Prep a Rice Bowl
Rice bowls are great for meal prep lunches! When you assemble them, consider if any of the elements will get soggy. If your toppings are very wet, you may want to pack the rice separate from the wet elements and combine them when you serve them.
Likewise with sauces or cold toppings. Pack those separately from the rice bowl so that you can reheat the latter and then add the cold sauces or toppings right before eating.
Meal prepped rice bowls should be good in the fridge for up to 4 days, so you can easily make a batch at the beginning of the week to enjoy for most of the week's lunches.
FAQs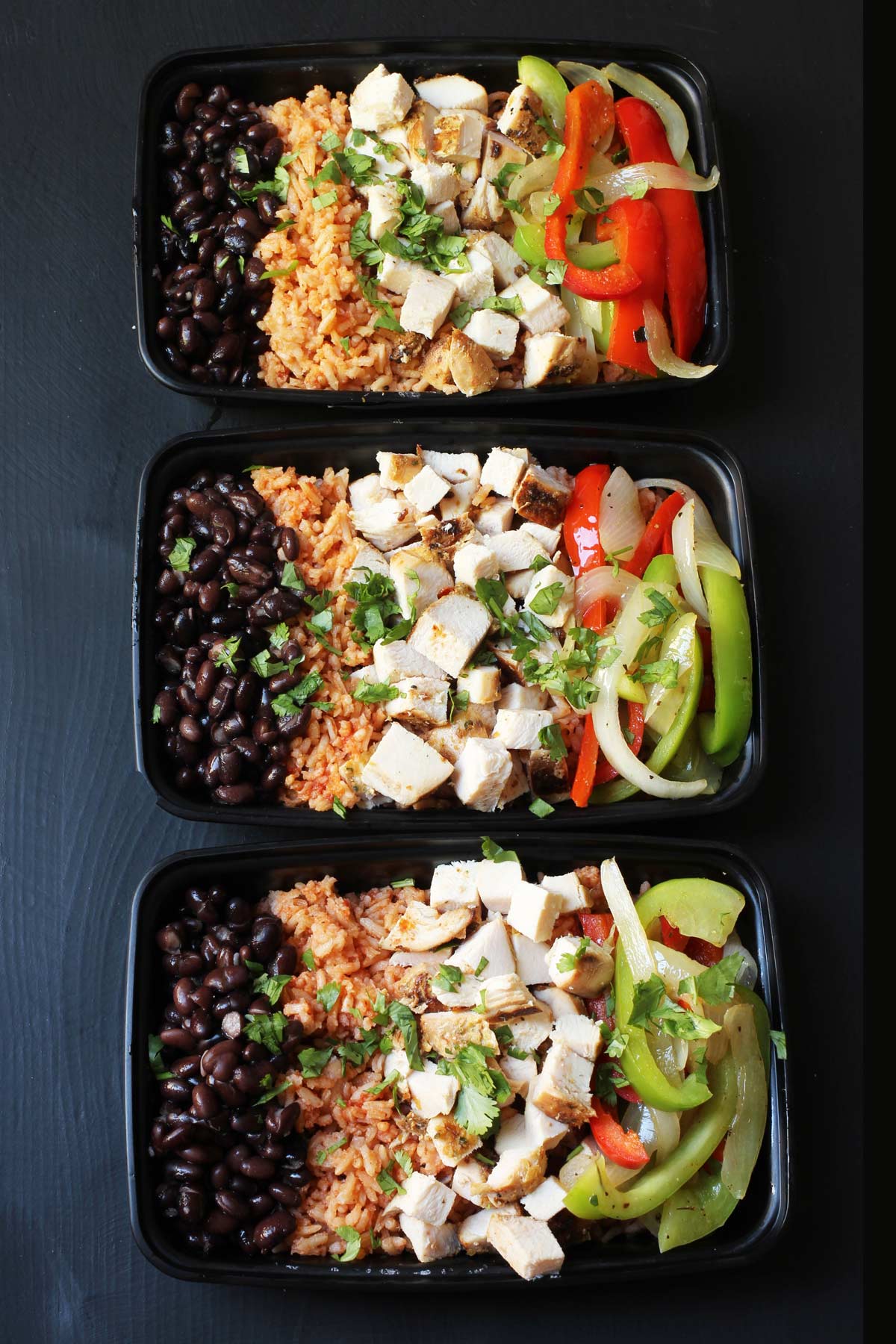 Our Favorite Rice Bowl Recipes
This post was originally published on July 26, 2015. It has been updated for content and clarity.