You don't need to head to the Mediterranean or even the mall to enjoy a Greek Pita Sandwich. These homemade Steak Gyros are packed with flavor and are so easy to make.
Topped with fresh and creamy Garlic Yogurt Sauce and served alongside Couscous Salad or French Fries, these pita sandwiches make for a fun and frugal dinner.
Jump to:
Have you ever met a Gyro or pita sandwich you didn't like? Me, neither.
Loaded with grilled meats, piled high with lettuce, tomato, onion, and feta cheese, drizzled with that amazing garlic yogurt sauce? It's hard to beat the Greek pita sandwich.
However, it's the high price I could live without. Our local pita places charge upwards of $10 for a gyro!
Making them at home myself for less is the way to go, at least so I can feed that pita craving whenever it hits.
Why Make This
They're a good homemade alternative to the kebab shop. While these Grilled Steak Gyros aren't quite the same as the traditional lamb-style gyro, they're still amazingly good. The combination of feta cheese, yogurt sauce, juicy steak, and crisp veggies is such a tasty meal.
They're affordable! At only $2.27/person, you get an incredible meal for a great price.
They're make-ahead. When you order from your local pita place, you need to eat it pretty quickly, lest the pita sandwich get soggy. All the components of these steak gyro will stay good in the fridge up to 4 days, so if your crowd is fewer than 8, you can enjoy Greek pita more than once in a week!
Ingredients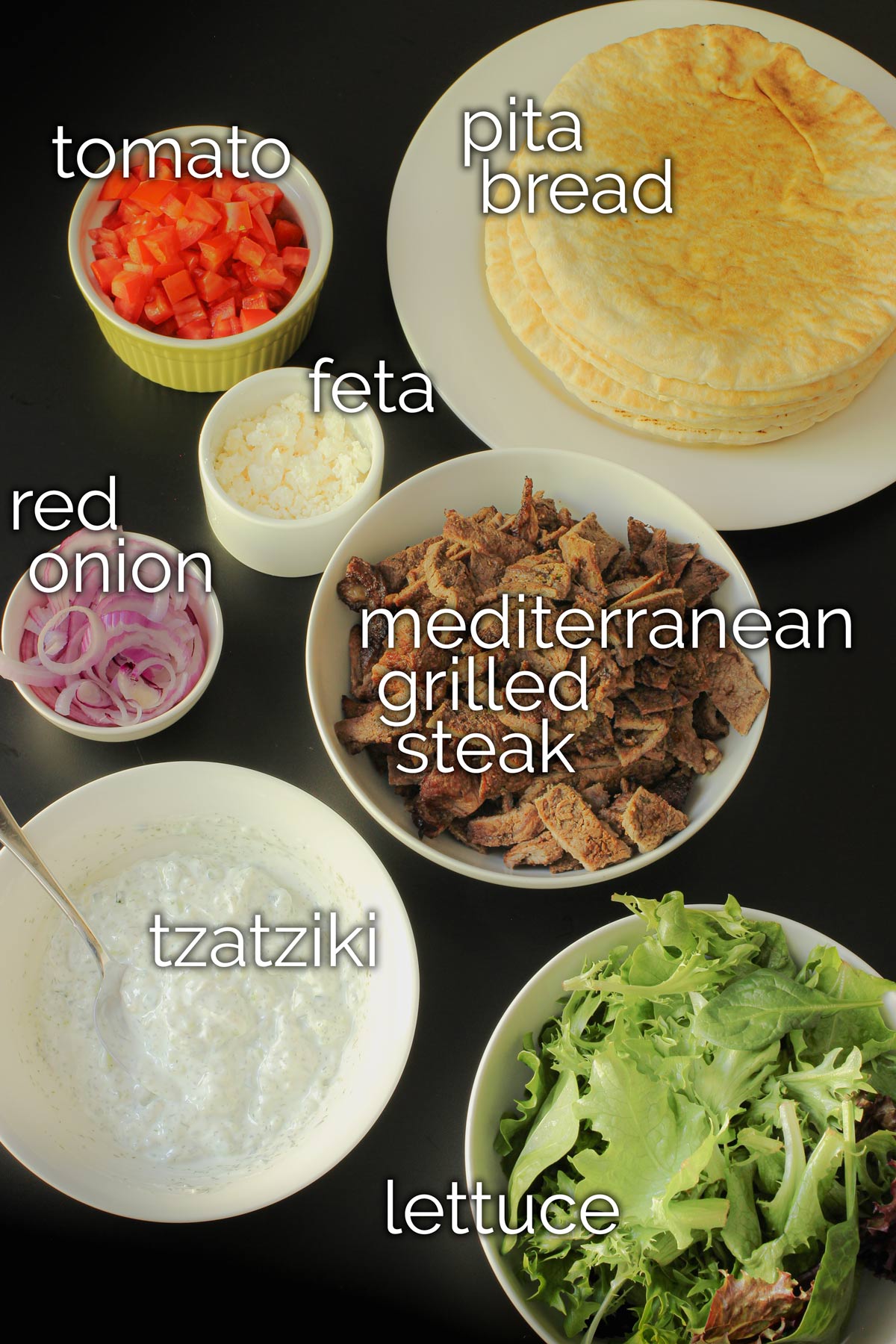 The ingredients list for Greek pita is pretty straightforward. You'll need:
grilled protein – I use an easy Greek marinade on steak or chicken, but you can also swap in lamb, pork, shrimp, tofu, or falafel.
pita bread – Pita bread is traditional but you can use naan or other flatbreads if that's what you have.
veggies – Lettuce, tomato, and red onion are nice, but you can also add cucumber if you like.
tzatziki or greek yogurt sauce – It's fairly pricey to buy at the store, but you can make your own at home for cheap.
crumbled feta cheese – This is optional. Many shops charge extra for feta. When you make your Greek pita sandwiches at home, you can have all the feta you want. If you've got leftover feta, be sure to make this Easy Greek Pizza Recipe.
Step-by-Step Instructions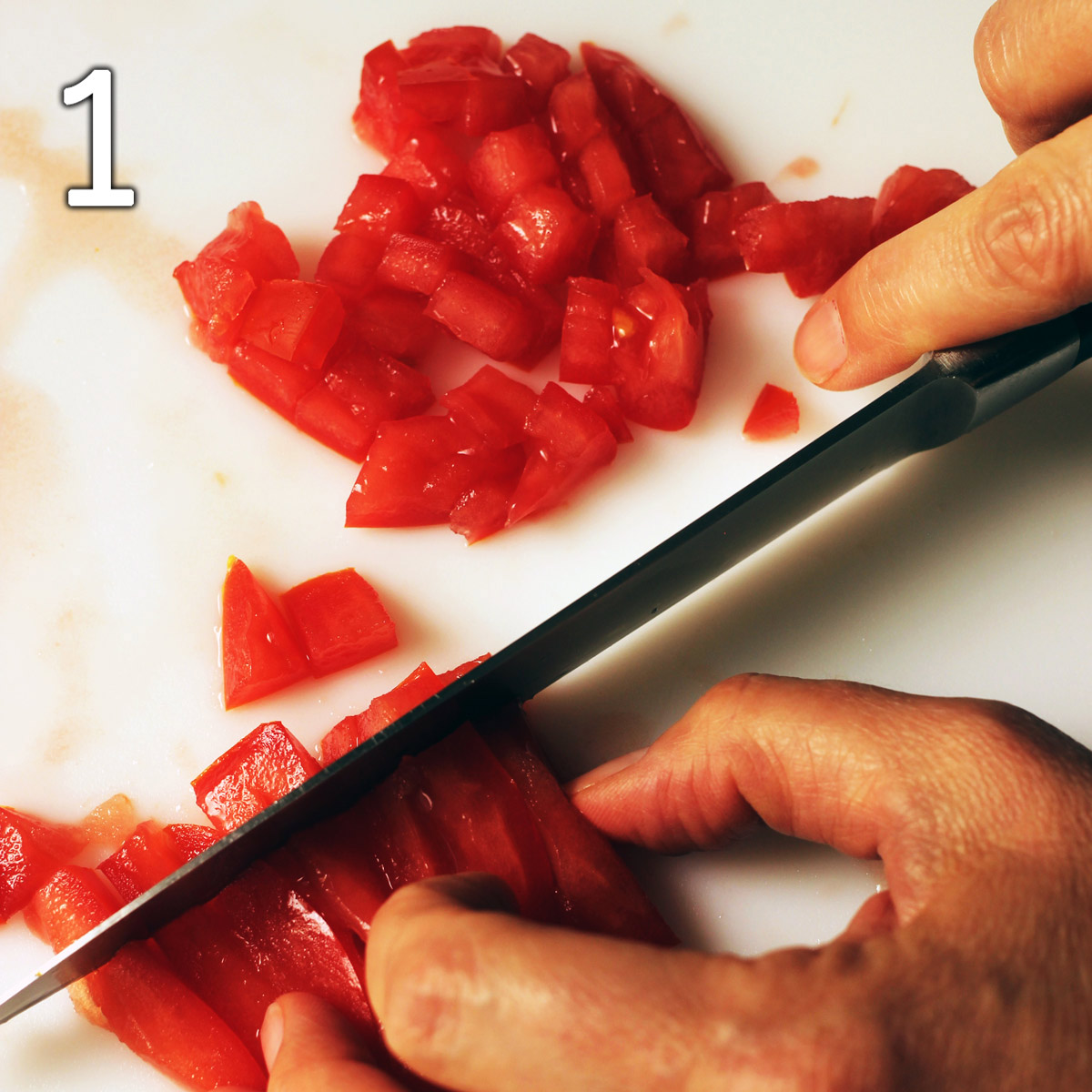 These sandwiches are super simple to make!
Prep the vegetables.
Make the garlic yogurt sauce (tzatziki).
Grill the steak. Chop it into bite-sized pieces.
Assemble the sandwiches by layering the cooked meat, lettuce, tomato, onion, and feta cheese atop each sandwich. Drizzle with sauce, if desired. Serve as is, or wrap in foil to eat more like a burrito.
Make-ahead Instructions
To meal prep Greek pita sandwiches, leave all the elements separate. You don't want anything to get soggy or mushy. Store the components in airtight containers in the fridge. When ready to serve, reheat the meat and assemble the sandwiches.
Consider serving these elements in a future sandwich bar with friends.
FAQs
What are gyros made of?
The classic gyro is made from seasoned ground lamb, however a lamb-beef combination is more common. The meat is mixed with seasonings, cooked on a spit, shaved, and often fried on a griddle. Served in a pita or flatbread, it is topped withe vegetables, feta cheese, and a garlic yogurt sauce.
What is the difference between a gyro and a pita?
A gyro is the meat filling that goes into the pita. A pita is a Middle Eastern flatbread that splits during baking to form a pocket in the center.
What do you eat on pita bread?
You can create sandwiches with pita bread, either stuffing a filling into the pocket, as in these Tuna Pita Pockets or folding it like a taco. Pita is also delicious served with hummus, yogurt dips, and baba ghanouj. You can even build a pita pizza!
Recipe Costs
Knowing how much it costs you to prepare a recipe can help you decide if it's the type of recipe to make regularly or one you might want to save for special occasions. Let's crunch some numbers and see how this recipe pencils out.
grilled sirloin tip steak – $9.32
pita bread – $3.59
baby greens – $2.00
red onion – $0.15
tomato – $0.60
garlic yogurt sauce – $1.17 (if homemade)
feta cheese – $1.35
When shopping at a mid-range grocery store at non-sale prices, you can expect to pay about $18.18 for the ingredients to make 8 pita sandwiches. This works out to $2.27 each!
Compared to the $10+ ticket price at our local kebab shops, this is a screaming deal.
Save Even More
Here are some of the strategies you can use to make this recipe more economical: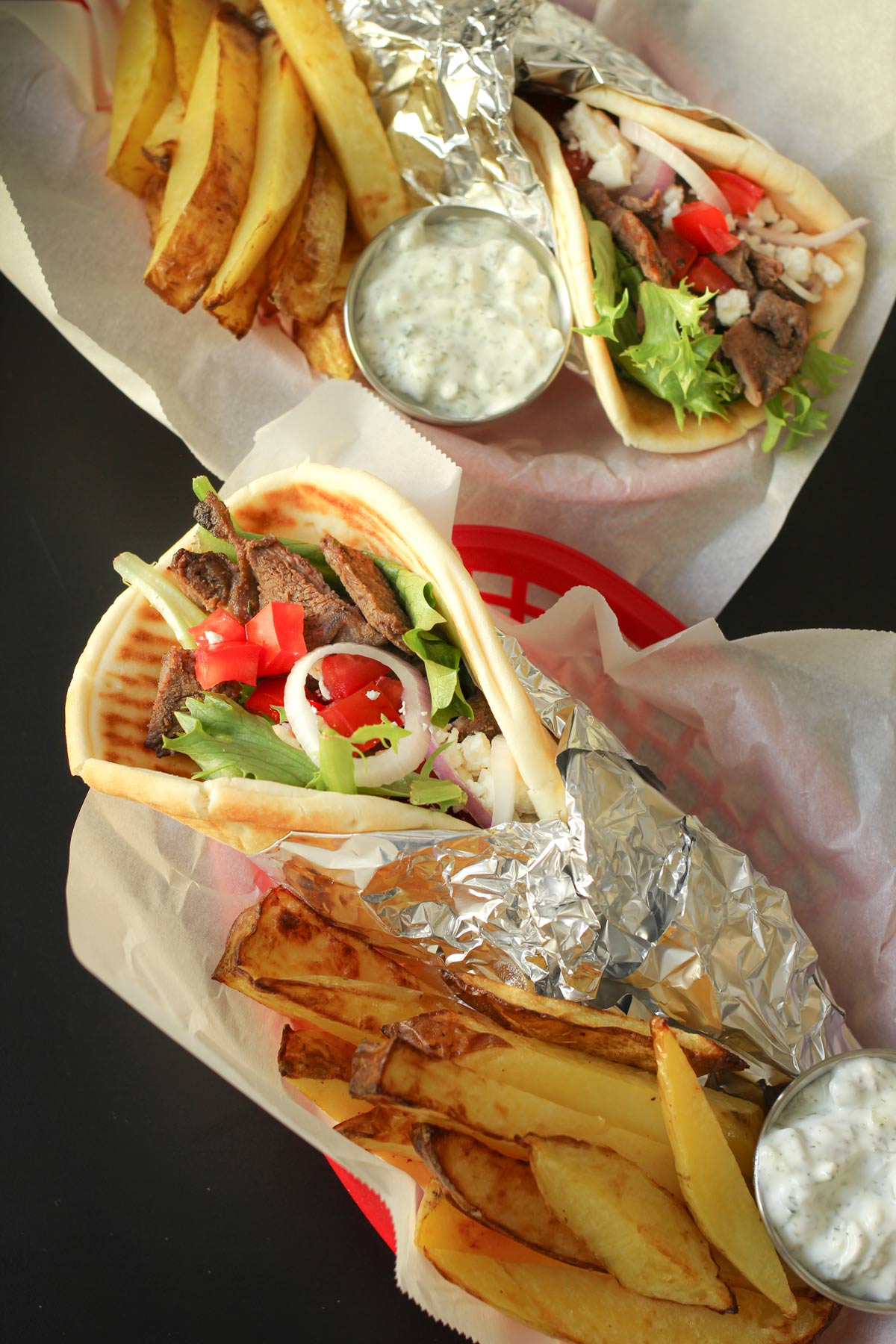 More Great Sandwiches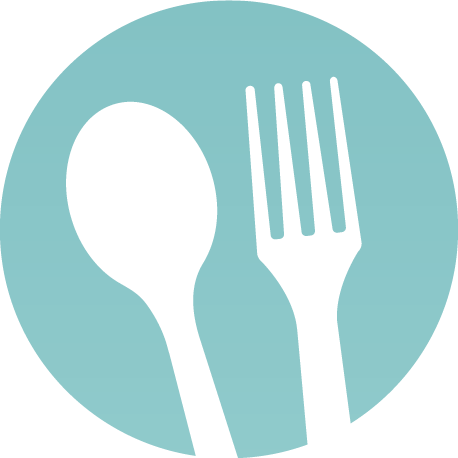 Tell us what you think!
We love to hear your experiences with Good Cheap Eats. Click the STARS on the recipe card or leave a STARRED comment to let us know what you think of the recipe.
Greek Pita Sandwiches
You don't need to head to the Mediterranean or the mall to enjoy a great gyro. These Grilled Pita Sandwiches are packed with flavor and are so easy to make.
Ingredients
1

6-ounce package

baby greens

or shredded lettuce

¼

red onion

sliced

3

tomato

chopped

1

batch

garlic yogurt sauce

2

oz

feta cheese crumbles

(½ cup)
Instructions
Cook the steak over a hot grill until desired doneness. Rest for 10 minutes and slice against the grain.

Assemble the gyros ingredients: sliced steak, pita breads, greens, onion, tomatoes, dressing, and feta cheese.

Allow diners to assemble their own open faced sandwiches, layering meat, greens, onions, and tomatoes on a pita bread. Top with tzatziki and feta cheese.
Notes
Promptly store leftovers in an airtight container in the refrigerator, for up to 4 days.
Nutritional values are approximate and based on ⅛ recipe.
Variations: You can use any protein you like in these Greek pita sandwiches. Consider swapping in chicken, pork, lamb, fish, shrimp, or tofu for the steak. You can even sub in falafel.
Nutrition
Calories:
427
kcal
|
Carbohydrates:
34
g
|
Protein:
30
g
|
Fat:
19
g
|
Saturated Fat:
9
g
|
Cholesterol:
78
mg
|
Sodium:
468
mg
|
Potassium:
521
mg
|
Fiber:
2
g
|
Sugar:
2
g
|
Vitamin A:
548
IU
|
Vitamin C:
7
mg
|
Calcium:
111
mg
|
Iron:
3
mg
Tried this Recipe? Tell us what you think!
Your reviews help us develop better recipes and give newcomers the confidence to try your favorites. Scroll down to leave a starred comment.
This post was originally published on November 29, 2010. It has been updated for content and clarity.