Avoid expensive, packaged seasoning mixes. Make your own for less!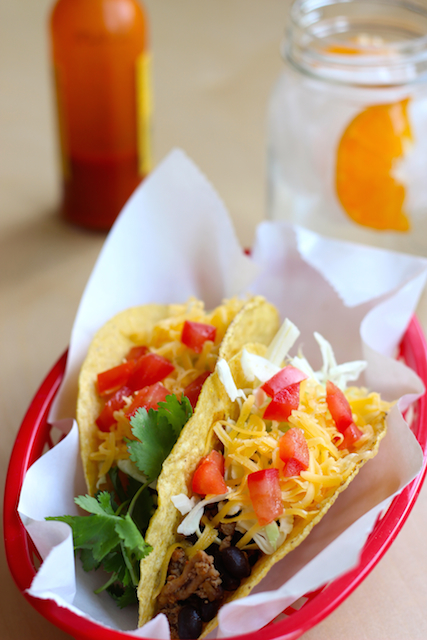 One of my favorite ways to save money but still eat incredibly tasty food is to make my own spice mixes. I buy spices in bulk from Costco and then make all kinds of blends myself at home. You'll be pleasantly surprised at the different concoctions you can come up with. In fact, look at a package of your favorite seasoning mix. Chances are somewhere the label tells you what's in it. Just start mixing until you find something you like. Make a small batch and take notes of what you add so you can repeat it next time.
If you love the smoky flavor of chipotle chiles, you'll like this taco seasoning mix. It's featured in a number of the recipes in my first cookbook, Not Your Mother's Make-Ahead and Freeze Cookbook (affiliate link). This mixture is delicious on cooked meats, in beans, in sour cream, or sprinkled into enchiladas.

Recipe: Homemade Chipotle Taco Seasoning Mix
Ingredients
2 tablespoons chipotle chile powder
2 tablespoons onion flakes
1 tablespoon garlic powder
1 tablespoon salt
1 tablespoon dried oregano
2 teaspoons ground cumin
Instructions
Combine all of the ingredients in a small bowl. Place the mixture in an airtight plastic container or freezer bag and store in the pantry or in the freezer for longer shelf life.
Preparation time: 5 minute(s)
Number of servings (yield): 1/2 cup taco seasoning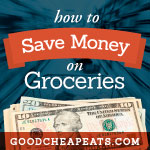 Save Money on Groceries
This is part of the How to Save Money on Groceries series. Scroll through the archives to get tips and tricks for reducing your grocery total at the checkout stand.