No need to wait in line at the local taco joint! Serve a Mexican Buffet, for supper for a quick and easy dinner idea that everyone will love. 
I'm a (southern) California girl, born and bred. This means that I have no qualms about serving or eating Mexican food morning, noon, and night — multiple days per week. My editor says my style is "Cal-Mex", and I can't really disagree. I love Mexican flavors.
One of the quickest ways for me to get dinner on the table is to pretend I'm Chipotle (without the high price tag) and make a Mexican Buffet. I lay out some inexpensive staples like beans, rice, and tortillas. I throw on some proteins like carnitas, shredded beef, carne asada, or shredded chicken.
Everyone loves the fun toppings like homemade salsa and guacamole. When I'm feeling a little extra fancy, I'll pull out all the stops with tostadas, tamales, enchiladas, and homemade corn tortillas.
While not authentically Mexican, Lawnmower Taco is never rejected at my table.
By serving a Mexican buffet, I save time with service and meal assembly. Each member of my family gets to dish up what he or she wants — and I know everyone loves this flavor profile.
Serve a Mexican Buffet
Many, if not most, of the items featured in a Mexican Buffet take little hands on time. And thanks to modern manufacturing, you can even take some short cuts like buying shredded cheese and canned beans. There are some amazingly good jarred salsas on the market if you don't have ten minutes to make it fresh.
Looking to make your next dinner a Mexican Buffet to write home about? Include these delicious components: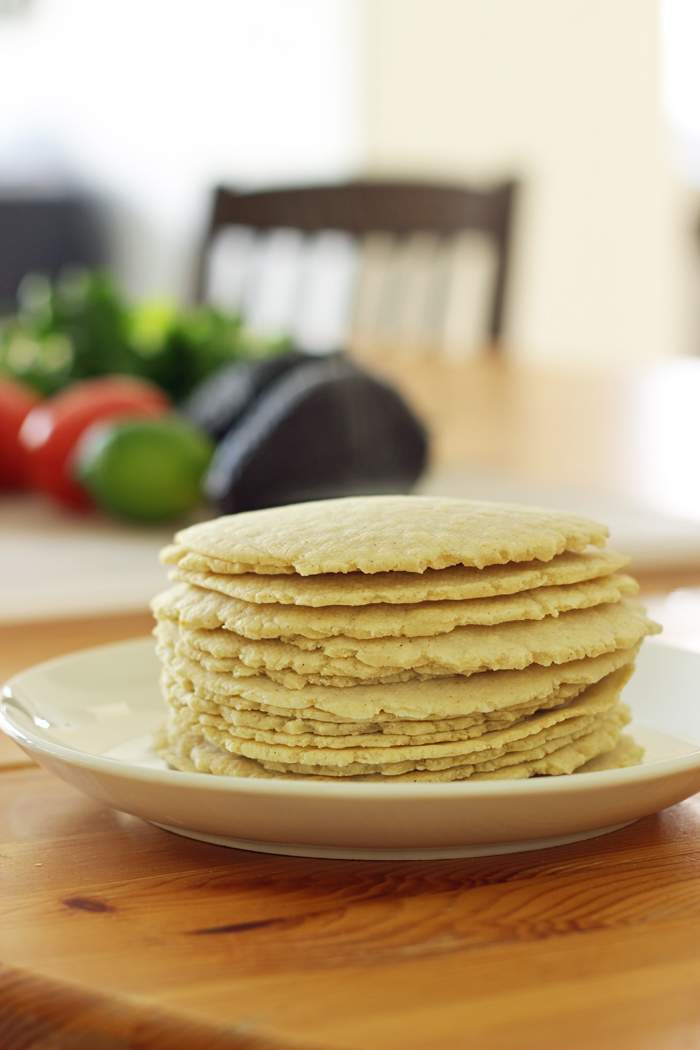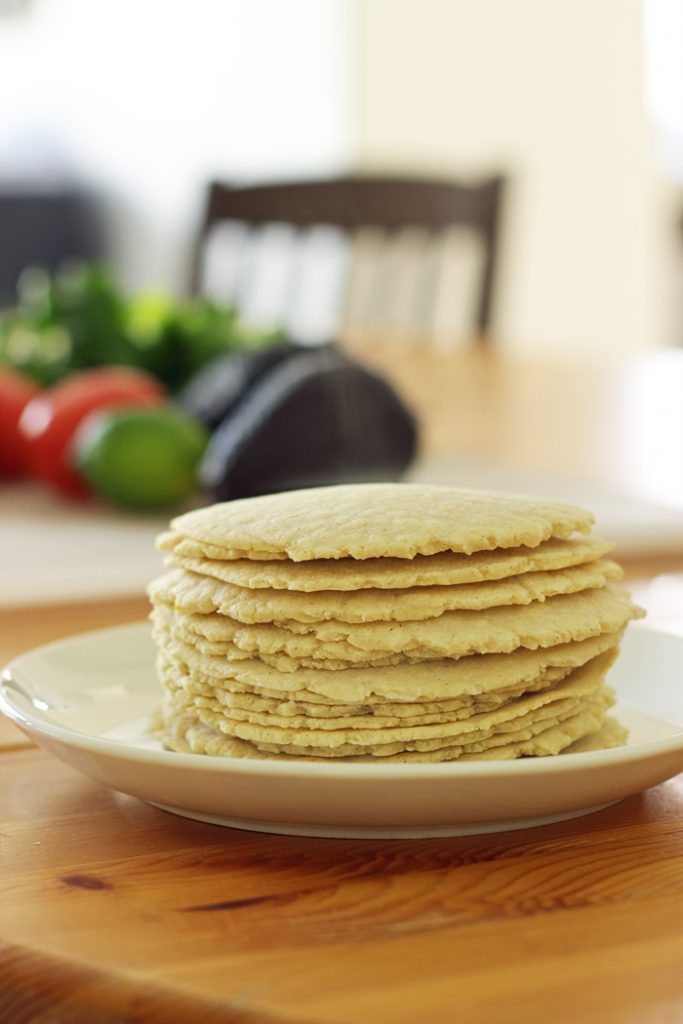 Bases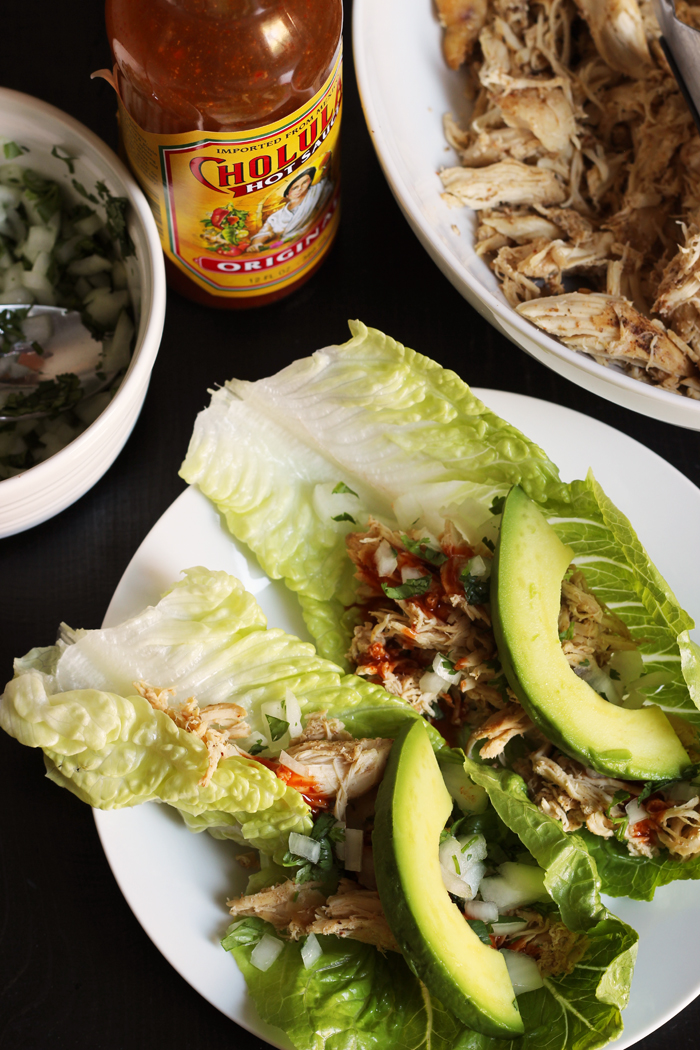 Proteins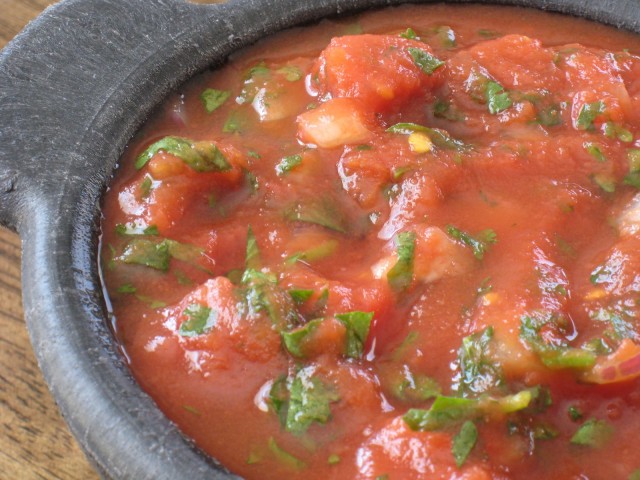 Topping for Tacos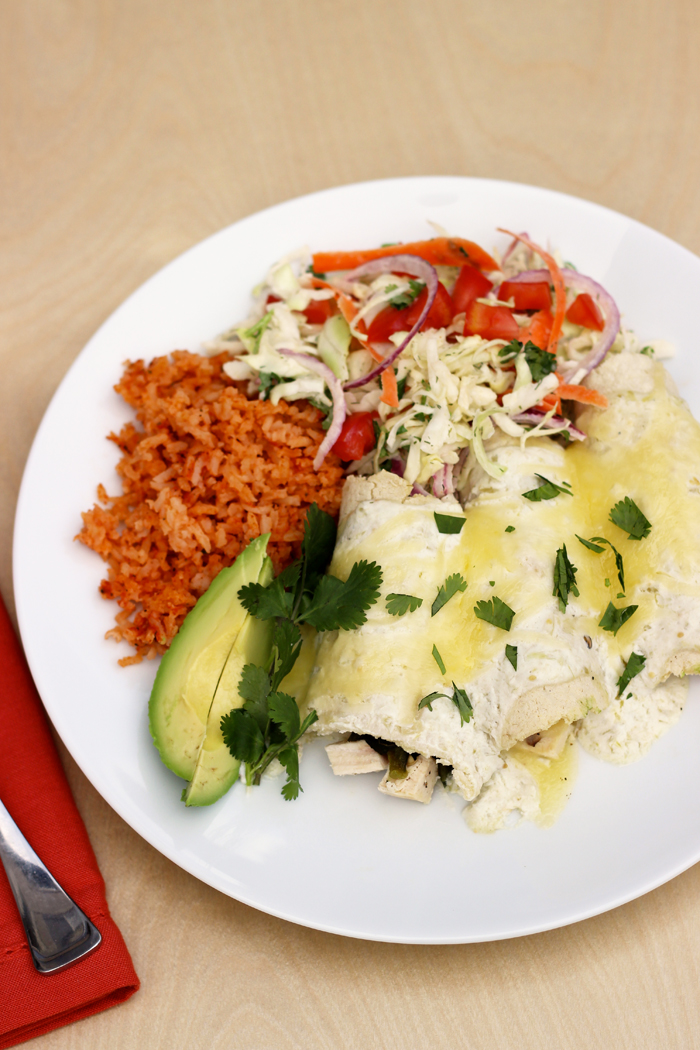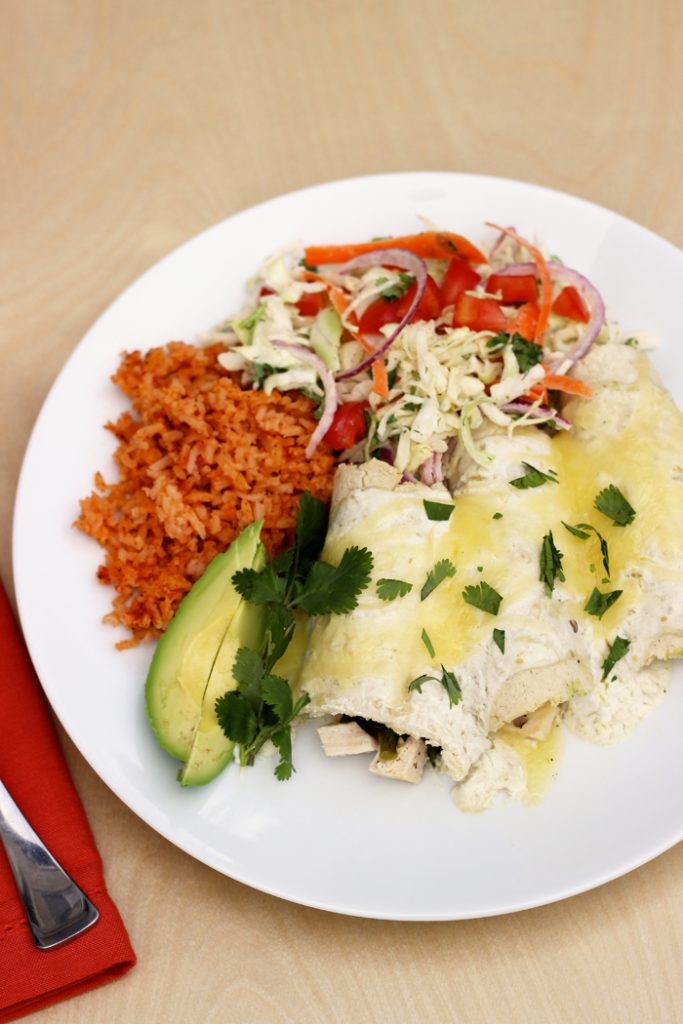 Enchiladas/Casseroles/Specialty Items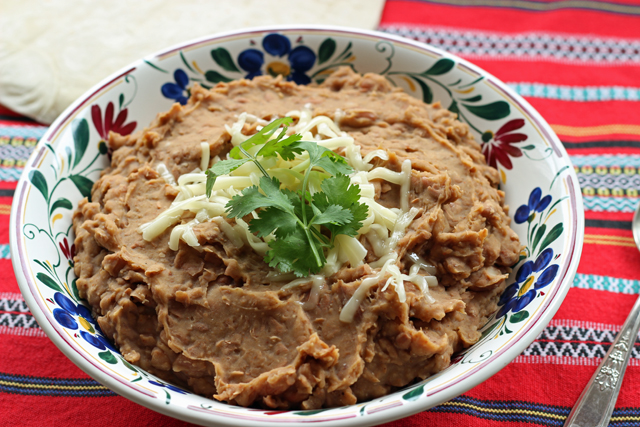 Side Dishes and Salsas
This list is not exhaustive, nor is it something that I would ever prepare all at one time. Somedays we do just rice, beans, cheese, and salsa, and call it a day. It is, however, a great starting point to mix and match to make your Mexican buffet one that everyone will love.
What's YOUR favorite thing to serve on a Mexican Buffet?
Be sure to check into my ongoing series, Quick Dinner Ideas, for more ways that you can eat real food without a lot of hassle or expense.