Can you freeze yogurt? That's a good question! Here's the answer.
Maybe you've purchased a lot of yogurt on special sale. Or maybe you bought more than you intended to buy. Or perhaps what you bought is close to its date and you want to make sure it doesn't go bad.
The good thing is that there are several ways that you can stash yogurt away to use later, despite what the package may say.
Can you freeze yogurt?
I love using my freezer to make sure that I don't let food go to waste. From freezing berries, freezing vegetables and herbs, even freezing lemons. But then I wondered, can you freeze yogurt? Yes, you can freeze yogurt. But, it depends on how you want to use it.
While you may not love the texture of yogurt in the cup after thawing, yogurt can be frozen for different purposes, such as to use in baking and in smoothies, allowing you to make good use of that great deal you found at the store.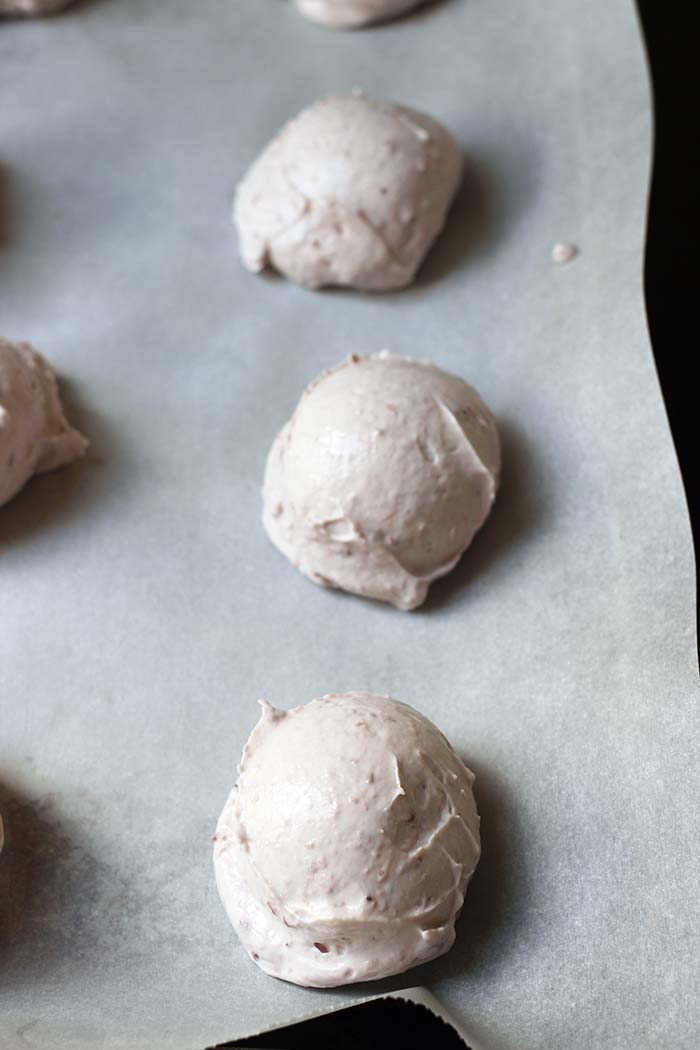 What happens to yogurt when you freeze it?
Since it's partially liquid, yogurt will expand when you freeze it, so make sure that your containers have a little space to allow for expansion. Often yogurt cups have a plastic seal; don't be surprised if the plastic seal pops under the plastic lid.
You can also freeze thick yogurt in scoops on a parchment-lined tray until firm and then package it in a ziptop bag or other airtight container.
How long can you leave yogurt in the freezer?
Food stored constantly at 0 degrees F will always be safe; it just might lose taste or texture. Use the yogurt up within 6 to 8 weeks for best results.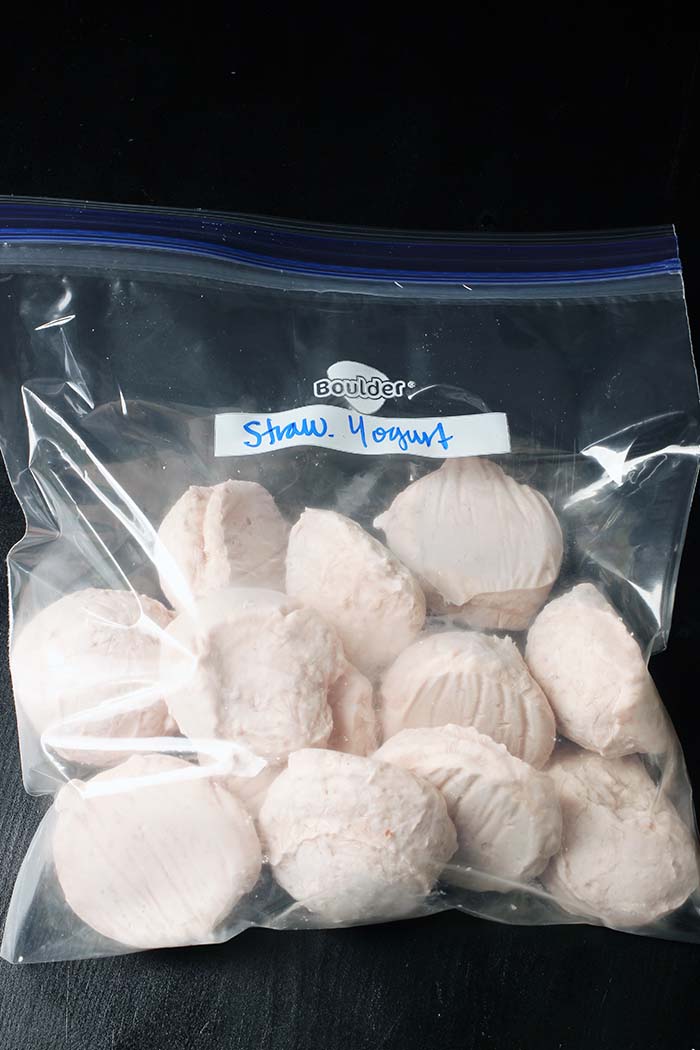 How else can I do with yogurt?
You can freeze yogurt as it is in its container, or try one of these tasty options:
Transform yogurt into these delicious Yogurt Peach Popsicles. Feel free to vary the fruit puree according to what you have on hand.
Use your vacuum sealer to create your very own Go-gurts.
Freeze dollops of yogurt on lined trays. Once frozen, store the frozen blobs in ziptop bags to stock a DIY smoothie station.
Make a batch of freezer smoothies.
Yogurt freezes (and thaws) well if you plan to enjoy it in frozen desserts and drinks or in baked goods. You may not love the texture for eating off a spoon, but you'll have lots of great ways to use it otherwise.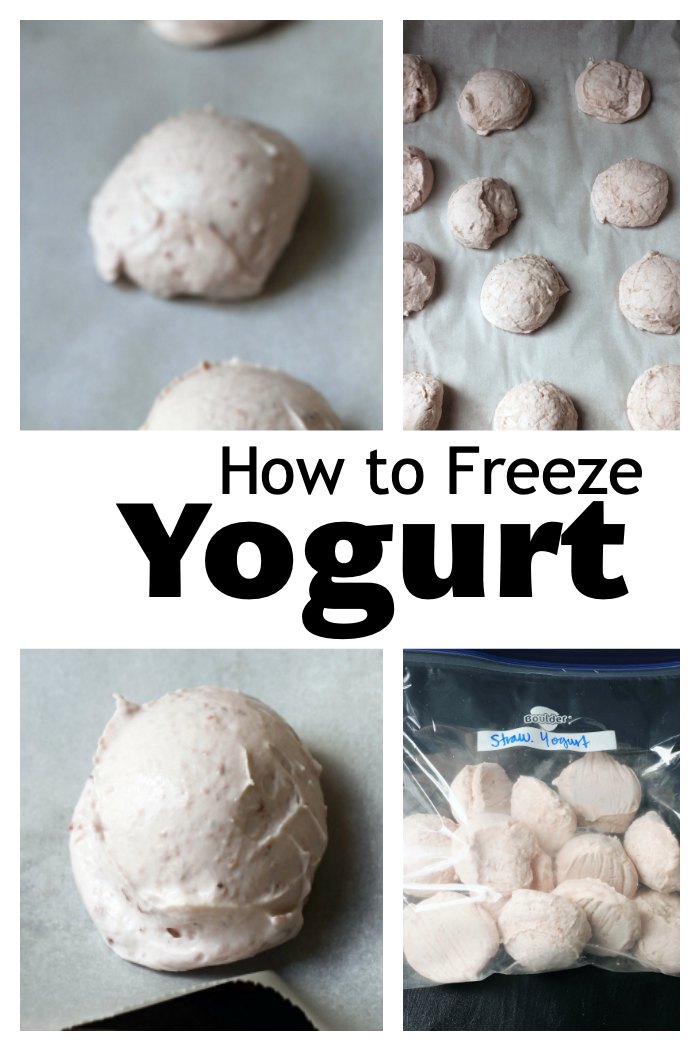 This post was originally published on October 22, 2008. It has been updated for content and clarity.