When life hands you lemons (or any kind of citrus), zest 'em, juice 'em, make all kinds of good things with 'em. Here's how to freeze lemons: the zest and the juice.


Once upon a time, I grew up in a fairytale castle with a golden tree growing in the backyard….
Ok, so it wasn't a castle, but gold really did grow in the backyard. Lemon gold. The lemon tree "came with the house,"and produced hundreds of lemons every year.
Lemons are different than their citrus cousins in that you don't typically eat them fresh. Instead, you use them as garnish or take their zest and juice to enhance both savory and sweet recipes. They are flavoring, if you will.
I learned pretty quickly that how to make the most of the treasure from the backyard. I taught myself to make Lemon Meringue Pie as well as Old-Fashioned Lemonade. But, one can only eat so much pie and drink so much lemonade.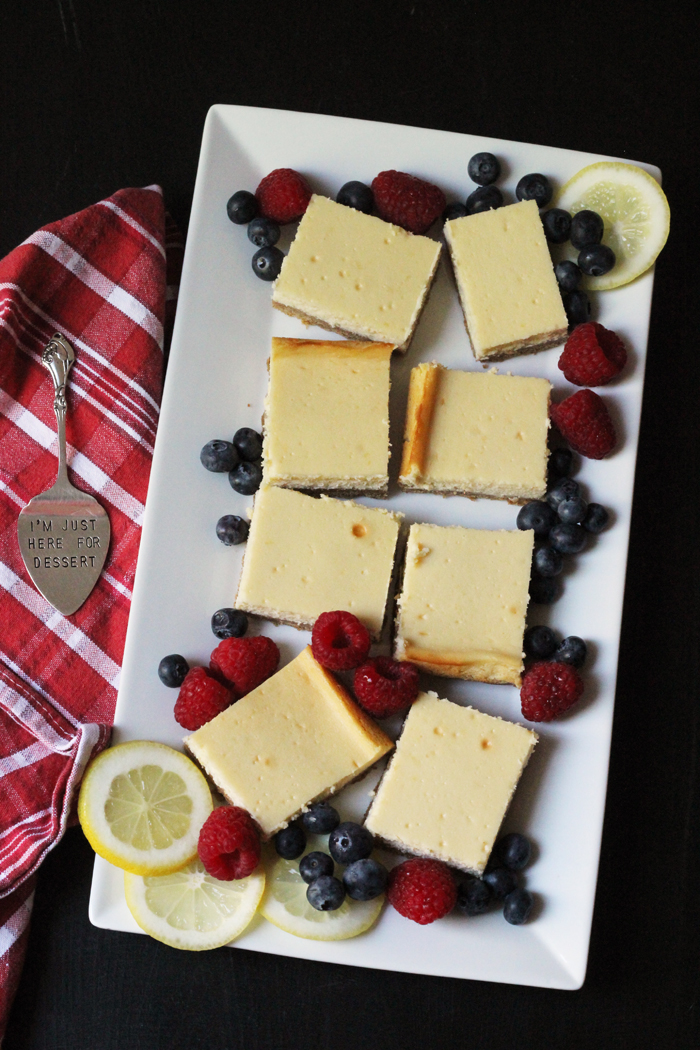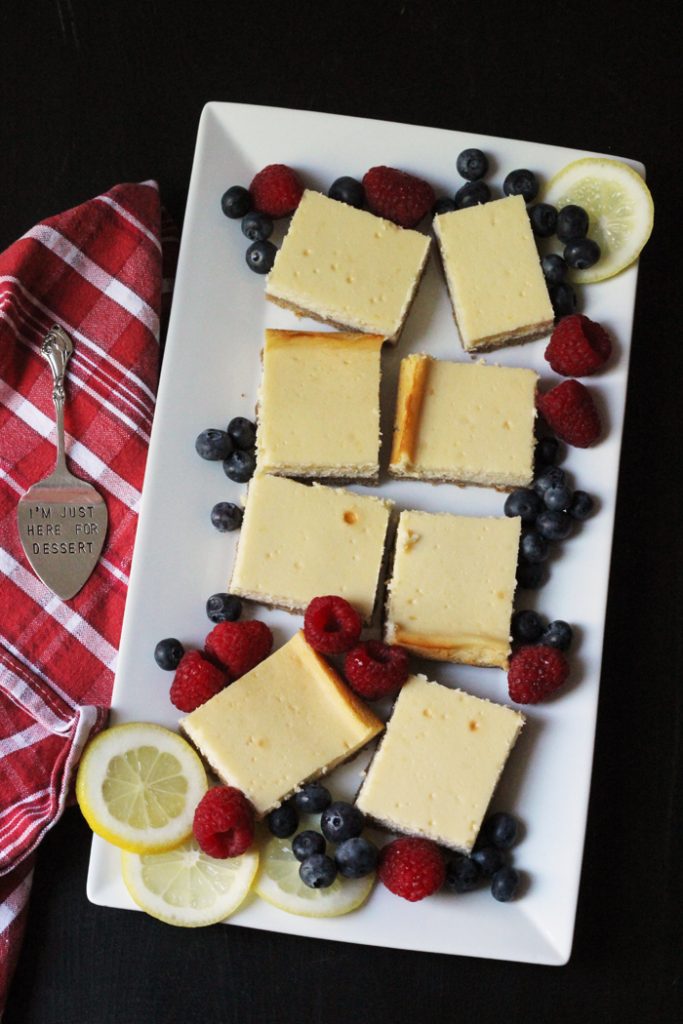 When you can't use something up before it spoils, you have to find some way to preserve the harvest. And that's where your freezer comes to the rescue. I have learned how to freeze yogurt, freeze vegetables, fruits, and herbs, and of course freeze berries. So then it prompted the question…
Can you freeze lemons?
While it's not recommended to freeze whole lemons, you can freeze both the zest and the juice as well as slices encased in ice cubes.
When is lemon season?
Lemon season starts in fall and continues into spring, so no matter where you live (north of the equator), you should be finding those beautiful yellow globes at a lower price than normal right about now.
Stock up when you see a good sale (or get cozy with friends and neighbors with a backyard tree) and sock the extra away in the freezer.
How to Freeze Lemons: Zest & Juice
There are 3 easy ways to freeze lemons:
Zest the fruit and freeze it.
Juice the lemons and freeze the juice.
Make lemon ice cubes!
No matter the variety, I suggest these wonderfully freezer friendly options to freeze lemons or other citrus: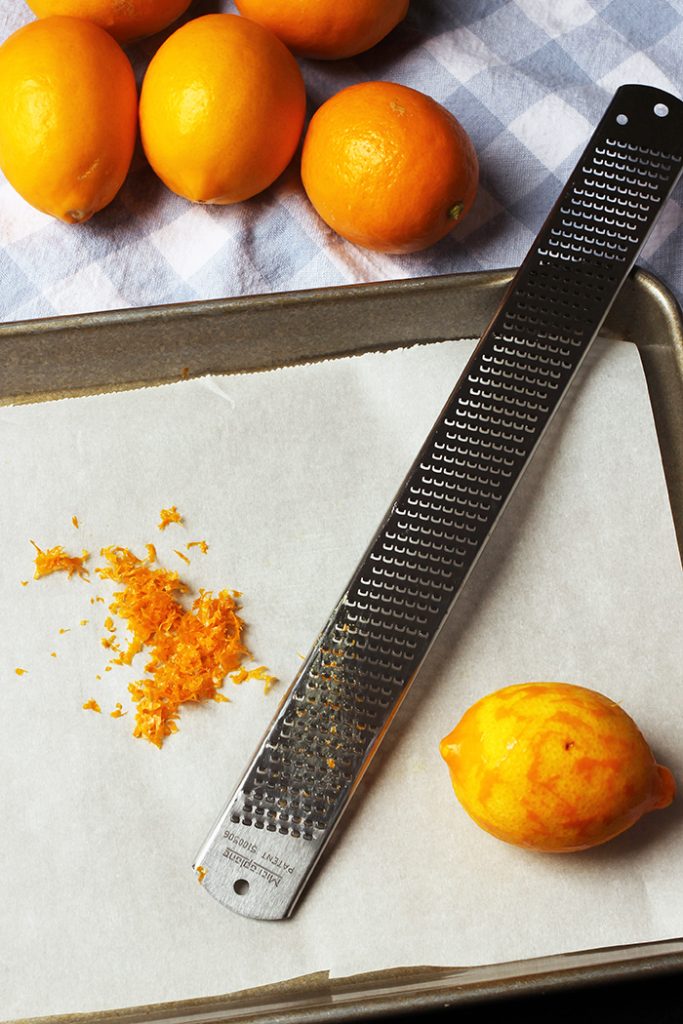 Zest the citrus fruit.
Lemon zest contains a huge amount of flavor. It's the colorful, oily part of the fruit's skin that imparts lemony flavor into baked goods and savory recipes.
It's best to zest the lemon before you juice it. However, as a kid I learned this the hard way. I also learned you can freeze the juiced half until firm and that will help you get the zest off if you did it backwards.
How to zest lemons:
Wash the lemons well.
Scrape off the zest with a zester or microplane. Don't go too deep, into the white, that is bitter.
Store it in an airtight container in your freezer to use in recipes throughout the coming months.
You can do this for lemons, limes, grapefruits, and oranges, just store the different kinds of zest separately.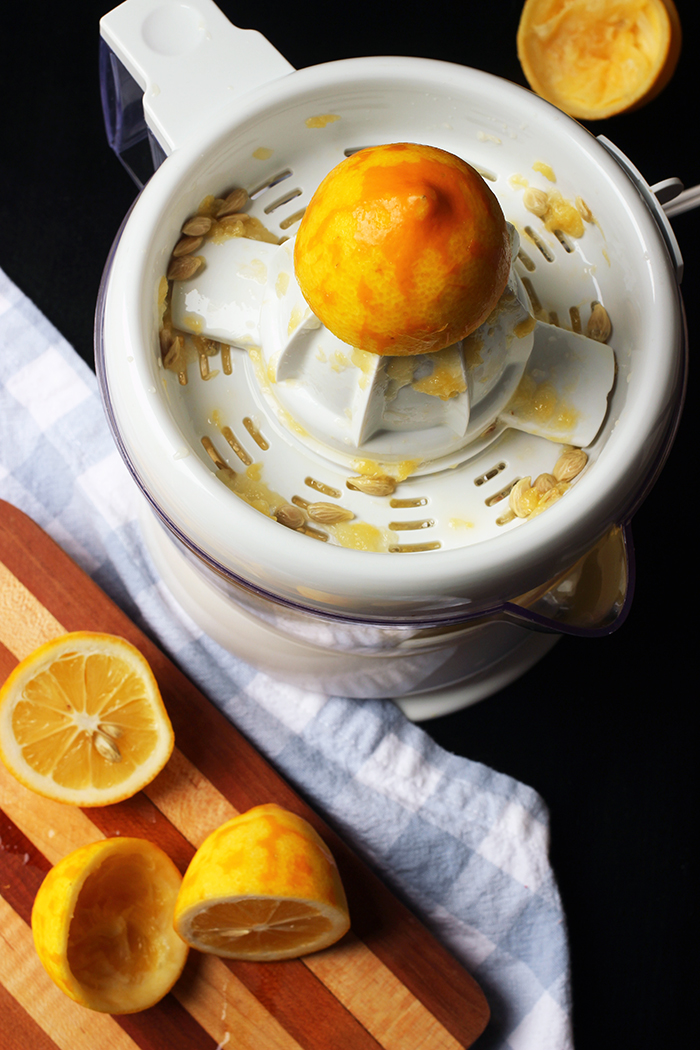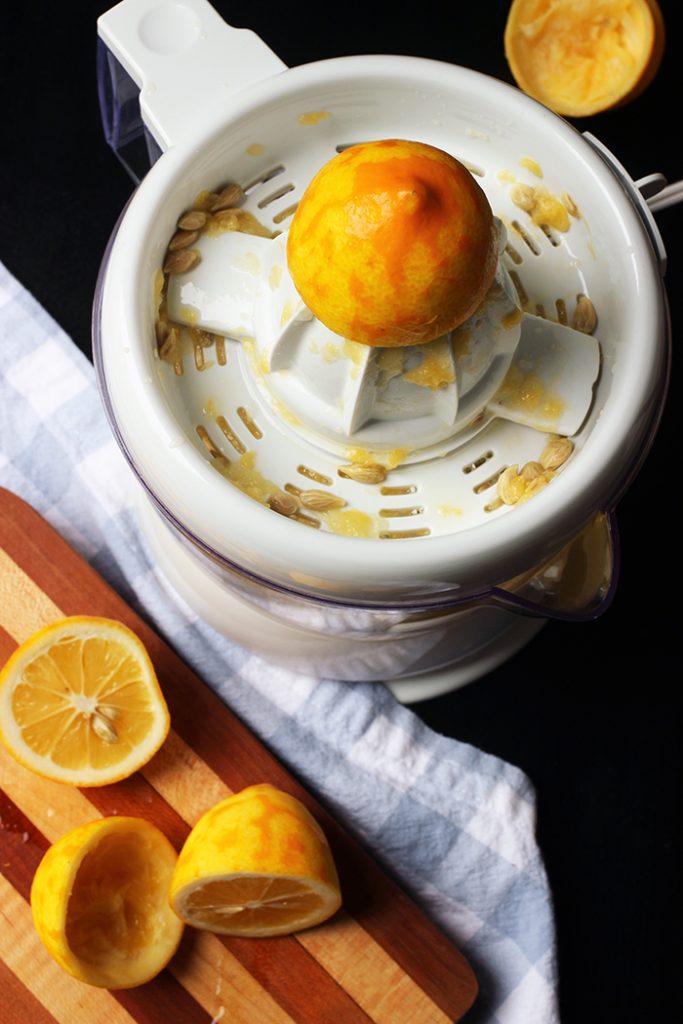 Juice the citrus.
Lemon juice freezes beautifully. I regularly keep containers of juice in my freezer to pull out whenever we have a craving for lemonade or need to make Medicine Ball Tea.
Wash the lemons well.
With a powered citrus juicer for citrus or a manual citrus juicer, juice the lemons.
Freeze it in small containers for later use. You can even freeze it in ice cube trays, transfer the lemon cubes to another container or a ziploc bag and return it to the freezer.
Store the lemon juice in the freezer until ready to use.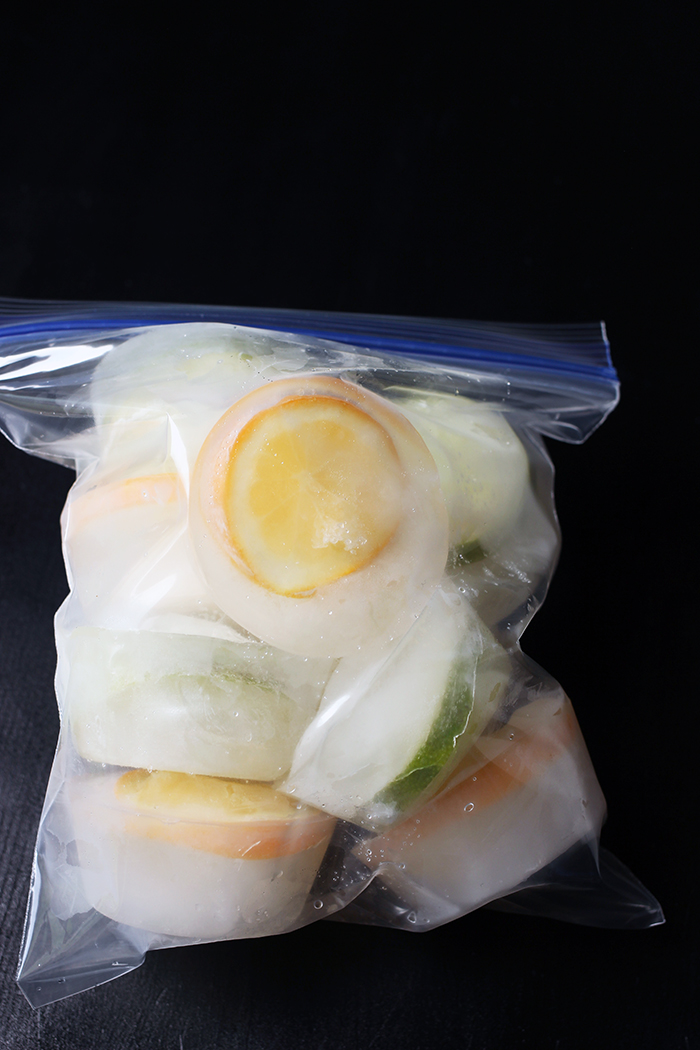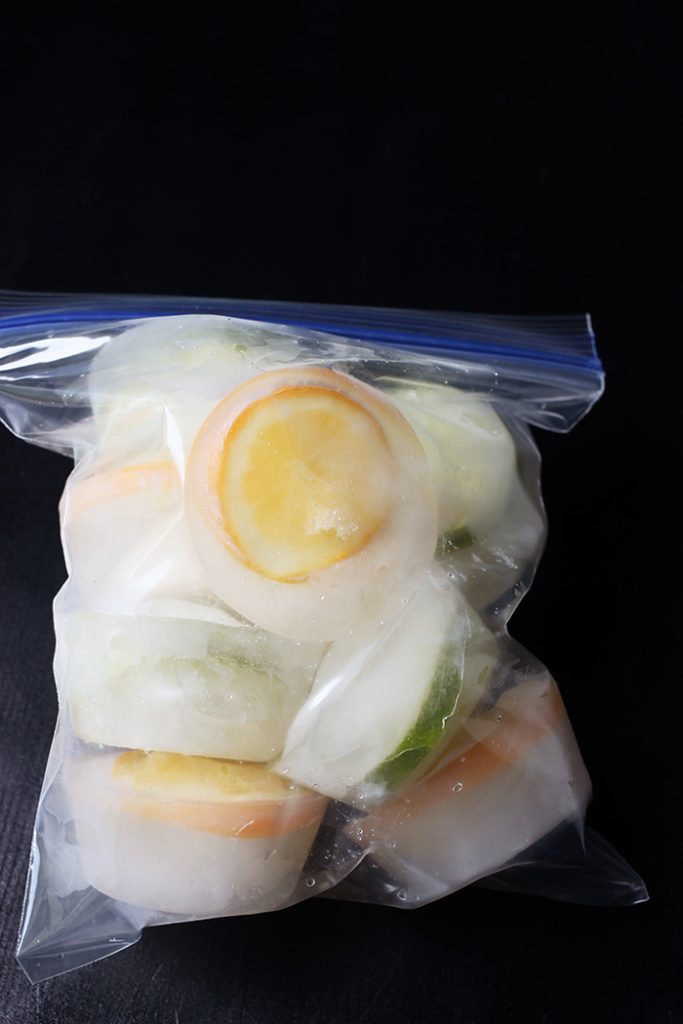 Make lemon ice cubes.
You can freeze sliced lemons in water for the ideal infused spa water. The fruit flavors the water as the ice melts.
Head here for how to make Lemon Ice Cubes.
Best Lemon Recipes
Use the lemon juice and/or zest in these good cheap eats:
What else can you freeze?