Wow the crowd at your next gathering with these easy brunch ideas. These budget-friendly brunch recipes easily feed many people and can be made in advance for convenient prepping.
Whether you're serving an array of Quiche Florentine, Bostock, and Yogurt Berry Parfaits or going simple with a buffet of bagels and Bagel Toppings, you're bound to find some killer brunch ideas that taste delicious and are easy on the wallet. You can finally stop eating out.
Jump to:
Brunch is one of my favorite meals to serve. It sounds fancy, but it's really like breakfast that you don't have to wake up really early to serve. Ha!
We've hosted brunch many times over the years, usually during a wedding weekend, but these brunch ideas are perfect for Easter, Mother's Day, Thanksgiving, Christmas, New Year's, or any lazy weekend with friends and family over.
As you plan a party or get-together, consider serving a brunch! You don't need to be a Food Network chef to present a beautiful, delicious, and budget-friendly spread. These easy brunch ideas will help.
Why Serve Brunch
It's delicious. Who can say no to a breakfast-lunch mashup? You can serve both sweet and savory dishes that are suitable for breakfast as well as lunch. Homemade Cinnamon Rolls AND a charcuterie board? Sign me up!
It's easy. So many of these easy brunch ideas are make-ahead, making your prep work super simple. There's no end to the easy brunch recipes to choose from: breakfast casseroles, fruit salad, Dutch Baby pancakes, and more!
It's convenient. No one wants to fuss with cooking early in the morning, but brunch can be served mid-morning, giving you time to wake up and putter in the kitchen without a rush. It also doesn't conflict with baby's naps or kids' bedtimes.
It feels a little bit fancy. Brunch is an easy meal to level up without spending a lot of money.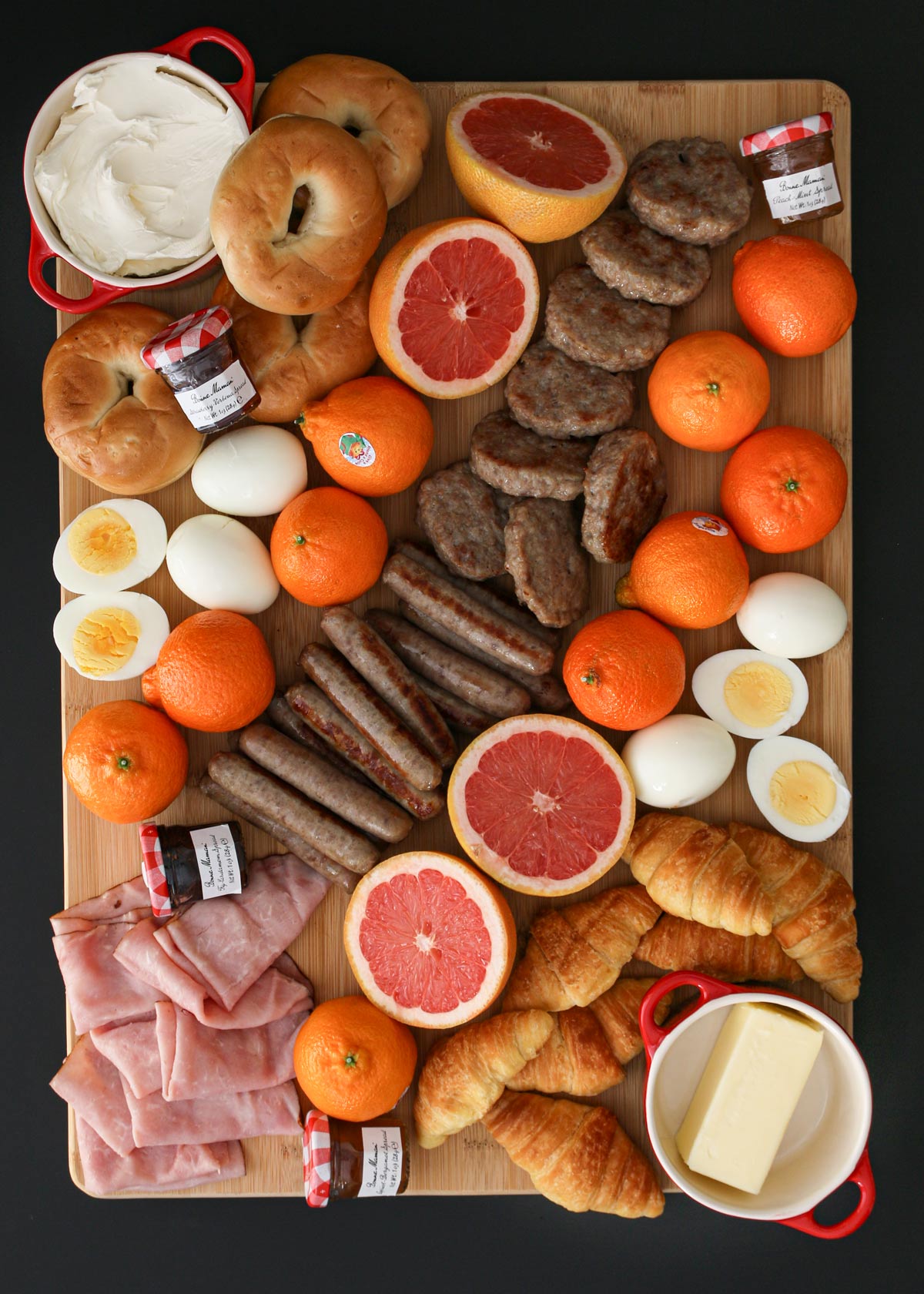 Ways to Save
Shop your kitchen. Before you choose which brunch ideas to add to your menu, take a peak into the pantry and freezer. What do you have on hand already? This will help you save money, not having to buy everything. Got maple syrup? Then choose a pancake or French toast recipe. Lots of English muffins in the freezer? Make an eggs benedict casserole.
Check the sales. Choosing your brunch ideas based on the grocery store sales is a great way to save money. Watch for seasonal items as well as regular grocery staples. A sale on sour cream is a great tip to make a sour cream coffee cake recipe. Find everything bagel seasoning and scallion cream cheese on clearance? Let it inspire a bagel buffet.
Focus on budget ingredients. Build your menu around the foods on our budget grocery list. You'll keep costs down and have a little extra for a prioritized splurge. Sweet Cream Cheese is really easy to make with few ingredients!
Shop the right store. Chances are good that you'll save money on brunch ideas and ingredients when you shop at Costco or ALDI. They tend to offer very competitive pricing, but be sure to check the different stores in your area to find the right grocery store for you.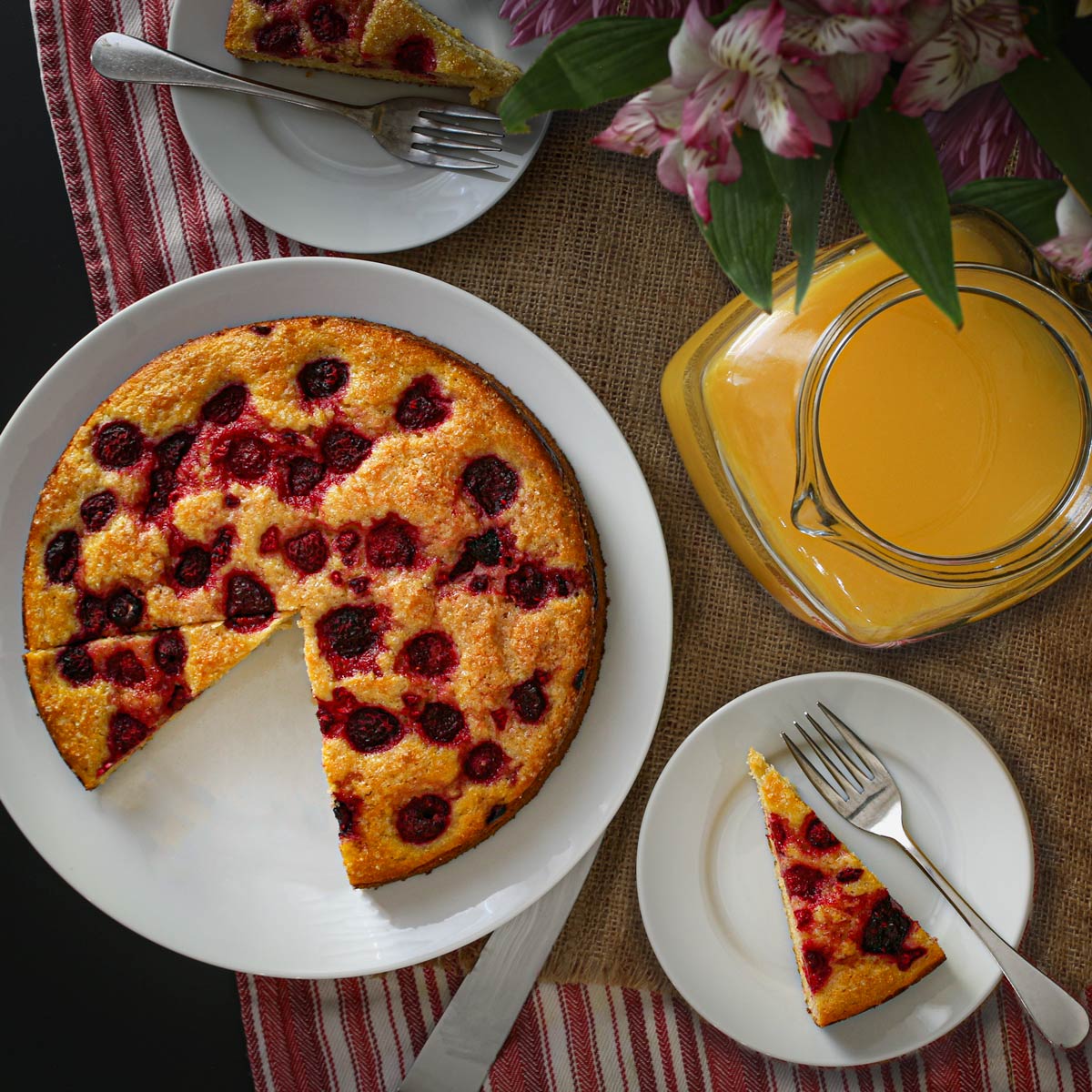 Tips for Success
Keep it simple. You don't need to plan a dozen different dishes. Focus on a protein, a few carbs, and some fresh fruit or vegetables. Coffee and tea as well as some juice or hot chocolate will be more than enough.
Prep as much as you can in advance. Anytime you can prep your food before guests arrive, the better it will be for everyone. No one will get hangry, and you'll keep your cool.
Set up warming stations. Whether it's a slow cooker or two to keep things warm or a sheet pan or two to slide into the oven at a moment's notice, plan for ways to keep warm things warm.
Keep cool things cold. Depending on the season and location of your brunch party, there may be things that need to be kept cold, for food safety reasons. Consider tubs or small baby pools of ice as a way to chill cold foods.
Add seasonal touches. Customize your brunch to suit the seasons, including sweet treats that match, such as Easter Oreos or Rainbow Cinnamon Rolls in spring, Cinnamon Roll Turkeys at Thanksgiving, and Christmas Scones at Christmas.
Want it even simpler? Be sure to check out our Budget Brunch Party Menu, where we've done all the planning for you!
Great Brunch Recipes
We've provided over 40 brunch ideas that are both savory and sweet. Choose a few from each category and you're set for success.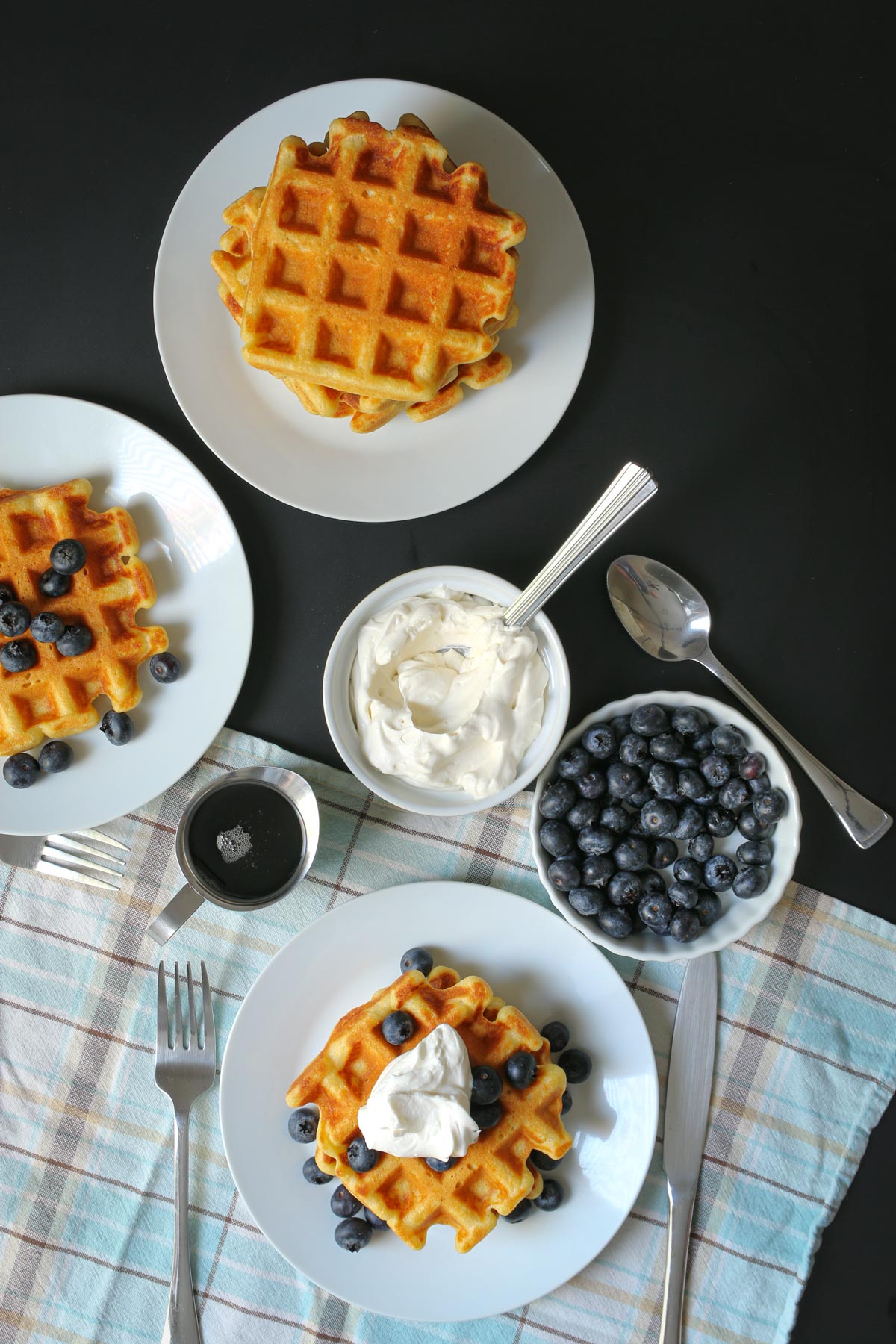 This post was originally published December 15, 2015. It has been updated for content and clarity.