Want to learn to make stellar pies? I gotcha covered. Check out these tips, tools, and homemade pies you can dig into today.
If you're a fan of pie, then you're going to want to learn how to make homemade pie. You just can't have one without the other. Not really.
You see, I have been a pie lover since birth. I'd much rather have pie than cake. And as soon as I tasted Lemon Meringue Pie as a child, I decided that I had to learn how to make it myself. I was ten.
It took some trial and error, and yes, I did use a boxed mix of lemon pie filling at the beginning.
And yes, I did accidentally put ½ cup of salt into the pie dough instead of ½ teaspoon….
… but eventually I arrived. And pies are my jam now, some 30+ years later.
As you've noticed already in about 100 words, is that I've learned from experience. Sometimes the hard way. Here are some things I've learned about baking pies and having them turn out well.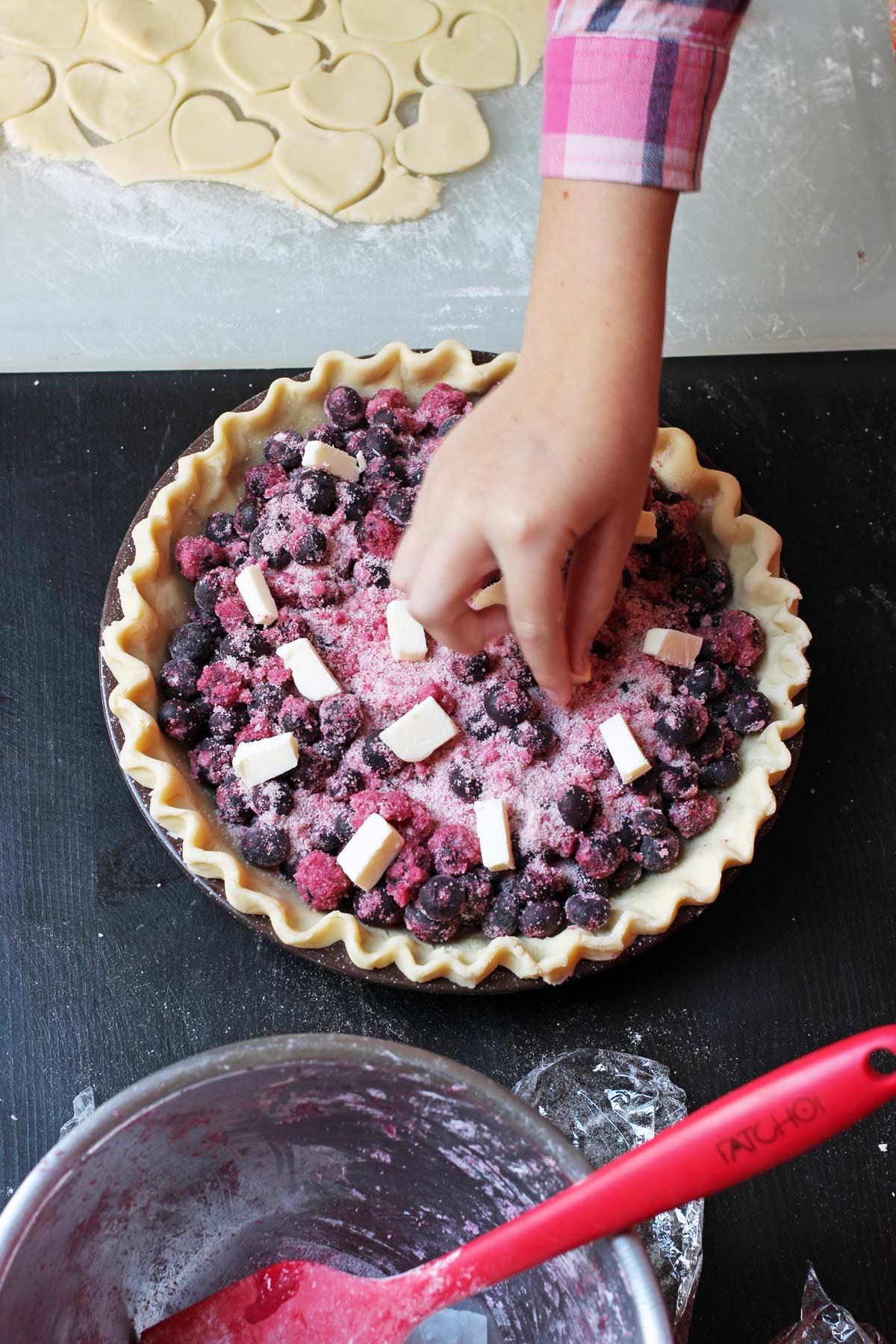 Pie Baking Tips
Homemade pie crust is better than the store kind. Like way. And healthier. And cheaper, too. You can make a batch of pie crust for about 80 cents, much less than the $2 to $4 each that you'll pay at the store.
Pie dough ingredients should be cold. This will help give them a light and flaky texture. If your kitchen is warm, slide the pie plate into the freezer for a few minutes before baking.
Pie dough can be frozen for a later date. If you don't get around to baking up your pie for whatever reason or want to have some pie dough on hand for spontaneous pie baking, you can freeze the unbaked dough. Wrap the round or the formed pie dish well with plastic wrap and stash it in the freezer.
Fruit pies can sometimes overflow in the oven. Due to the bubbling nature of hot fruit, sometimes your pie can overflow in the oven. To prevent a smoking, stinking oven, place your pie on a rimmed baking sheet before sliding it all in the oven. Any drips will be caught in the pan and not fall to the bottom of the oven where they will burn and smoke. Bonus points if you line the pan with some aluminum foil. Then you don't even have to wash the pan.
Kids love to help you make pies. Don't hesitate to let them help. My Gramma John's Pat-in-Pan Pie Crust is super easy, even kids can do it.
Sometimes the top crust is baked before the filling is done. If you pull it out too soon, you'll have a drippy, soupy pie. Bleh. To allow the filling more time to bake, cover the pie with foil to prevent over browning on top.
Cool the pie completely to allow the filling to set. As tempting as a warm piece of apple pie is, you may have a soupy, soggy mess if you cut into it too soon. Allow the pie to cool completely on a wire rack before cutting into it. If you want warm pie, reheat it in the oven or microwave before serving.
Many pies freeze beautifully! Fruit pies as well as savory ones freeze beautifully. Cream pies, not so much. To freeze a fruit or savory pie, wrap the unbaked pie gently but completely in heavy duty foil. Store it on a level surface in the freezer. When you're ready to bake it, unwrap it, place it on a rimmed baking sheet (see tip #4), vent the top crust, and bake it at 425 degrees for 15 minutes. Reduce the heat to 375 and continue baking until the top is golden and the filling is hot and bubbly.
Make the top crust pretty. You can easily give your pie a beautiful top crust in just a few simple steps. Crimp the edges around your thumb or with a fork, create a lattice or layered cut-out top, brush the crust with beaten egg or milk, sprinkle it with coarse sugar. Any one or combination of these steps will make for a prettier pie.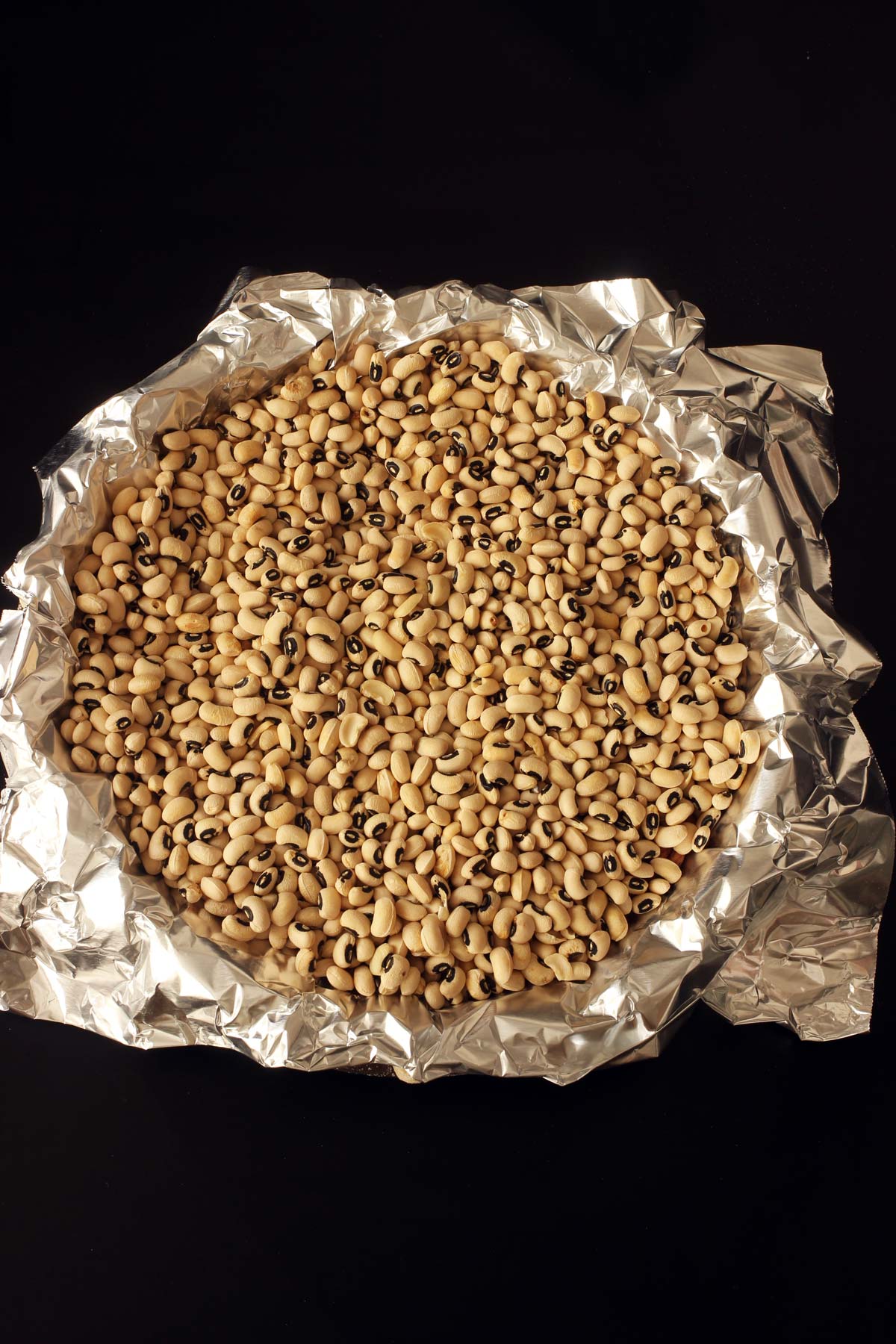 Do you need special tools for baking pies?
You don't really need special tools. You could pretty much make pie dough with a bowl and a fork, but there are some things to make the process quicker and easier. Here are the tools that I use for making pies:
What are some great pie recipes?
I thought you'd never ask!
10 Great Homemade Pies You Can Make Today