Dealing with an egg allergy or a shortage of eggs? You can bake without eggs. Follow this tip for making a flaxseed meal egg substitute.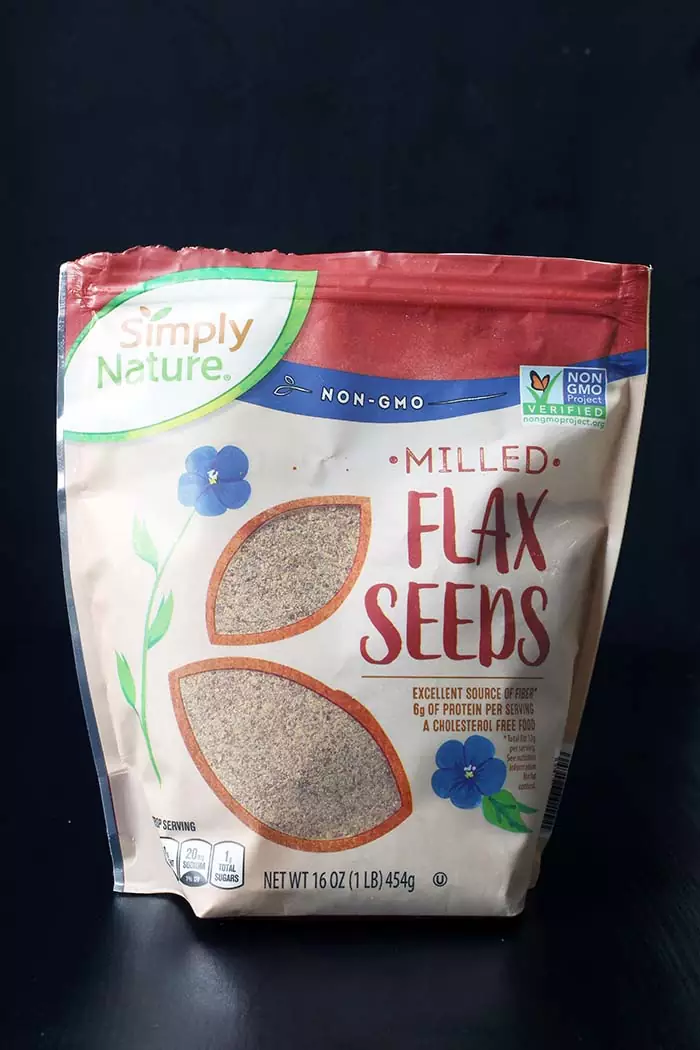 Ten years ago, my youngest daughter was diagnosed with allergies to peanuts, walnuts, pecans, cashews, and egg whites. Since then, she's outgrown some of those allergies, but something I learned during that season has transformed my baking:
Flaxseed Meal
Flaxseed Meal can be used as a substitute for eggs in baking. High in dietary fiber and Omega 3 fatty acids as well as a source of protein, flaxseed meal is a nutritious addition to the standard diet.
And when you can't use eggs, either due to a shortage, food preference, or food allergy, it makes for a great egg substitute.
Make a flaxseed meal egg substitute for baking:
You can use flax seed meal as an alternative to or substitute for eggs in baking.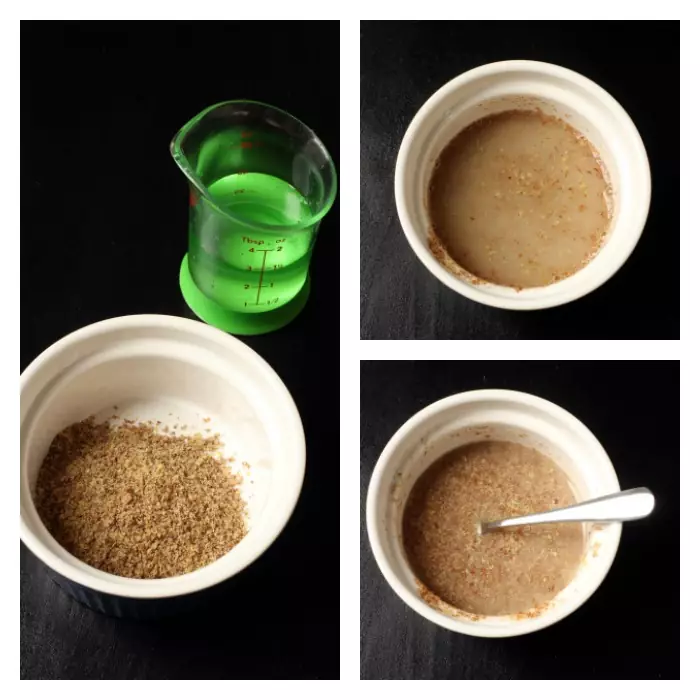 Here's how to do it:
For each egg you need, mix 1 tablespoon flax seed meal with 3 tablespoons water. Allow the mixture to set for two minutes and then use as you would an egg.
I've been amazed at how well this works for most of the things that I've tried. Muffins turn out great, as do pancakes and biscuits. Yeast breads haven't worked out so well, and you won't want to use this egg substitute in recipes that rely on eggs for leavening, such as crepes, popovers, or cream puffs.
But for regular baking recipes that call for one or two eggs, flax seed meal is a great replacement for eggs.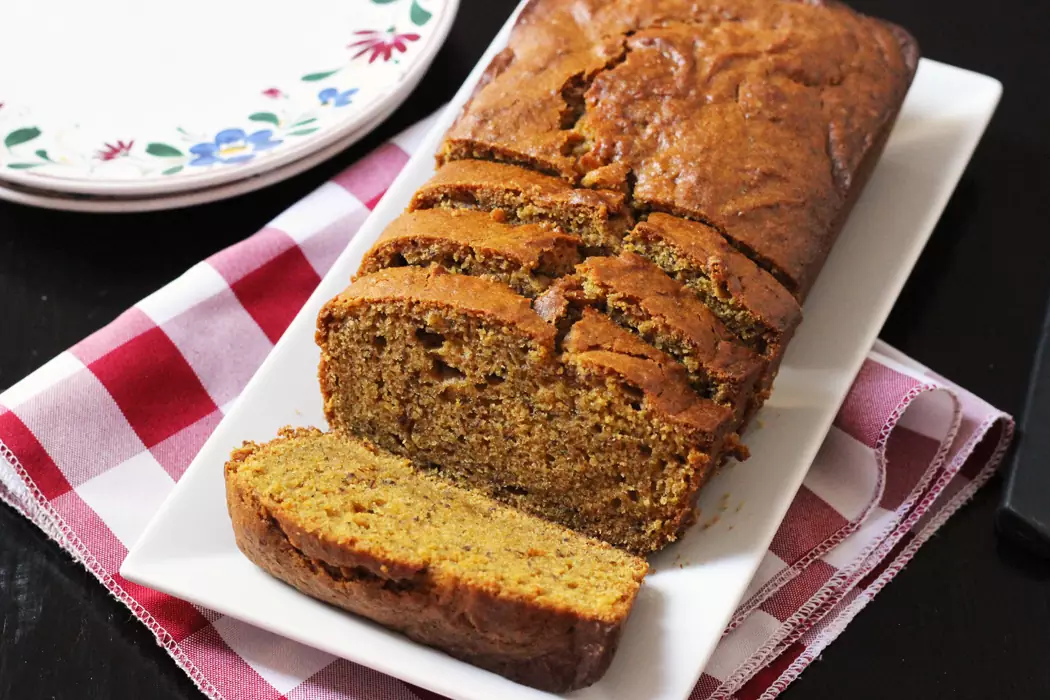 Where can you buy flaxseed meal?
You can find flaxseed meal at ALDI, Sprouts, and Whole Foods. You can even order through Amazon here.
How should I store flaxseed meal?
For longest shelf life, store flaxseed meal in the fridge or freezer.
What else can you use flaxseed for?
Flaxseed is a great addition to granolas, baked goods (with or without eggs), smoothies, and yogurt. I regularly include it in my Yogurt and Muesli.

If you prepare this recipe, be sure to share a picture on social media and hashtag it
#GOODCHEAPEATS
. I can't wait to see what you cook up!
Flaxseed Meal Egg Substitute
Ingredients
1

tbsp

flax seed meal

3

tbsp

water
Instructions
Place the flaxseed meal in a small dish. Add the water and stir to combine.

Allow to set for five minutes.

Use as substitute for an egg in baking.
Notes
Note: This substitute will not work in recipes that are reliant on eggs for leavening, such as cream puffs, crepes, popovers, and Dutch pancakes.
Nutrition
Calories:
37
kcal
|
Carbohydrates:
2
g
|
Protein:
1
g
|
Fat:
3
g
|
Saturated Fat:
1
g
|
Sodium:
4
mg
|
Potassium:
57
mg
|
Fiber:
2
g
|
Sugar:
1
g
|
Calcium:
18
mg
|
Iron:
1
mg