To get your kids to eat more veggies may seem to be an uphill battle, but it is one that you can win! Follow these strategies to make it easier to serve your family fresh fruits and vegetables.
To eat more veggies is the goal of the century it would seem. While dieticians and nutrition experts differ in their opinions about various aspects of food, they all agree on one thing: how vital fruits and vegetables are to good health.
While some folks go so far as to eat only a plant-based diet, the rest of us, it's said, should be getting at least 8 servings a day. Eight a day? Ouch!
If you're a parent, you know how hard this can be. You're struggling to get your kids just to EAT somedays, now you gotta get eight servings of fruits and veggies down their gullets?
Thankfully, getting your kids to eat more veggies isn't as hard as you might expect. In fact, these strategies will make it pretty simple. Make them a part of your weekly routine, and you'll be pleasantly surprised when your kids gobble it all down.
8 Great Ways to Get Your Kids to Eat More Veggies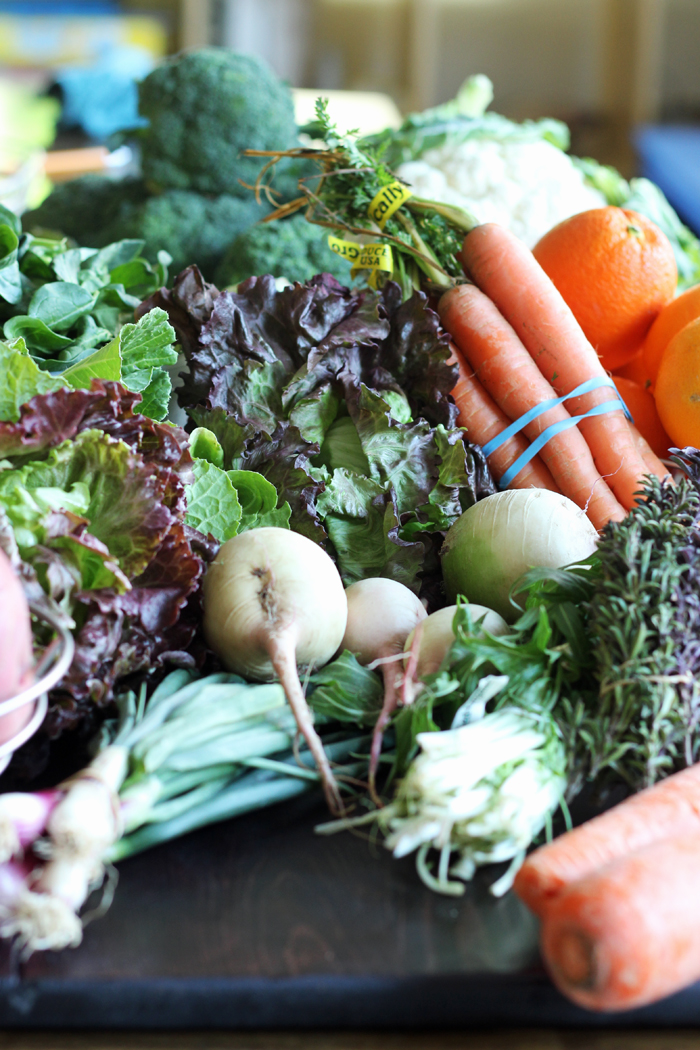 1. Stock up on fruits and veggies whenever there are good deals.
The more you have, the more you can offer your kids to eat. If you can load up on a variety of different fruits and veggies, you'll be able to give your kids choices.
Kids love choices!
Stocking up when you see a good deal lets you offer a wider range of choices which will make it easier for your kids to eat more veggies. $1/pound or less is a good price point to shoot for.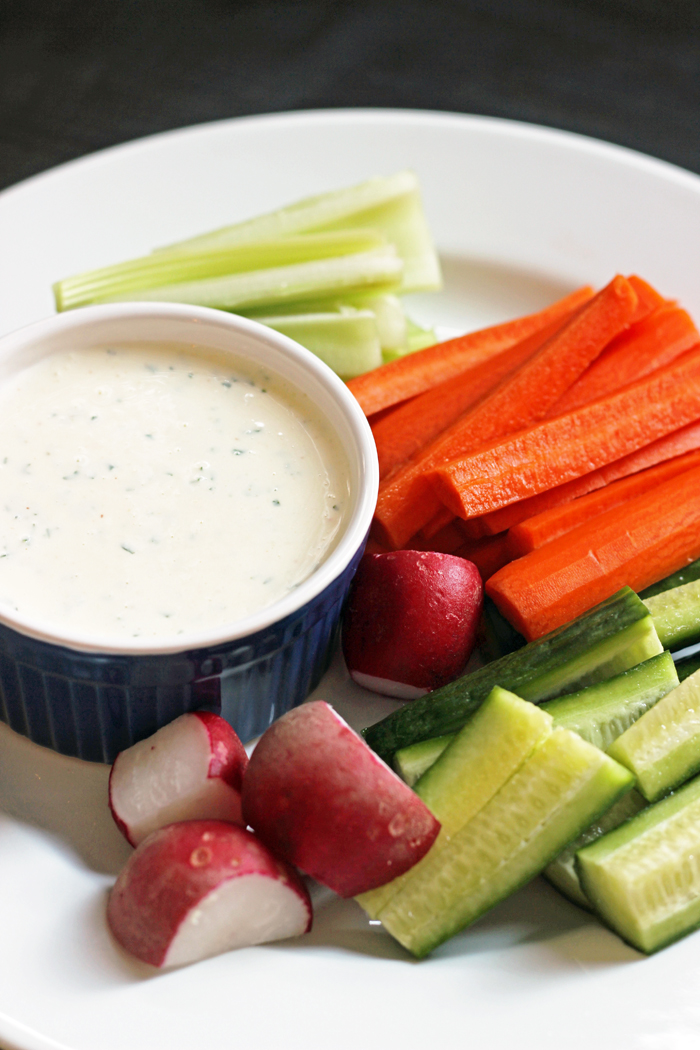 2. Provide a bottomless veggie tray.
I find that when I keep a platter stocked with veggies, the kids tend to eat more. I bring it out at snack time and while I am cooking dinner and they munch away without a thought about it. So much better than mindless munching on chips or crackers which are full of salt and fat.
Keep a tray or food storage box in the fridge loaded with carrots, celery sticks, cucumber slices, broccoli florets, and snap peas. When the kids ask for a snack, direct them to the veggie box.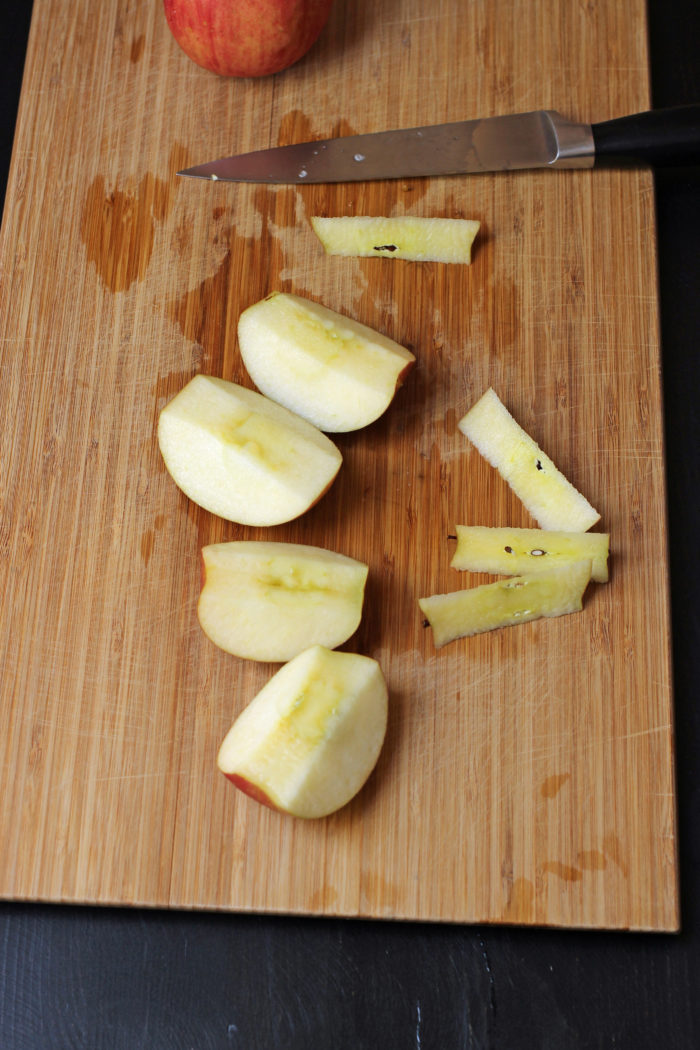 3. Find quick ways to prep your veg.
The quicker you can prep it, the easier it will be to serve. The easier it is to serve, the more often you'll do it. The more often the kids have veggies for an option, the more often they will try and/or devour said fruits and veggies.
There's the obvious quick prep veggie strategy: buy bags of baby carrots and grocery store veggie trays.
But, it really doesn't take that long to cut your own. You can quickly slice an apple around the core instead of through it. Same goes for a bell pepper. I recently discovered this and it has revolutionized my serve. Carrots and cucumbers are simple to slice for an easy veggie tray.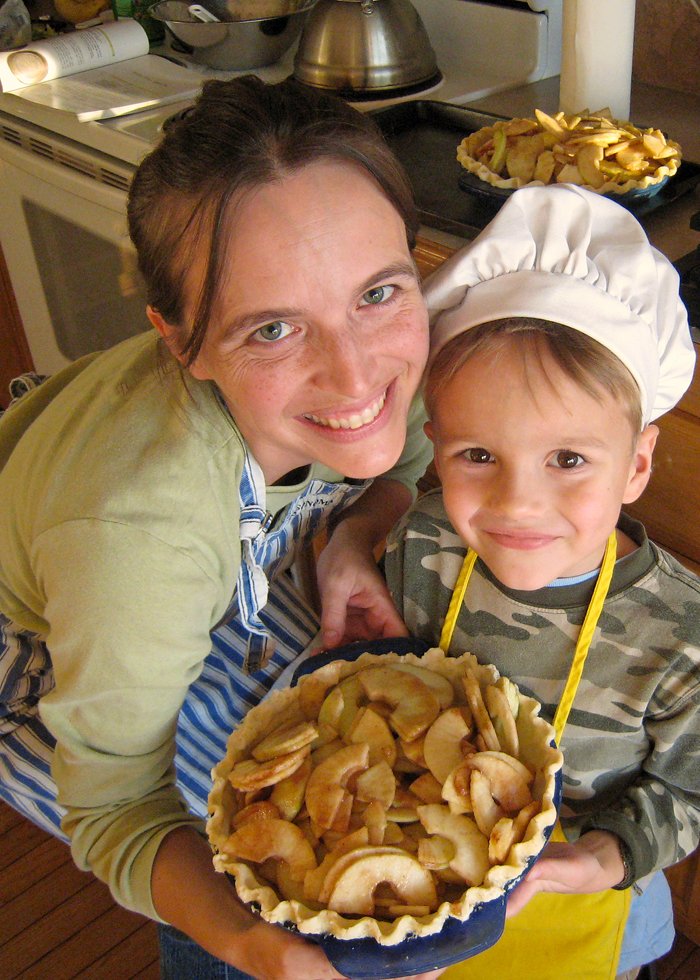 4. Let the kids help.
Kids are more likely to eat what they've helped prepare. Plus, you're giving them a life skill: food preparation.
Your toddlers can help you wash veggies and empty them from their bags. Preschoolers can help peel carrots and potatoes. Older children can chop and slice veggies for dinner and snacks.
The more you include your kids, the more comfortable they will become around food. Playing a few rounds of Chopped for kids doesn't hurt, either.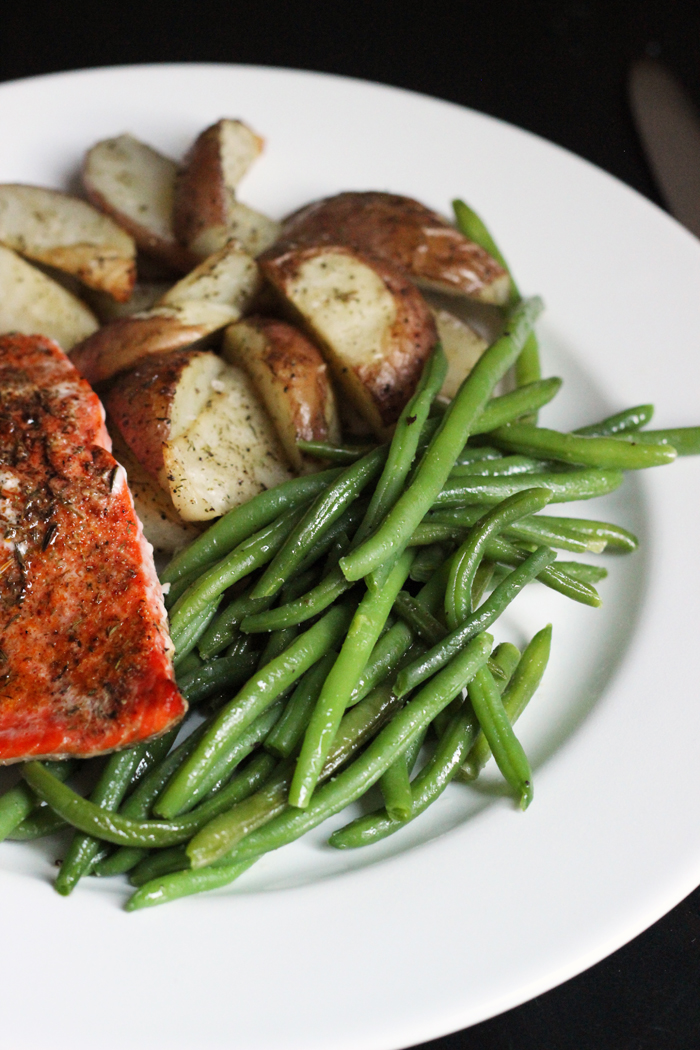 5. Cook them in a pleasing manner.
We've all experienced poorly cooked veggies. You know what I'm talking about: soggy, mushy, bitter.
Your kids will eat more veggies if their cooked properly. Add sauteed garlic and a little olive oil to steamed veggies in order to boost their flavor. Seek out recipes that focus on vegetables. A little extra work on side dishes may ake them more palatable.
Scroll down for some winning veggie recipes kids love.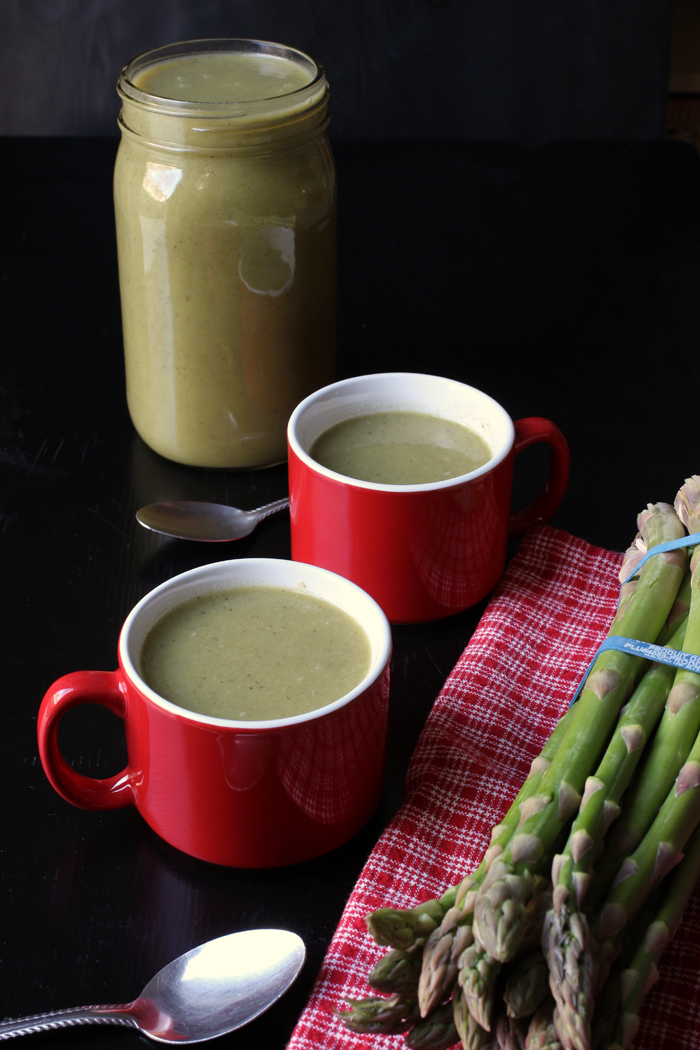 6. Disguise it.
What they don't know won't hurt them. At least in the case of veggies in their food.
While I prefer that my kids know and recognize their food, I'm not above a little stealth cooking. There are lots of ways that you can work more veggies into your family's diet on the sly.
Mix grated carrots or spinach into pasta sauce or lasagna. Bake pumpkin or sweet potato into rolls and quick breads. Blend spinach into smoothies. You can even add pureed vegetables to scrambled eggs!
If your kids fear the veg, well, then it's okay to go incognito.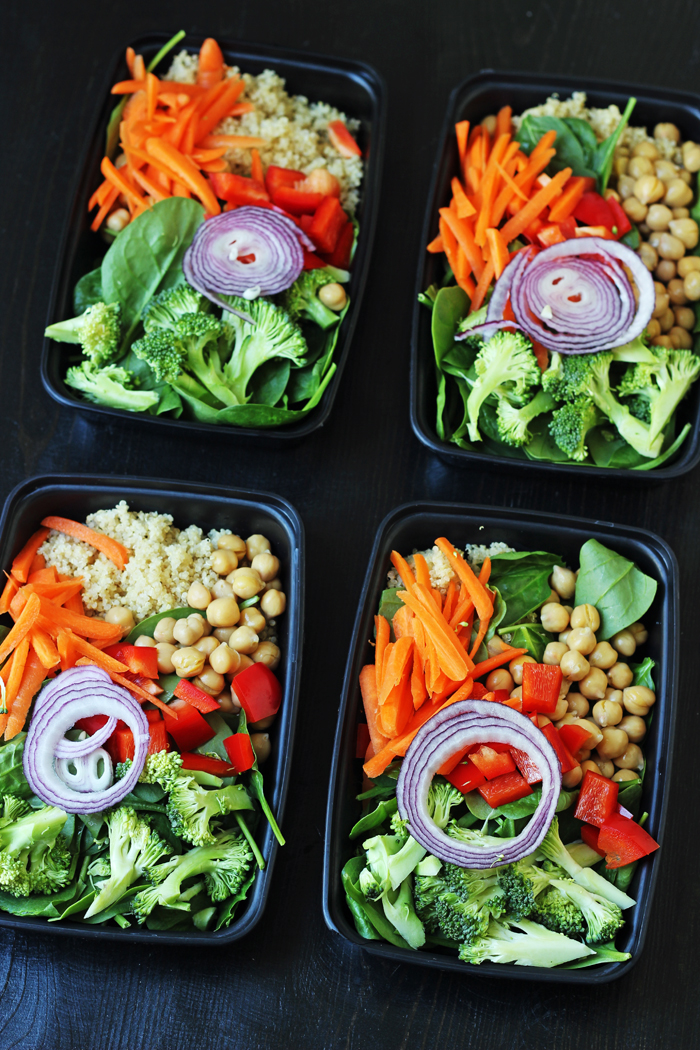 7. Make it fancy.
If you arrange the food in a pretty way, kids (and adults) are more likely to eat it. Presentation does affect how well a food is received, so take a little time to serve it nicely.
Whether you pull out a pretty platter, cut the vegetables into cute shapes, or simply stock up on restaurant to-go boxes, take a few minutes to make it pretty.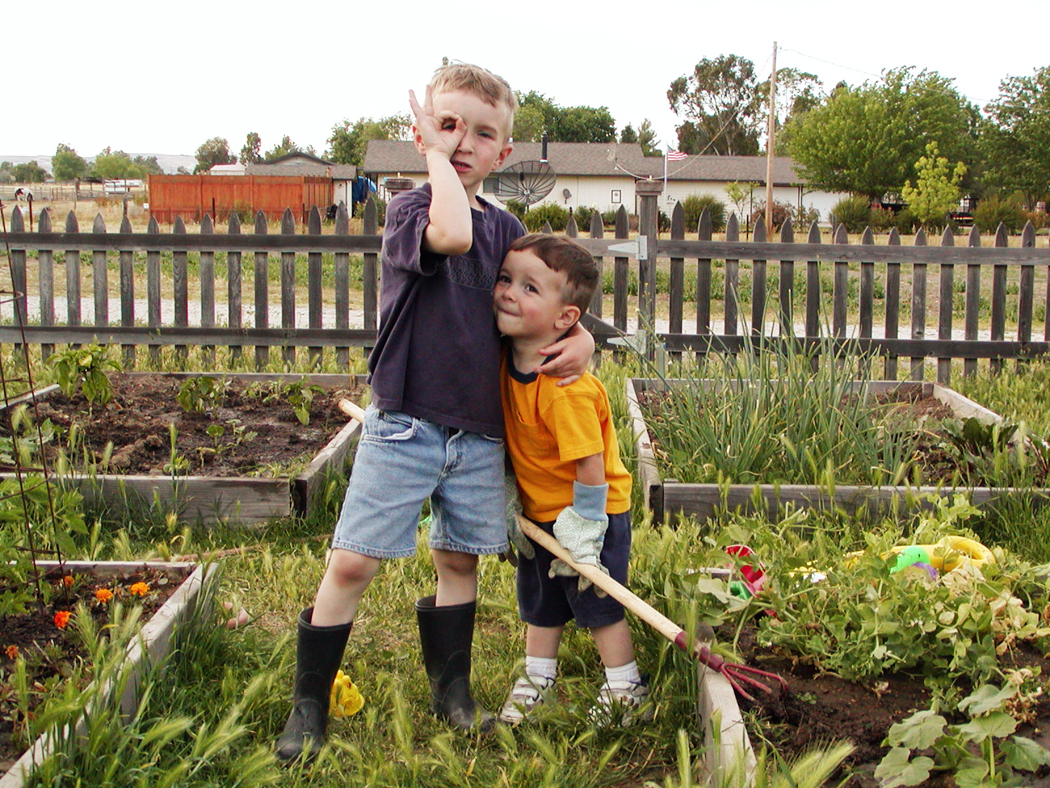 8. Plant a garden.
Kids love to play in the dirt! Take their natural bent and use it to your (and their!) advantage. Teach them where food comes from and how to grow their own.
Not only do homegrown fruits and vegetables taste better, but the activity of growing it themselves encourages children to try the different foods in question.
You don't have to have acres of land; consider even just a pot of tomatoes on the back deck to get started.
If growing your own isn't possible, check out what options you have for pick-your-own farms in your community. Seeing food growing at its source is fun for the whole family!
And then be sure to cook up what you find.
Check out these Great Veggie Recipes Kids Love: