You know that a sandwich is a quick and easy meal, but what is the best bread to use? How do you decide, and what packs the best? Check out these tips for choosing the best breads for sandwiches.
Whether you're Creating a Sandwich Bar on a Budget or packing Veggie Pesto Sandwich for a picnic, you're guaranteed to have great results when you serve up the right bread.
Jump to:
The sandwich is a fast friend of the busy mom, hungry bachelor, and pretty much anyone who needs a quick and easy meal that travels well. Sandwiches have filled the lunch pails and tummies of many a hungry school kid but they've also been the food of earls.
Knowing what breads are best for sandwiches will not only elevate the mundane, but will also have your people eager to brown bag it, knowing they've got a tasty sammy just waiting for them.
When you know how to make a take-out favorite just as good yourself, homemade meals become the new favorite.
Why It's Important
No one wants to eat soggy sandwiches. No one. That's why the bread you choose is particularly important.
The right breads for sandwiches will
be tender to bite into and easy to chew
not fall apart when you pick them up
travel well without getting mushy or soggy.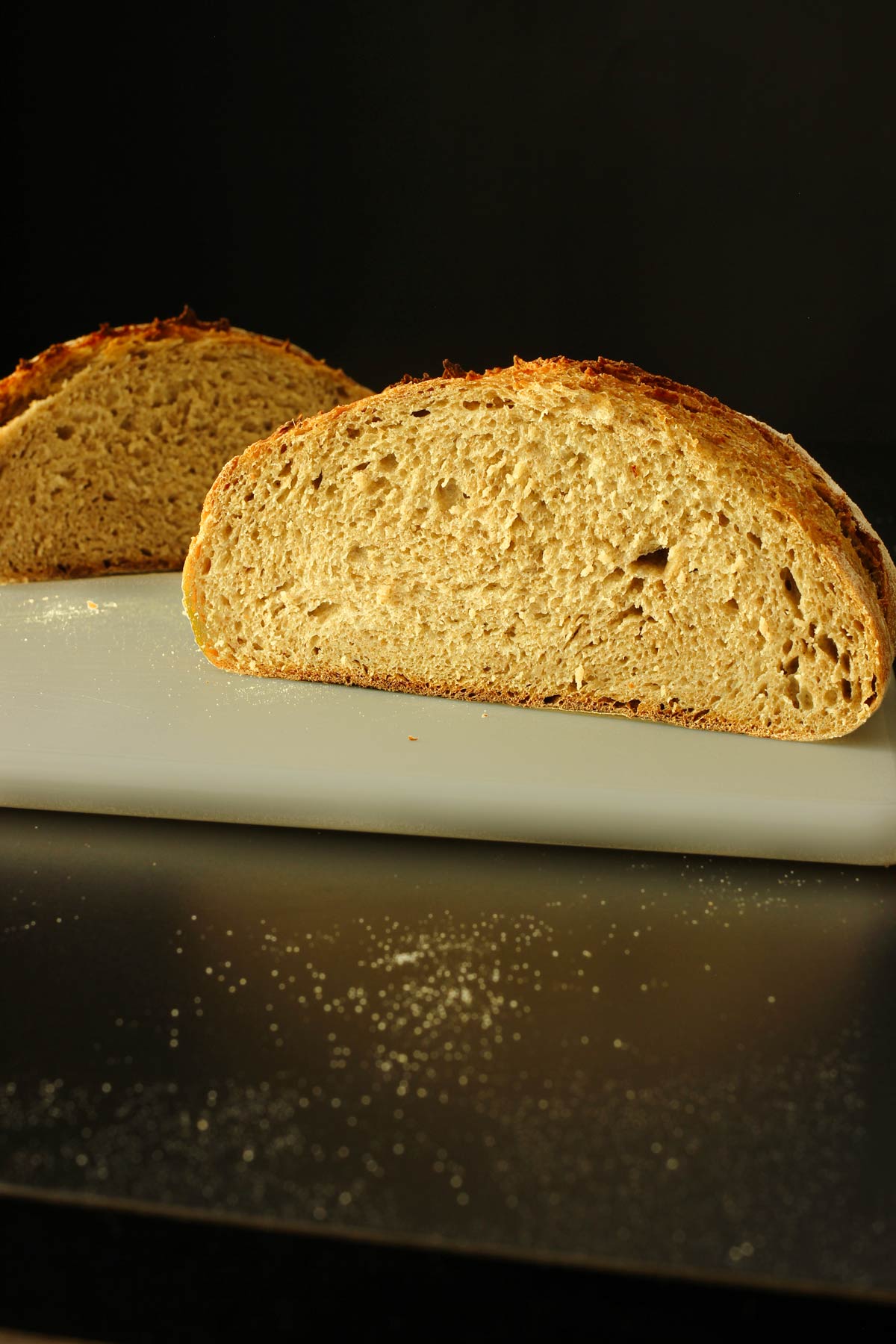 Varieties
Breads for sandwiches fall into just a few categories:
Sliced Sandwich Bread
This includes a wide variety of options including as white, wheat, sourdough, or sourdough rye. This is typically sold sliced in bags at the grocery store, but you can certainly bake your own.
Pros: Sandwich bread is generally affordable and provides for many servings from one loaf.
Cons: Depending on the fillings you use, sandwich bread can easily get soggy.
Sandwich Rolls
Rolls can include torpedo, kaiser, croissant, bagels, and Hawaiian rolls. In a pinch, hamburger and hot dog buns can be used. Depending on the filling, an English muffin or biscuit would also serve well as a sandwich roll.
Pros: Rolls provide for easy portion control. They are hearty and hold up well when packed since the entire exterior of the sandwich is crust.
Cons: Can't be stretched for a crowd as easily as a loaf of bread.
Flatbreads
Flatbreads include wraps such as tortillas, pita bread, naan, as well as other breads like focaccia which are technically flatbread but which are thick enough to cut into squares and split through the middle horizontally to use in sandwiches.
Pros: Typically sold many to a package or make many per recipe. Offer variety to your sandwich game.
Cons: Can get soggy if your filling is very wet.
Baguette
The French baguette falls into its own category of sandwich bread. You don't really slice it like a typical loaf, but neither is an entire baguette appropriate for a single serving.
Instead baguette is typically cut into six- to twelve-inch lengths, split lengthwise, and filled like a sandwich roll. A baguette sandwich is amazing with turkey, avocado, and chipotle mayo!
Pros: Very hearty and can hold up to all kinds of fillings.
Cons: Very hearty and can tear up the roof of your mouth if the crust is very crisp.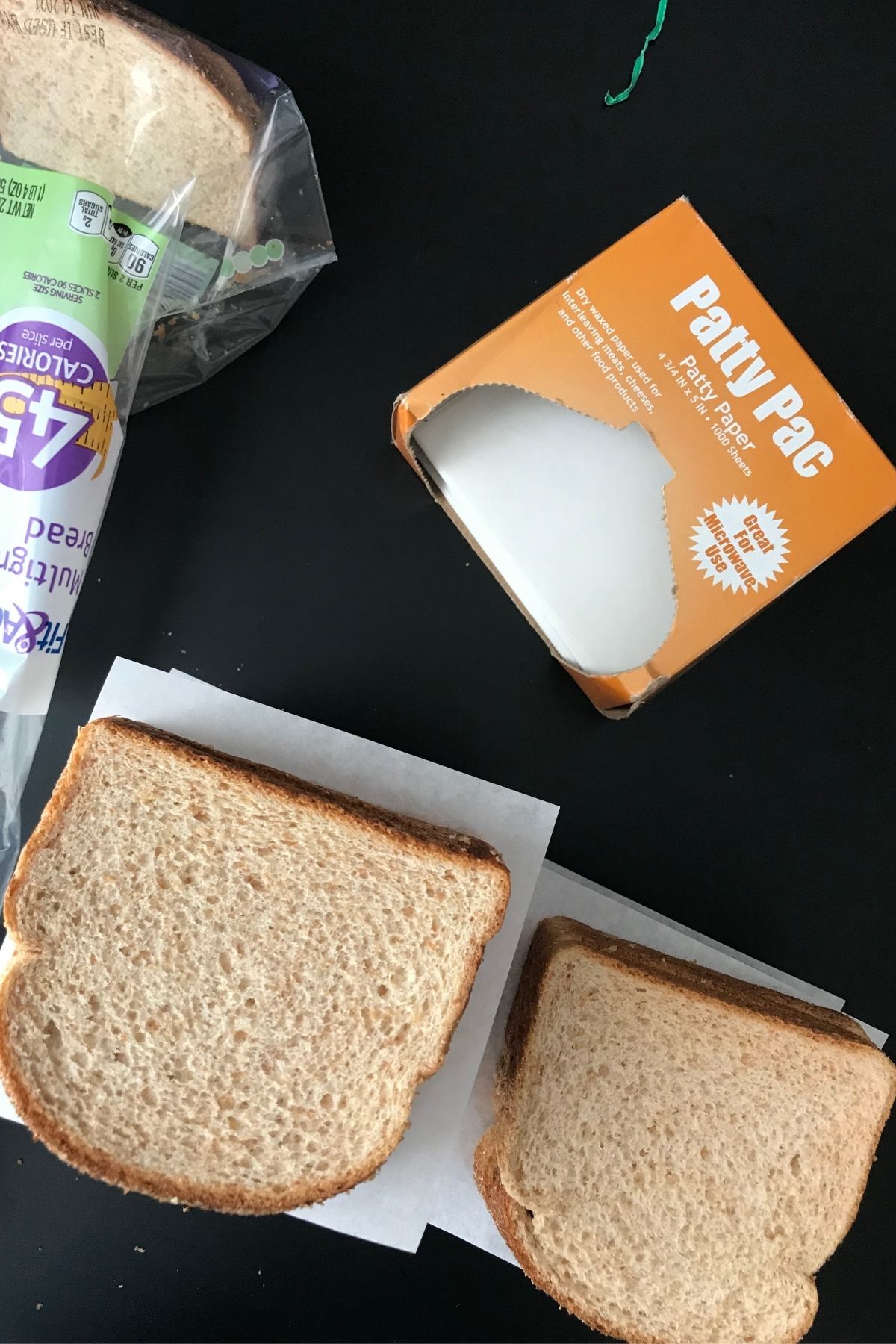 FAQs
Can you freeze breads for sandwiches?
Freezing bread is a great way to extend its shelf life and allow you to stock up, whether baking your own or shopping sales. Make sure the bread has been completely cooled (if home baked), and wrapped well.

If you'd like to use just a few slices at a time, separate the slices with deli wrap before placing in a freezer-safe bag. That way, you can easily remove a few slices at a time instead of having to thaw the whole loaf.

You can even assemble freezer sandwiches, making it even more convenient to get packing.
How do you slice bread for sandwiches easily?
Having the right tool will help you slice homemade bread for sandwiches. A bread knife, an electric knife, or a food slicer can all be used with good results.
Packing Tips
Whichever bread you choose for your sandwich, consider these tips:
Keep things as dry as possible. If the filling will be very wet, consider assembling right before serving. Use divided meal prep boxes to keep the bread side dry.
Consider toasting the bread or roll to add a little more protection against sogginess.
Layer fillings so that the wettest items (hi tomatoes!) are in the center, while the drier items, such as cheese or lettuce, are next to the bread.
Add spreads and sauces right before serving.
Pack sandwiches in boxes if they will be near items that could crush them.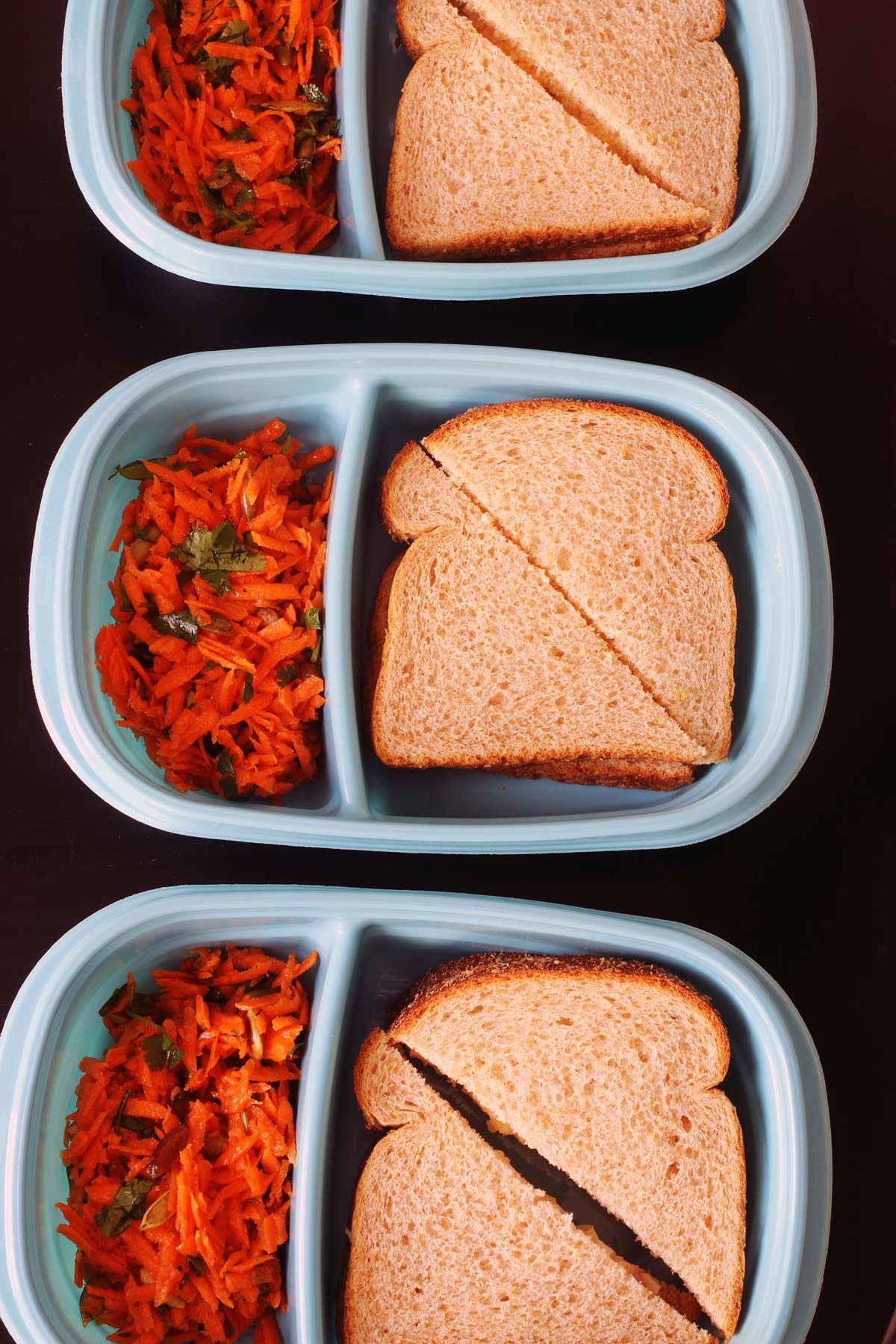 Recipes
Baking your own breads for sandwiches can be a great way to stay out of the store, shop your kitchen, and save money. Check out these tasty recipes that are easy on the budget:
Sourdough Rye Bread
You need just five ingredients to make the tastiest, no-fuss sourdough rye bread: sourdough starter, water, bread flour, rye flour, and salt. You're all set, no kneading required.
Check out this recipe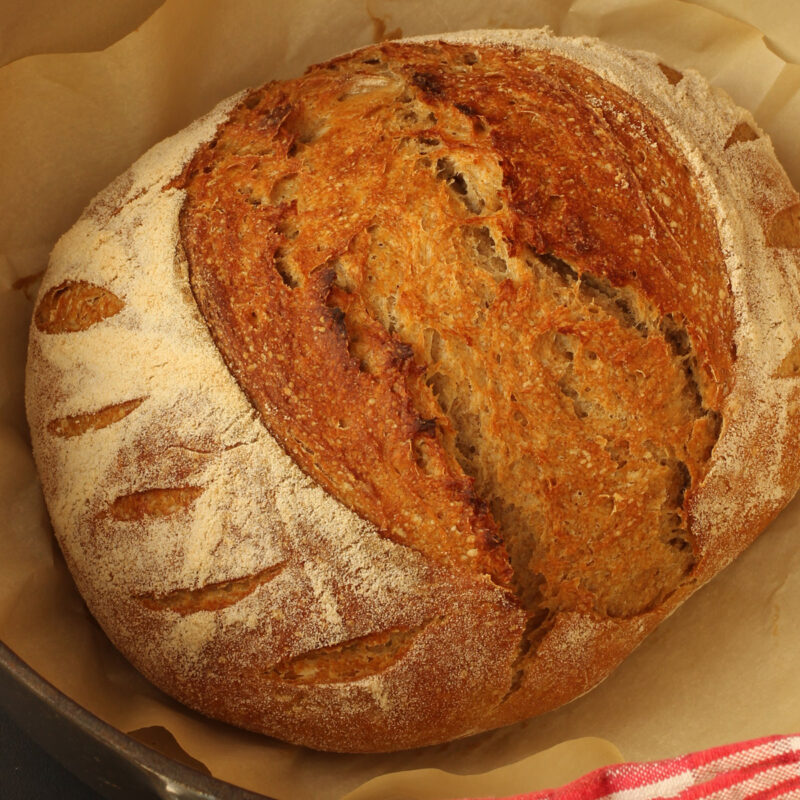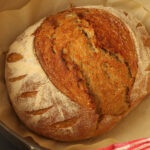 Homemade Sub Rolls Recipe
Enjoy fresh-baked sub rolls, enriched with white whole wheat flour. Sandwiches on rolls you make yourself are better than any five-dollar footlong.
Check out this recipe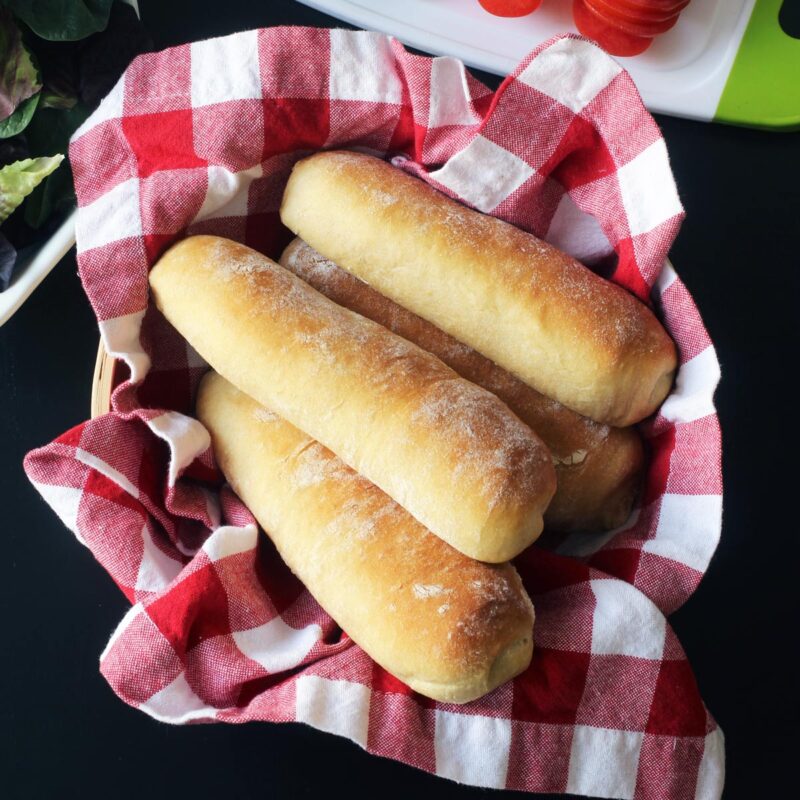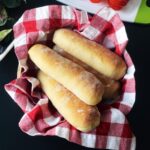 Homebaked Pita Bread
Pita Bread will take on a whole new identity when you bake it yourself. Print off this recipe for Homebaked Pita Bread and bake someone happy.
Check out this recipe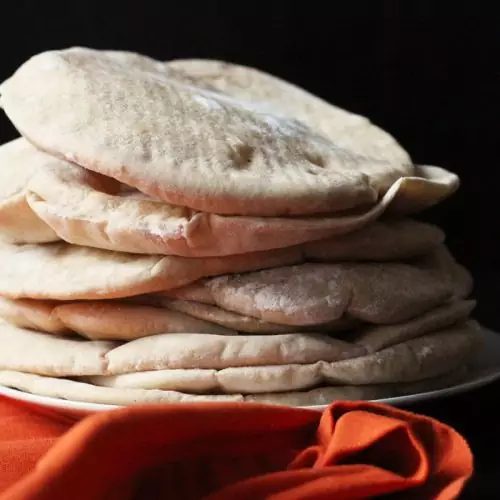 Classic Baguettes from the Bread Machine
Enjoy the classic French bread at home. With a bread machine and a baguette pan, you can do it yourself.
Check out this recipe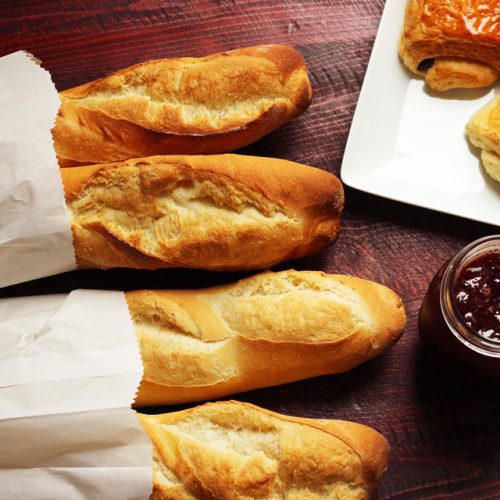 Italian Sandwich Rolls
This Italian roll recipe is perfect for a bread basket for dinner, slathered in butter and only requires 5 simple ingredients! Or these sandwich rolls are great to serve with your favorite cold cuts for lunch.
Check out this recipe

Garlic Whole Wheat Focaccia
Be the hit of the party serving a bread basket filled with this tender Garlic Focaccia. It's soft and fluffy, yet redolent in garlic and the bit of sea salt.
Check out this recipe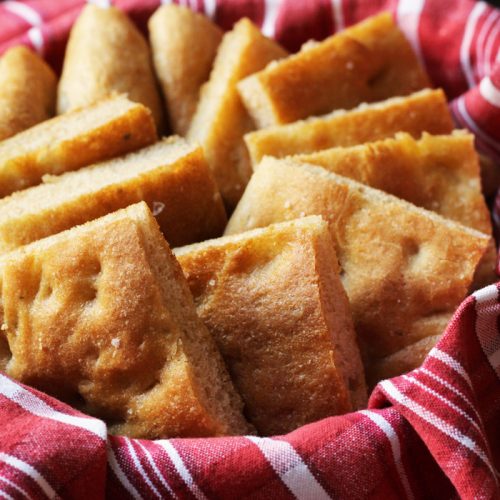 Homemade Hamburger Buns
Homemade Hamburger Buns are something that you must make at least once. Just know that these tastier, healthier, often cheaper alternatives to spongy store-bought buns will have you hooked. You'll never look back when you see how easy it is to make your own.
Check out this recipe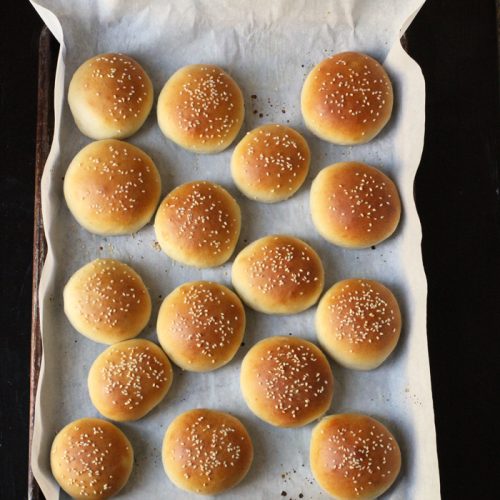 Everything Hamburger Buns
These easy homemade hamburger buns feature a secret ingredient: the same topping as an Everything Bagel! Mix up seeds and spices for a delicious seasoning to your buns.
Check out this recipe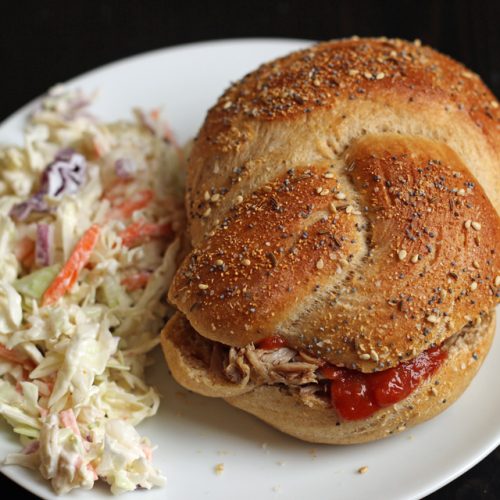 Homemade Hot Dog Buns Recipe
Hot dogs never tasted so good! Make these homemade hot dog buns to wow your guests at your next backyard barbecue.
Check out this recipe