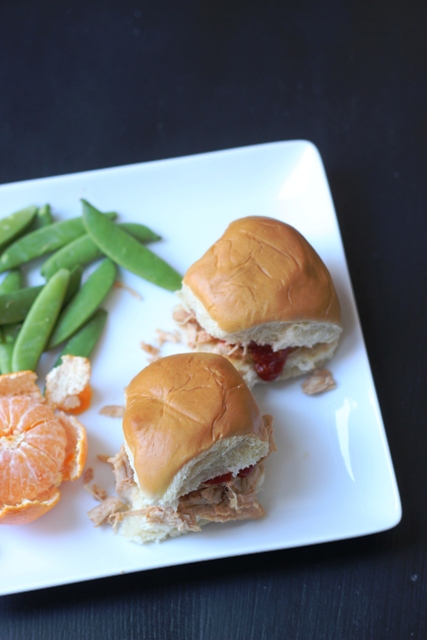 One of the biggest challenges to meal planning is when your food preferences don't match those of the people you cook for. My husband says that I like frouffy food. That apparently isn't his favorite.
When we got married, I had to completely rework my meal planning. The new foods I was discovering graced the pages of Bon Appetit or the menus of high-end Santa Barbara restaurants.
The recipes of my childhood featured things that he was adamantly opposed to eating; my mom's chicken enchiladas were sauced processed cheese, sour cream, and canned chili. Most of the casseroles I loved from my early years featured cream of mushroom soup.
Now, I'm with him on the canned soups and shelf-stable cheese, but sometimes it's frustrating not to get the frouffy past him and/or the six kids.
Here are some of the things that I've learned about meal planning for "picky" eaters:
1. Make meals that everyone loves.
We waste less and enjoy our time a table more when we prepare meals that everyone loves. There are plenty of those options, so it works a lot of the time.
Ask your people what they really love. This answer can change from time to time.
2. Make meals that can be served as a buffet.
Often I serve burritos, nachos, tacos, even pizza set up in a way where my people can customize their meals to suit their preferences. I get it my way, they get it theirs.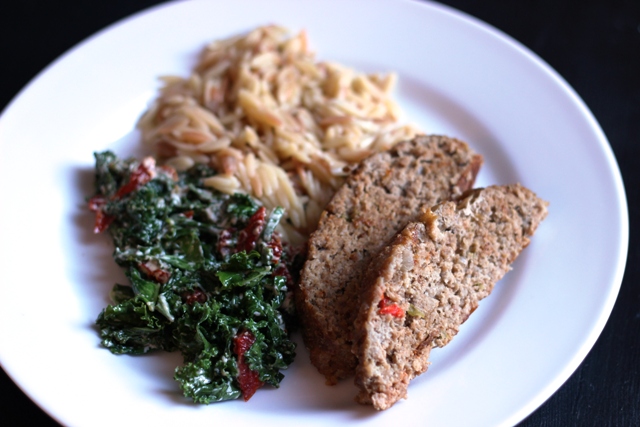 3. Make meals that challenge them.
It's okay not to "love" every meal you eat, provided that it's nourishing. It's a good thing to plan an adventure meal for your family on a weekly or monthly basis. Yes, really. That's the only way that we learn new flavors and expose ourselves to new foods.
Doing this at a restaurant often seems to help. Gramma's house is even better.
I don't usually make funky food as the main dish. Our biggest challenge (usually) is vegetables. I try to include several different vegetable options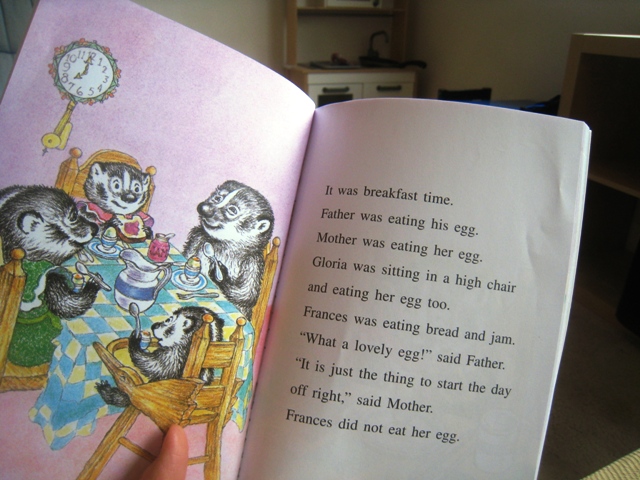 4. Make them eat bread and jam.
One of my favorite children's books is Bread and Jam for Frances by Russell Hoban. (Psst. That's an affiliate link.) In the story, big sister Frances refuses to eat anything new. She insists that she only wants to eat bread and jam. So her parents let her. Until she's absolutely sick of the stuff.
Surely, there are children and spouses who could eat the same old, same old every day. I think eventually most people want a change. Be ready with some new and interesting foods to tempt them with.
Meal planning shouldn't be painful.
It should be a fun chance to creatively do something that everyone has to do: eat.
Meal Planning 101
This post is part of a larger series, teaching you everything you need to know about meal planning. Check out all the posts here.
Don't forget to submit your meal planning questions. I'll be answering them over the next few weeks.
How do YOU plan meals for picky eaters?