Green beans are such an easy side dish! I keep a bag in the freezer for this quick fix dinner dish.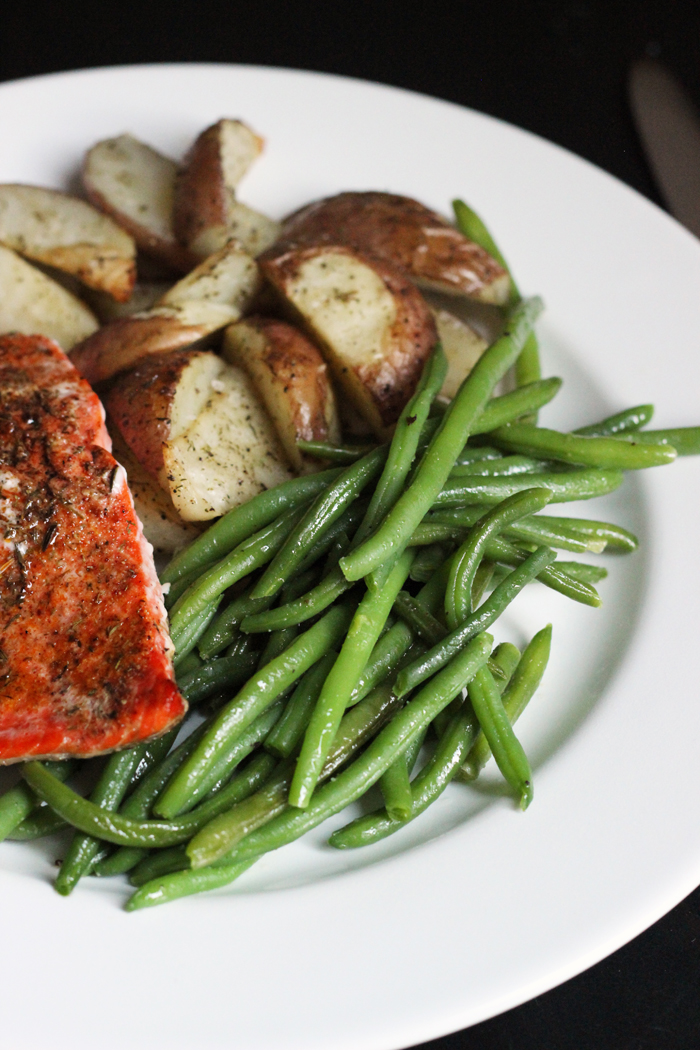 I love meals that are quick and delicious. Who doesn't, really? But, I seek these out. I search high and low for recipes that can come together in a snap. I lie awake at night dreaming….
OK, I exaggerate — a little.
But, I do love it when a meal plan comes together in quick fashion without a lot of fuss or prep work. These green beans are one of the major players in that game.
I regularly stock up on bags and bags of frozen green beans, usually of the Trader Joe's variety. One, they are an easy side dish; and two, my pickiest vegetable eater adores them. That second point is as equally valid, if not more so, than the first. Ha!
Containing only five ingredients — frozen organic green beans, oil or butter, salt, pepper, and garlic — these Easy Garlic Green Beans take about ten minutes to pull together. These beans are great hot. But, if you use olive oil, they are fantastic served cold or at room temperature.
Since the dish is made from the pantry or the freezer, you can whip up a tasty side dish lickety split.
Must have kitchen tools for this recipe:
These two tools are really all you need and it makes the cooking process so quick and simple.
Easy Garlic Green Beans
Containing only five ingredients: frozen green beans, oil or butter, salt, pepper, and garlic, they take about ten minutes to pull together.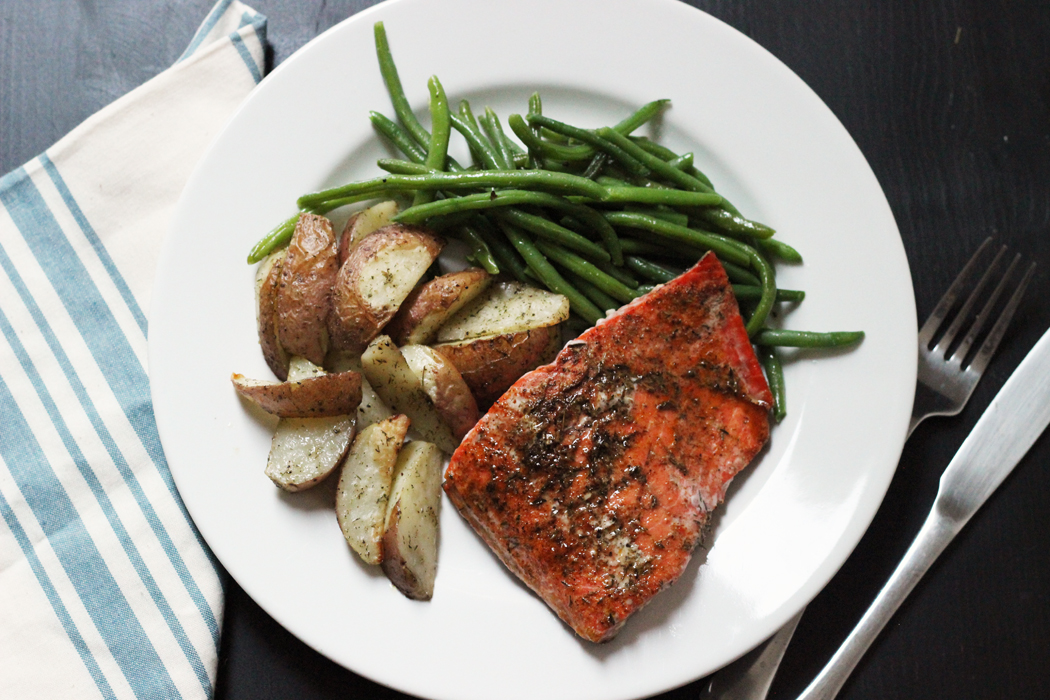 Preparation Time:3 minutes
Cook time:7 minutes
Total time:10 minutes
4 serving
Ingredients:
2 cups frozen green beans

1/4 cup water

1 Tablespoon butter or olive oil

1 teaspoon chopped garlic

salt and pepper to taste
Instructions:

In a large skillet with a lid, place the beans and water. Turn the heat to medium high and cover the pan. Allow the beans to steam cook for about 5 to 7 minutes or until tender. Drain off any water that remains.
Push the beans to the side of the pan and add the butter or oil as well as the garlic. Heat, stirring until the butter and garlic are evenly distributed and the beans are hot.
Season to taste with salt and pepper.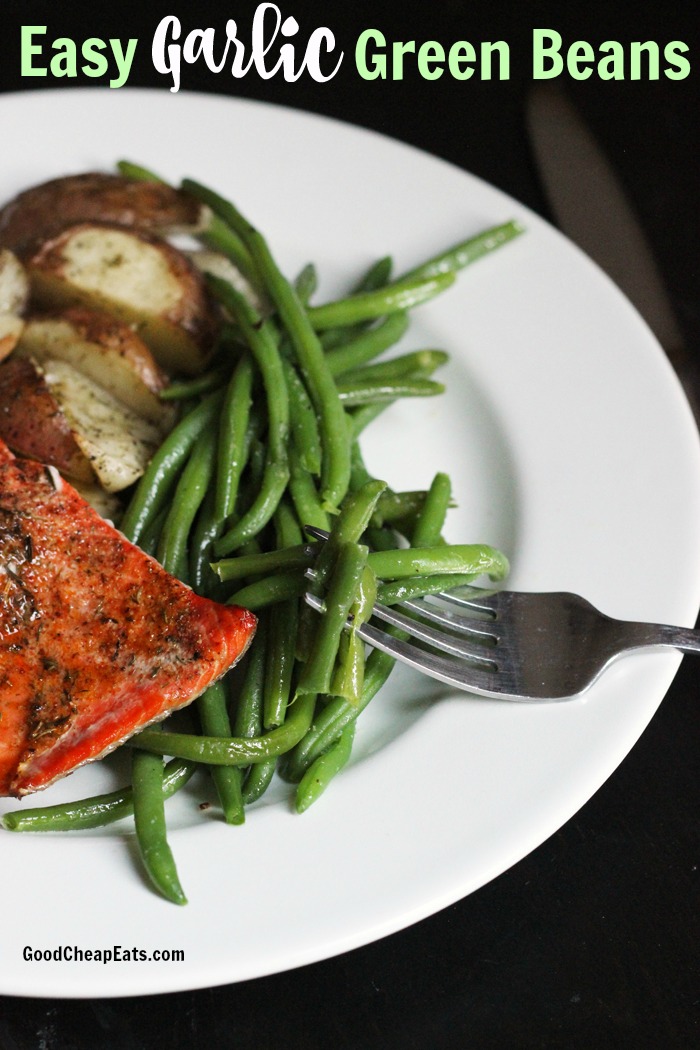 Are you looking for more good cheap eats?