Meal Plan Theme Nights will make your meal planning super simple. Choose some basic themes, such as pasta or tacos, and then play with variations of those throughout the coming weeks. You'll know what's for dinner without so much decision fatigue.
Is meal planning tripping you up? Is "lack of imagination" your current mental gap? Do you wish that meal planning was a no-thinking required kind of activity?
Lucky for us all it can be!
Think back to the simpler, olden days. Home cooks didn't fret about their meal planning. They knew what they were gonna make. And they knew their people would like it.
They had a routine, a weekly routine, built around meal plan theme nights.
C'mon surely you remember, Wally and the Beav talking about Meatloaf Night. They knew what was for dinner, and so did Mom!
Make a Weekly Routine with Meal Plan Theme Nights
We can all benefit from this classic way of planning meals. Each day of the week gets its own assigned type of meal. Back in Gramma's days, it might have been pot roast or meatloaf instead of today's pho or shredded beef enchiladas.
The method still works — no matter your food preferences, dietary restrictions, or budget.
The idea behind a meal plan theme night helps the cook and meal planner avoid decision fatigue, but it has an added benefit for your children: They know what to expect.
Maybe Wally and the Beaver didn't love meatloaf, but they were prepared to deal with it when dinnertime rolled around. If you've got picky eaters at your house, you know that surprises aren't always well-received. However, if they know what's coming and they know it won't be something crazy different and exotic every single night of the week, you may find that you have fewer fusses.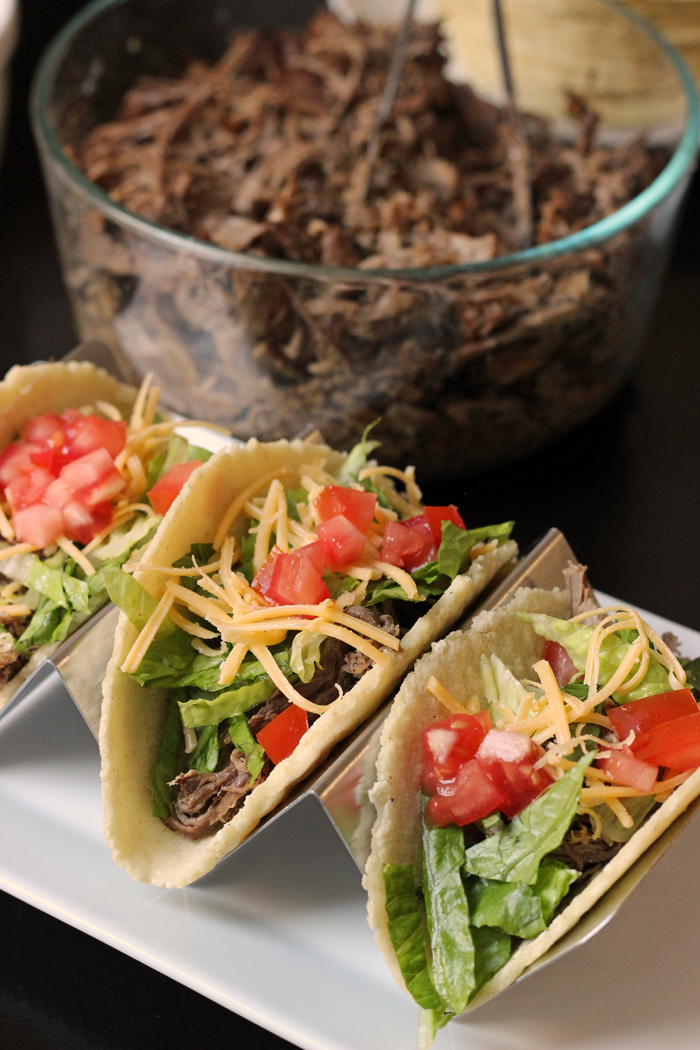 And no, YOU won't get bored because you'll be able to make little tweaks to side dishes, proteins, and condiments to keep things fresh.
Consider this weekly routine of meal plan theme nights:
Sundays – Grilled or Roasted Meats
Mondays – Pasta
Tuesdays – Tacos
Wednesdays – Sandwich Night
Thursdays – Stir-fry
Fridays – Pizza
Saturdays – Slow Cooker
At the face of it, you may think, Can I really have pizza every week?
Yes, yes, you can! There is so much variation in each of those categories! Think about all the different kinds of pizza bases, toppings, and sauces. You could make a different kind of pizza every week for months without getting bored. Goat Cheese Pizza is my fave.
There are loads of themes to choose from. Check these out:
Styles of preparation:
grilling
roasting/baked
skillet
slow cooker
pressure cooker
Types of foods:
sandwiches
burgers
salads
stews
soups
casseroles
quesadillas
tacos
burritos
wraps
sautés
stir-fries
rice bowls
pizza
pasta
breakfast-for-dinner
Cultural cuisines:
Mexican
Italian
Asian
French
African
Indian
Mediterranean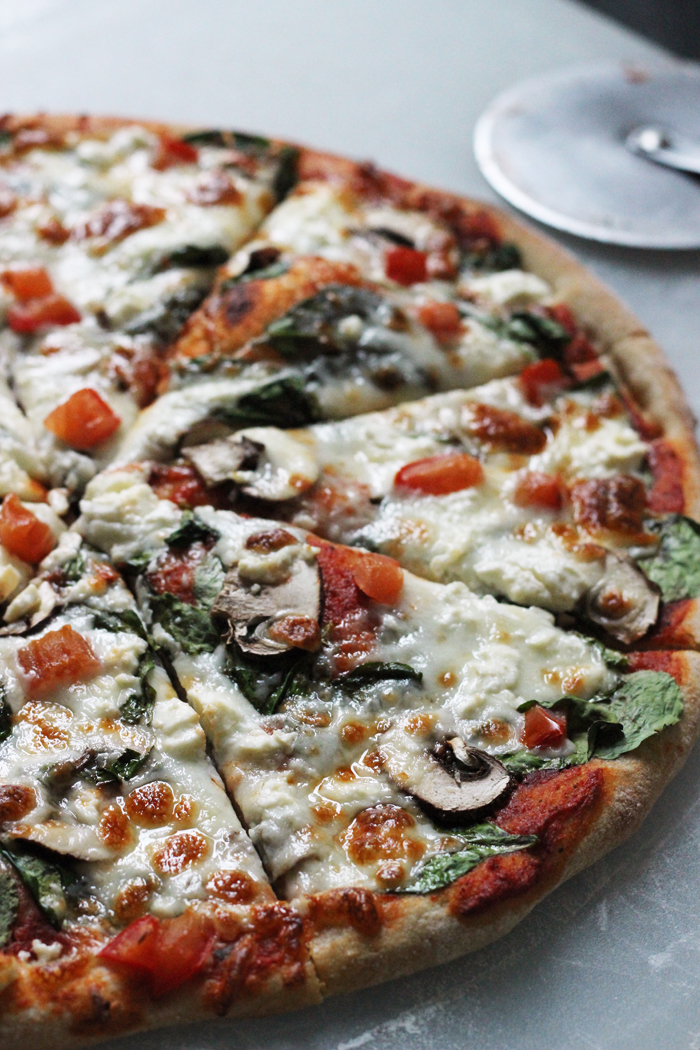 There are so many meal plan theme nights to choose from, you could easily rotate them in and out every month and always have fresh inspiration and easier meal planning.
Choose some meal plan theme nights to make things easier.
Level up your meal planning and prep.

Have you considered creating a kitchen survival kit to help you WIN in the kitchen? I'd love for you to join me for the upcoming Mom's Kitchen Survival Workshop.

You'll create a plan to help you get dinner on the table every night, fill your freezer with wholesome snacks and breakfasts, finesse your lunch-packing skills, and even make sure you get a daily dose of MOM food.

Learn more here.