Dinner Theme Nights will transform your meal planning, not only making it simpler for you to plan, shop, and cook, but planning regular themed dinner nights each week will make meal times more enjoyable for everyone at your table, especially picky eaters!
Whether you put Breakfast for Dinner on repeat for the family or choose to host Taco Tuesday for friends on the regular, you'll make meal planning easier and save money on groceries as well when you plan themed dinners. You'll easily be able to stop eating out when you've got these dialed in.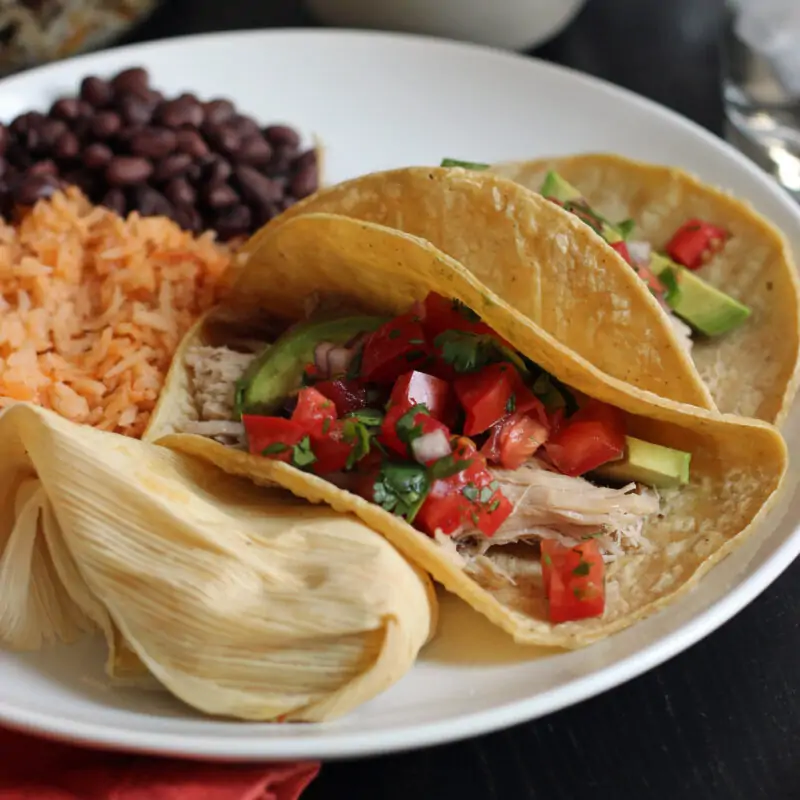 Is meal planning tripping you up? Is "lack of inspiration" your current mental gap? Do you wish that meal planning was a "no-thinking required" kind of activity?
Lucky for us all it can be!
Setting up a rotation of dinner theme ideas every season or so can really free you up in the kitchen.
Make a Weekly Routine with Dinner Theme Nights
We can all benefit from this classic way of planning meals. Each day of the week gets its own assigned type of meal. Back in Gramma's days, it might have been hot dish or meatloaf instead of today's ramen or Green Chicken Enchiladas.
The method still works — no matter your food preferences, dietary restrictions, or budget.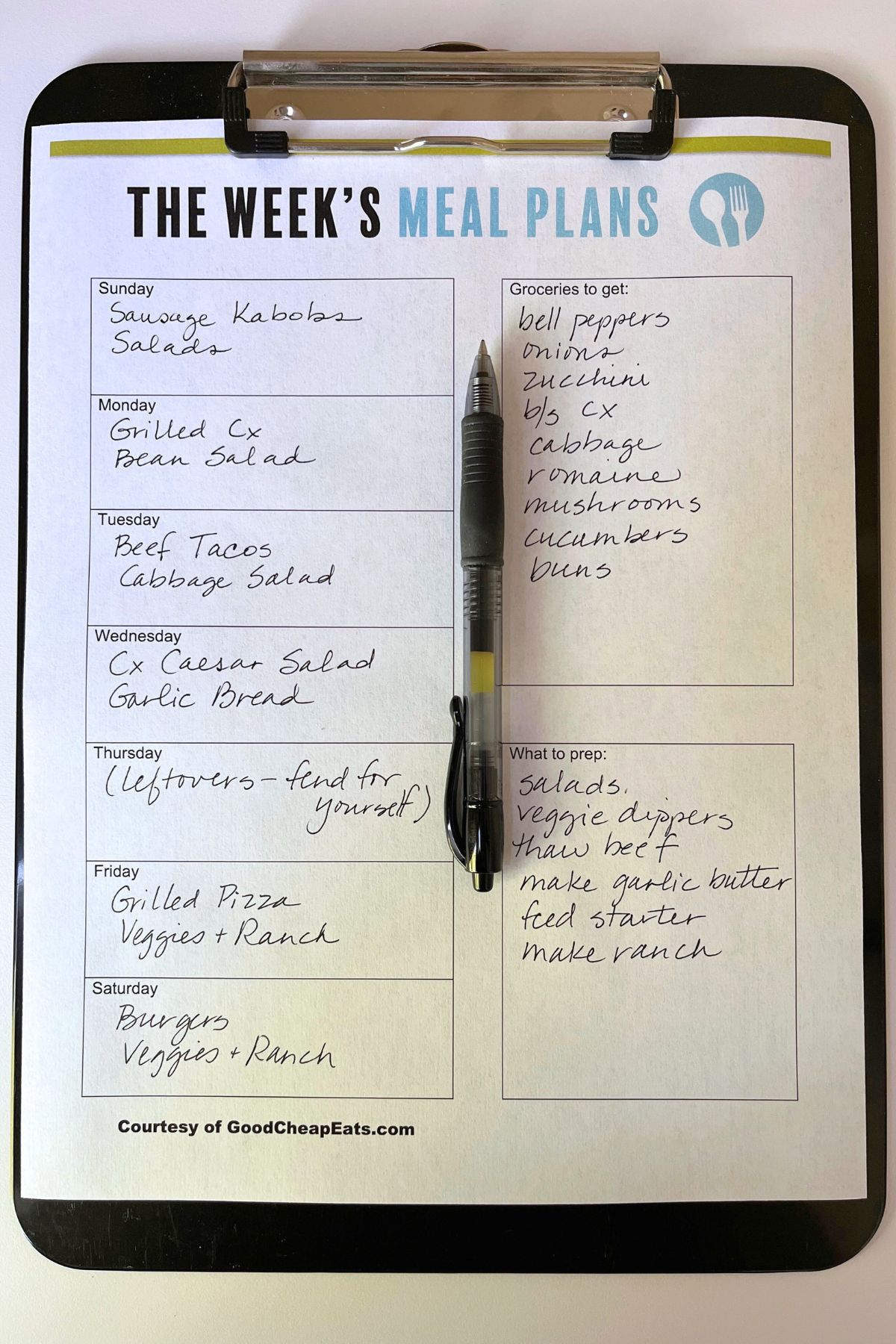 Why Do This
It reduces decision fatigue. When you put theme night dinner ideas on repeat, you don't have to recreate the wheel when you plan meals. Instead, you just think within the parameters of that night's theme. By reducing your choices, you are able to make a more solid choice.
It helps picky eaters manage expectations. It's hard to meal plan for picky eaters; you know that surprises aren't always well-received. However, if they know the dinner theme night ideas you've chosen (and maybe have some say in what they are), they have some nights to look forward to. And it will be easier for them on the nights when they might otherwise fuss.
It simplifies meal planning and grocery shopping. Once you've decided to have a burrito bar each Wednesday and grilled pizza every Friday, a lot of your meal planning and grocery shopping becomes easier. Your grocery list doesn't change all that much and you can better predict what to do with leftovers.
It saves time and money. When you plan dinner theme nights, you're making it easier to predict what groceries you'll need in the coming weeks so that you can better shop the sales and meal prep in time efficient ways.
And no, YOU won't get bored because you'll be able to make little tweaks to side dishes, proteins, and condiments to keep things fresh.
In fact, there are so many different ways to make pasta, tacos, or sandwiches, just staying in the range of one particular genre still gives you lots of meal planning variety.
Sample Theme Night Dinners
Sundays – Grilled or Roasted Meats
Mondays – Pasta
Tuesdays – Tacos
Wednesdays – Sandwich Night
Thursdays – Stir-fry
Fridays – Pizza
Saturdays – Slow Cooker
At the face of it, you may think, Can I really have pizza every week?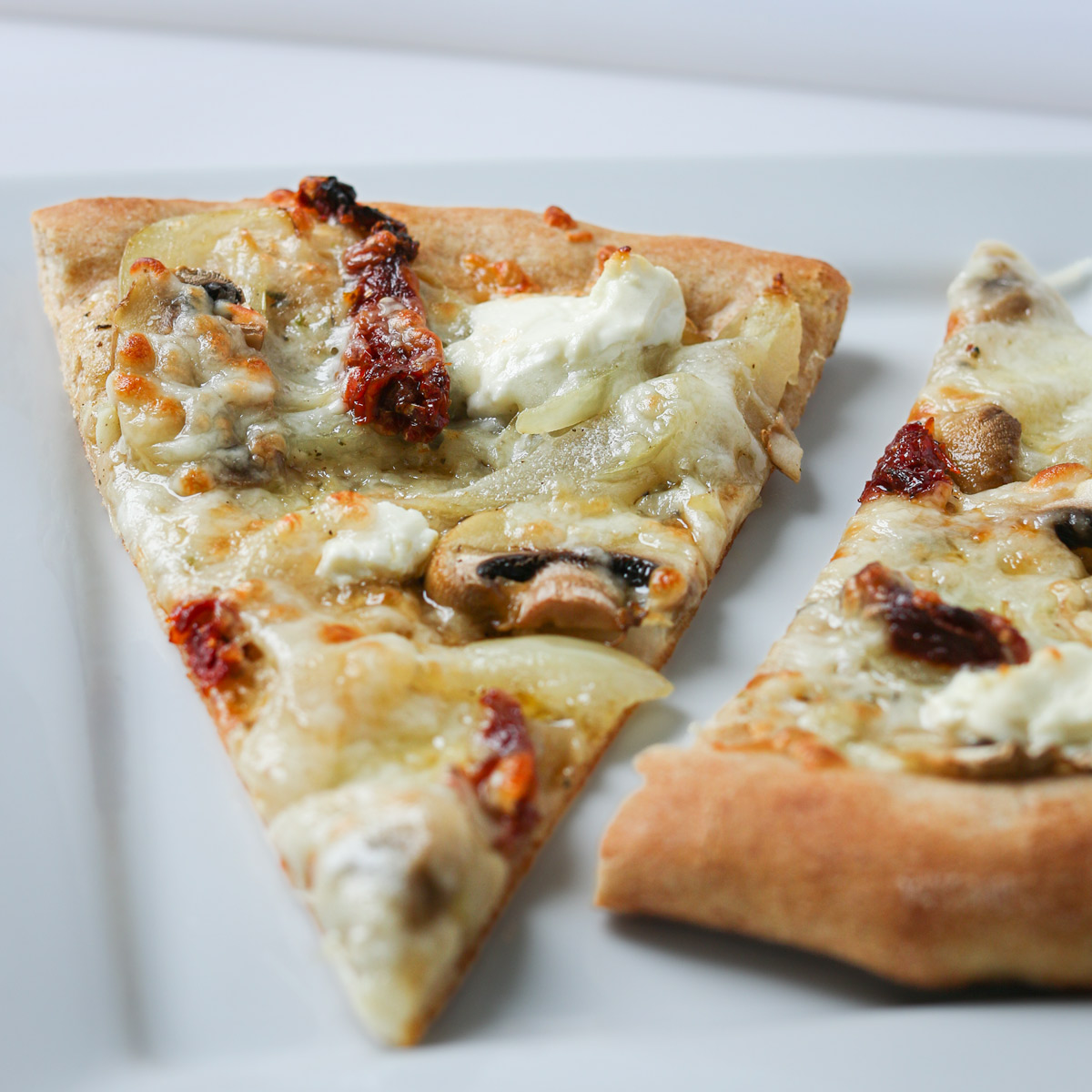 Yes, yes, you can! There is so much variation in each of those categories! Think about all the different kinds of pizza bases, toppings, and sauces. You could make a different kind of pizza every week for months without getting bored!
Goat Cheese Pizza is my fave.
Possible Dinner Night Themes
There are loads of themes to choose from. Check these out: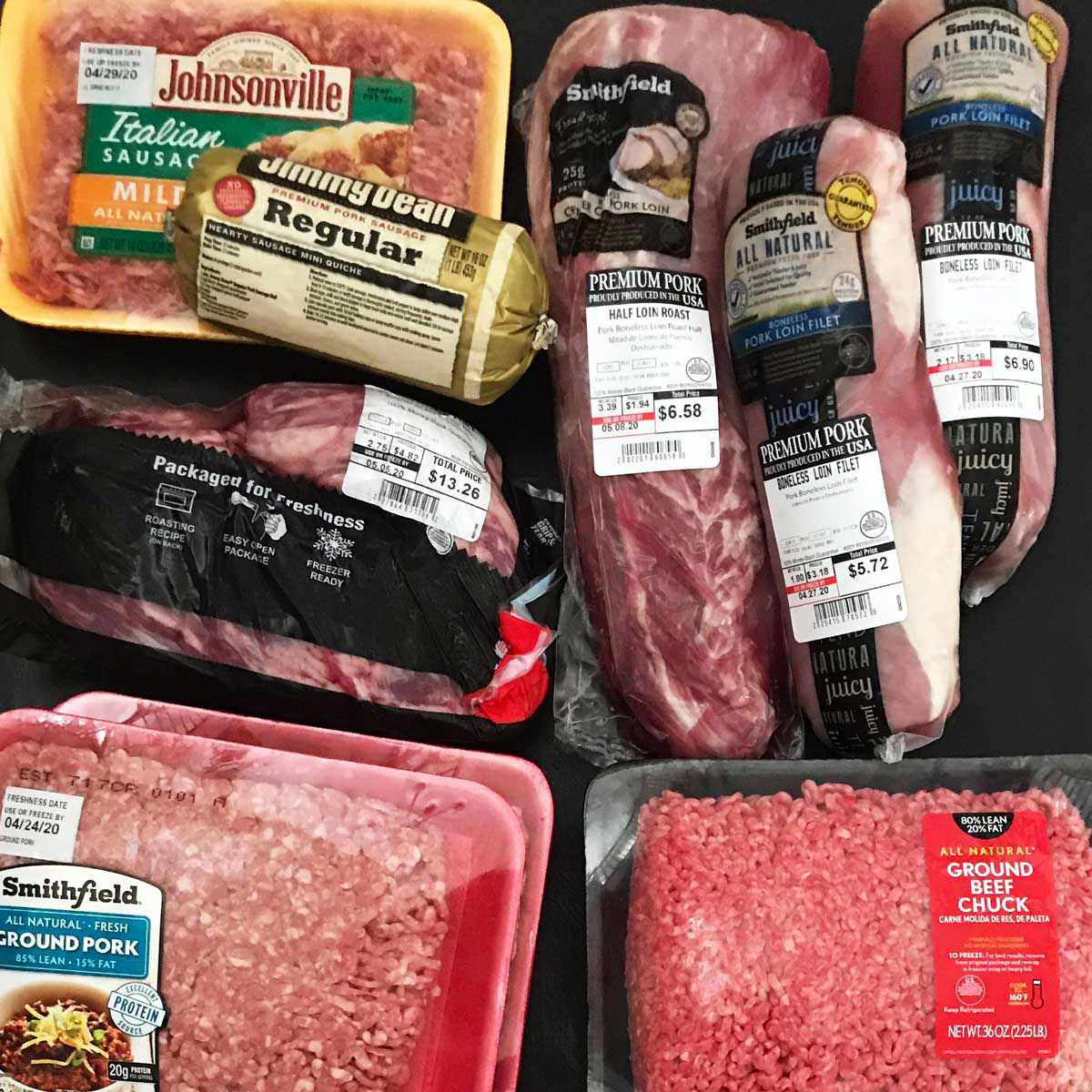 Types of Protein:
Since proteins can vary on price, spreading them out over the course of the week can allow you to enjoy steak once in awhile, while serving hearty, less expensive proteins the rest of the week.
Be sure to stock the pantry (or freezer) with proteins you find on sale so you can stretch your grocery dollar.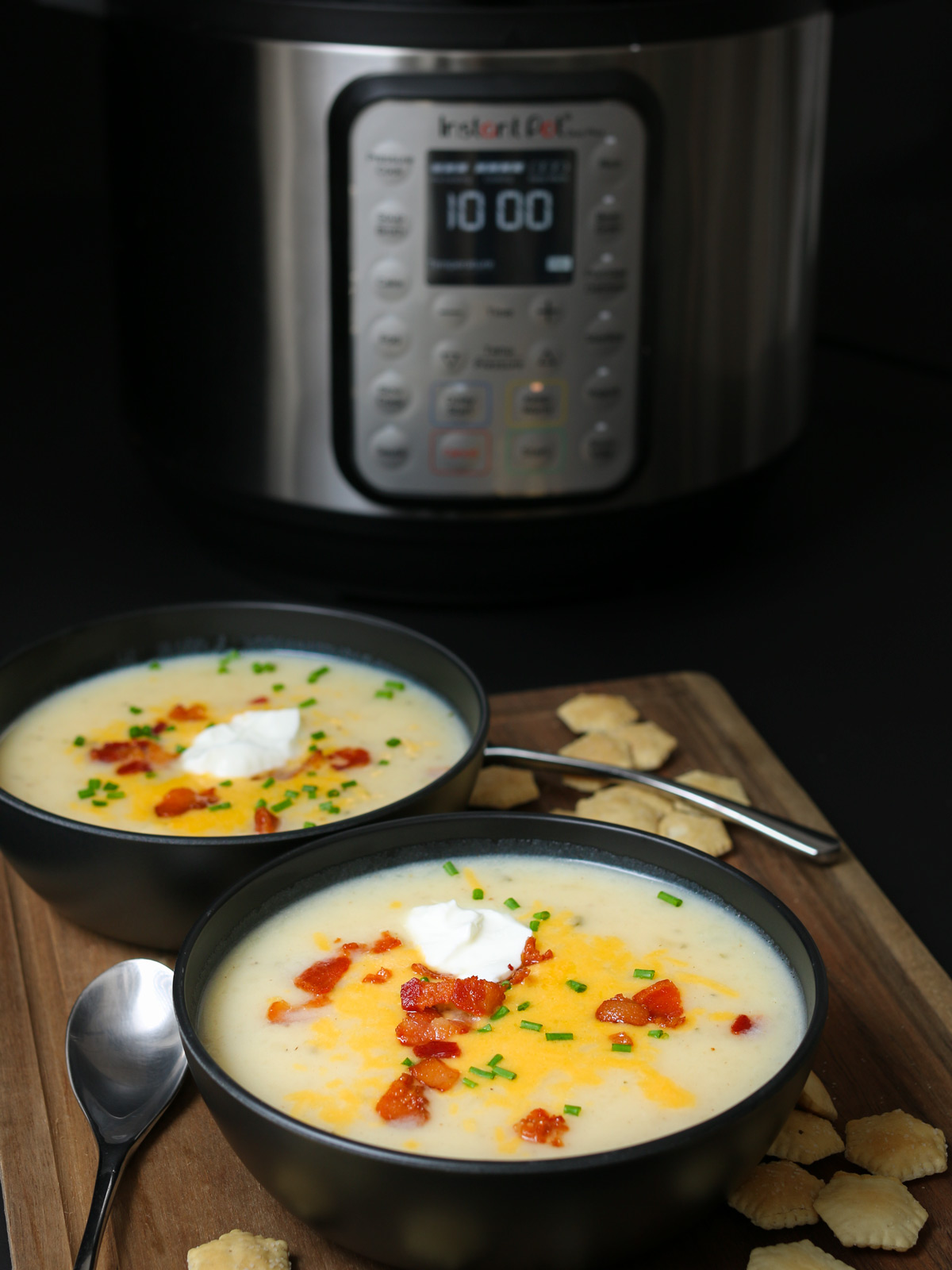 Styles of preparation:
Depending on the season, you can plan weekly menus based on a certain type of cooking. On busy nights, plan a slow cooker recipe or an instant pot dinner. On more relaxed evenings, go for the grill.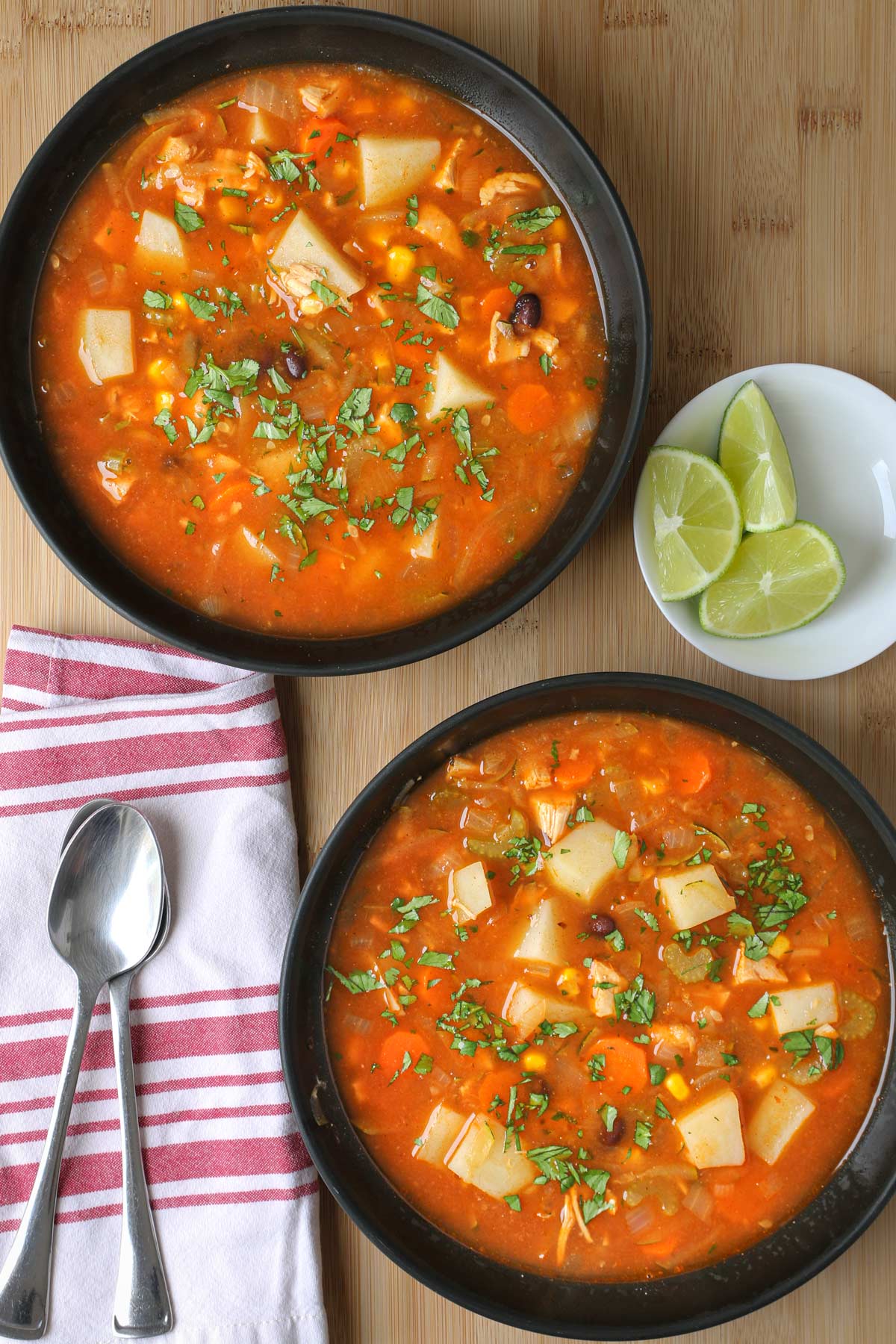 Types of foods:
Flavor profiles:
This list is obviously not exhaustive. Choose a cuisine you've been wanting to explore and put it on weekly repeat for several weeks. Or choose one that you know has tempting take-out. You'll save money and satisfy your craving, making it yourself at home.
There are so many meal plan theme nights to choose from, you could easily rotate them in and out every month and always have fresh inspiration and easier meal planning.
FAQs
What are some dinner themes?
Dinner theme nights can be drawn from the style of preparation, type of protein, type of dish, or flavor profile. Some common themes include pizza, tacos, breakfast for dinner, slow cooker night, sheet pan supper, and stir fry.
Won't I get bored having the same thing each week?
Fast food and take-out get pretty boring after awhile, and chances are you order the same things each time. No, once you get in a groove with themed dinner nights, you'll have more time and creativity for other pursuits.
Do I have to meal plan every night of the week?
Nope. Plan as much as works for you. Three days is a good start. Remember there are leftovers and fend-for-yourself nights that you can include in your weekly meal plan, as well as planned take-out.
Our Favorite Meal Ideas for Family Dinners
Serving a buffet dinner for your themed dinner nights allows for lots of variety, but also lets all diners compile their meals exactly the way they like them.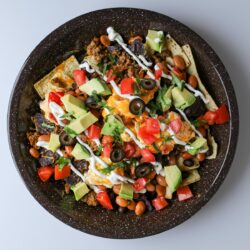 Nacho Bar
Serve a fun nacho bar with tortilla chips and cheese dip, along with a variety of nacho toppings so that your diners can make their own plates with their favorite taco toppings.
Learn More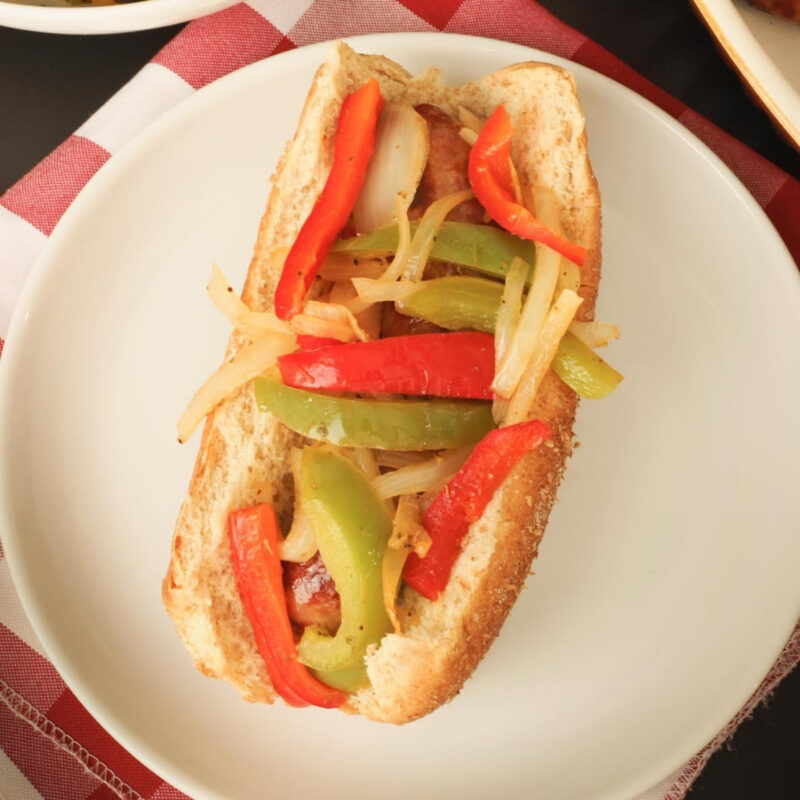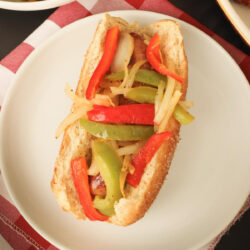 Hot Dog Toppings Bar
Serving a variety of hot dog toppings is a great way to elevate the classic summer party meal.
Learn More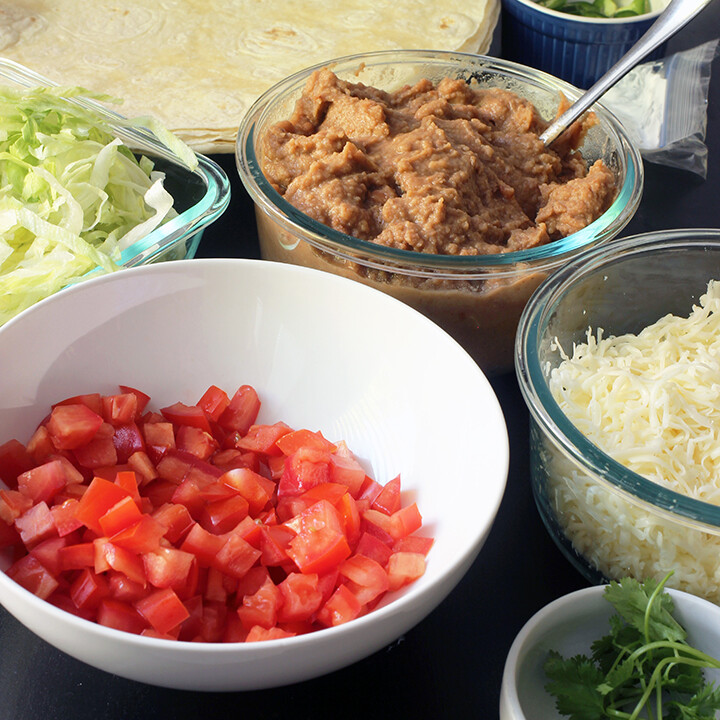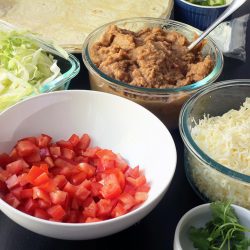 Build Your Own Burrito Bar
Serving a Build-Your-Own-Burrito Bar is a great way to make dinner simply, easily, and economically. With tortillas, beans, cheese, and any number of fillings, all can have a burrito just the way they like it.
Learn More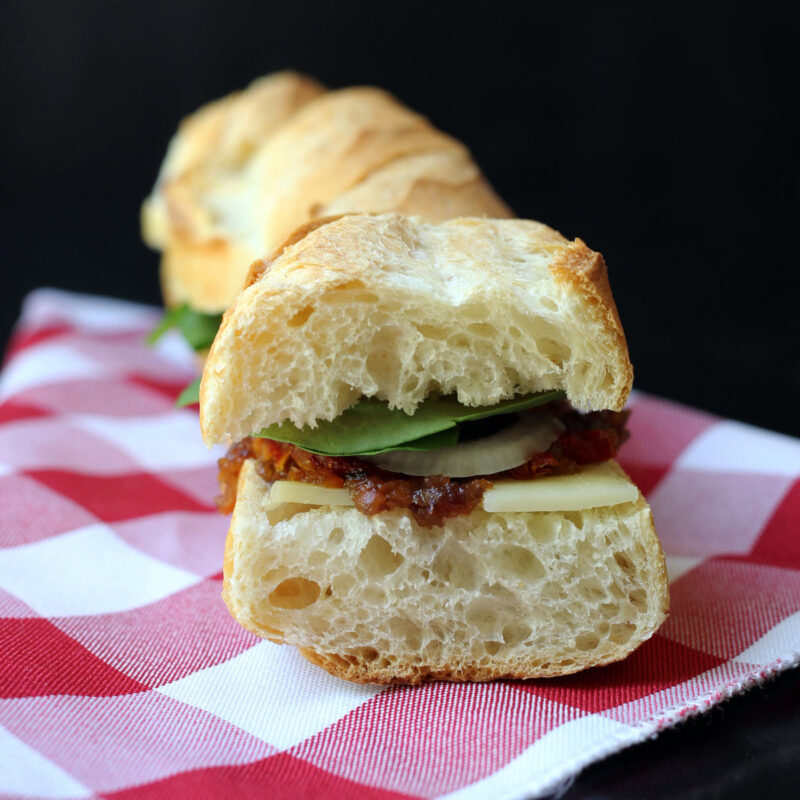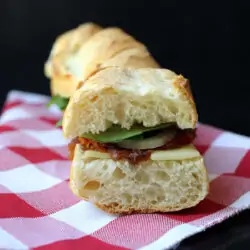 Sandwich Bar
Offering a sandwich bar for dinner is a great way to feed a crowd on a budget. Here are some tasty ideas to include in your build your own sandwich bar.
Learn More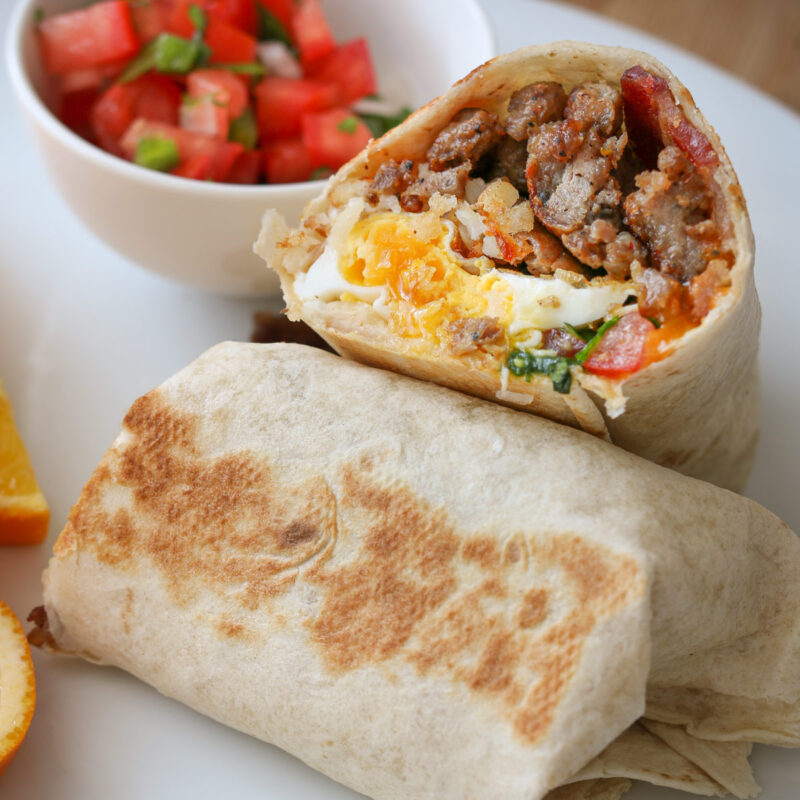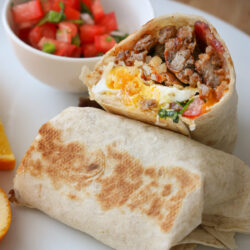 Breakfast Burrito Ideas
Everybody loves breakfast burritos for a hearty and tasty first meal of the day. Create a serve-yourself bar with these Breakfast Burrito Ideas.
Learn More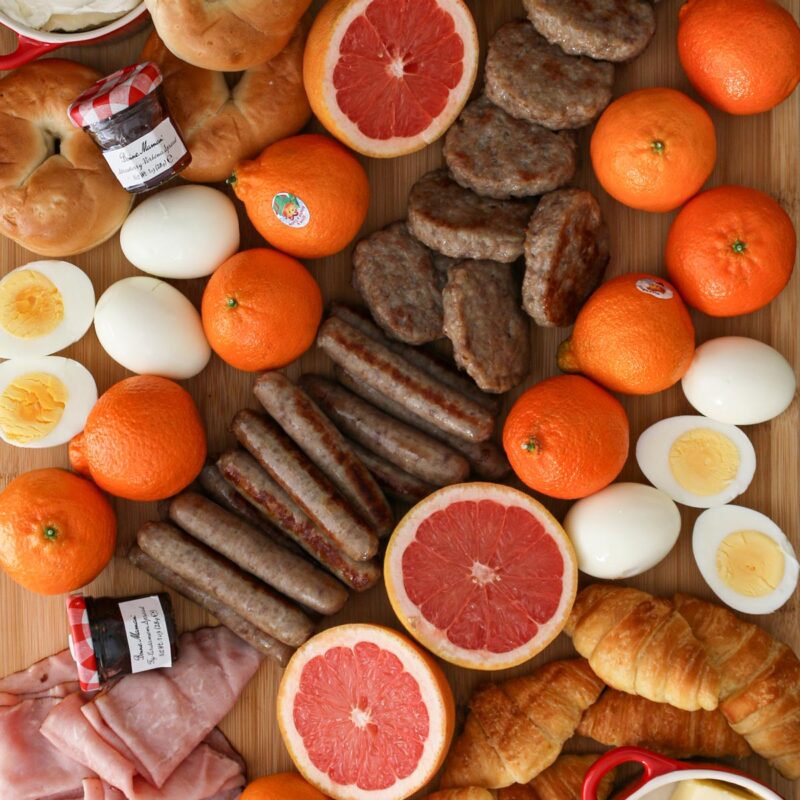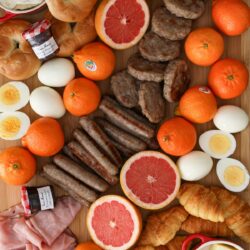 Breakfast Charcuterie Board
This make-ahead Breakfast Charcuterie Board is super fun and easy to assemble, featuring all your favorite breakfast foods, yet with little work!
Learn More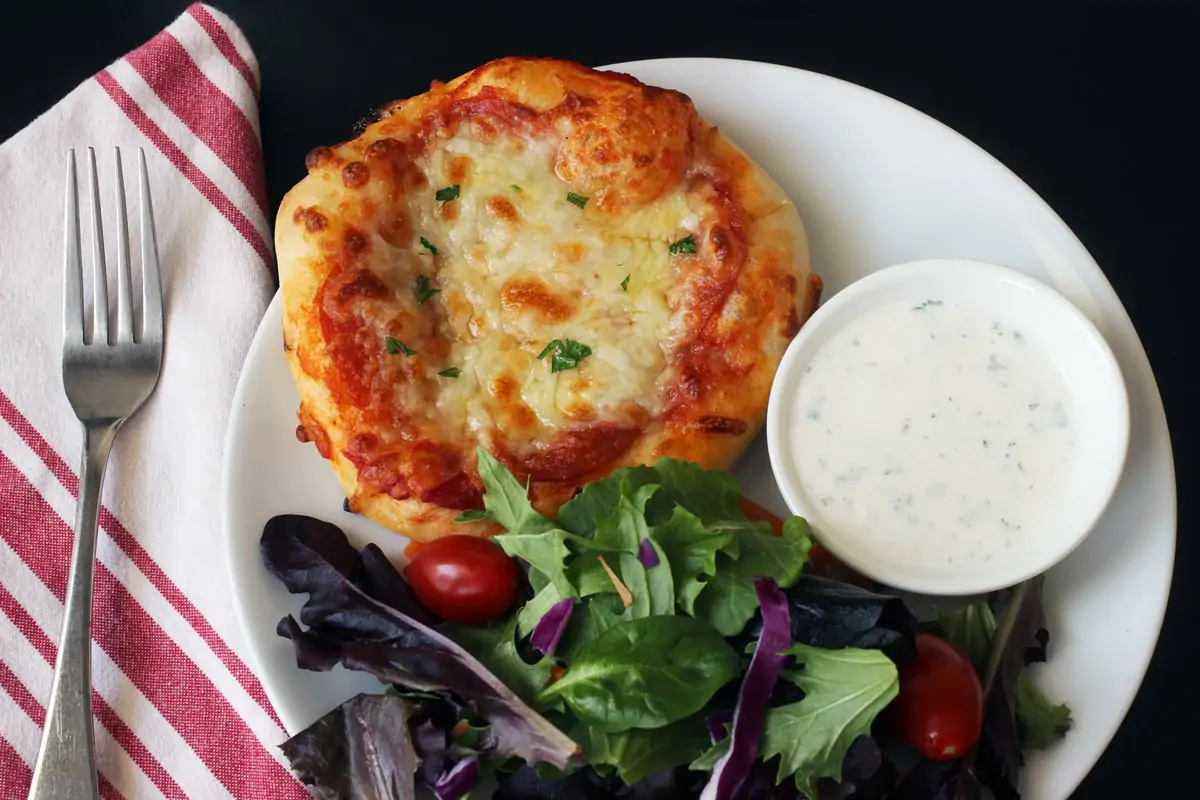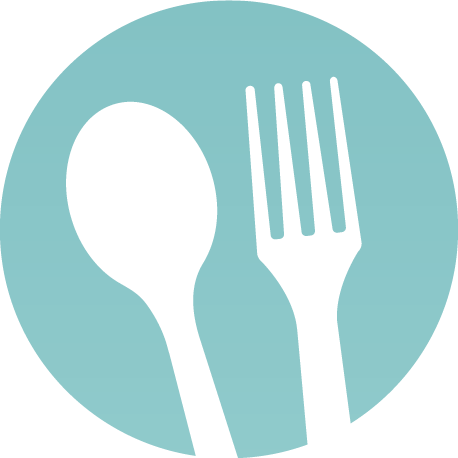 Tell us what you think!
We love to hear your experiences with Good Cheap Eats. Click the STARS on the recipe card or leave a STARRED comment to let us know what you think of the recipe.
This post was originally published on August 16, 2010. It has been updated for content and clarity.