Breakfast for Dinner is a saving grace for busy households. It's quick and easy, super delicious, and made from regular grocery staples.
Whether you're serving something light like a Fajita Omelet or something a little heartier like biscuits and gravy, dishing up your favorite breakfast foods is a great way to serve the evening meal.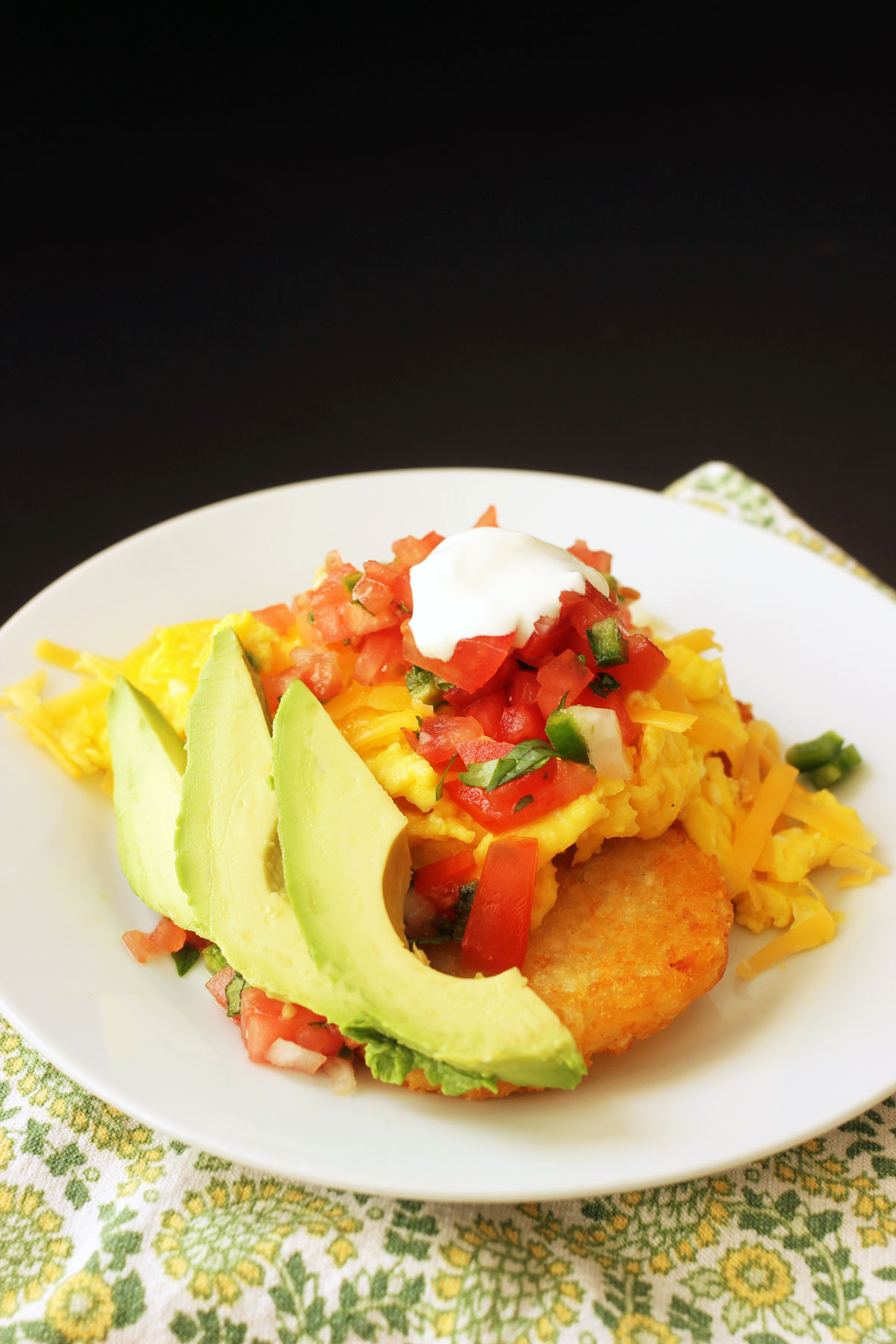 Jump to:
If you're having a rough time getting dinner on the table each night or find yourself up against the clock without a plan, then allow me to help you out.
Time for BFD.
Breakfast for dinner, that is.
Serving typical breakfast meals for dinner always gets me out of the lurch. It can be easy and quick, filling or light depending on what I need, and it's always delicious.
Why Make This
It's easy. Meals that most folks serve in the morning have got to be easy, right? Dinner will come together in a snap, likely with ingredients you already have on hand.
It can be different every time. Worldwide breakfasts can vary a lot so why not include different styles of breakfast for dinner.
It's fuel. In The Kitchen Counter Cooking School, a French chef explains that his favorite after work supper is baguette and hot cocoa, a typical French "breakfast", saying "You don't have to cook every night. Just eat real food." Another claims that if you know how to make an omelette, you'll never go hungry. From bread and jam to omelettes, "breakfast foods" can provide a satisfying end to the day.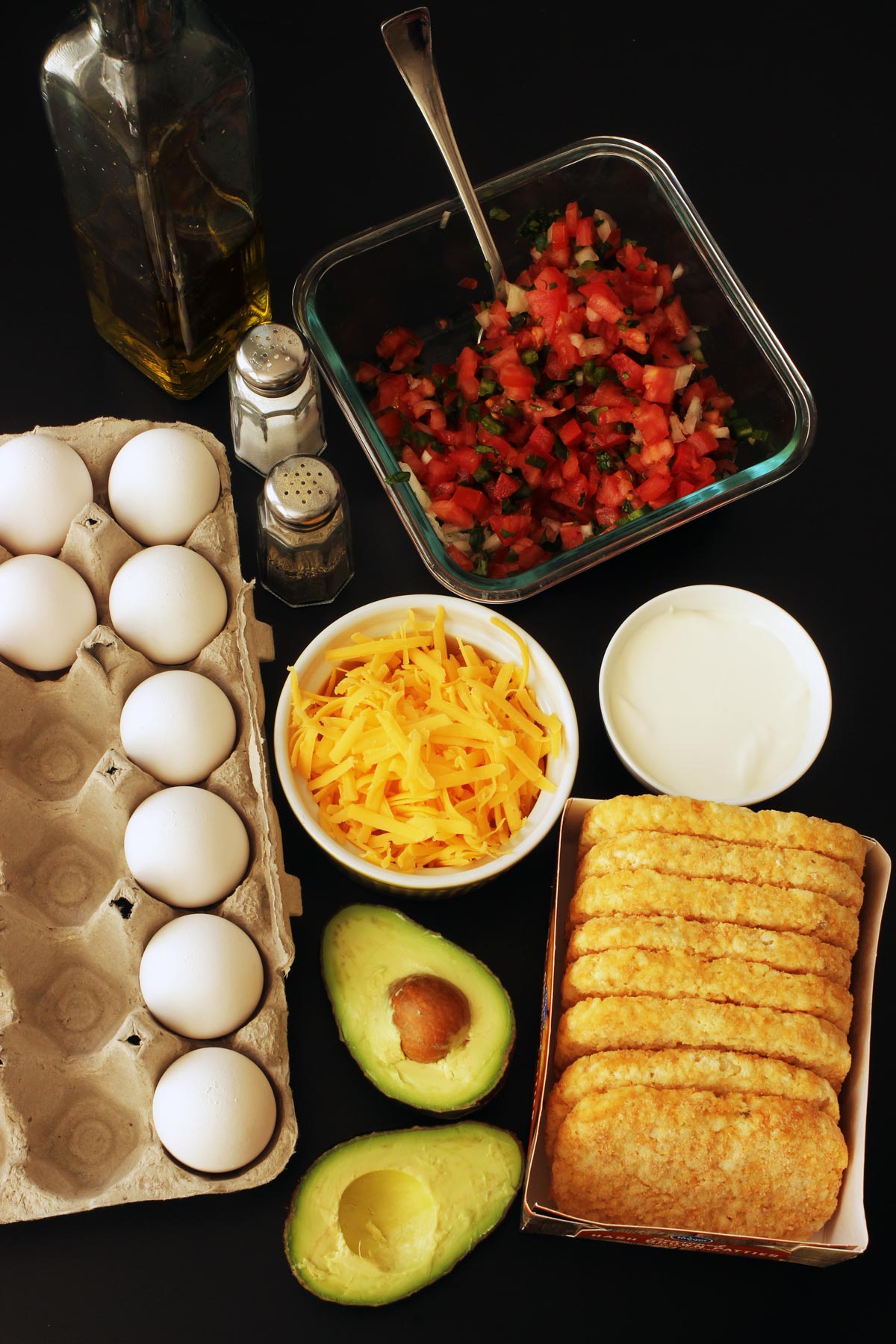 Ingredients to Keep on Hand
eggs or cartons of egg whites
potatoes, either fresh or frozen
ham
bacon
sausage to cook as patties or for biscuits and gravy
bread for toast
bagels and cream cheese
tortillas
biscuit mix or the ingredients for Flaky Buttermilk Biscuits
coffee
hot cocoa
FAQs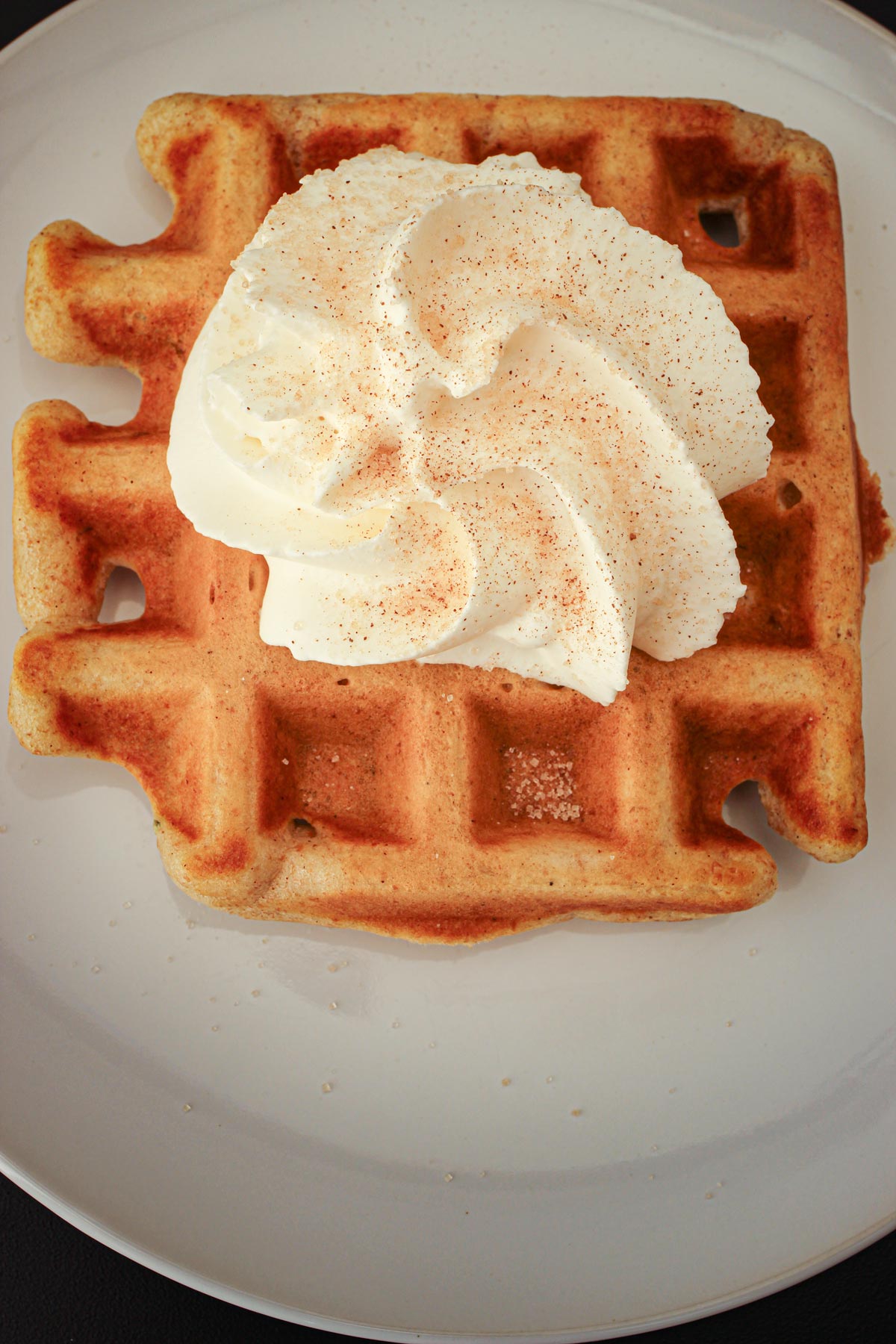 Meal Ideas
This post was originally published on October 30, 2015. It has been updated for content and clarity.