Make your own dips this football season. They'll be cheaper and healthier. And taste way better.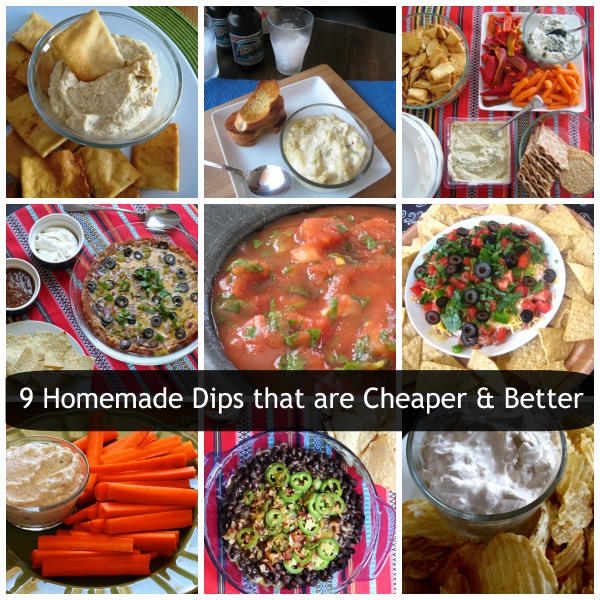 I am a dipper. Totally. Ever since I was a little girl, chips and dip have made my eyes light up. Doesn't matter what kind: sour cream and onion, guacamole, 7-layer dip, even Cactus Dip!
Yep, I ate weird things as a kid. Still do.
But, dip, for the record, is not weird. Dip is awesome. And it's perfect for fall. Make a big batch of dip, lay out chips. While the guys watch football, I'll go eat dip and watch Pride and Prejudice or something. Yum!
By the way, I dare you to get to the end of this round-up without drooling or being very, very hungry by the end.
The thing about commercial dips is that they are either expensive or full of junk — or both. And that style called "semi-homemade" where you throw together packaged mixes and cans? Well, that is the same, expensive and junky.
Making your own dips, however, can be just as tasty, dare I say moreso? And the recipes are healthier and cheaper to boot. What more can you ask for?
This fall save on your tailgate budget by making some of these homemade dips: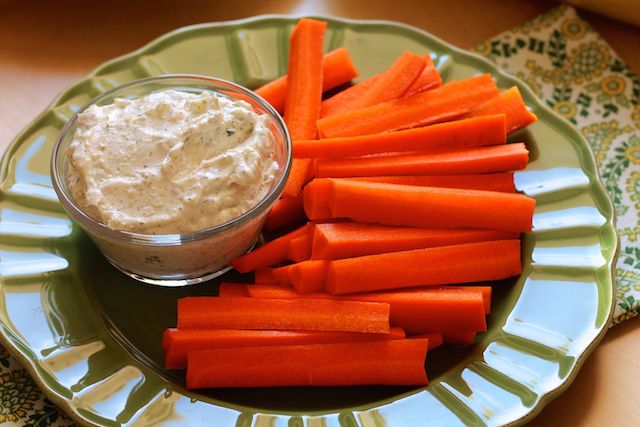 Grab a carton of sour cream and go raid your spice cupboard. This dip comes together in minutes with just a handful of ingredients. Mix it up the night before so the flavors have time to work.
Tip: Watch for sour cream on sale. Ralphs and Sprouts in my neighborhood often have the 16-ounce cartons as low as 99 cents each during sale times. Check the expiration dates and stock up.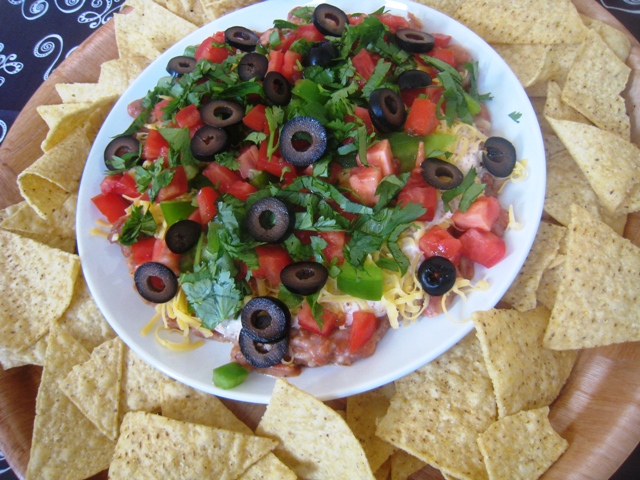 I'm a child of the 80s, when this dip was all the rage. I remember at 16 buying the ingredients to make a large platter: taco seasoning mix, bean dip, canned salsa, etc. I think it ended up costing $10 or $15 by the time I left the store!
This whole food version is cheaper and fresher tasting. Please pass the chips.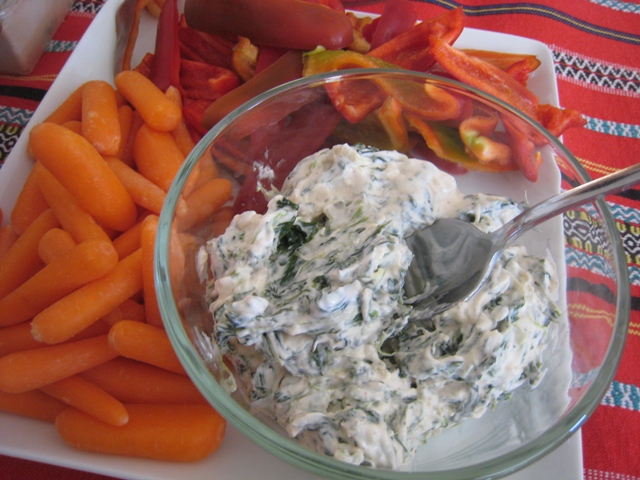 I have great memories of parking myself in front of a bread bowl of this stuff as a teenager. Yes, I'm a dip-glutton. But, you should know this already.
This spinach dip eschews the preservative-laden mix and uses what you've got in the spice cupboard. Greek yogurt increases the protein so you've got a healthier, yet just as tasty, spinach dip.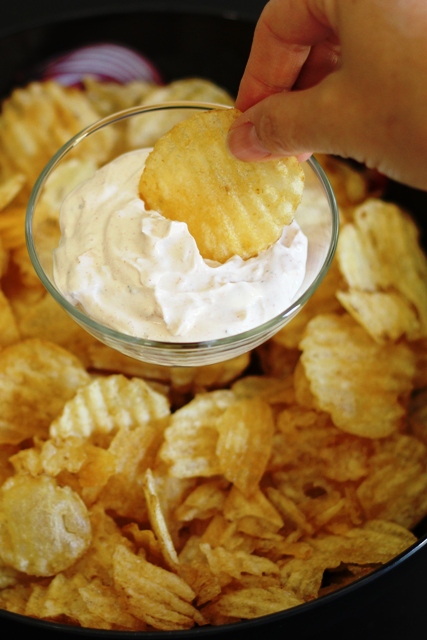 Forget buying onion soup mix to make your sour cream dip. Again, visit the spice cupboard and come away a winner! This recipe for Homemade Onion Soup Mix will rid you of packaged mixes forever. You can use it in almost anything.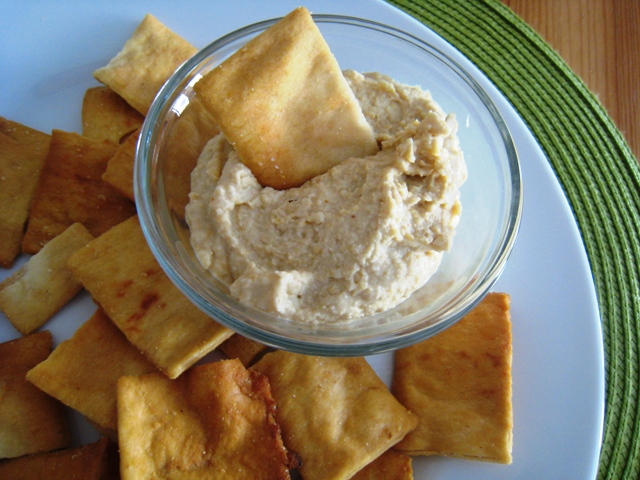 After the initial investment in tahini (which can be pricey), hummus is actually a very cheap recipe to prepare. I often omit the tahini altogether and save all the way around. This hummus dip is flavored with garlic and lime juice. Feel free to use lemon if that is cheaper.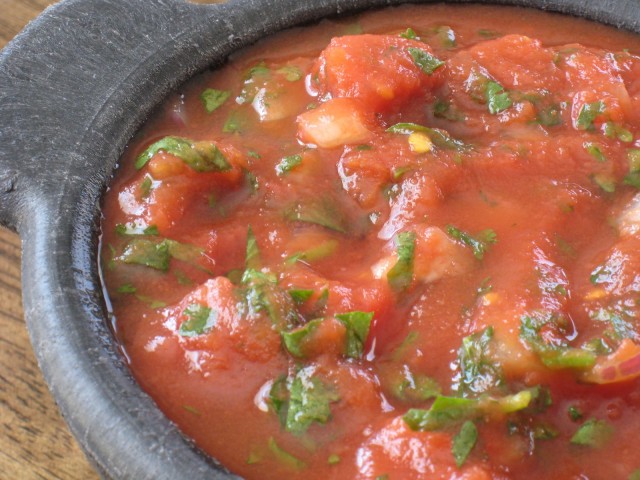 I've been making homemade salsa for about 20 years. It takes me about five minutes if I work slow. And it costs about $1 to make. You can do this to and satisfy your chips and salsa cravings on the cheap.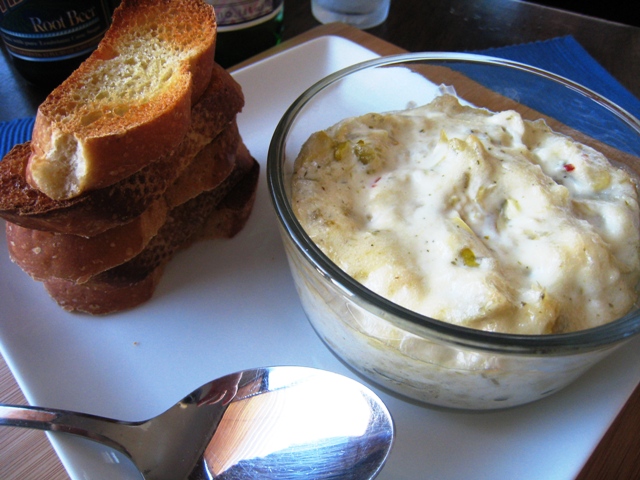 This artichoke goes beyond what you may be used to, thanks to the slight kick from the chiles. It's not spicy, just full of flavor. It's a perfect hot dip to spread on toast as an easy appetizer, though I've been known to make a meal out of it. Seriously, I could eat the whole batch myself.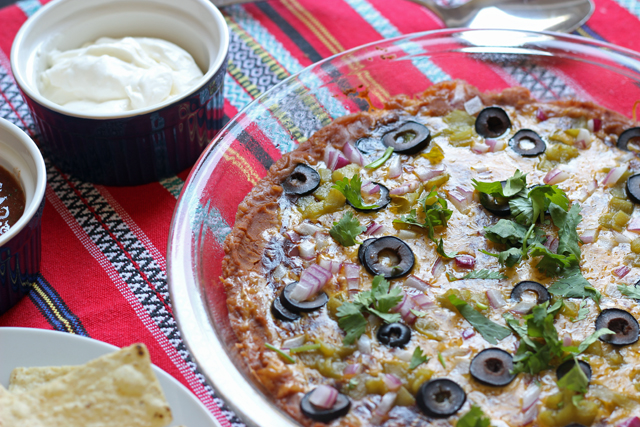 This freezer-friendly pan of nachos is just beckoning you to dig in, isn't it? Make several pans at once and stash them in the freezer for another day.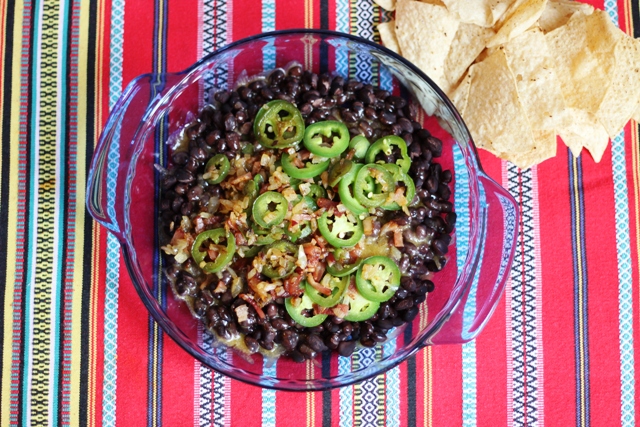 If you're looking to notch up the heat, then try these Jalapeño Popper Nachos. Oh my! Black beans, bacon, cheese, and onions, and jalapeños know how to PARTAY! Bacon is too expensive these days to have your fill of poppers, so make this dish instead. It's got all the flavor without all the expense.
So, there are nine of my very best friends. They taste great and they're so much cheaper and healthier for you than commercial dips. Now go find the chips.
What's YOUR favorite dip to make at home?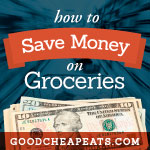 Save Money on Groceries
This is part of the How to Save Money on Groceries series. Scroll through the archives to get tips and tricks for reducing your grocery total at the checkout stand.