Football is foodball in my book, a reason to eat yummy things. A game day appetizer is always something good. Tackle a few of these good cheap eats to serve at your next football watch party.
Whether you choose simple Air Fryer Tortilla Chips and Homemade Salsa or go for the gusto with Jalapeño Artichoke Dip, you're guaranteed to be a winner with these game day appetizer ideas!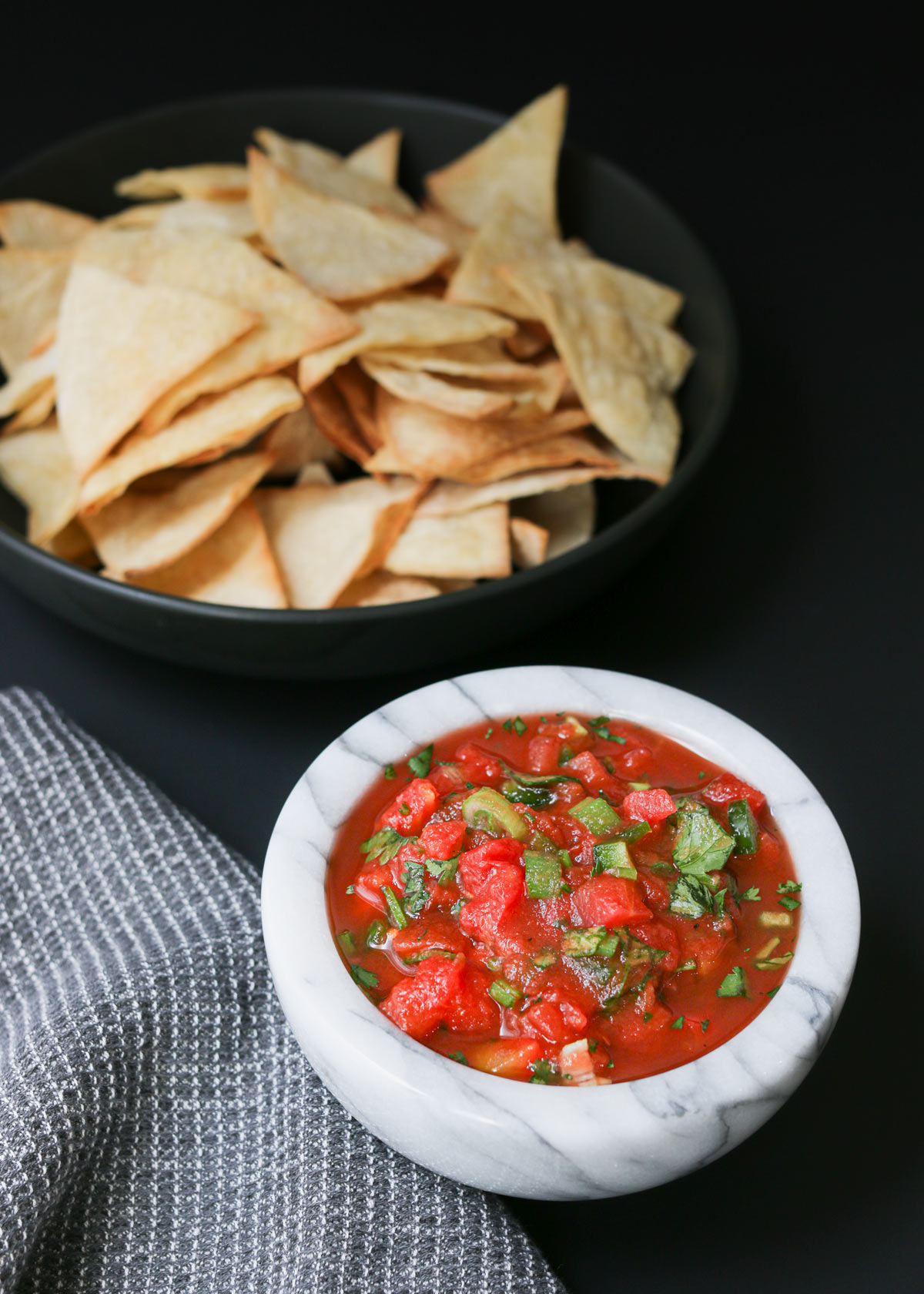 Jump to:
I confess. I'm not really a football fan. My husband is. Me, I'm just here for the food. Football, or foodball, as I occasionally call it, gives itself to eating good food.
I've rounded up some super yummy, easy-to-prep, budget-friendly game day appetizer ideas, specifically finger foods for you to choose from, so you don't need to worry too much about tray tables and place settings. This is foodball!
FAQs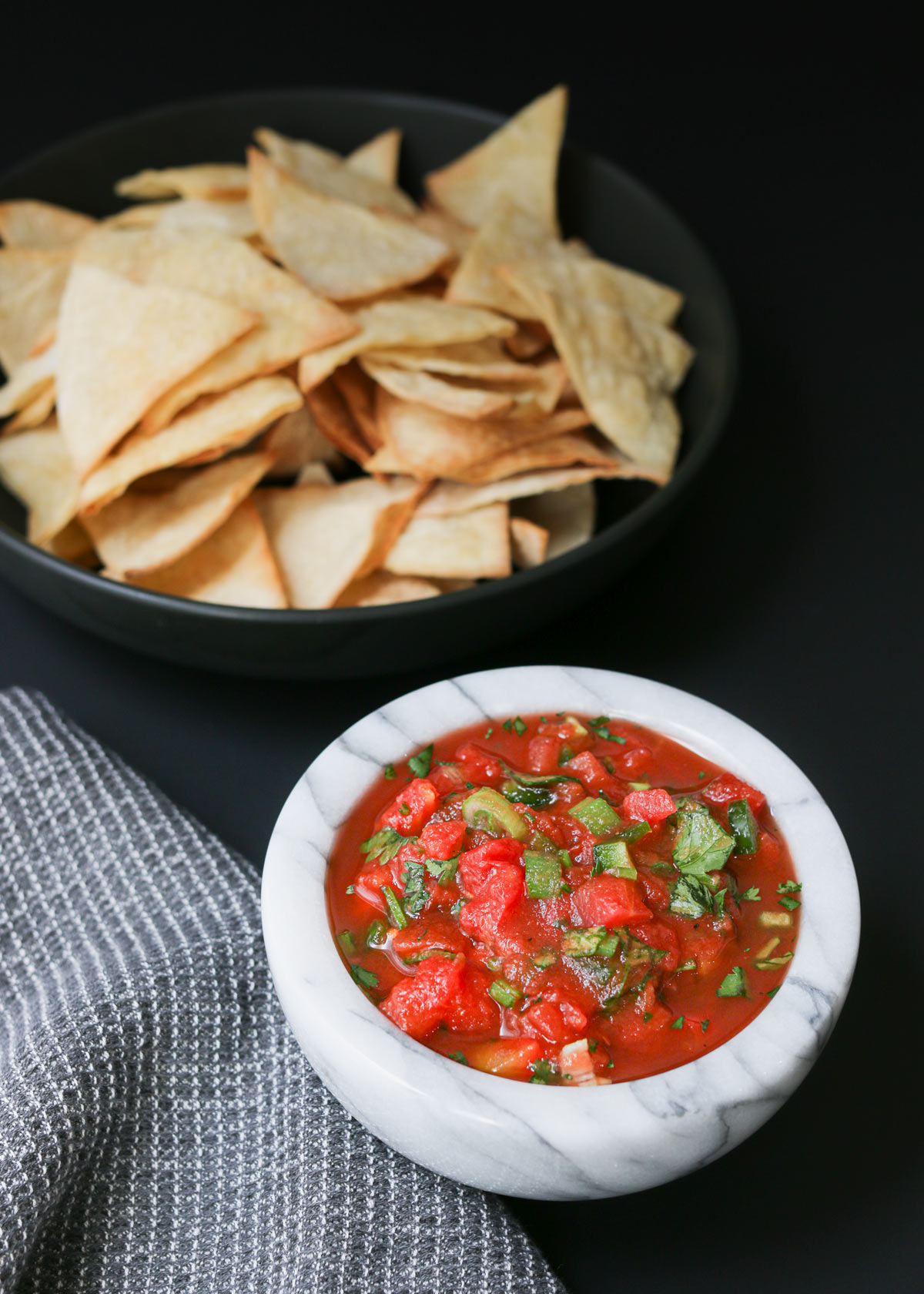 Serving Tips
Consider these serving tips when you set up your spread of game day appetizer items:
No fancy dip and chip bowl?
No problem. Spoon the dip into a martini glass. Place the glass in the bowl before adding the chips. The dip will be elevated above the chips allowing easy access to both without having to buy a dedicated chip and dip bowl.
Stagger your staging.
Don't bring out the hot stuff until the bulk of your crowd has arrived. Let the early birds and punctual folk munch on a cold game day appetizer at first.
Then bring out the warm appetizers as a second shift. Or, if you'd rather, serve the hot stuff to the folks who show up on time. 😉
Keep your cooties to yourself.
With cold and flu season upon us, don't set up your game day appetizer in a big bowl for every Tom, Dick, and Harry to stick his grubby hands in.
Instead, pre-portion these snack foods into smaller vessels, like tasting cups (aka shot glasses), ramekins, or even silicone muffin cups.
Recommended Recipes
Here are some of our best game day appetizer ideas:
This post was originally published on January 28, 2014. It has been updated for content and clarity.