Homemade dips take just minutes to make and use up all that herbal goodness just waiting in your spice cupboard.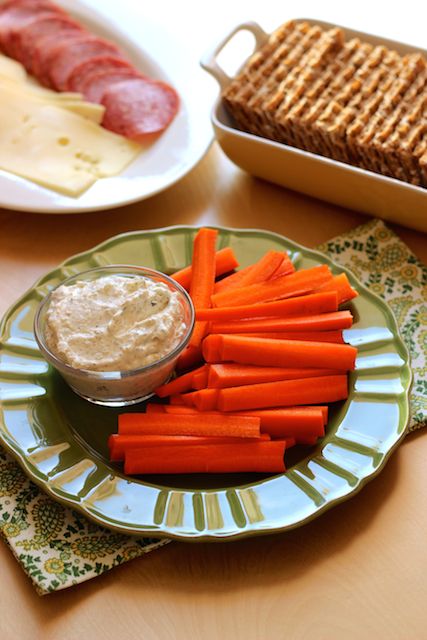 We are big dippers around here. Whether it's hummus, salsa, or homemade sour cream dip, we like to stick small bits of food into sauces and eat them. The carrot, tortilla chip, or potato chip acts as a vehicle for all kinds of deliciousness.
It's so amazingly easy to make your own sour cream-based dips. It's really just as simple, if not simpler, than buying a packaged mix. This dill-flavored dip comes together easily and is just fantastic for fresh vegetable dippers. But, don't stop there, the sour cream can be a great sauce for grilled fish or baked potatoes as well.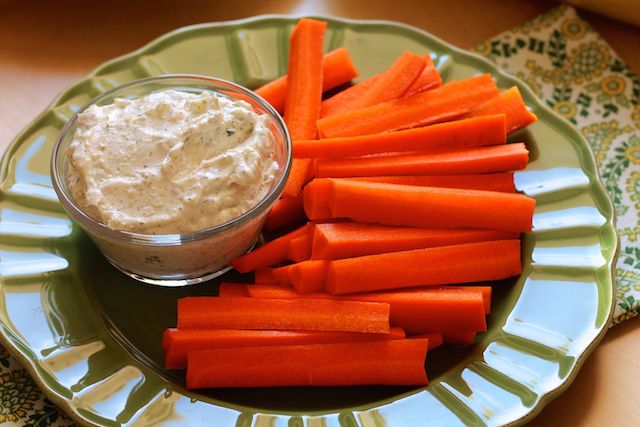 If you're a Disney musical fan, you'll be happy to know that this recipe plays a supporting role in the Frozen Party Menu I created over on Life as MOM. Hop on over to see the cake and all the other good stuff.
Recipe: Sour Cream and Dill Dip
Ingredients
8 ounces sour cream
1 tablespoon onion flakes
1 teaspoon dried dill
1 teaspoon parsley flakes
1 teaspoon garlic powder
1 teaspoon onion powder
1/2 teaspoon black pepper
Instructions
In a small mixing bowl, combine all the ingredients. Stir well and chill until ready to serve, at least 30 minutes.
Serve with chips or vegetable dippers. Can also be used as a topping for potatoes or grilled fish.
Preparation time: 5 minute(s)
Number of servings (yield): 8