Are you planning for a Thanksgiving feast? Need some fresh inspiration? Here are some of the best budget recipes for Thanksgiving you must try this year.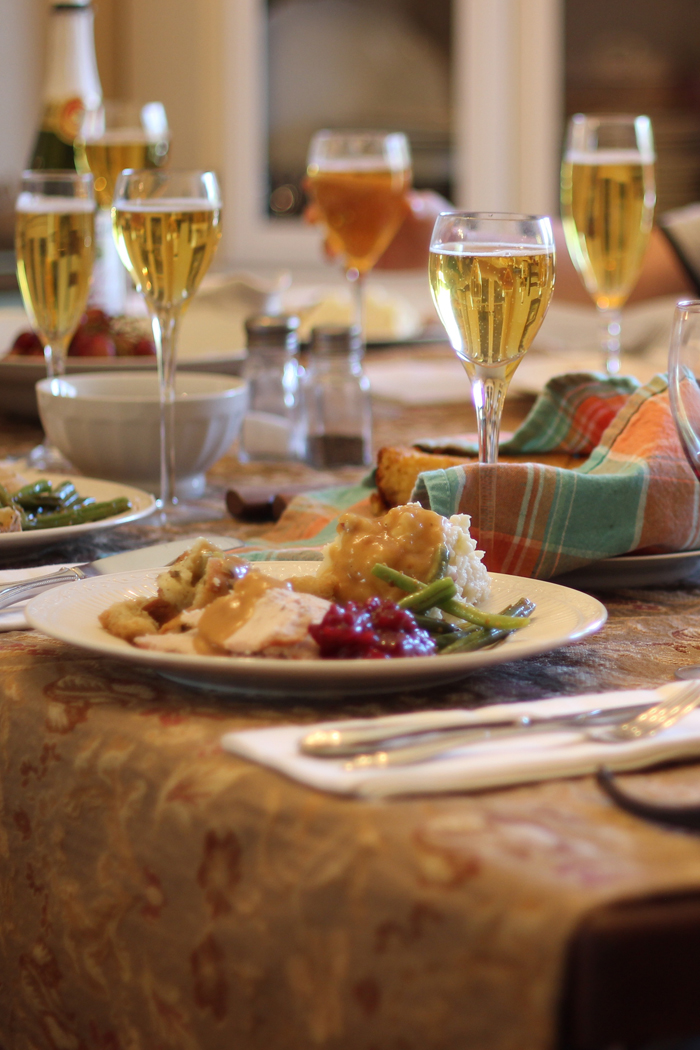 Thanksgiving is just a few short weeks away. That one meal, while special and festive, can add to a pretty pricy dinner tab.
Too pricy for the month's budget.
What can you do to fix that? Well, you could skip the meal, let someone else host, or simply find some budget recipes that will still help you celebrate without going into hock.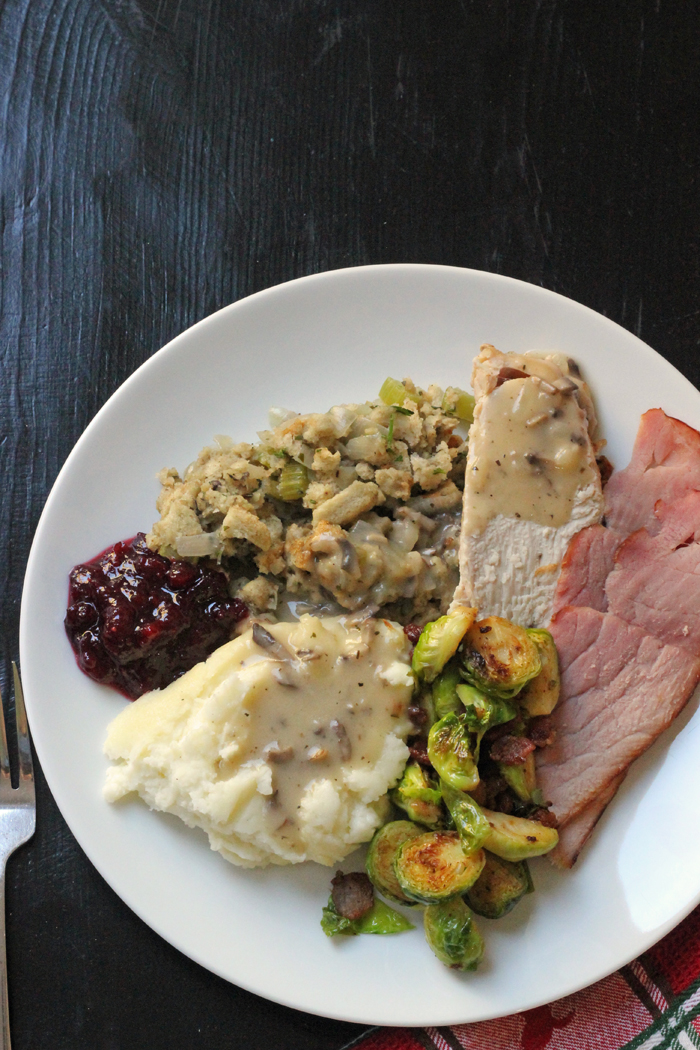 Thanksgiving is probably one of my favorite holidays. Fall weather is beautiful, and Thanksgiving food is amazing.
The day is punctuated by food, family, football, and some more food.
I know that everyone thinks that their Thanksgiving recipes are the best. I know I do.
I don't mess around with experiment recipes on Thanksgiving because we all know what we expect: these traditional budget recipes that everyone likes. They are simple, delicious, and easy on the wallet.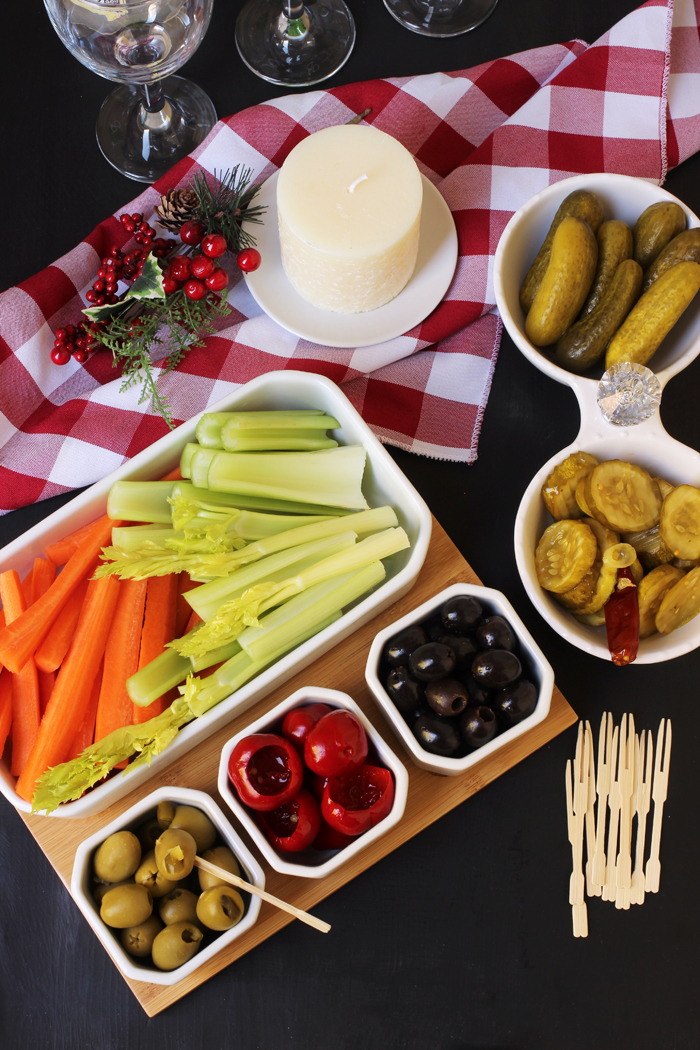 Easy Ways to Save on Thanksgiving
While there are many ways to host budget-friendly holiday meals, but here are some of the easiest short cuts to saving money at Thanksgiving:
Shop the sales. You can pick up some great deals for the holiday as well as for the coming months.
Let the prices plan your meals. As hard as it is to forego some traditional favorites, if it's too expensive, then save it for next year. Plan your meals around ingredients you can source affordably.
Choose budget recipes for Thanksgiving. While it's tempting to pull out all the stops at the holiday, enough is as good as a feast. Ma Ingalls says so. Choose recipes that are naturally budget-friendly. (Hint: scroll down for some yummy ideas!)
Be mindful of leftovers. Chances are when you prepare a large feast, you make too much. Save those leftovers! While they are great reheated the next day, there are lots of meals that can be made from leftovers.
Budget Recipes for Thanksgiving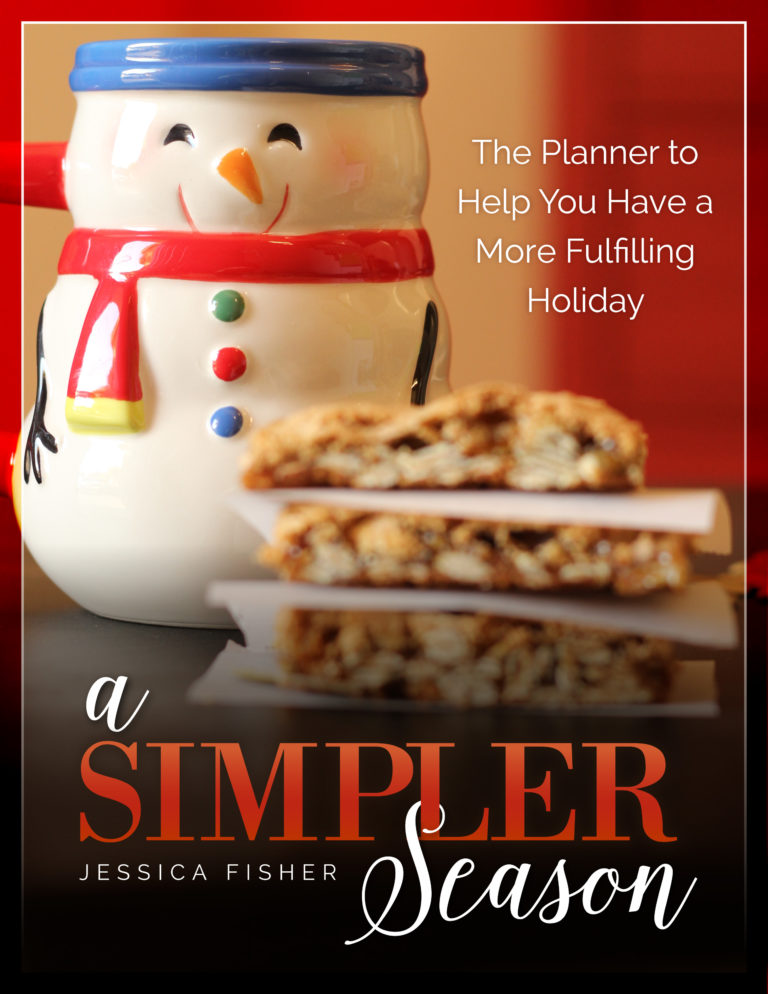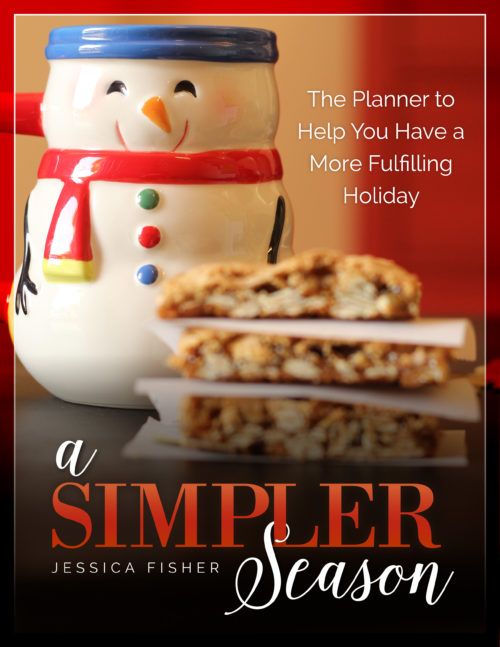 Do you crave a simpler holiday season?
A Simpler Season holds almost everything you need to do just that.
This guide to planning the winter holidays provides creative ideas , time-saving tips, and budget-minded inspiration for making the most of Thanksgiving, Christmas, and New Year's.
With the busy family in mind, I've provided recipes, to-do lists, children's activity sheets, planning pages, gift ideas, and step-by-step tutorials for creating homemade gifts.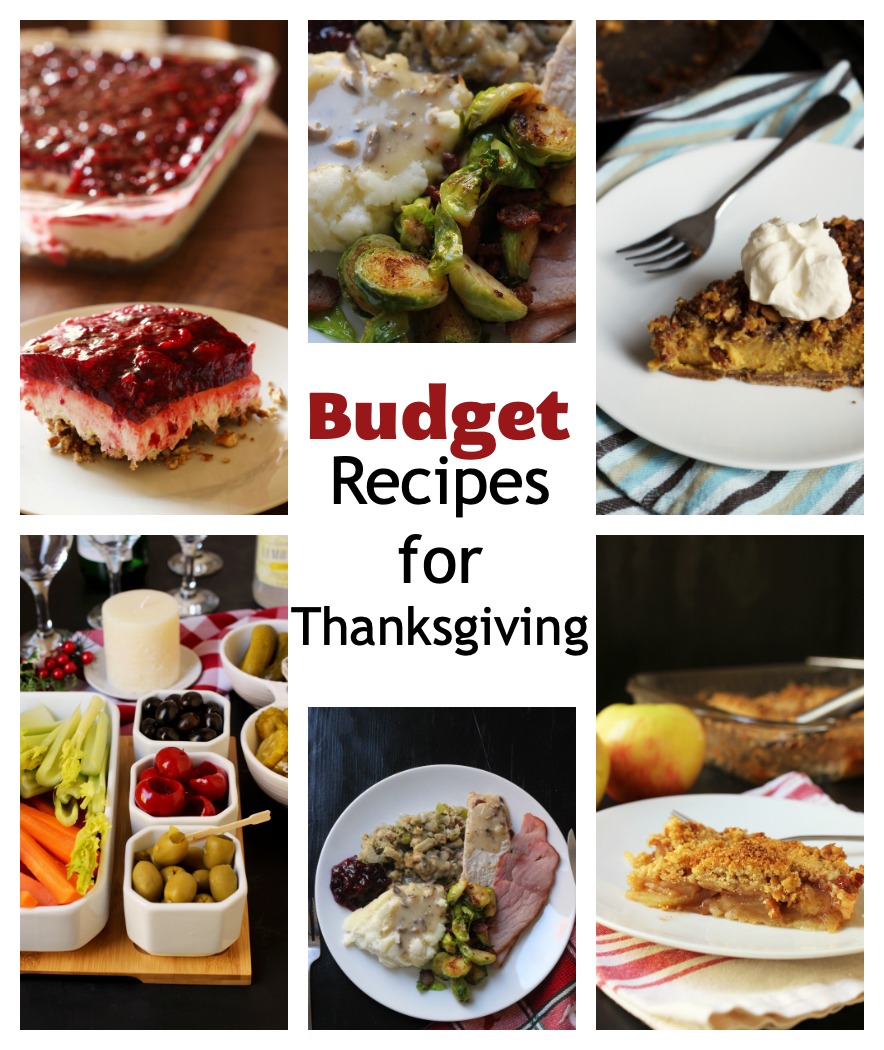 This post was originally published in November 2016. It has been updated for clarity and relevance.