Are you planning for a Thanksgiving feast? Need some fresh inspiration? Here are our favorite Thanksgiving recipes you must try this year.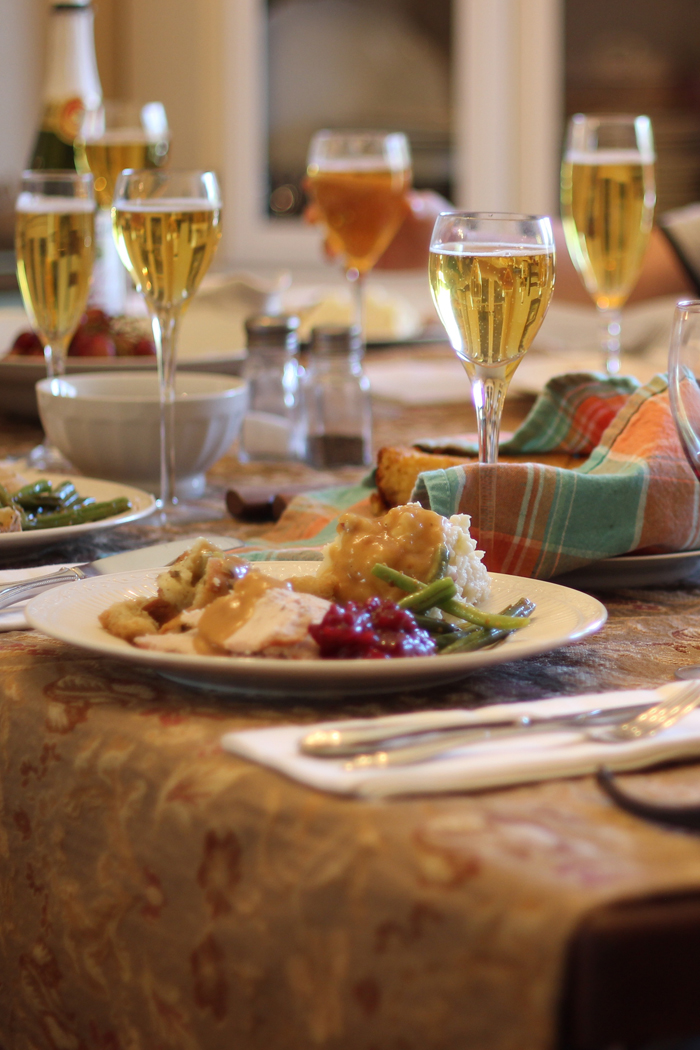 Thanksgiving is probably one of my favorite holidays. Fall weather is beautiful, and Thanksgiving food is amazing. The day is punctuated by food, family, football, and some more food. We are spending a couple days with my in-laws again this year. I'm cooking up some side dishes and desserts, while Gramma is making the turkey, the mashed potatoes, and the vegetable side dishes.
I know that everyone thinks that their Thanksgiving recipes are the best. I know I do. I don't mess around on Thanksgiving because we all know what we expect: these traditional recipes that we've been making for a long time. Every once in awhile a new recipe will slip in and pass muster with the tradition creators. Who knows? Perhaps something new will cross our paths this year.
But, you can bet that these dishes will be on the table. They are our favorite Thanksgiving recipes that I hope you will try soon.
Favorite Thanksgiving Recipes You Must Try This Year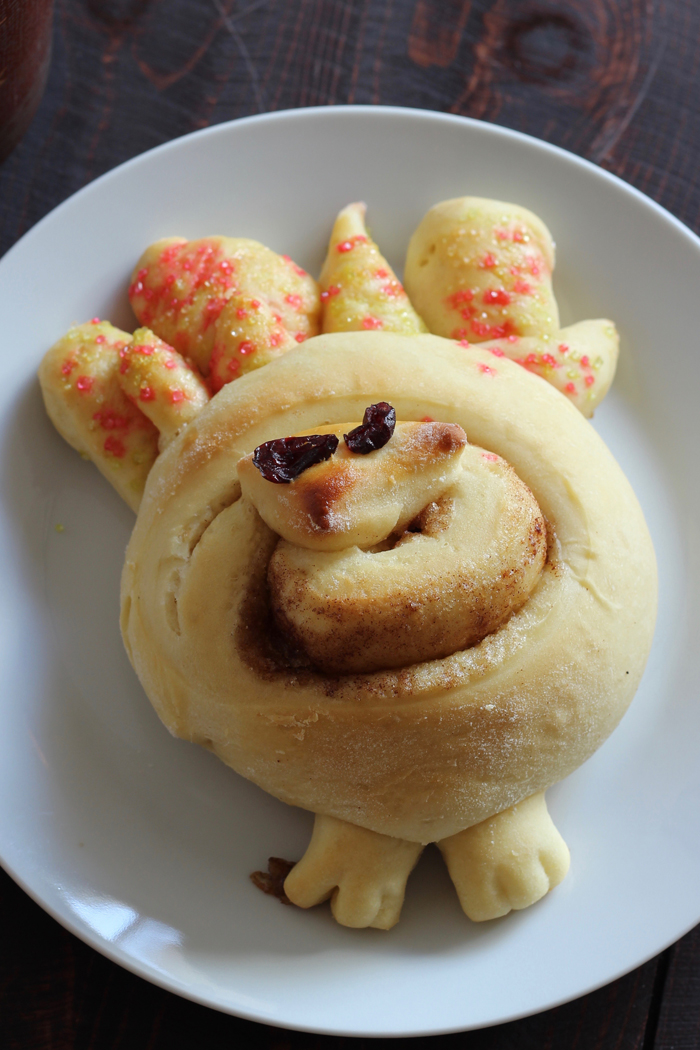 Turkey-Shaped Cinnamon Rolls.
We start every Thanksgiving morning with these little turkeys. I invented them TEN YEARS AGO when I was just a few days postpartum with my 5th child after an unnamed grandfather handed me cans of cinnamon rolls to bake. I may have cried a few tears over that doesn't-he-know-I-just-had-a-baby-moment, but by God's grace was able to redeem it into a family tradition that is very precious to our family.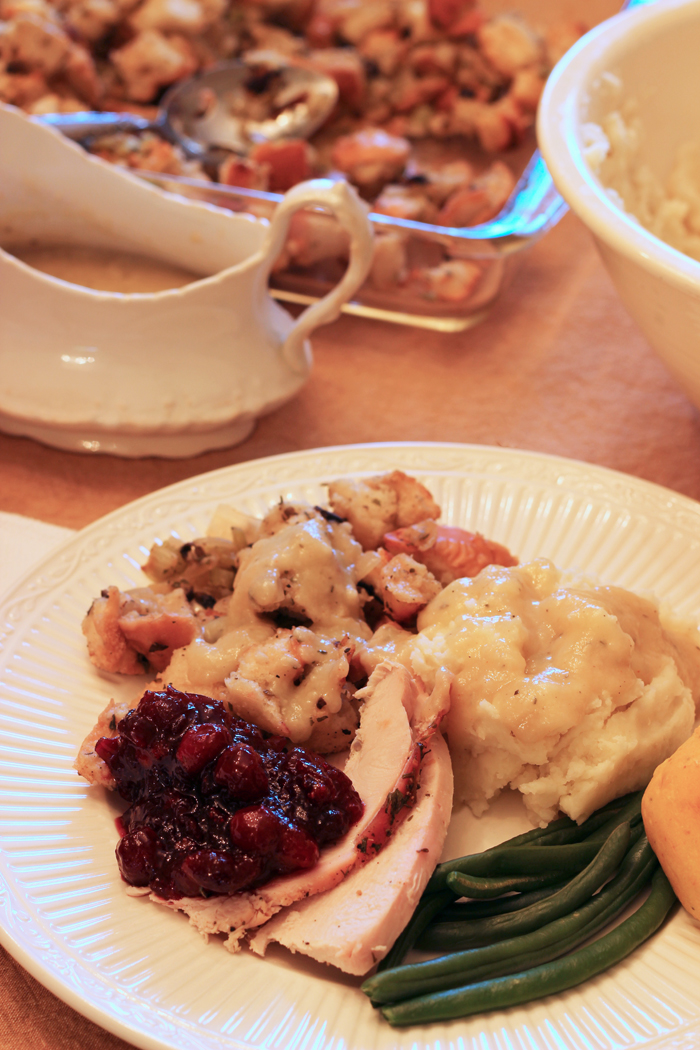 Herbed Stuffing and Pan Gravy
I first made this duo back in 1998 when I cooked a huge feast for all our extended family. The recipe for stuffing and gravy has continued to be my favorite. It's a classic that is worth giving a try.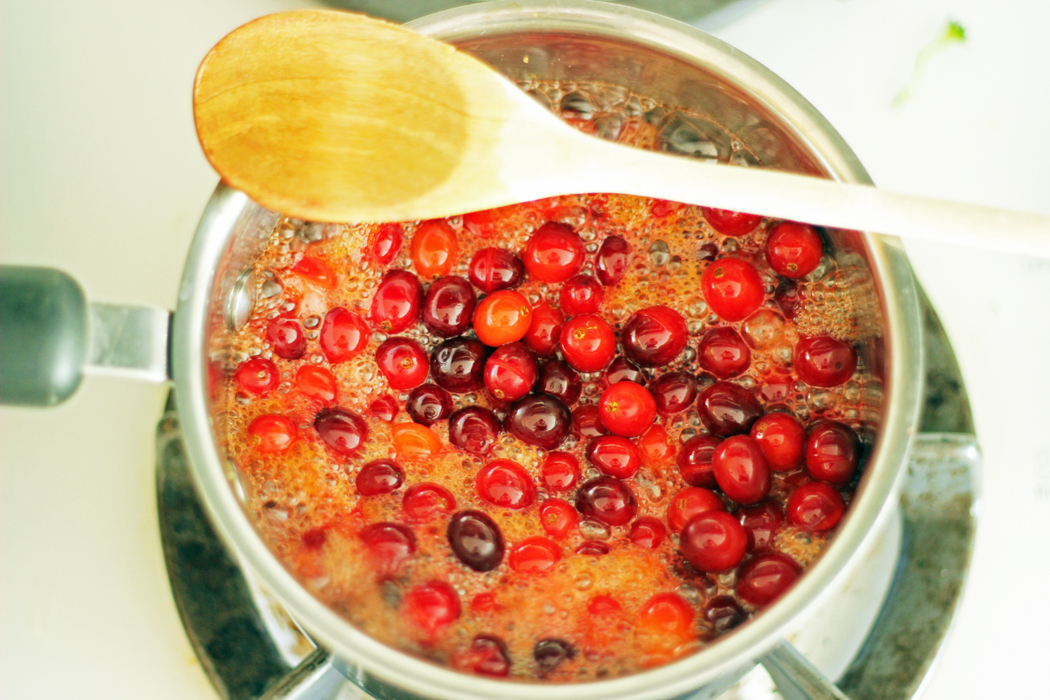 Easy Cranberry Sauce
Once upon a time, I argued with my mother-in-law that my husband and children would never eat anything but jellied cranberry sauce. I was wrong.
Since I started reducing our sugar — and thereby making homemade cranberry sauce — my people have shown that they know what's good. And this sauce would be it. We will all gladly eat it off the spoon. I think I better make a double batch this weekend.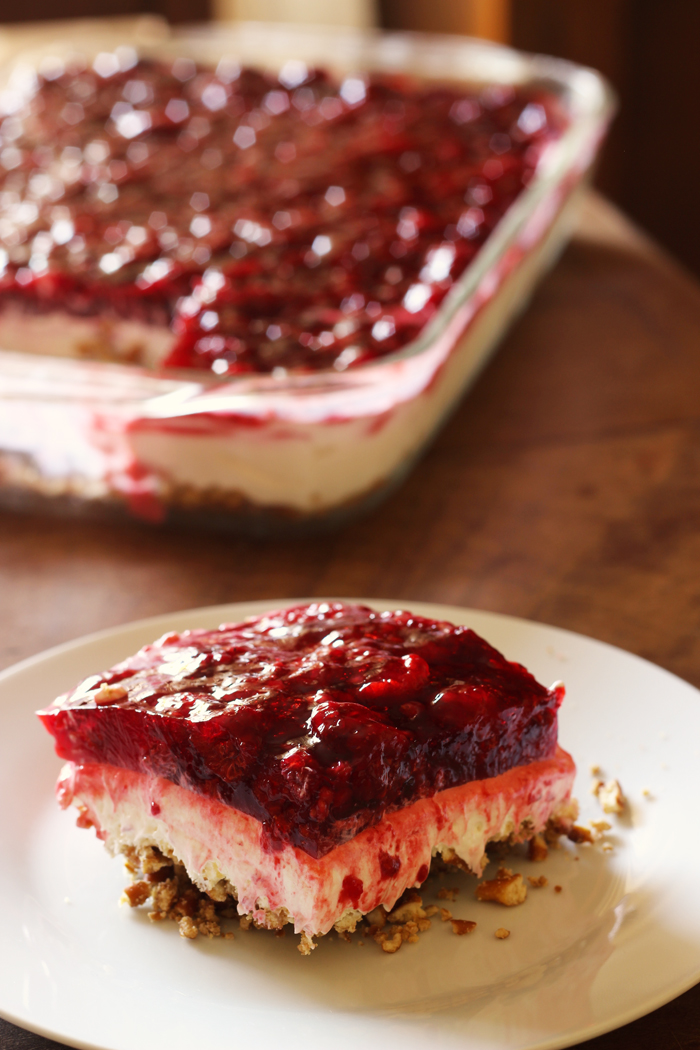 Pretzel Berry Dessert
I have fond memories of my mom making this when I was really little and then we didn't have it for another twenty years until I foraged through all her cookbooks, looking for it. Since then I've made some tweaks to the classic "strawberry pretzel salad" your gramma used to make. It's the one thing my family requests every Thanksgiving. This year we're making TWO PANS!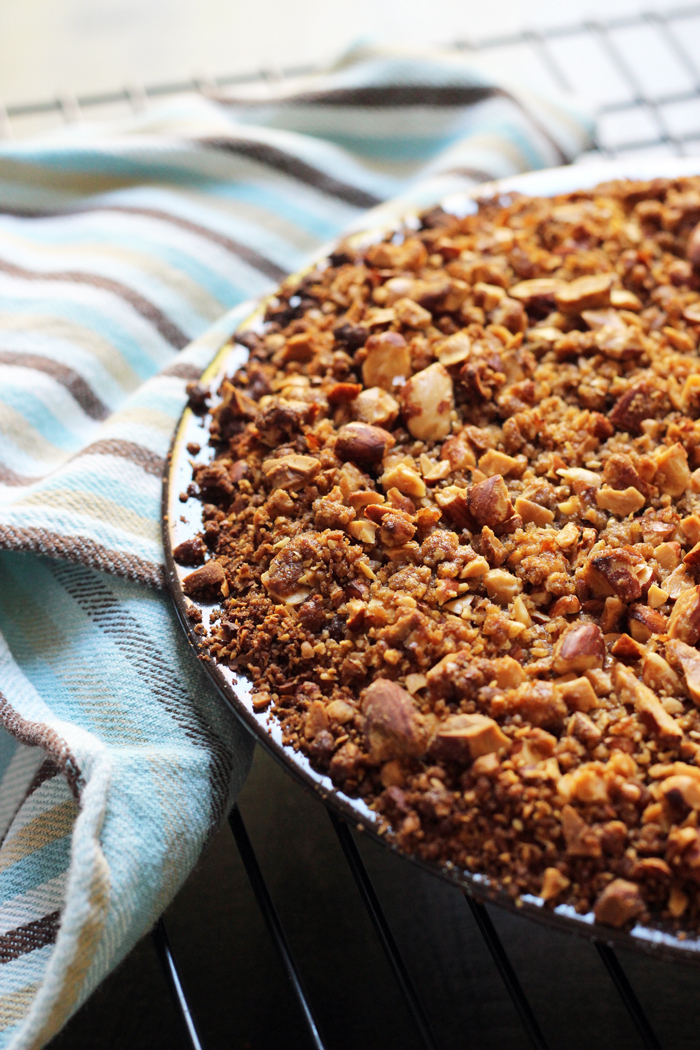 Streusel-Topped Pumpkin Pie
I never liked pumpkin pie until my mother-in-law made this one. And then I was sold. I don't know but there's something about the graham cracker crust and the candied nut topping that makes this pumpkin extraordinary. My husband was a pumpkin-pie hater, too. Until this pie.
Moral of the story: if you don't have a pumpkin pie to rave about, you need to try this one.
I love hearing about other people's traditions. Tell us some of yours in the comments!
What are YOUR favorite Thanksgiving recipes?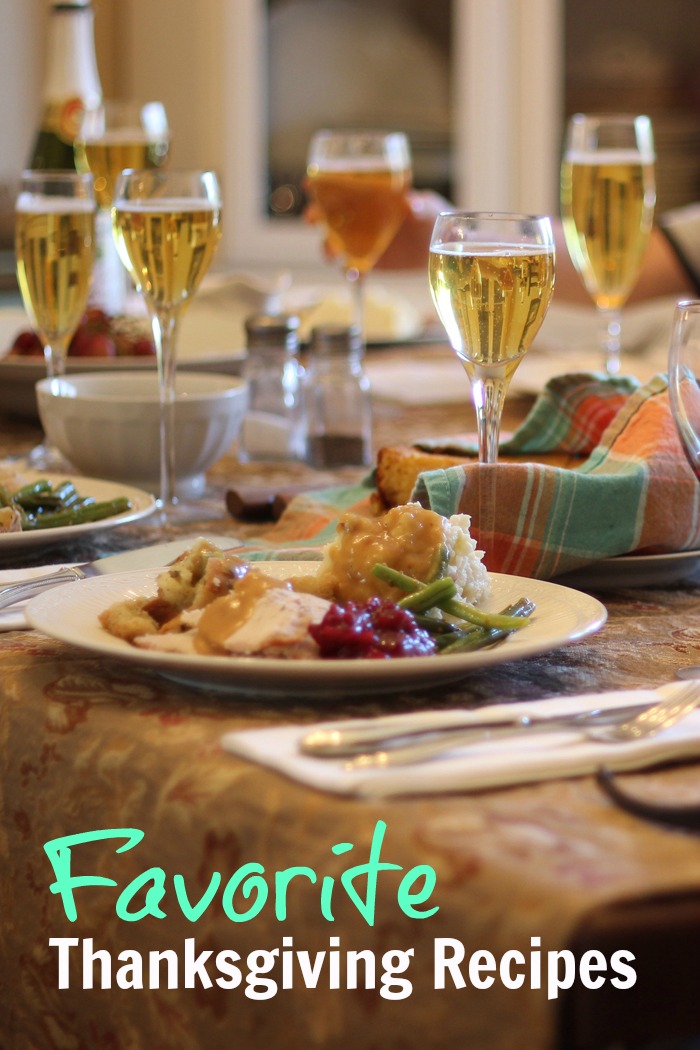 Are you looking for more good cheap eats?