Got leftovers? Don't just want to reheat them? Try one of these recipes for leftovers that will have you wishing you made too much food last night.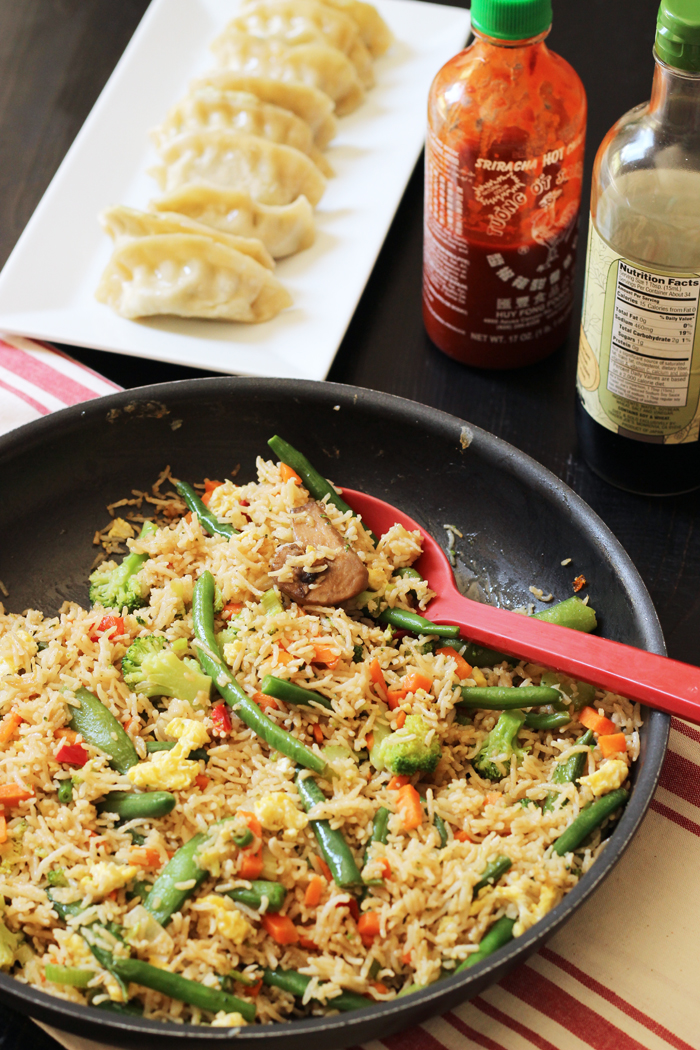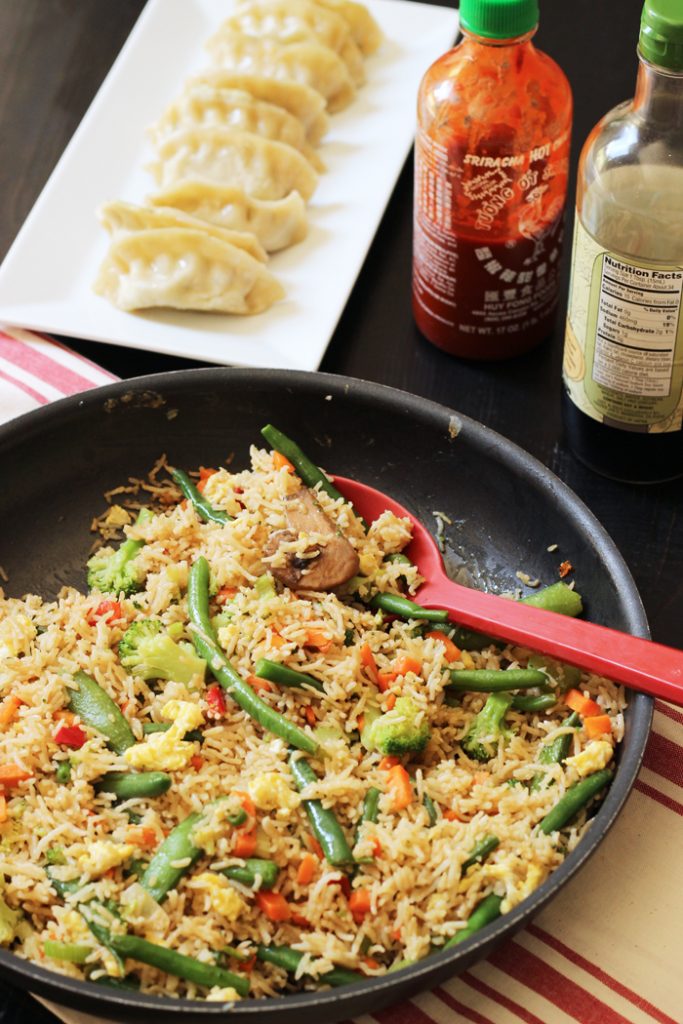 It happens to all of us. We overestimate how much food to cook. Someone doesn't show up for dinner. Or appetites aren't what you expected. The end result?
You've got extra food.
What do you do with the leftover food at home?
One of the biggest ways that we can save money on groceries is to prevent food waste.
It's said that in the US 30-40 percent of the food supply is wasted. Since this number includes food waste in the field, the processing plants, and restaurants, it's hard to know exactly how much is being wasted on a consumer level.
That said, if you're throwing a way food at home, you're throwing away money. It's in your best interest to eat those leftovers and not let them go to waste.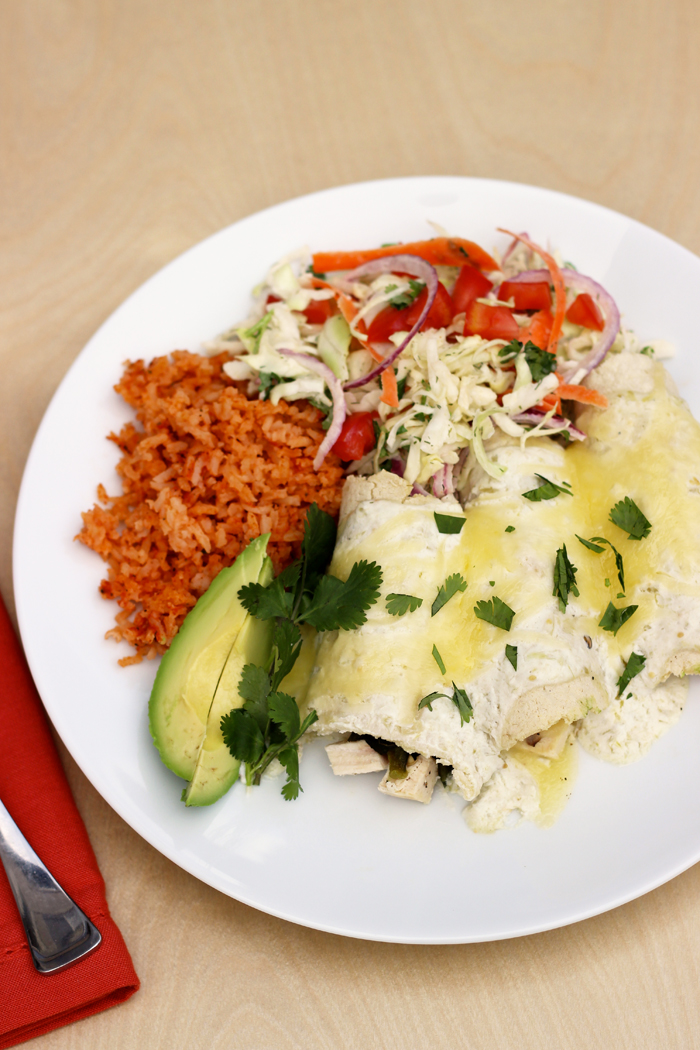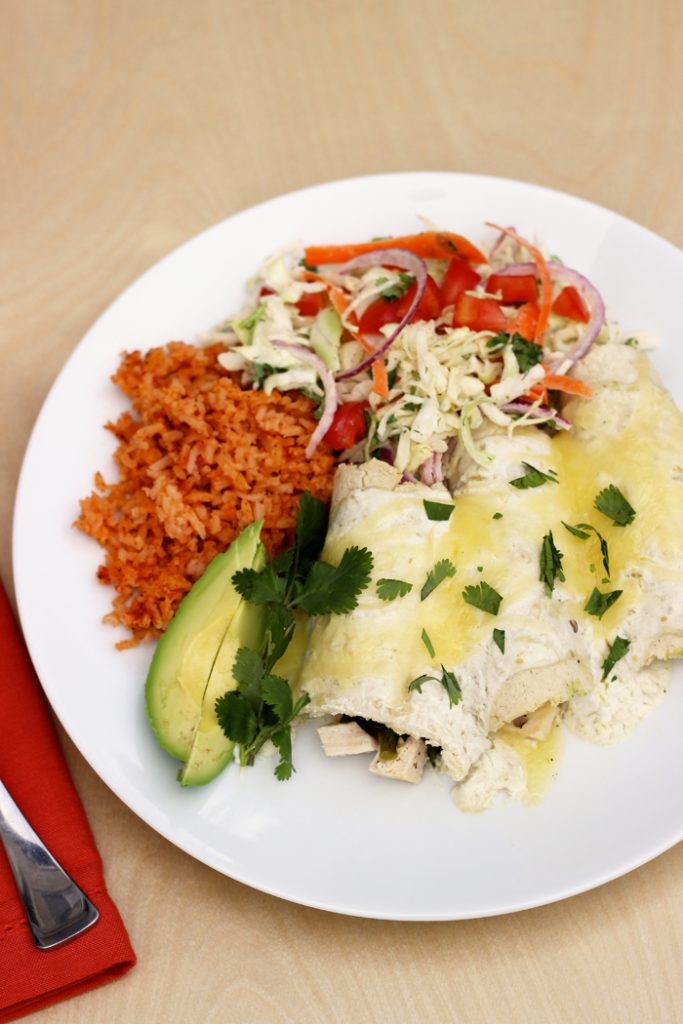 Sometimes, it's a dish that you're ready to call dibs on straight out of the oven, like these Poblano Chile Enchiladas. Other times, you need to get a little more creative to make leftovers palatable.
Sometimes, you just don't want to reheat the same old, same old from yesterday. Or maybe there isn't enough leftovers to feed the whole family a regular meal. That's where these seven recipes come in to save the day.
What can I make with leftovers?
Recipes for leftovers do a great job using up small portions of leftover meat, vegetables, legumes, or grains and transforms it into something a little bit different.
Stretch leftover turkey into a pot pie, stir up a fried rice with last night's rice and chicken, or combine a few different ingredients into a delicious soup.
You'll be pleasantly surprised with how you can give leftovers new life!
Recipes for Leftovers
I've rounded up 7 great recipes for leftovers that rank as major crowd pleasers. They are budget-friendly, quick to prepare, and help you make the most of what you got so that you don't waste perfectly good food.
7 Great Meals That Start with Leftovers