Got leftovers? Don't just want to reheat them? Try one of these recipes that makeover leftovers in a new way.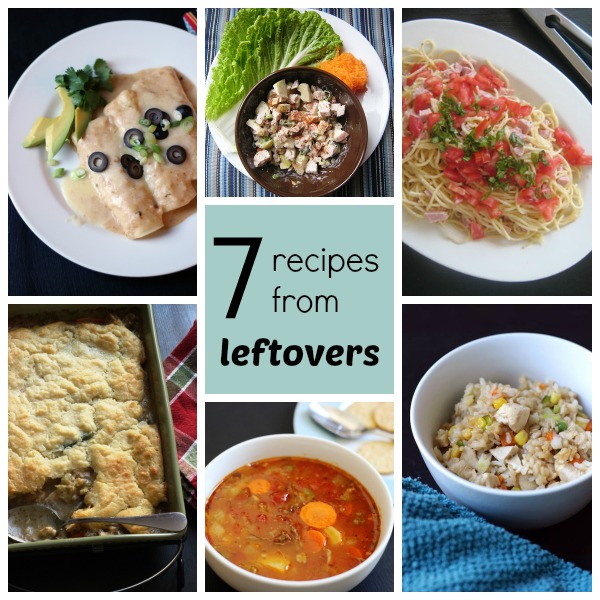 One of the biggest ways that we can save money on groceries is to prevent waste. I've read some reports that say Americans waste 25% of the food they buy. If this is true, if this is you, that means you could cut your food costs by 1/4 if you just didn't waste food.
Well, that's easy, isn't it?
Or not. Sometimes, we just don't want to reheat the same old, same old from yesterday. Or maybe there isn't enough leftovers to feed the whole family. That's where these seven recipes come in to save the day.
Each one uses small portions of leftover meat, vegetables, legumes, or grains and transforms it into something a little bit different. Stretch leftover turkey into a pot pie, stir up a fried rice with last night's rice and chicken, or combine a few different ingredients into stone soup.
You'll be pleasantly surprised with how you can give leftovers new life!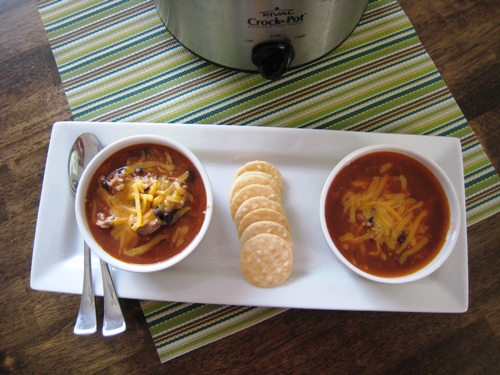 This simple soup recipe was a brainstorm to use up some leftover rice and beans that we had had for dinner the night before. Most of these ingredients are pantry staples, making it an easy emergency supper as well.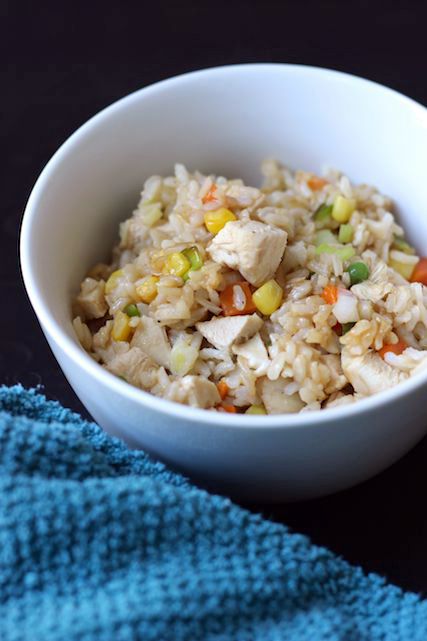 If you've got leftover rice and chicken, you can easily transform them into a great meal of Chicken Fried Rice.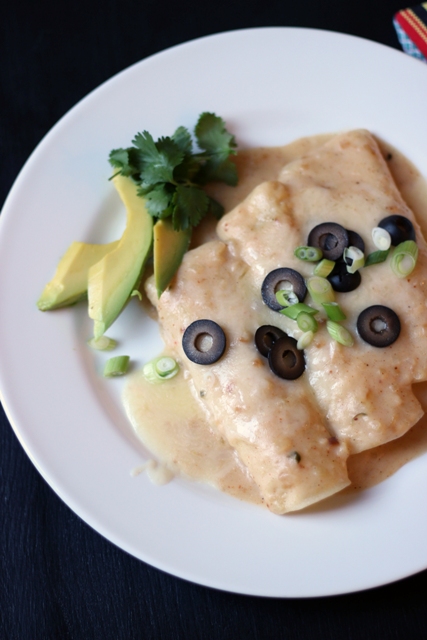 These enchiladas are a great way to use up leftover turkey from a holiday meal, but you can use cooked chicken or pork as well. You could even fill the enchiladas with rice and beans or just cheese. Whatever you like will work. The sauce comes together quickly with regular pantry staples.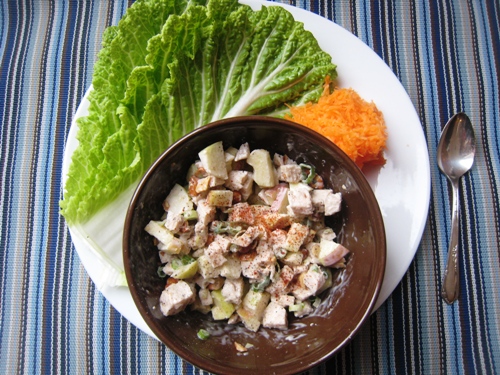 If you've got leftover chicken, these chicken salad wraps are even easier to prepare. Its chock full of fruit, veggies and nuts, and because it is is served in cabbage leaves instead of bread, it's a low-carb, yet filling meal.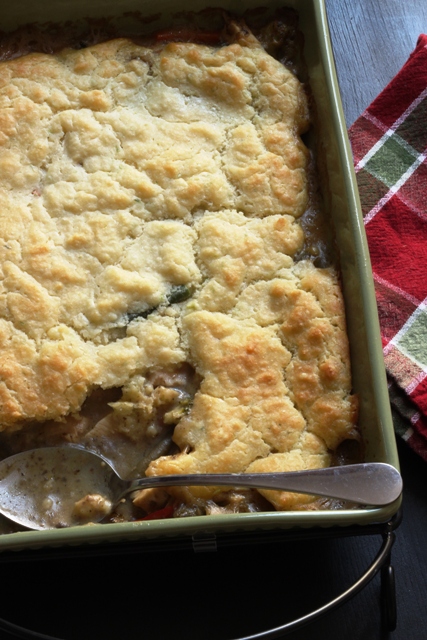 This is the perfect meal to repurpose leftovers from a large turkey or chicken dinner. If you've already got vegetables, meat, and gravy, all you need to do is whir up the crust in the food processor and slide this baby in the oven. To make it even simpler, I used a bag of frozen stir fry vegetables, but you can easily use whatever leftover veg you have on hand.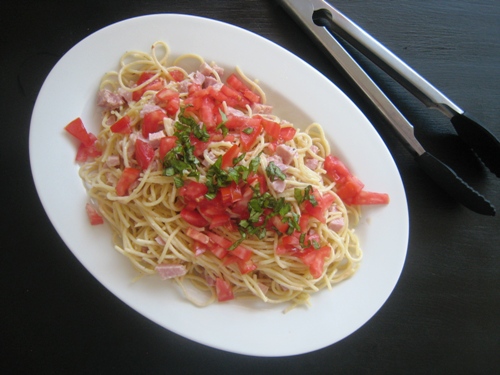 This pasta dish came to be when I had some leftover spaghetti from the night before as well as the Easter ham that I sliced frozen. With a few additional ingredients, I came up with a yummy pasta.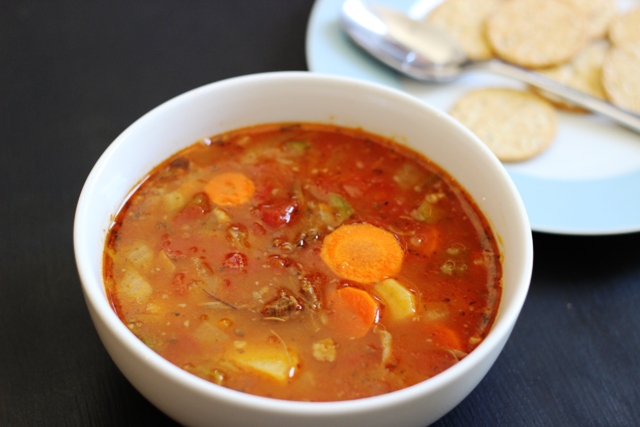 This recipe for Stone Soup is a general formula for you to tweak based on what you have on hand. The only trouble with this soup is that it's never the same thing, unless you absolutely recreate all your add-ins. It doesn't matter, though, it's pretty foolproof and yummy. Just be sure to choose ingredients and seasonings that complement one another.
What's your favorite recipe that you've created from leftovers?