To avoid food waste is to save money. Have you considered that? You're throwing money away when you waste food. Good reason to stop, eh? Here's how.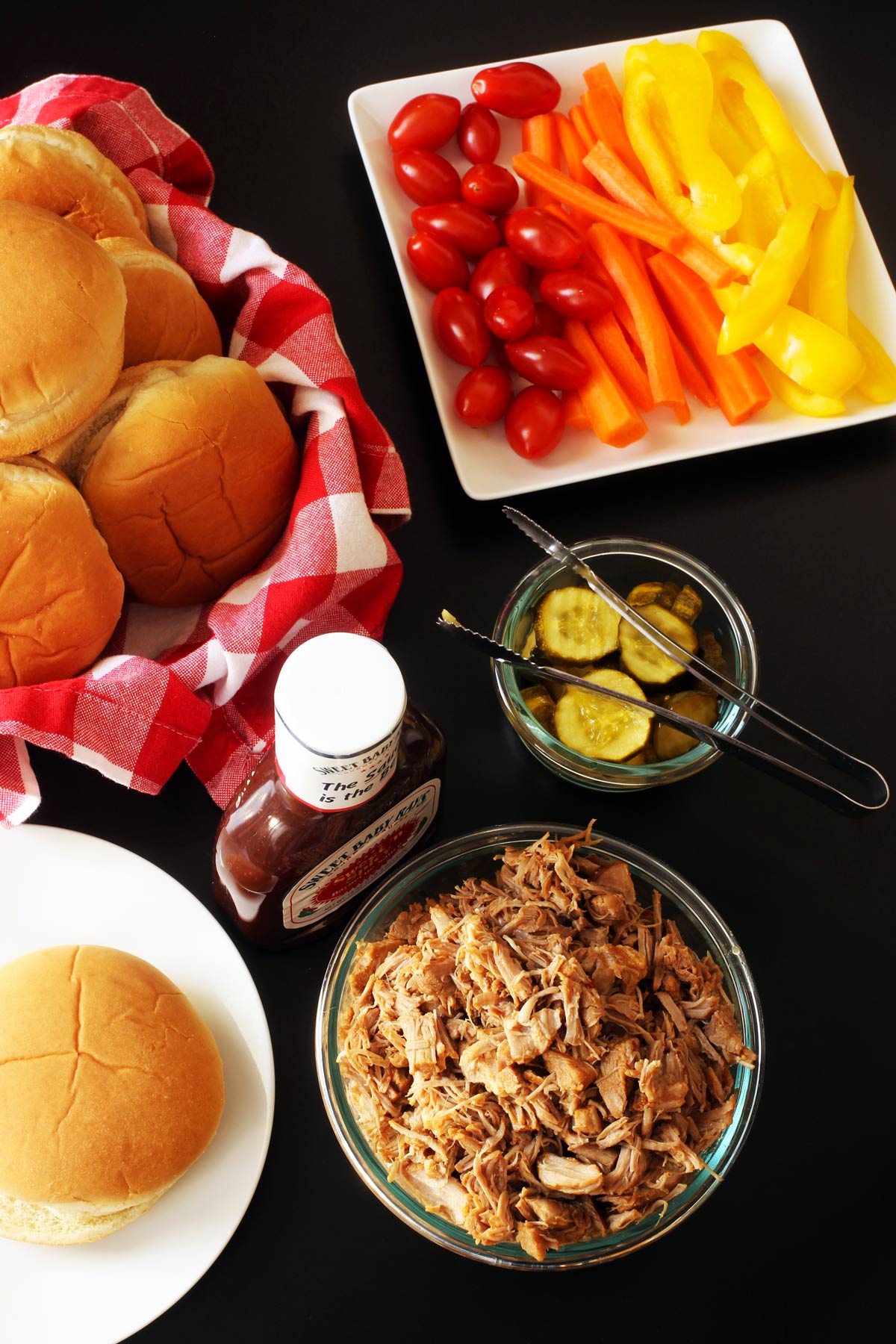 It's estimated that in the United States 30-40% of the food supply ends up as waste. Imagine if that was happening at your house. A third of what you bought ended up in the trash.
If this statistic is true on a consumer level, depending on what you're throwing away, you could reduce your grocery expenses by a third! Now, of course this depends on what you buy and what you're throwing away; a steak you forget to cook likely costs more than a few ribs of wilted celery.
That said, it's in our grocery budget's best interest that we avoid food waste. When we waste food, we disrespect our wallets and our time.
After all, you spent time and effort working for that grocery money and you spent time in the grocery store buying that food. You waste the food, you waste all your own time and effort as well.
How Can We Eliminate Food Waste? – 7 Easy Ways!
Here are seven simple strategies to help you avoid food waste, be a good steward of your resources, and save money:
1. Plan your meals.
When you plan your meals, you're making a decision in advance of what to spend your money on; you have a plan for using up the food you buy; and you're less likely to get take-out when you remember how EASY it is to cook something up at home.
Take a few minutes this week to plan your meals. Shop your pantry, fridge, and freezer, before you head to the store, so that you don't buy duplicates or more than you need.
Leave margin in your plan; that is, one or two fewer meals than you need. Chances are something will come up; you'll eat popcorn for dinner one night, get invited out, or have leftovers to use up.
2. Buy enough, but not too much, of perishable items.
It can be all too easy to overbuy, especially when it comes to perishable items like produce, meat, or dairy products. Consider how far away your store is. If you truly run out of something before the week is out, you can always go pick up more.
Europeans have long understood the benefit of buying just enough for the next day or two. You enjoy ripe produce and don't worry about too much to use.
Limiting your perishables will help you avoid food waste.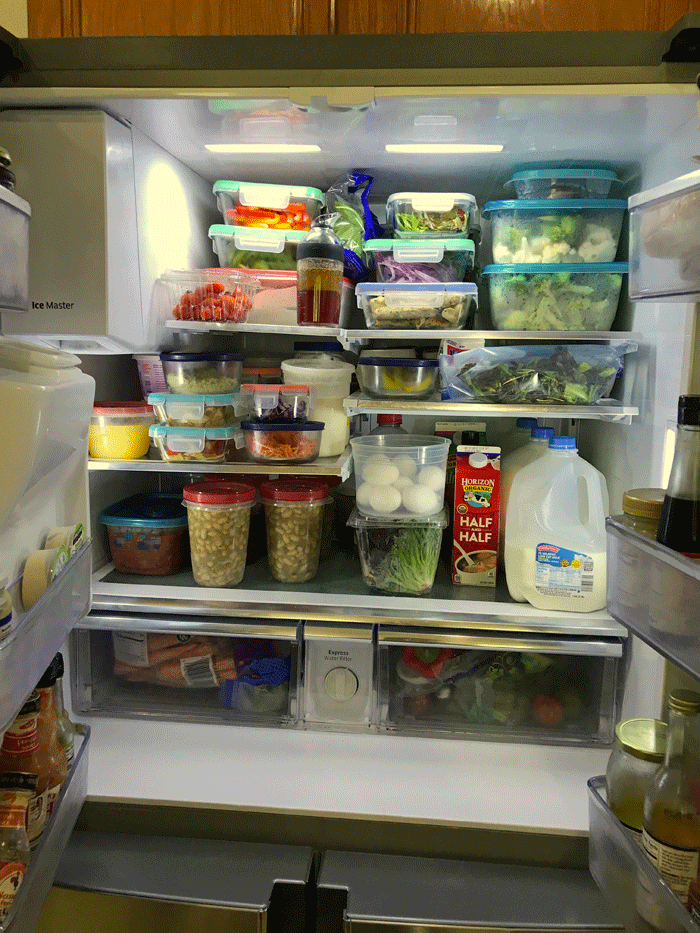 3. Storing perishables properly.
Are you storing those perishable groceries in a way that will maximize their freshness and shelf-life? Poor storage can diminish the texture and taste of your foods as well as speed their decay.
Freeze meats and breads that you aren't going to use in the next few days.
Store cilantro and parsley in water glasses to help them last longer.
Keep milk in the coldest part of the fridge to keep it from going sour.
Assign certain containers/fridge shelves for leftovers so you can spot them easily and use them up.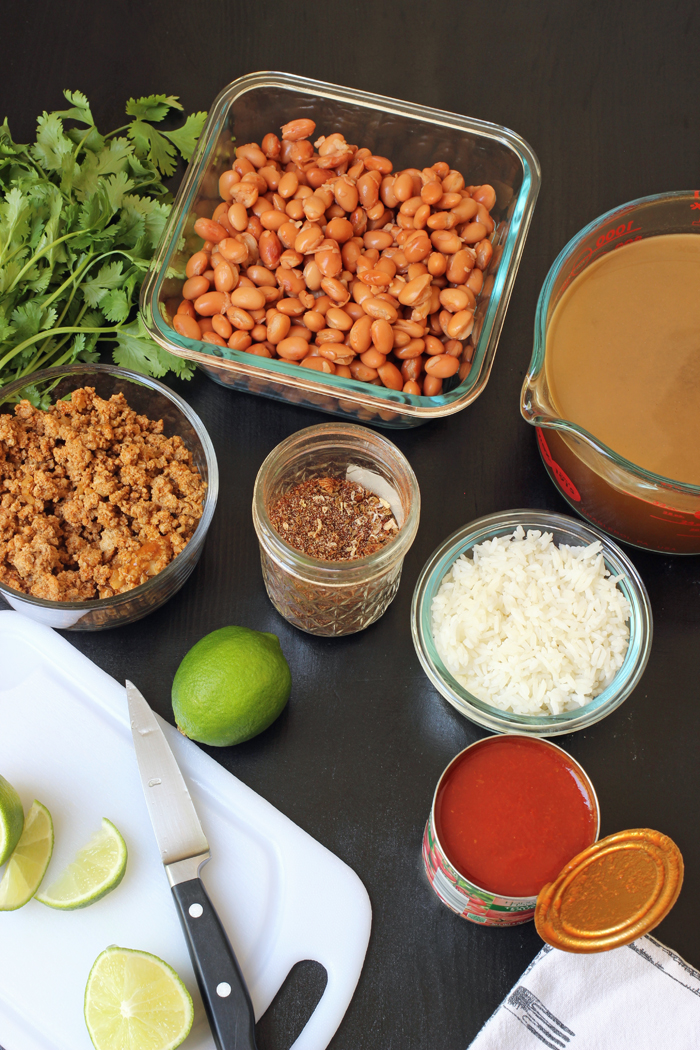 4. Plan your leftovers.
It's difficult to perfectly gauge how much food you'll need on a given night, particularly if you have an irregular schedule or kids in the house. Once the meal is prepared and served, start thinking about a plan for leftovers.
Freeze meal-size portions of soup, chili, and stew in microwave-safe containers. These make for great lunches to take to work.
Consider how you can turn leftovers into other meals. Incorporate leftover chicken into soups and casseroles. Plan a catch all meal, like salad, soup, or pizza to corral small bits of meat and veg from throughout the week. Soup from leftovers is delicious!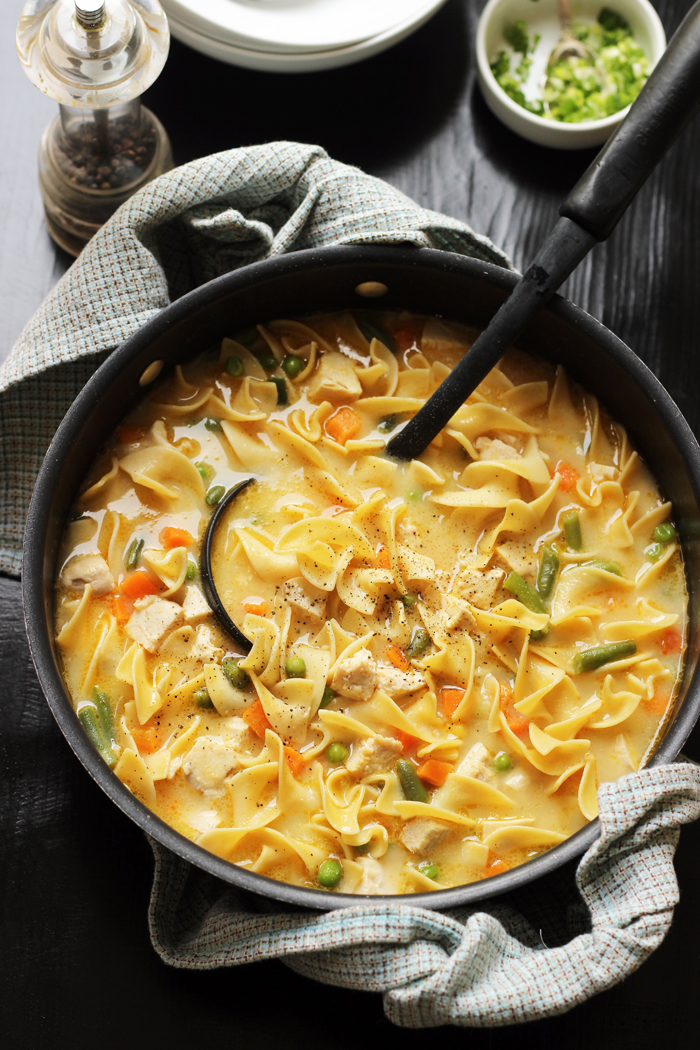 5. Clean out your fridge regularly.
Every few days (about three or so) take a gander at what needs to be used up. Prepared food properly stored in the refrigerator has a shelf-life of four days. Use it or lose it.
Clean out the fridge on a regular basis. Take note of what you're dumping.
Why are you throwing it out?
Did you make too much?
Prepare a recipe no one liked?
Forget it was there?
Once you trouble shoot why you're throwing it away, you'll be able to avoid food waste at its source.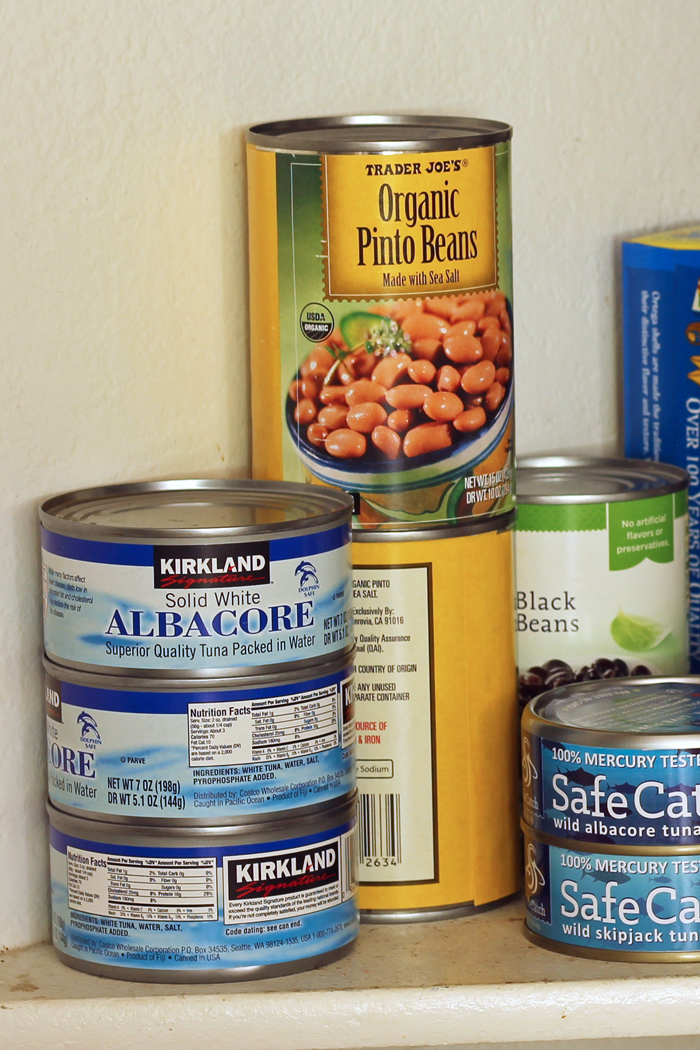 6. Do a pantry challenge.
Every six months or so, we do a Pantry Challenge. I focus on using up what we have in the fridge, freezer, and pantry. The result is that we avoid food waste, use up things that have lingered, and save some money.
I also learn better shopping habits and am reminded how good I have it.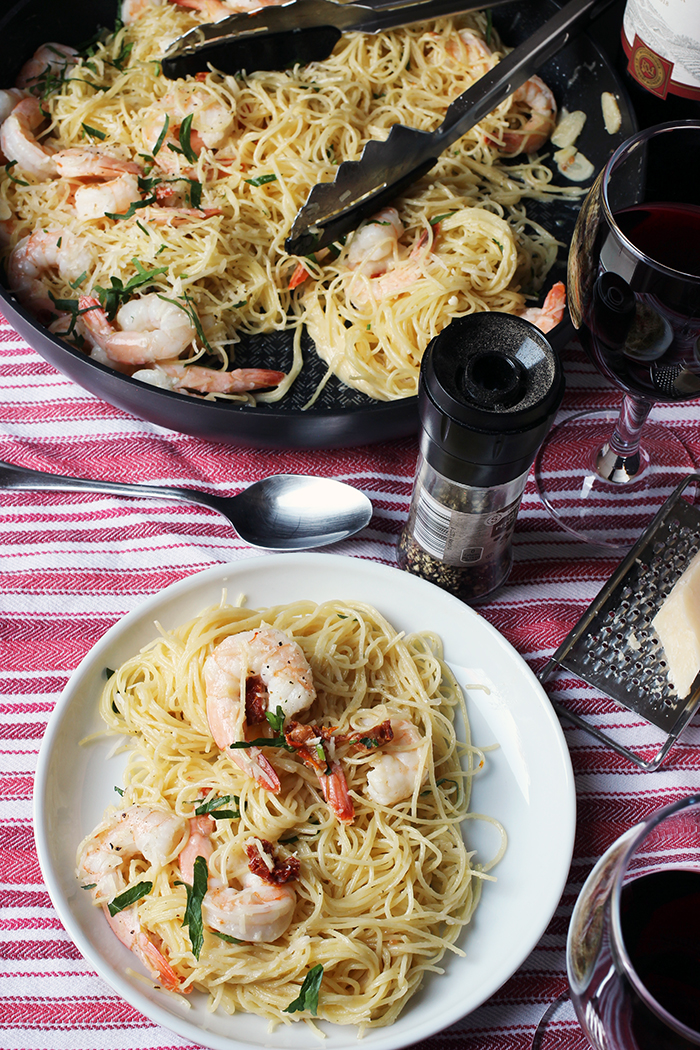 7. Eat at home.
If you've got a fridge or a freezer full of food, stay home! Other than business requirements and very special occasions, there's little reason to eat out when there's perfectly good food at home.
Mine is the first generation of Americans to make take-out and restaurant fare more regular than eating at home. This should not be — particularly if we're still buying food at the grocery store.
And trust me, you can make restaurant quality dishes for so much less! Check out this Shrimp Pasta with Garlic Cream Sauce!
Make this week an eat-at-home week and see if you don't save some money at the restaurant, the check stand, and the trash bin.
What's your go-to trick to avoid food waste?