Buying healthy food on a budget is possible! You don't have to relegate yourself to cheap, processed items. You do need to shop wisely. Here's how.
Eating healthy on a budget can be tricky because healthy food tends to be more expensive than bad-for-you food. A quick glance at the grocery store ads shows how easy it is to find sodas, highly processed meals, and "snack foods" for cheap. Sometimes the convenience or the "fun food" can be too tempting!
And nutritionally bankrupt.
Once upon a time, I leveraged sales and coupons to stock my cupboards with junk food items. At one time we had 44 boxes of sugar cereal on hand! What can I say but that it was free?!
However, I knew we weren't eating healthfully. I knew we needed to change. Once we were out of debt, I let myself finally read the books that changed my thoughts on food.
Since then I've done a massive overhaul on our family's diet. We eat mostly homemade and have introduced lots of fresh fruits and veggies. Some of us in the family still crave junk food, but most of us don't like how it makes us feel.
And I'm pretty certain I can say that no one truly wants a steady diet of the stuff. Not if they're honest, anyway.
Buying Healthy Food on a Budget
Despite the fact that I've got most of the family on board the healthy food train, I have to make careful purchases as buying whatever is labeled "organic" or "all-natural" could easily get us over budget.
Here are some of my strategies for buying healthy food on a budget:
Stock up on in-season, on-sale, fresh fruit and veggies.
It's not my habit to buy whatever fruits and vegetables we want on a given day, despite how good they are for us. Instead, I buy what's on sale, and that's what we enjoy. Typically this means we eat most fruits and vegetables in season or when the grocery store thinks the rest of the world wants them.
This sometimes means that if there is a fall when there is no good price on apples, we go without.
I have target prices for produce, not spending more than $1/pound on most items, though I will go over for items in the dirty dozen list, like strawberries or apples.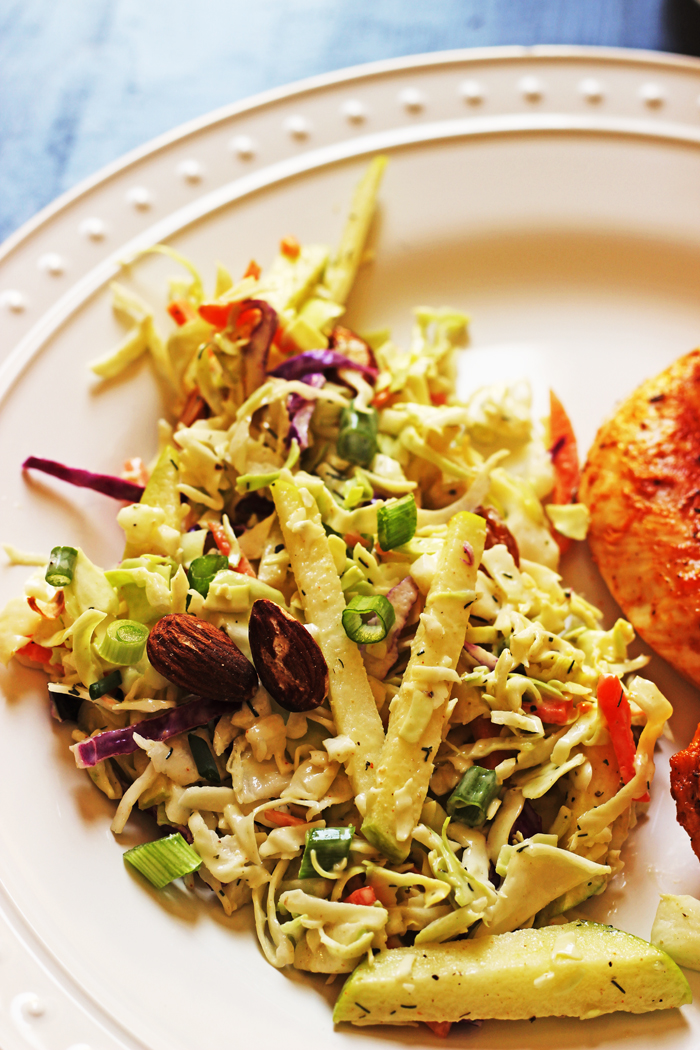 Stretch proteins and carbs with vegetables whenever possible.
There are fad diets all over the place that preach a certain amount of proteins and carbs. I'm not knocking it; I'm currently doing a Whole 30 myself. But I'm well aware that science and popular convention change with the wind when it comes to diet and nutrition. Tomorrow it will be something different.
However, one constant, one thing they all seem to agree on is that you should eat lots of vegetables.
And guess what? Vegetables are cheap in comparison with the pricier proteins. I can offset our grocery bill by stocking up on in-season, on-sale vegetables. It's better for us, and doesn't have to put us in hock.
Shop the sales and stock up on great priced items.
One of my biggest lessons in grocery shopping was to shop the sales instead of buying whatever it was that I wanted. It took some getting used to, but over time, I've learned how to build up our pantry with sale purchases so that we can stretch our dollar farther.
I regularly scan the sales as well as the clearance racks for healthier items and am usually very pleasantly surprised to find better quality and organic items at very low prices. I just have to keep my eyes open!
Avoid the junk.
Just say NO. Even when the junk food is free or really, really cheap, I have to tell myself NO. It's hard to resist, but it's not a deal if it contributes to my waistline or undermines my family's health. Make every bite count, whether it's money or calories!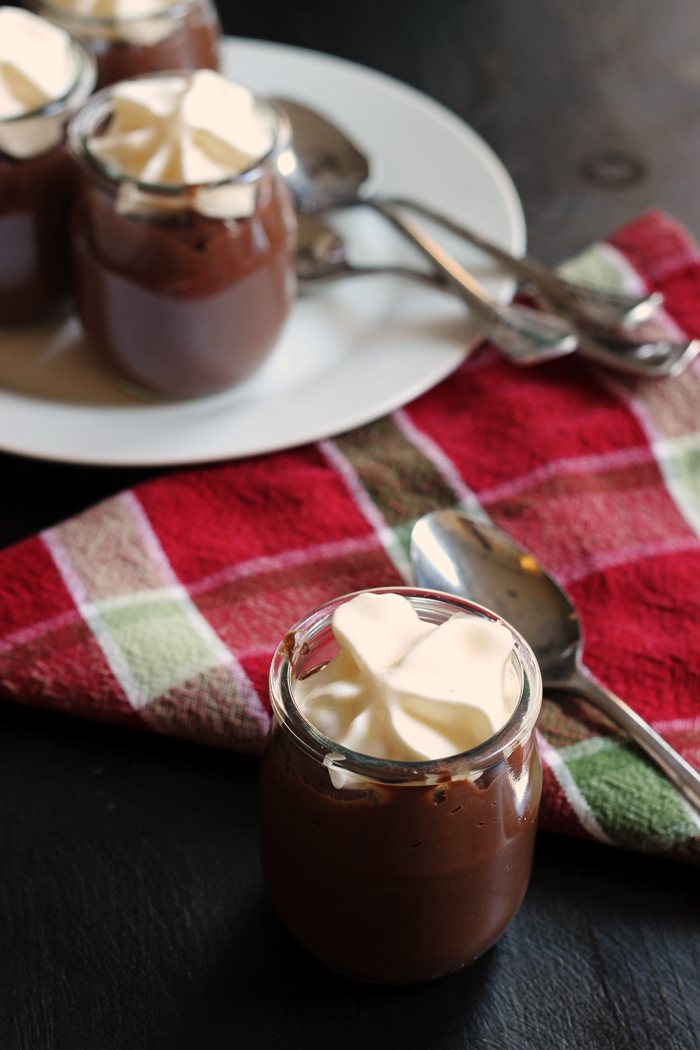 Make my own treats.
Eat all the junk food you want as long as you make it yourself. I like that motto.
Instead of buying the cheap-cheap, processed treats, I can limit our junk food by making my own, better-tasting, better quality goodies. While they still might be considered "less healthy" than a bowl of green beans, homemade baked goods and treats are cheaper than their store bought counterparts — and since they take more effort to make than buying the box, I will indulge less frequently because I'm lazy. Ha!
Making my own healthy treats, like Mamabars is particularly helpful when the health food brands are priced so high. I can still enjoy goodies without paying the high price.
Splurge wisely.
My husband and I do enjoy good quality cheese, chocolate, and coffee. Buying quality tends to make a big difference in taste. We also splurge occasionally on heftier priced health items like supplements, nuts, and oils. These are things that we don't usually devour in one sitting, so we can stretch our purchases and enjoy the good life without going broke.
Following these strategies helps me feed my family a better-than-average diet without spending more than we can reasonably afford. And we all feel better!
How do YOU buy healthy food on a budget?
I'd love to hear what YOUR tricks are for eating healthy foods while sticking to a budget.