We can save much money if we don't let food go to waste. But what to do with leftovers? Check out these guidelines for what to do with last night's dinner.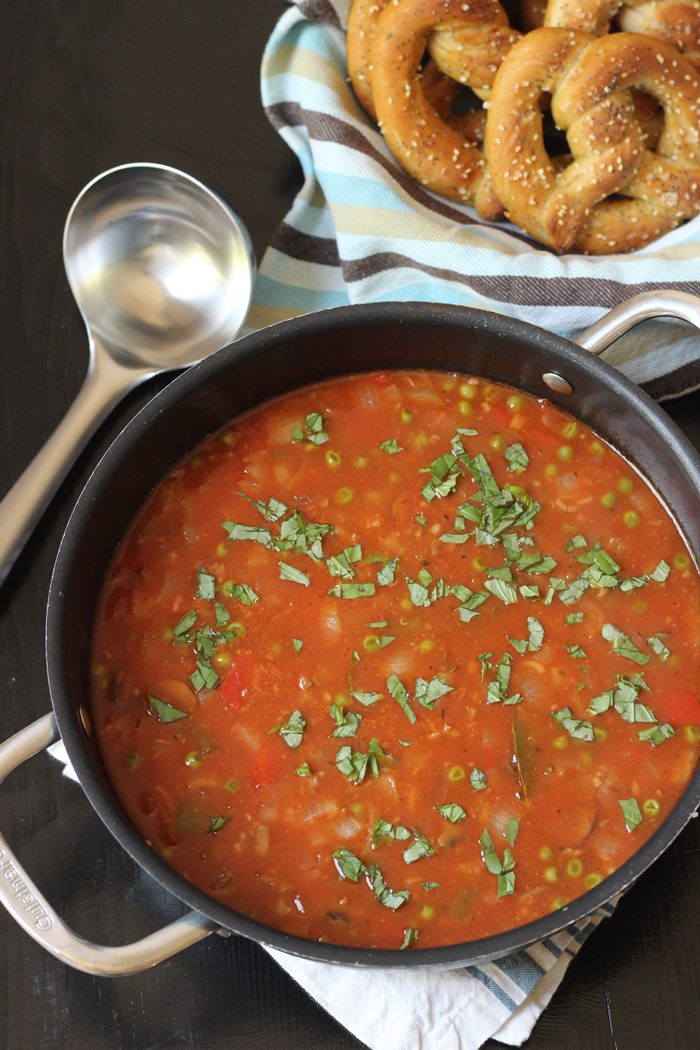 "Waste not, want not." That's what our grandmothers used to say. It's the basic premise that if you use up what you have, you won't find yourself in need.
While I am not sure that one exactly follows the other, it is true that avoiding waste is good stewardship and will save you money, both of which help you stay out of debt and build wealth.
There are lots of ways to avoid waste, particularly if you're practiced at recycling and repurposing items that might otherwise hit the dumpster. Avoiding food waste is a huge opportunity to save money and exercise good stewardship.
They say that Americans throw away between 25 and 40 percent of the food they buy. I'm not sure how accurate those statistics are or what parameters they considered in their studies, but I do know that using up leftovers is a great way to conserve money as well as natural resources.
If your family can consume extra meal items before they go bad, you will avoid throwing money away. It's that simple.
But, what to do with leftovers especially if your family doesn't like the sound of leftovers?
What to Do with Leftovers?
Here are some guidelines for what to do with leftovers from last night's dinner:
The food must be fresh.
Back in my food service/catering/restaurant days, the rule of thumb was three days.  The USDA has stated that leftovers properly stored are good up to 4 days. What to do with leftovers after that point? Chuck it.
Using up leftovers that are too far gone is not worth food poisoning, so be sure not to push your luck too far. If you don't remember how old it is, then chuck it. As they say, when in doubt, throw it out.
Having a meal plan on your frig will help you remember. A quick glance at the calendar will remind you when you prepared a certain item.
If you don't have such a record, keep a sharpie pen in your kitchen and mark the date when you wrap up leftovers. Clean your fridge out every four days and you'll be in good shape.
Serve it again within 4 days.
The most obvious thing to do with leftovers is simply to serve it again later in the week. You've got a four day window to use it up. What you lack in variety, you'll make up for in money saved.
I love these glass dishes with plastic lids for packaging leftovers.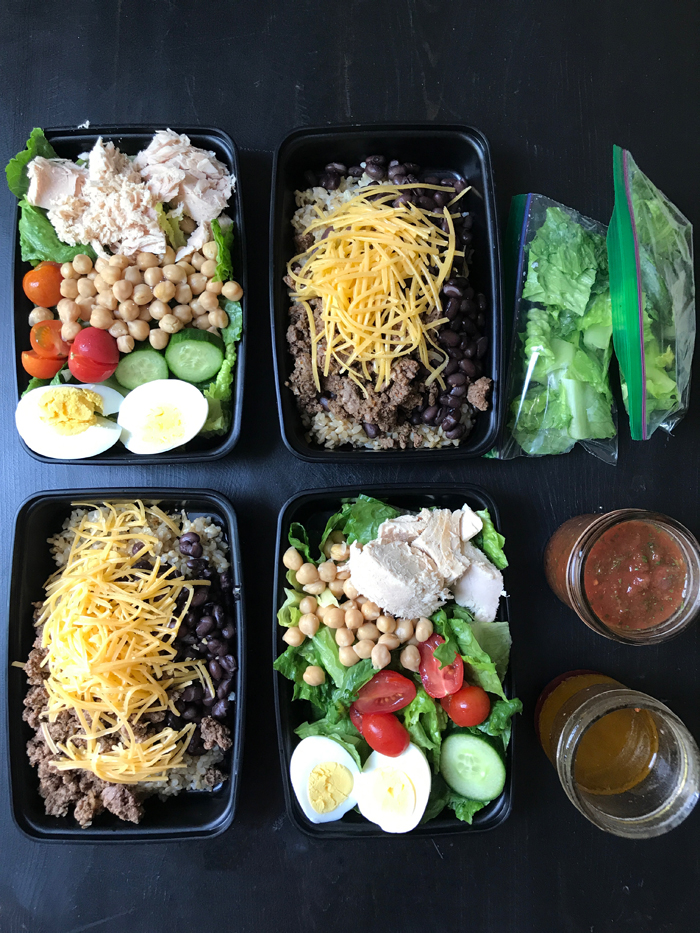 Pack lunches with leftovers.
Packing lunches is a quick and easy way to use up leftovers. I often do this "on purpose" making extra dinner so that I know we'll have extra for lunches.
Take your lunch-packing skills up a notch by packaging up the leftovers at the same time as serving dinner. Your lunches can cool while you eat and then you can load everything in the fridge at clean up time.
Here are my favorite containers for packing lunches:
Make some freezer meals.
The easiest way to get into freezer cooking is to double dinner. Leftovers are basically that, a second batch. There's no reason you need to eat the same thing twice this week. Freeze it!
Package up meal-size portions, wrap well for freezing, chill completely and pop them into cold storage. Some night next month, your future self will thank you.
Make something new with what's left.
If eating the same thing twice in a week isn't in the card, then transform your leftovers into something new. I'm not talking about Mystery Meat or Hamburger Surprise. Lots of delicious meals can be made from a previous meal.
Leftover veggies and meats can be incorporated into casseroles, quiches, soups, and stews.
Leftover roast chicken or beef make a fantastic fillings for tacos, burritos, or quesadillas.
Leftover rice and chicken or pork go great in fried rice.
Grilled chicken and roasted veggies will top a pizza or fill a sandwich beautifully.
Blend fruit salad into a smoothie, leftover veggies into a pasta sauce.
Tonight's taco meat can go into tomorrow's chili or spaghetti sauce.
The options are virtually endless! Think through what your family likes to eat and chances are you can find a way to make last night's dinner new again.
For more inspiration, check out:
Don't wrinkle your nose at extra food! We live in an amazing time when we have refrigeration and extra. It's really such a blessing. The trick is simply in knowing what to do with leftovers.
Using up leftover cooked food (instead of throwing it out) is a great way to save money and exercise good stewardship.
What do YOU do with leftovers?
This post was originally published on January 16, 2009. Updated February 12, 2018.