Quick-fix meals can bridge the gap between hunger and a pricy meal out on the town. Try one of these favorite fall fixes.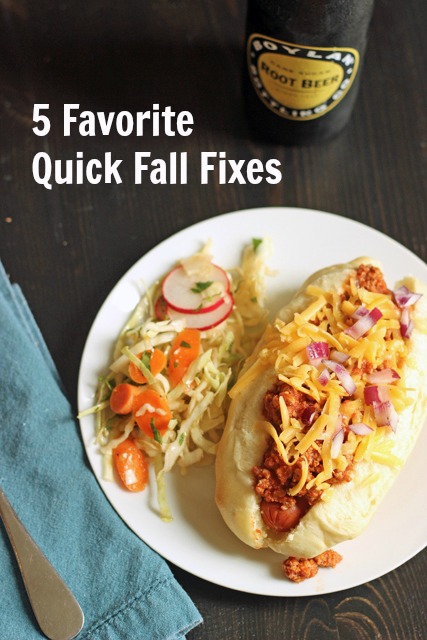 I think that one of the biggest detriments to our grocery budgets is the desire for immediate gratification, also manifesting itself as hanger, in our house. If you're hungry, it's just so much easier to buy the convenience foods or run through the burger take-out line instead of coming home to fix something.
If you've got a few great quick-fix meal ideas in your back pocket, you can stave off all of that. Come home and enjoy a great meal that you made yourself for cheap!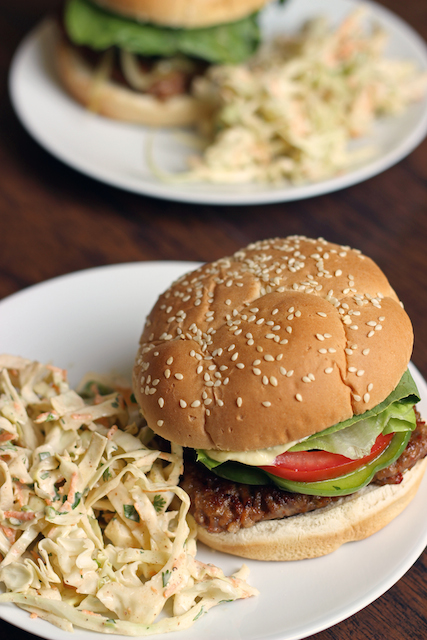 Golly, I love these Spicy Sausage Burgers. Oh my! These are perfect for one last fall BBQ before the weather turns — if you live in that kind of place, of course. And you can easily cook them up in a skillet for all year enjoyment.
Cabbage is in season, so be sure to make the Creamy Coleslaw that Won't Go Soggy to go with.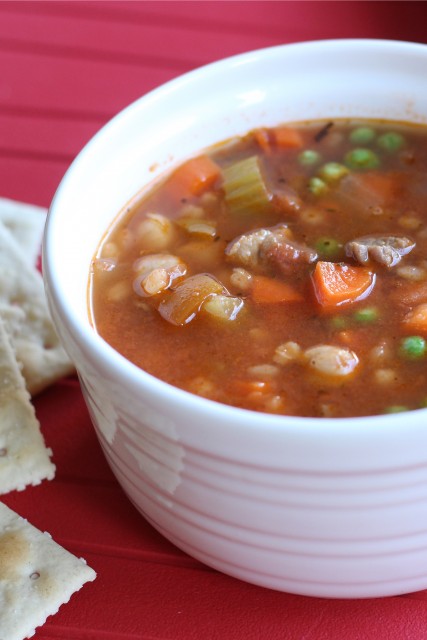 Warm the tummy with this Vegetable, Beef, and Barley Soup, one of our favorites. Honestly, it reminds me of the version from the can that I grew up on, but this is full of good stuff, no preservatives, and can be customized however you like it.
Serve it with buttered soda crackers for the perfect throwback meal.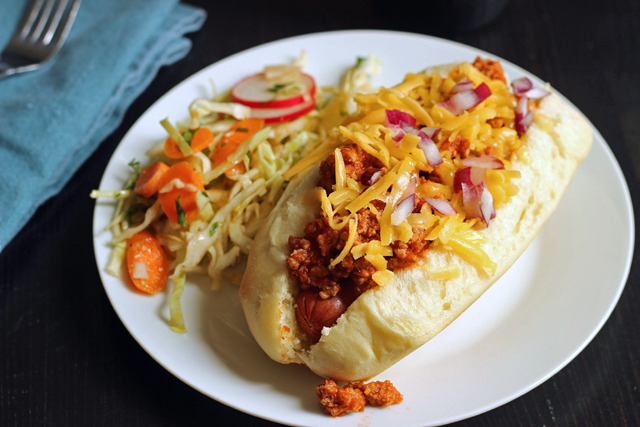 Welcome the armchair quarterbacks on game day with a pot of Spicy No Bean Chili and hot dogs to go with. Lay out an array of toppings and a side of Cumin-Scented Cabbage Salad. Both come together super quickly.
To save extra money and enjoy some stellar hot dog buns, make your own. You'll need to plan ahead for those, but they are worth the time investment. Trust me.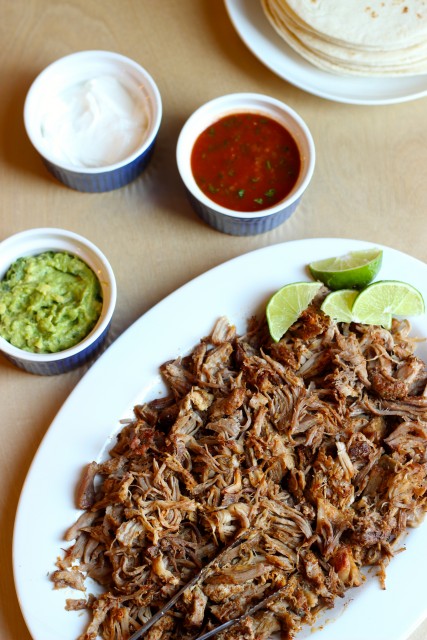 Obviously, if you're going to use the slow cooker, you need to plan ahead. But, once you do that, prep time is super minimal. These Easy Slow Cooker Pork Tacos are a flavorful quick-fix to spice up your life this week.
If you end up with extra time, make Homemade Corn Tortillas for an out-of-this-world supper.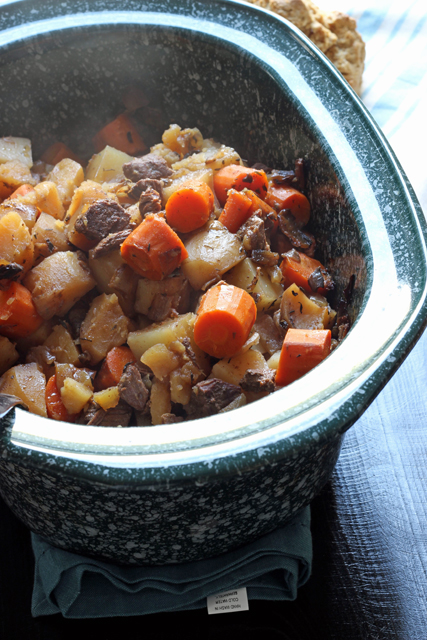 Again, you'll need to plan ahead a bit to make this Guinness Beef Stew, but it will really take you just minutes in the morning and then you can just walk away. Just walk away. This is a super freezer-friendly meal, so make a double batch and freeze half for another night.
Want a quick bread to serve alongside the stew? Try Whole Wheat Irish Soda Bread. It's cheap and easy to mix up.
Have YOU got a favorite quick fall fix? We'd love to hear about it!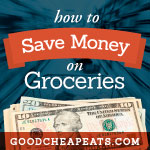 Save Money on Groceries
This is part of the How to Save Money on Groceries series. Scroll through the archives to get tips and tricks for reducing your grocery total at the checkout stand.