Having a repertoire of freezer meals you can give as gifts in your arsenal, or better yet, in your freezer, is a great way to bless others with time as well as food.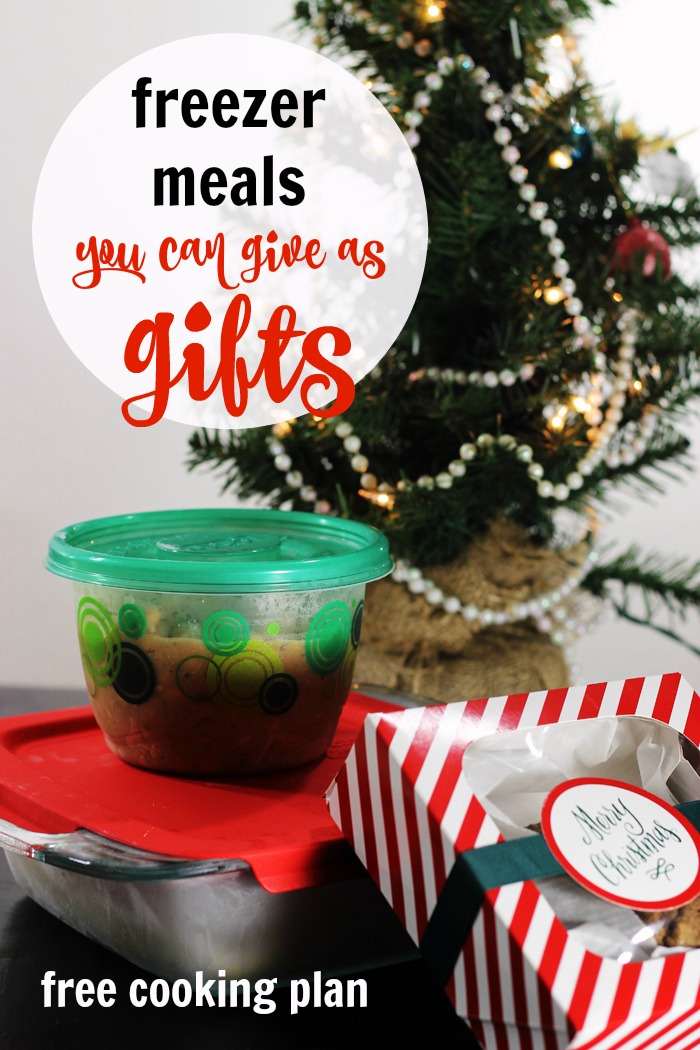 Looking for a good gift to give to friends and neighbors?
Did your sister just have a baby and you want to help her out?
Are you looking for gifts to give that won't just become clutter?
Food is where it's at, people. When you give the gift of food, you're giving more than just the food, though that's pretty awesome in itself. You're giving time, comfort, love — and a night off cooking!
Freezer Meals You Can Give as Gifts
Freezer meals you can give as gifts are some of the best you can make.
While the stash in your freezer can bless your own family, it also frees you up to share with folks you want to bless: the elderly neighbor, the friends going through a tough time, the family with the new baby.
Freezer meal gifts are the bomb, my friends. Let me count the ways.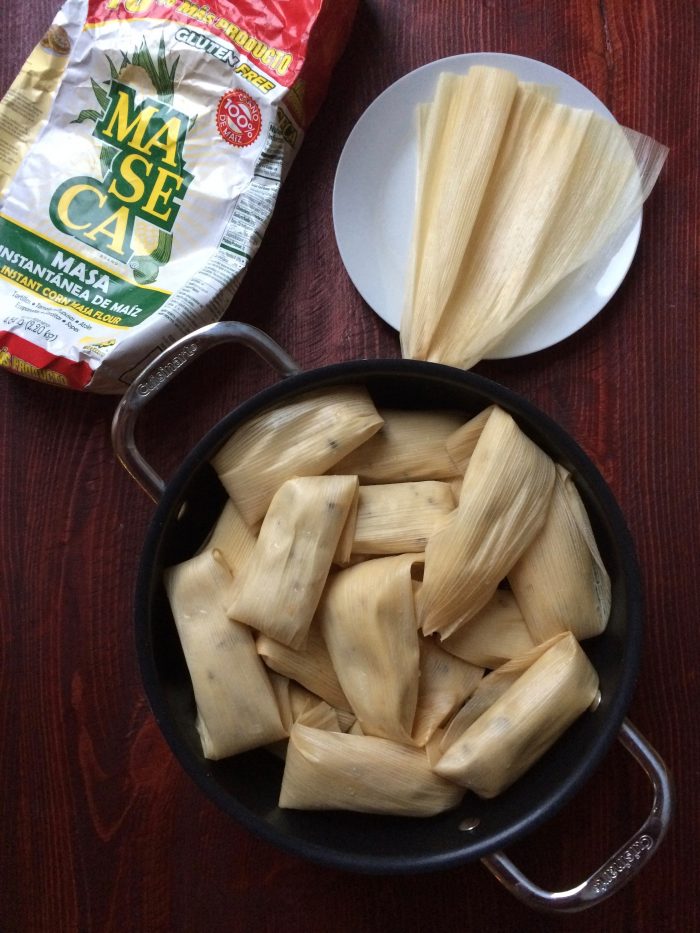 Why give a freezer meal instead of a hot dinner or fresh baked dessert?
While bringing a hot meal or a plate of cookies is certainly nice, it lacks versatility. Your friend has to consume that food within a certain time frame, whether or not it suits their schedule.
A freezer meal, however, can be enjoyed at their leisure, so that you're not only giving the aforementioned food, time, comfort, and love. You're also gifting convenience and freedom.
Freedom to do what one wants, knowing that dinner can be ready quickly — when one wants it.
That's the beauty of freezer meals you can give as gifts.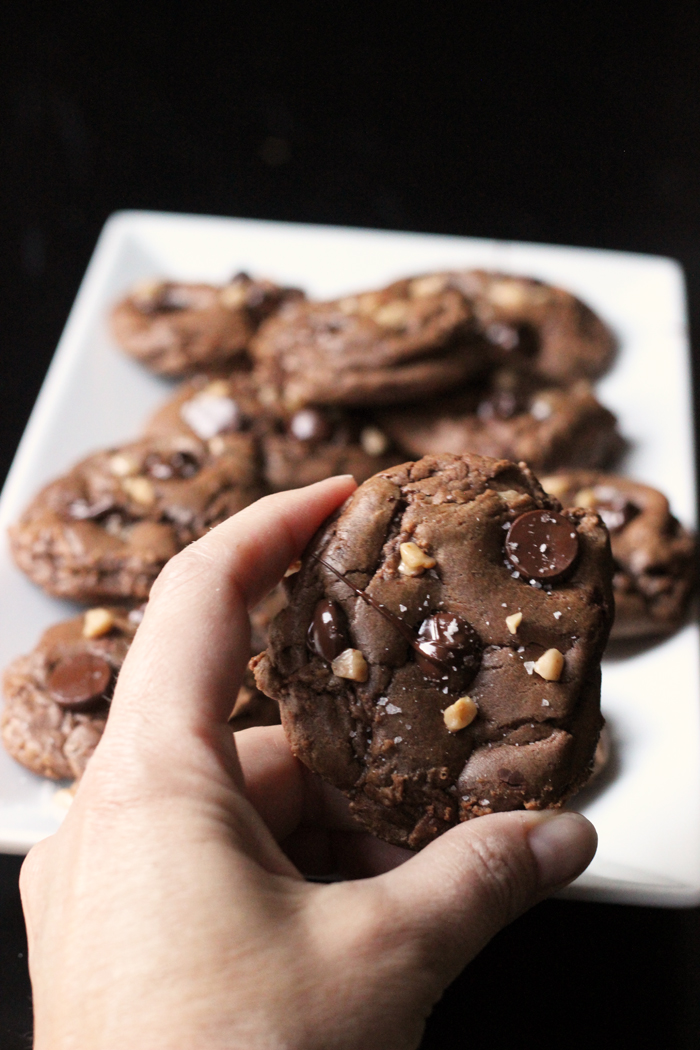 How do you put together a freezer meal gift?
It isn't hard to put together a freezer meal gift, and if you know your recipient well, you can tailor the meal to suit their lifestyle really well. I know that some of my favorite gifts ever have been of the edible variety!
To put together freezer meals as gifts, you will need:
freezer-friendly recipes (see below)
disposable freezer containers or reusable ones that you will give as part of the gift (Check this list of supplies)
ingredients for cooking (get the free printable plan and grocery list below)
time to cook
space in your freezer until you can deliver the gifts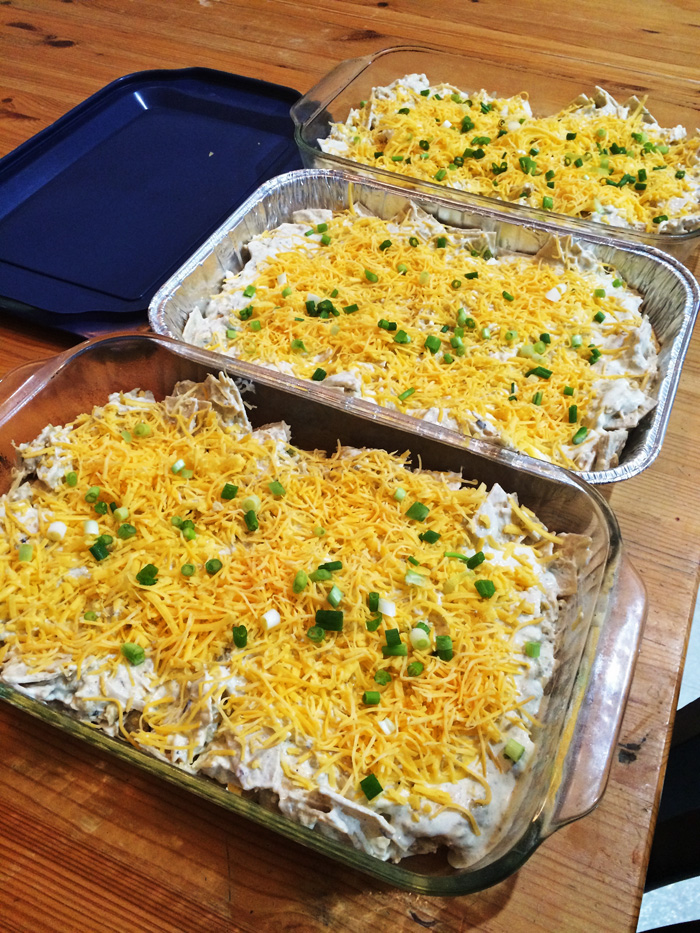 What are some tricks to making freezer meal gifts quickly?
While you can certainly devote a whole day to cooking and freezing your meals to give away, it can sometimes be easier to spread the work over several days. In fact, this is one of my favorite methods for freezer cooking.
Making triple batches of our dinners each night is super easy! It doesn't take much more time to make one to keep and a couple extras to give away. And you'll eat really well, too!
Check out this sample cooking plan where I made one batch for my family and extras to give away:
I much preferred stretching my cooking out over the week instead of trying to keep up the pace of an all-day cooking bash. So simple and carefree!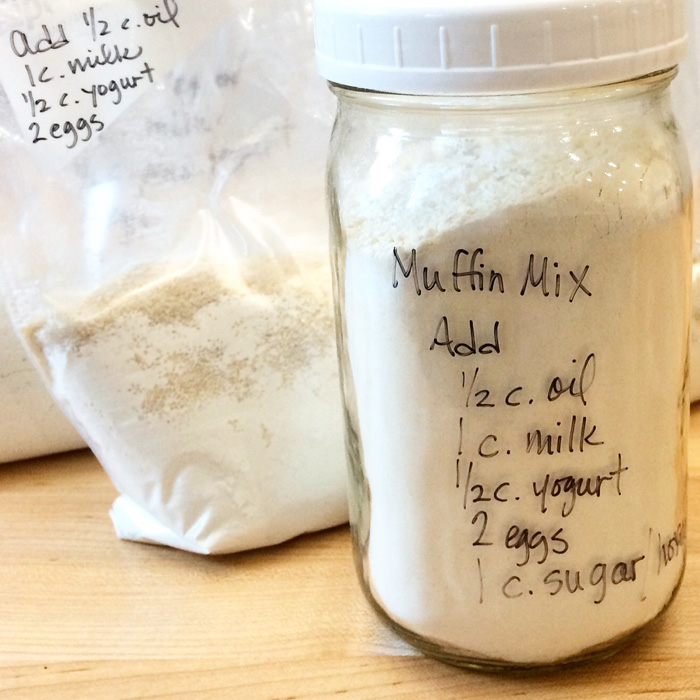 Get the cooking plan for freezer meals you can give as gifts!
You can download the freezer cooking plan I used and replicate it in your own home. Spread the meals out over the week, or cook in one day. Both work super well!
recipes included:
What are your favorite freezer meals you can give as gifts?