Believe it or not, a freezer meal can make a great gift! Anyone (not just new parents and the bereaved) will enjoy a homemade meal prepared with love.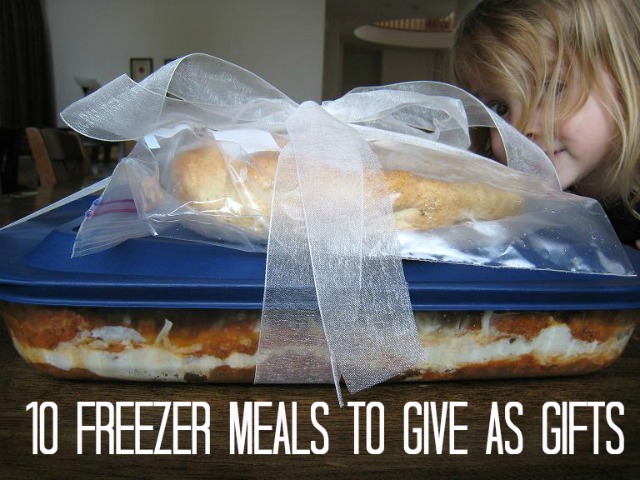 For years I mistakenly thought that stuff would make me happy. In reality, I needed no more stuff. I just needed help. I needed help to get through the day with a busy work schedule, or a new baby, or an active toddler.
One day a neighbor brought me a lasagne.
I have no idea why. She said she just wanted to bless us. That was crazy. And brave. And it was the best lasagne I think I ever had. Thank you again, Wendy!
Culinarily speaking, it was a great dish. But, even more was the break it gave me that night. Not only was it nourishment for our bodies, but it was nourishment for my soul. And my budget, too, actually. We were trying to get out of debt, so the blessing of a meal left a few more ingredients in my cupboard to stretch for another day.
Freezer cooking is a great way to save time, economize, and eat great meals all in one fell swoop. (Go here for all the deets on freezer cooking.) It's also a great way to bless someone else.
10 Freezer Meals to Give as Gifts
Giving a freezer meal as a gift may seem de rigeur when someone dies, moves, or has a baby. But, I'd like to suggest that a freezer meal is also perfect for the couple with grown kids who lives across the street, the busy mom who's running to and fro with the carpool, or your friend who just needs a little boost.
Put a little extra effort into the gift. Maybe buy a disposable pans or even a nice Pyrex with a lid. Soup goes well in quart-size mason jars. Freeze it without the lid so that the jar doesn't break. Then add the lid once the contents are solid.
Add a bread or salad on the side. Include a bag of cookies. Tie a bow on it. Make it special. Here are some of our favorite freezer meals that are great for giving.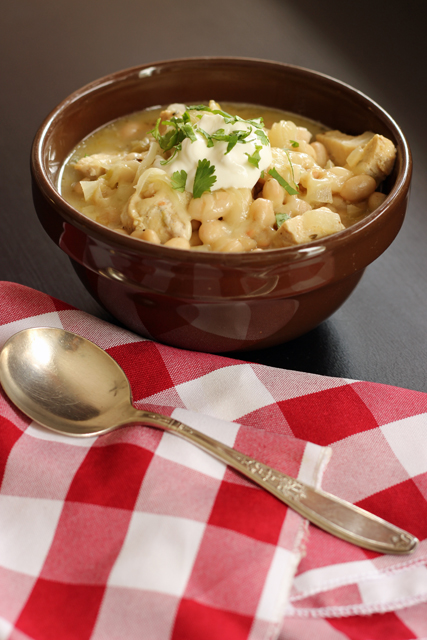 Chicken Chili with White Beans is a huge crowd pleaser. Cool the chili and store it in quart-size mason jars. Leave a couple inches headspace to allow for expansion. Chill overnight and then freeze uncovered so the glass doesn't break. Add a batch of cornbread or some rolls and a jar of salsa to make a complete meal.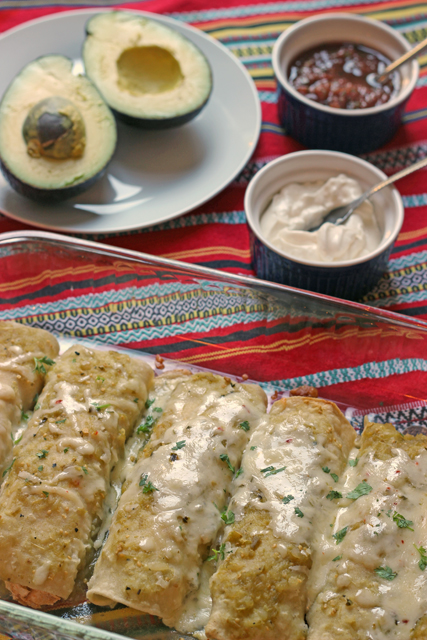 Creamy Chicken Enchiladas make a fabulous meal! My neighbor brought me enchiladas the day we came home with our first baby. They were amazing! Be sure to gift the casserole in a pan your friends don't have to return.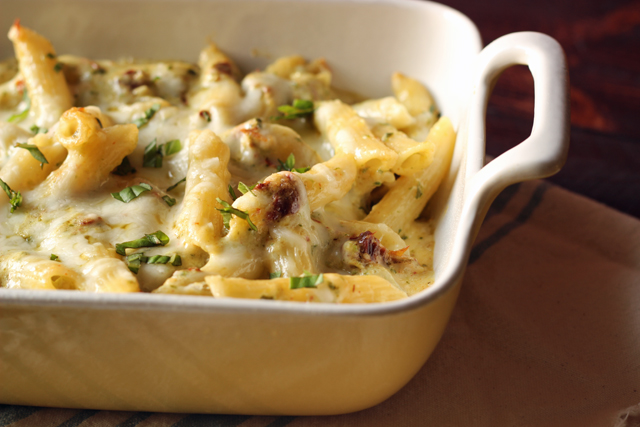 This mac and cheese is pretty amazing. It's rich and flavorful. If your friends are wine lovers, a bottle of red is a great thing to add to the gift.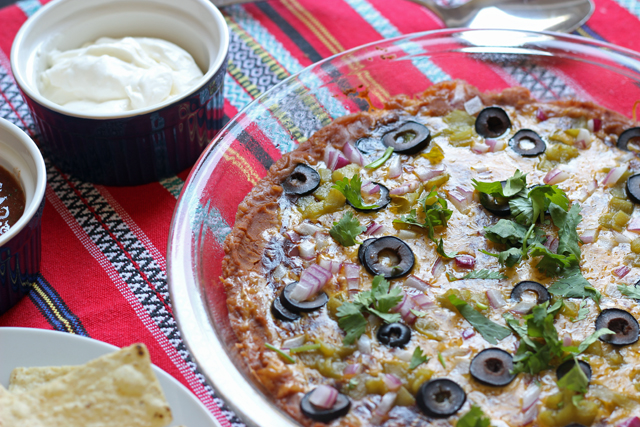 Nachos are a perfect gift for the sports fans in your midst. Add a bag of chips and a jar of salsa. Yum!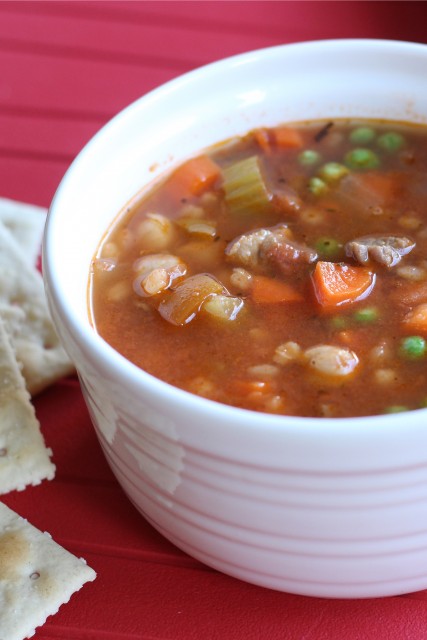 Vegetable Beef and Barley Soup
This soup is hearty as well as delicious. A few jars of soup and a nice loaf of artisan bread make a great winter surprise.
This soup uses whatever vegetables you have on hand, making it very economical. It's delicious all year long because it's not too heavy.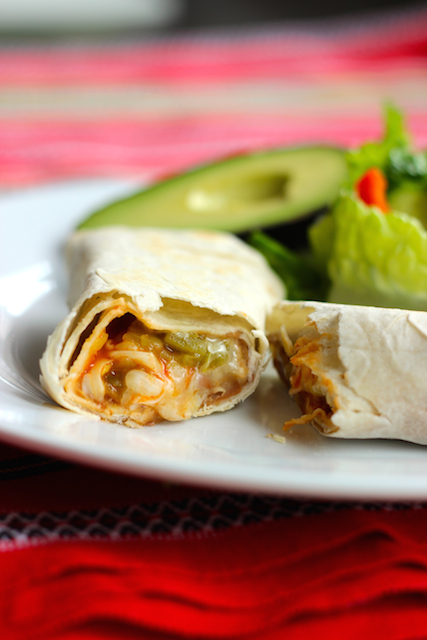 These burritos never last long at our house. Wrap them in foil or waxed paper for nicer packaging. Include a bottle of hot sauce and a few fresh avocados.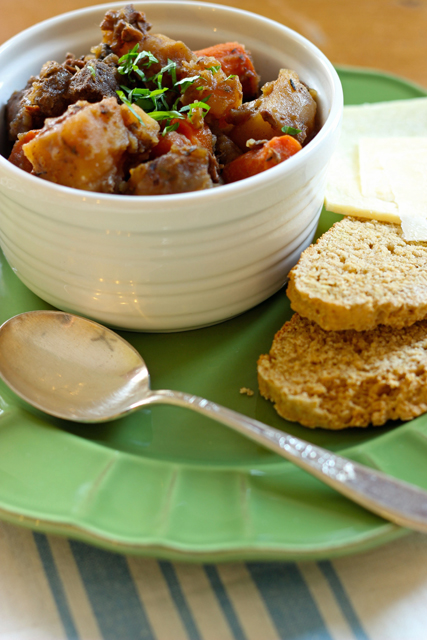 This stew is practically foolproof, as is the Irish Soda Bread that I often serve with it. Since stew is bulkier than soup, consider a large plastic container with a lid. An extra couple bottles of Guinness and a wedge of Dubliner cheese will take this gift over the top.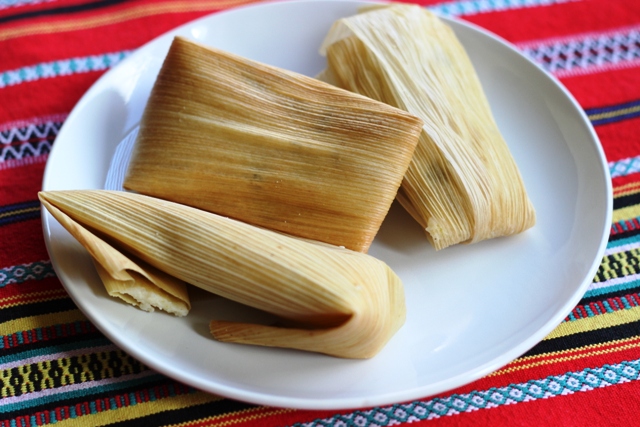 Tamales are a Christmas tradition at our house. They are so good, it's honestly a little hard to part with them. But, my sister reflects fondly on the Christmas I gave her tamales for a gift. I suppose I should do that again this year.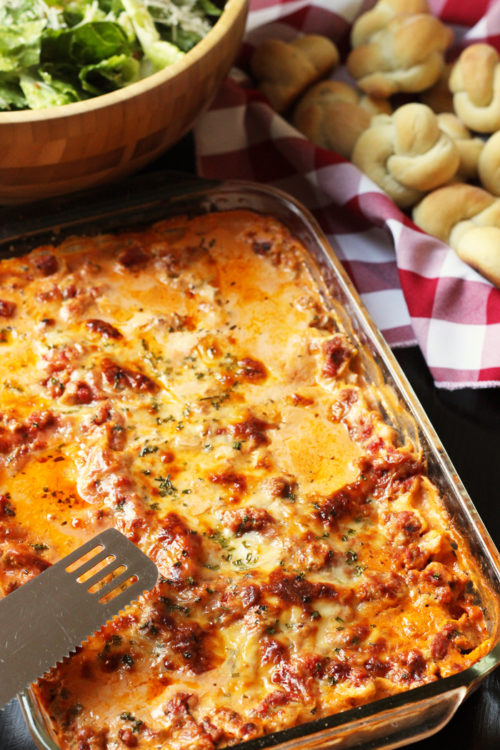 Fresh Basil and Garlic Chive Lasagna
Everyone knows that lasagne makes a great freezer meal. Freeze it unbaked for best quality and add a loaf of Easy Make-Ahead Garlic Bread. Superyum.
What's YOUR favorite freezer meal?
Originally published December 8, 2014.