Everyone loves cookies! Or at least they should be able to. Serve family and friends Nut-Free Cookies this season so everyone can join in the fun!
From Easy Snickerdoodle Bars and Chocolate Chip Cookies to Cinnamon Puffs and Chocolate Dipped Oreos, there are so many fun Nut-Free Cookies you can bake. They make great gifts, especially when the receiver knows they're safe!
Jump to:
If you've ever watched the movie Stranger than Fiction, you know the importance of a cookie. IRS agent Harold Crick doesn't.
But he learns this while auditing a baker. She forces him, one who doesn't like cookies, to eat a cookie, warm from the oven.
He is smitten. With the cookies and with her. And you will need to watch that movie with warm cookies when you're done with this post!
No matter the reason, everyone should be able to enjoy a cookie. Unfortunately, if the cookies are full of peanuts, or tree nuts like walnuts, almonds, or pecans, your friends and family might not be able to join you for a warm cookie and a glass of cold milk.
That's why it's important to have a repertoire and an understanding of baking nut and peanut free cookies. Nut-Free Cookies are a must-have anywhere you're gathering with friends and family or assembling food gifts.
Why It Matters
As a mom of a child with life-threatening peanut and tree nut allergies, I know the disappointment involved when treats or food gifts aren't safe for my daughter to eat.
Beyond the sad feelings, I also know the fear that can come when your child has an allergic reaction or is exposed to allergens that might prove deadly.
The best way is to learn how to bake safely for folks with peanut and nut allergies. Bake someone happy with Nut-Free Cookies.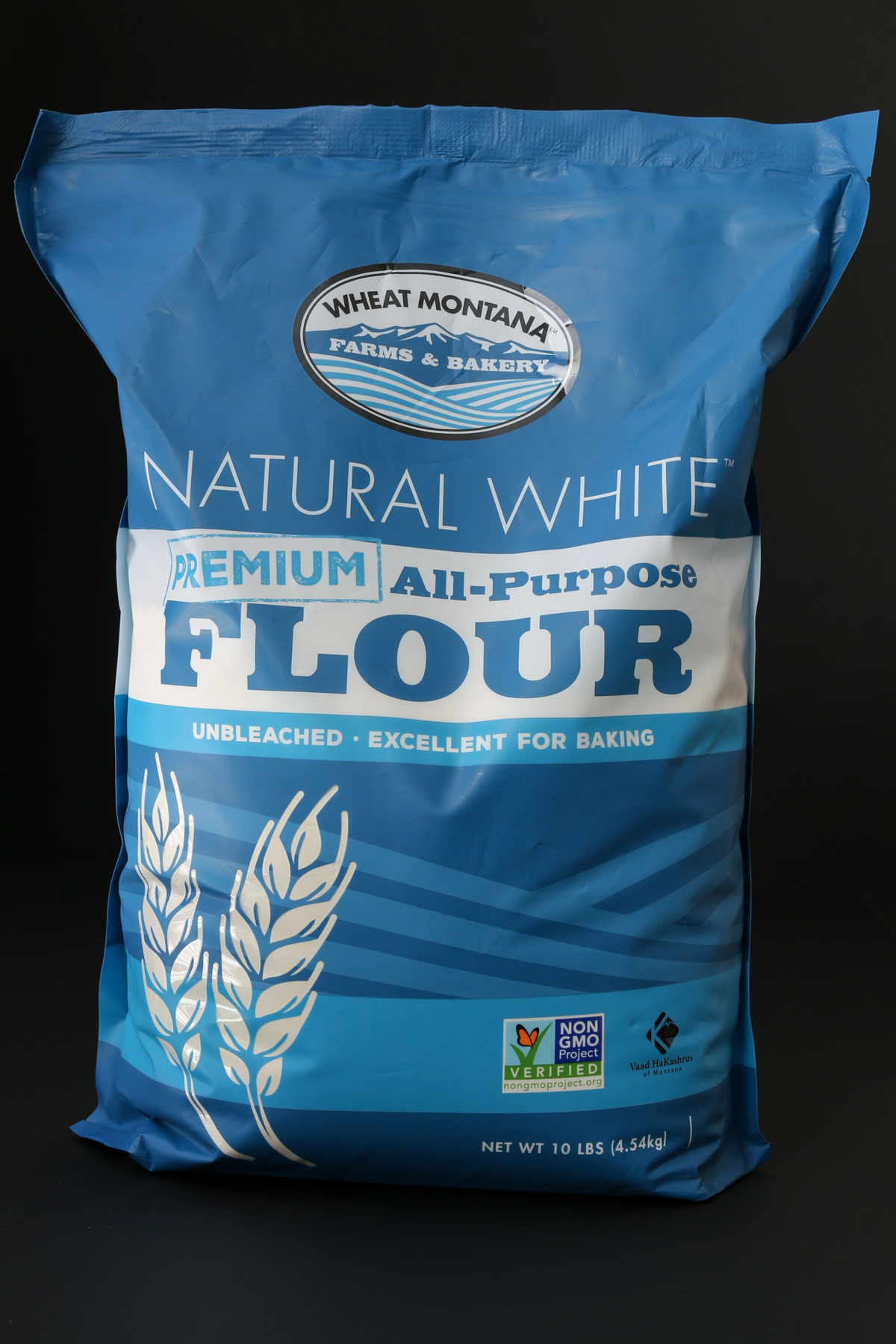 Tips for Success
Follow these tips for success when making Nut-Free Cookies.
Read all ingredients labels carefully. If you're avoiding nuts for allergy reasons, it's important to note all ingredients as well as possible contaminants. Pay special attention to words like "may contain" or "processed in a facility that also processes…" If you don't recognize an ingredient, look it up to be sure it's not a nut product or derivative. Many chocolate candies, such as M&Ms, and baking chips are processed in facilities with nuts. You'll want to avoid these. Learn more about US labeling guidelines from the USDA.
Let guests read the labels, too. If your guests are avoiding nuts for safety reasons, save the ingredient packaging so they can verify and decide for themselves if it's food they want to consume. Do not be offended if they decline. It's their safety that is at risk.
Start with a spotless kitchen and new ingredients. If yours is not a nut-free kitchen all the time, make sure everything has been wiped down. To risk in-house cross contamination, open new packages of ingredients, such as flour or brown sugar to ensure that your regular supply hasn't been exposed to nuts or nut products.
Do some bulk baking if this is a frequent need. Know that you'll need Nut-Free Cookies on a regular basis? Follow these tips for How to Make 12 Different Christmas Cookies Without Going Insane. The concepts work for every time of year.
Never package Nut-Free Cookies with others that might have nuts. After you've gone to all that work to keep things free of cross-contamination, be sure not to package nut-filled cookies with nut-free ones. Don't even place them on the same tray.
Freeze extra for later. Take a few simple steps to store frozen cookie dough or baked cookies so that you or a loved one can enjoy them whenever.
FAQs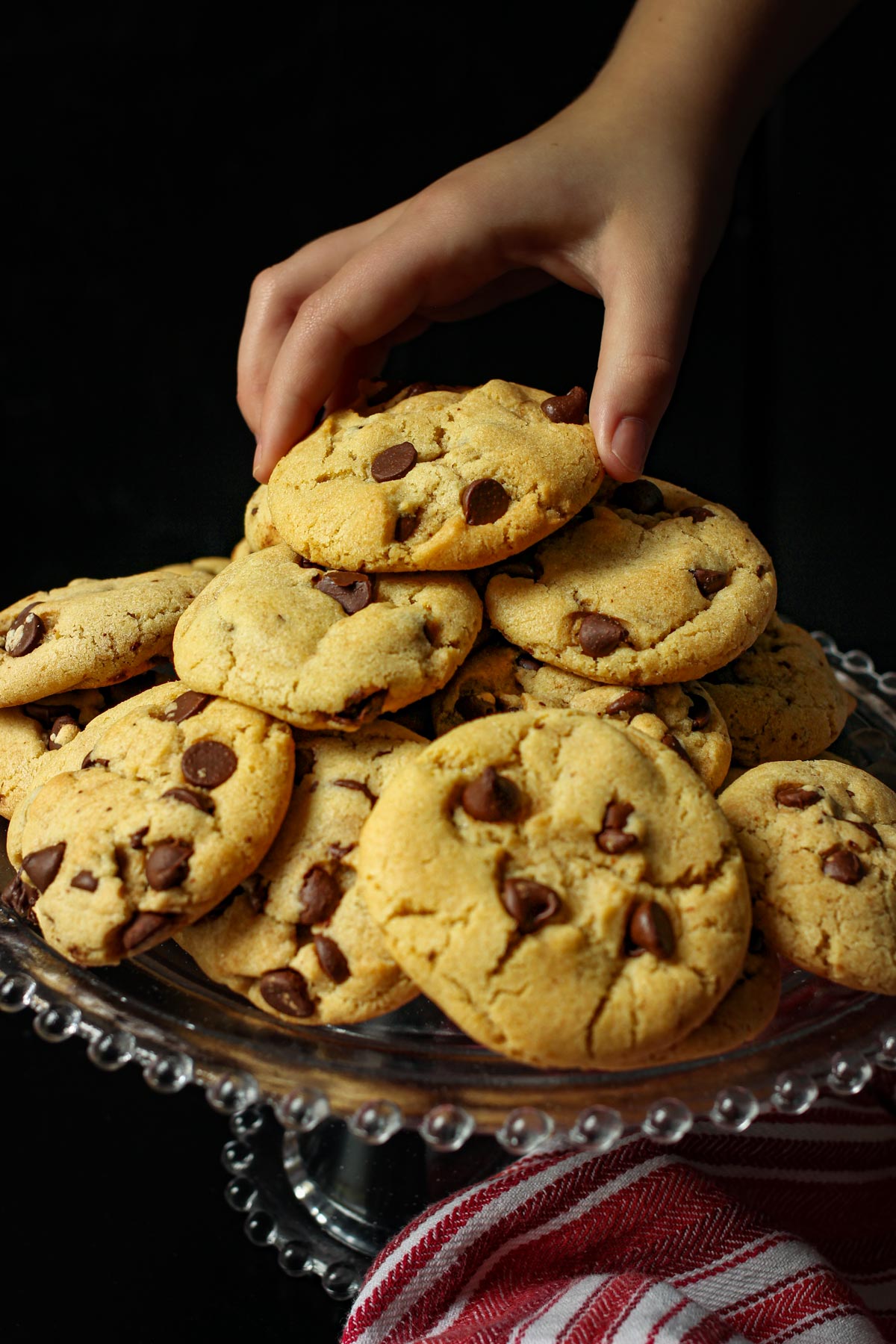 Recommended Recipes
Here are some of our favorite Nut-Free Cookies.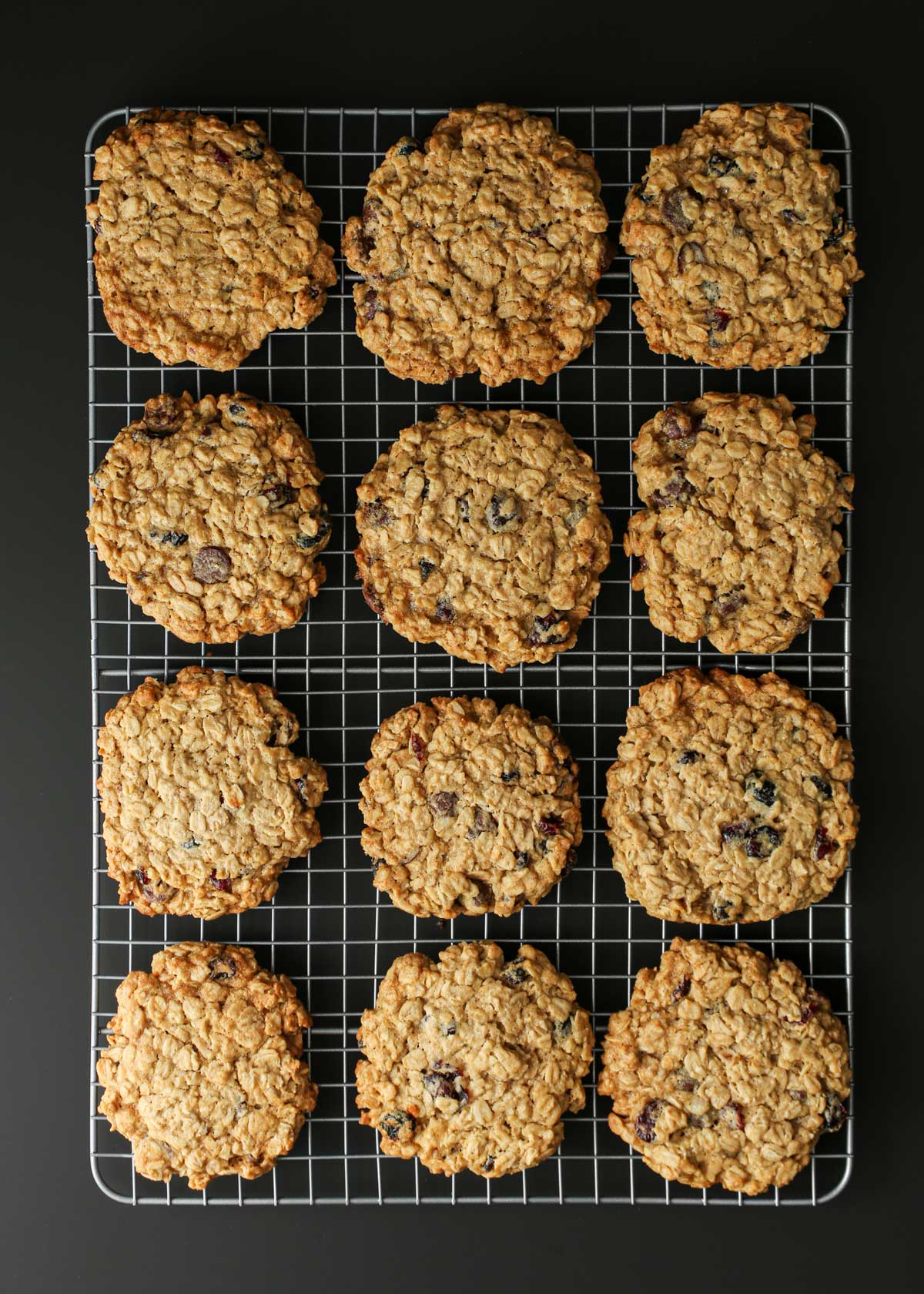 Party Food Ideas