Finish off your Thanksgiving feast with one — or more — of these delicious desserts!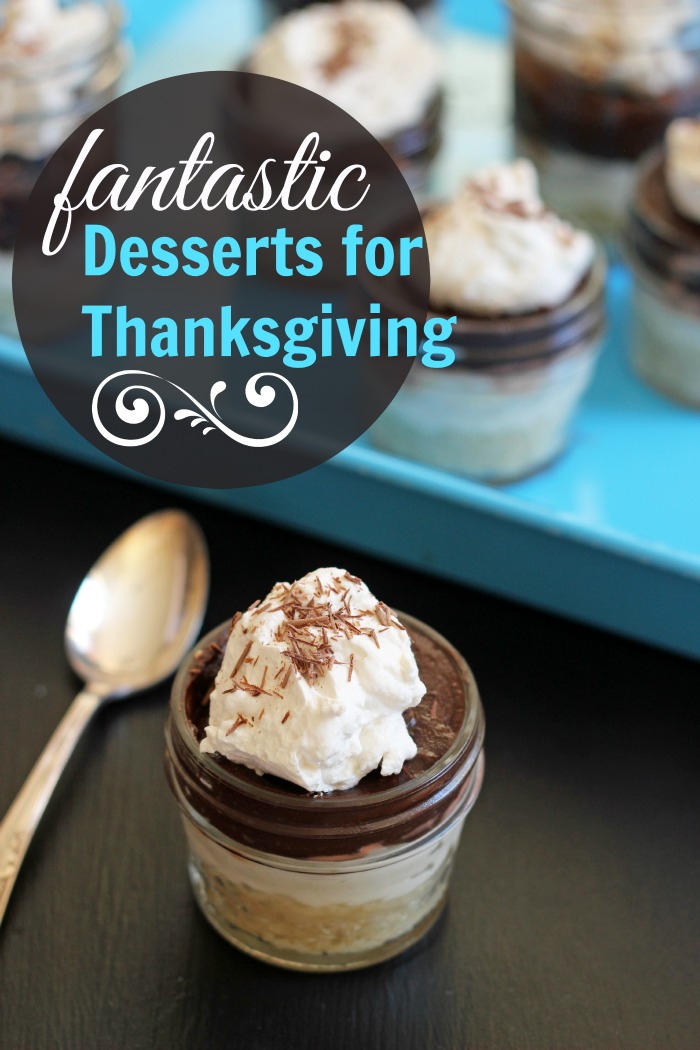 You know the old adage, "So many desserts, so little time."
It's true, of course. It's so hard to choose just one dessert to make for Thanksgiving. Even though we often have only eight people which would maybe need a pie or two, I'm usually tempted to make four or five different desserts.
Often I only make these desserts once or twice a year — something that makes them extra special, but I think I need to develop a holiday dessert strategy so that I can have my cake and pie and toffee dream and eat it all, too.
Here are some of our favorite desserts to serve at Thanksgiving — and Christmas as well. Who are we kidding?
Pumpkin Desserts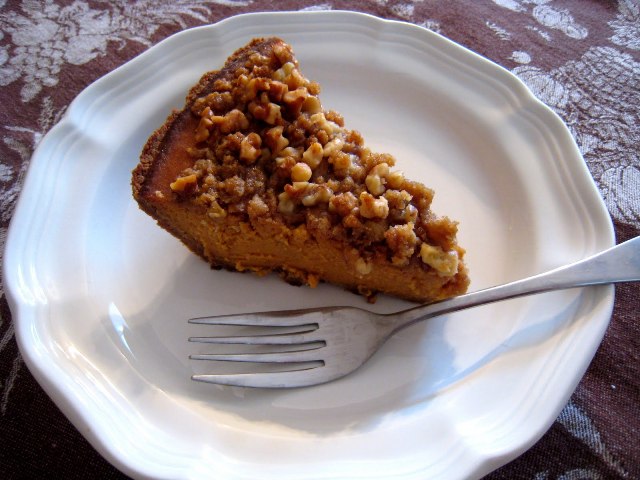 I hated pumpkin pie until I had this one. Now, I will eat no other. This is the best pumpkin pie EVER. You can also opt for a lower-carb version by making these Streusel-Topped Pumpkin Custards in little ramekins. Happiness in a cup!
There's enough cheesecake in this dessert to justify its cheesecake status. Likewise, there's enough pumpkin and spice to make it pumpkiny. Great for dessert, even better for breakfast the next day. Or lunch. Ask me how I know.
Chocolate Desserts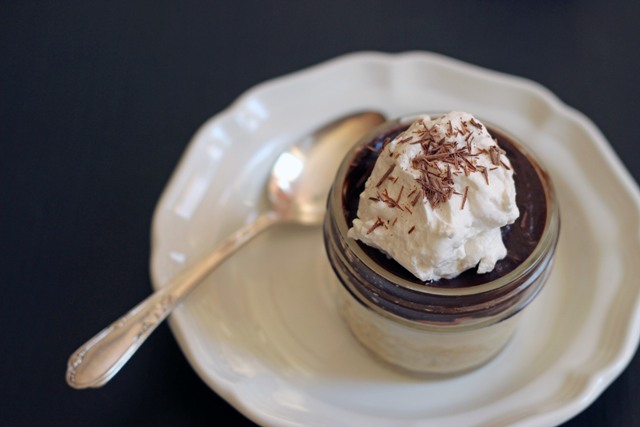 This layered chocolate dessert super convenient to prepare and stores well in the fridge. It's a little more elegant to serve in jars than the traditional 9×13 pan since you're layering all that goodness in individual serving dishes.
I am a big believer in homemade pies. They are not terribly difficult and they taste SO much better than store bought. This chocolate cream pie features from-scratch chocolate filling that only takes 10 minutes to cook on the stovetop.
My mom's Toffee Dream Pie is basically a frozen candy bar pie– Marshmallow cream, whipped cream, and crushed Heath bars get spooned into a pie crust. It's divine, a sweet taste of my childhood.
Fruit Desserts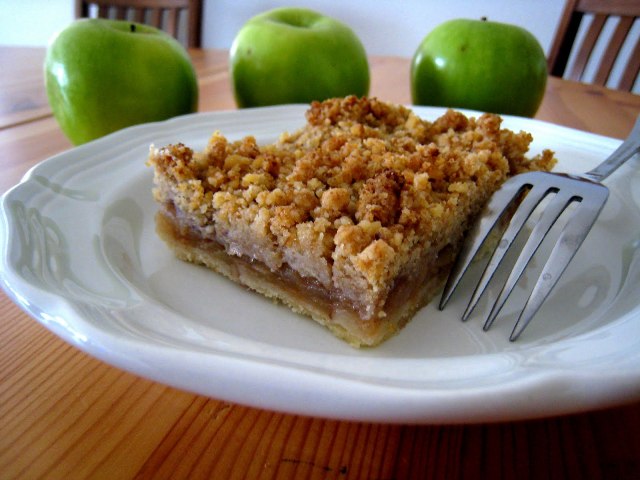 Homemade apple pie is a fantastic dessert that can be made in advance and frozen until you're ready to bake it. Nanna's Apple Pie and Slab Apple Pie are big hits at our house. If you want to try another twist, try this Apple Pie with Almond Crumb Topping.
I learned to make lemon meringue pie when I was ten years old, and for quite some time it was my "signature" dish. It has always been one of my favorite desserts.
This Pretzel Berry Dessert is FishPapa's all-time Fave come holiday time. The man who "doesn't like sweets" claims he could eat the whole pan. If you want to be a little more upscale, omit processed foods, and increase the curb appeal of your pretzel berry concoction, make these Raspberry Cream Cups with Pretzels.
What's your favorite, must-have Thanksgiving dessert?