Not sure about desserts for small groups? I've got you covered with easy desserts that are perfect to make for just a few of your favorite people.
You know the old adage, "So many desserts, so little time."
It's true, of course. It's so hard to choose just one dessert to make for Thanksgiving or other special occasions, especially if you're serving a smaller crowd. There are so many delicious desserts to choose from!
As we all know, this year is a little different than years past when folks may be gathering in smaller groups. Our own family has done this from time to time when illness kept us or our guests apart.
Easy Thanksgiving Desserts for Small Groups
But, there's no reason why you shouldn't do it up with dessert just because your group is a little smaller this year. I've rounded up some of my favorite smaller serving and easily-scalable desserts. Don't worry about fussing with 9×13-baking dishes and pie plates this year. Let's do it up on the small side!
Be sure to scroll down for a dozen of my recommendations for a smaller shindig.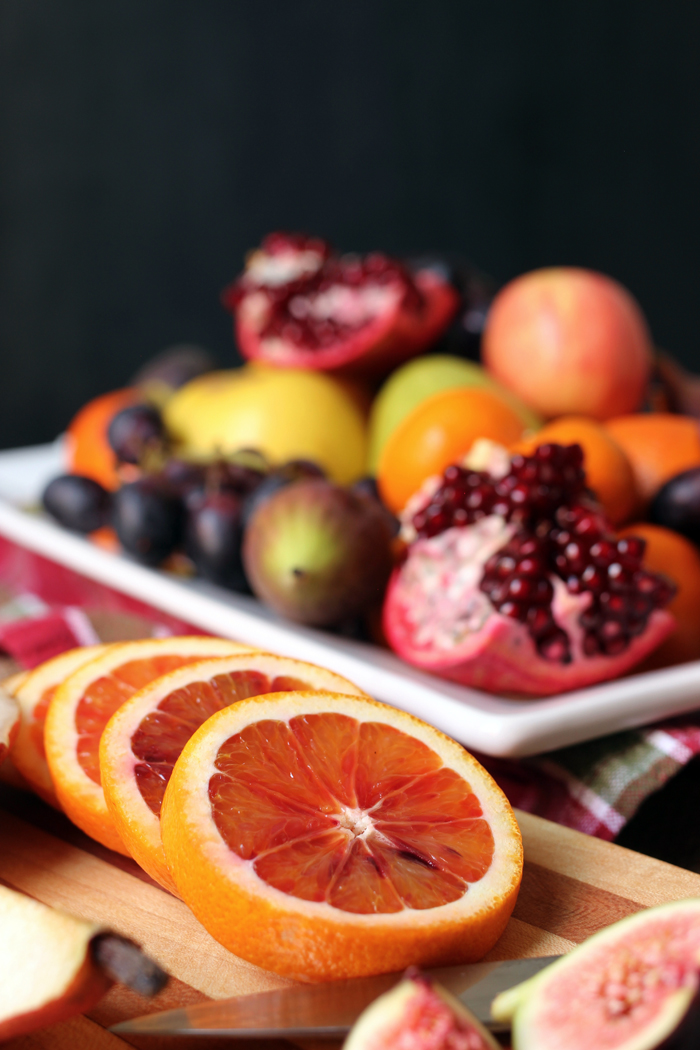 How can you scale desserts for small groups?
Scaling a dessert is not usually difficult if you keep in mind the size of the dish and the appropriate baking time. Depending on the dessert, you can often just prepare a half batch and/or assemble the dessert in smaller dishes. Remember that smaller dishes will bake more quickly than larger ones.
A regular fruit pie can be converted to mini tarts; a larger cake to cupcakes. If you're making a cake, check this chart of pan conversions to determine what size pan will work for your group.
Here on Good Cheap Eats, be sure to adjust the servings on the recipe card to give you the most accurate measurements for ingredients.
What are the best desserts for small groups?
While it's not terribly difficult to scale a dessert, when serving a small group I'd rather prepare a dessert that can be made as big or small as I want without doing a lot of math. This would include:
fruit trays
fruit salad
pudding or custard that can be divided into single serve dishes
fondue
frosty beverages like Sherbet Punch
cupcakes or individual ice box cakes
deluxe coffee drinks
mini pies or tarts
desserts in jars, like these yummy Jello 123 Layered Jello Cups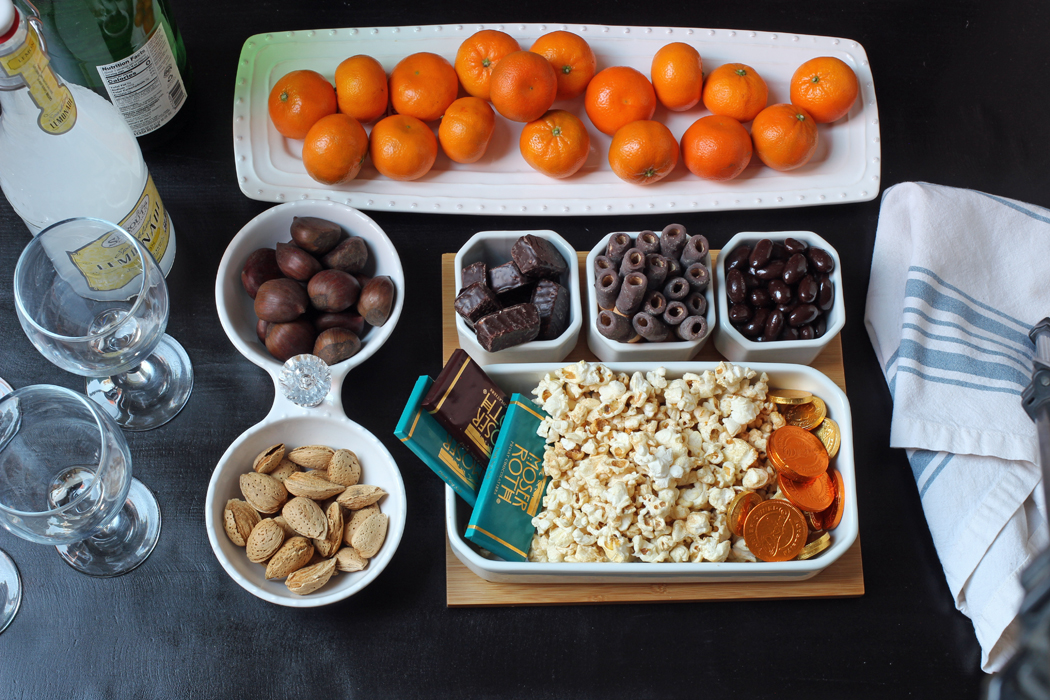 What can you do with leftover desserts?
Most desserts are good for several days when properly stored, so if you end up making too much, remember that you can enjoy them the next day or share them with friends and neighbors.
Depending on the dessert you can also freeze them for a much later date.
What desserts can you freeze?
You can easily freeze the following desserts:
ice cream sundaes
ice cream sandwiches
ice cream cakes
cupcakes
unbaked fruit pies and tarts
baked custard
brownies
Easy Thanksgiving Desserts for Small Groups
This post was originally published on November 8, 2017. It has been updated for content and clarity.