Frozen meal gifts are some of the best you could give! Not only are you telling someone you love them by feeding them, you're also buying them free time.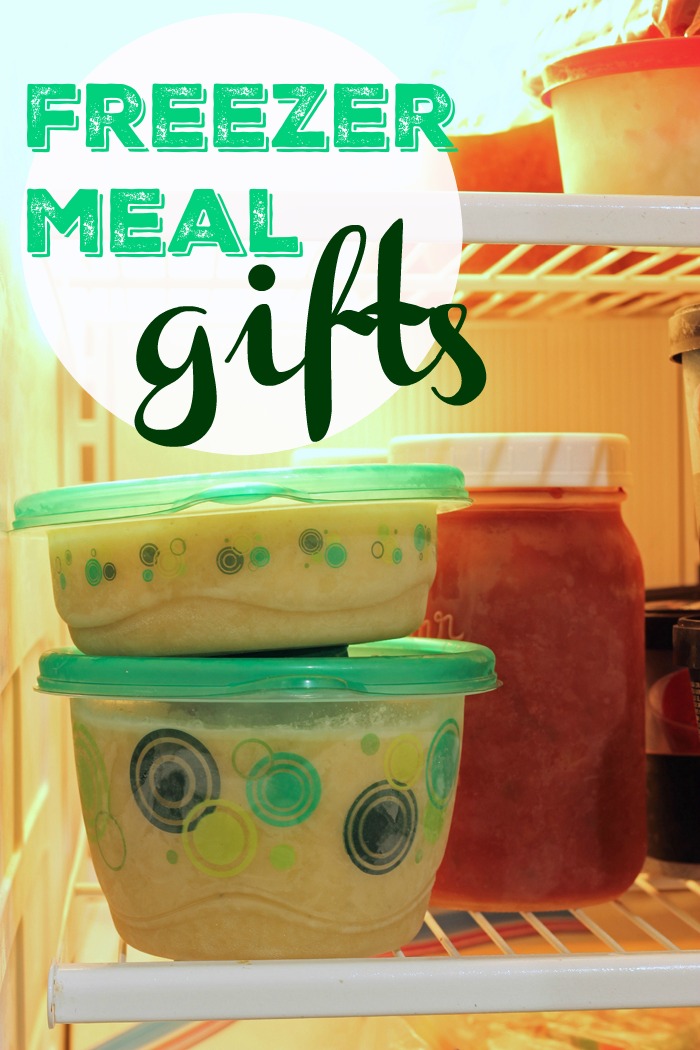 Food is my love language. Take me out to eat, buy me some fun groceries, bring me dinner: you've got my love and devotion.
It should come as no surprise that some of my favorite memories, therefore, are food related. What I find interesting is that they also often happen to involve food that was given as a gift.
In fact, these super food memories often involve new babies and good friends who understood that when Mama's hungry, everybody will suffer.
I filter through my memory bank and visions of deliciousness dance in my head: The Cheese Enchiladas my landlady made when we brought home our first baby. The Chicken Enchilada Casseroles my sister filled my freezer with before FishBoy16 arrived. The Chicken Pot Pie a friend brought after FishBoy14 was born.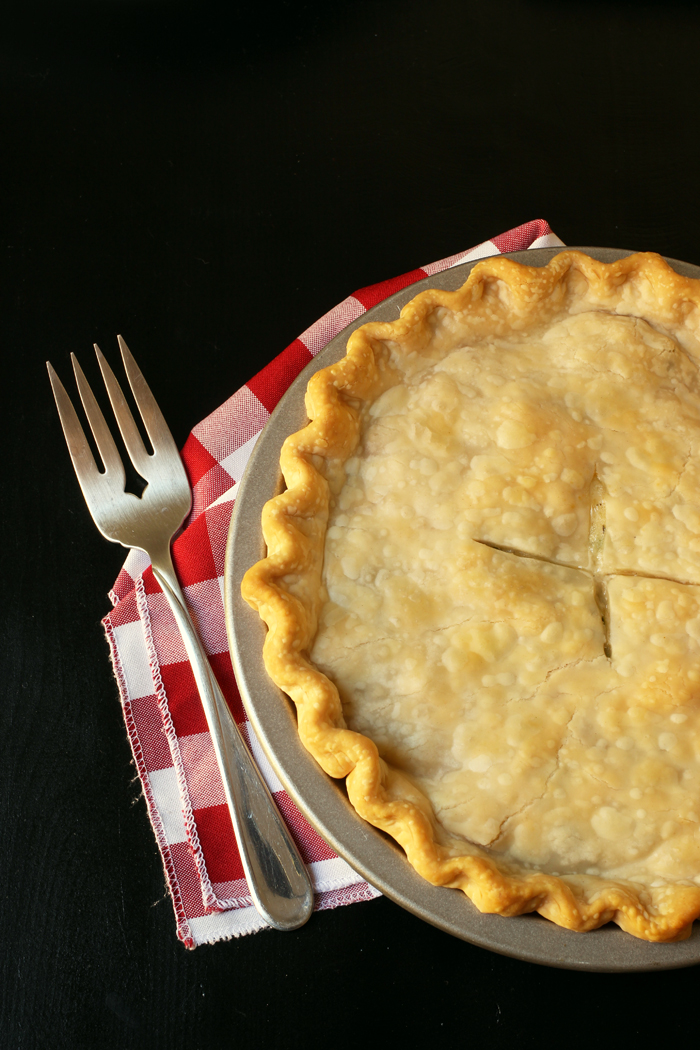 Even during hard times, the yummy meals that folks brought to cushion us, those spoke louder than words.
The pot roast, similar to this one, that a friend dropped over at my first miscarriage or the chicken noodle soup, like this one, when I miscarried (again) hold a special place in my heart.
These are memories of love, comfort, and plenty. Clearly, many of these food gifts inspired my own recipe development.
Giving a freezer meal gift is a way to show someone you care as well as free them up: to love on a new baby, to grieve, or to survive whatever crazy season they're in while still eating well.
Want to give friends and family a great gift? Consider giving them a freezer meal!
How to Make Frozen Meal Gifts
Follow these tips to make sure your freezer meal gifts are a delight to the recipient.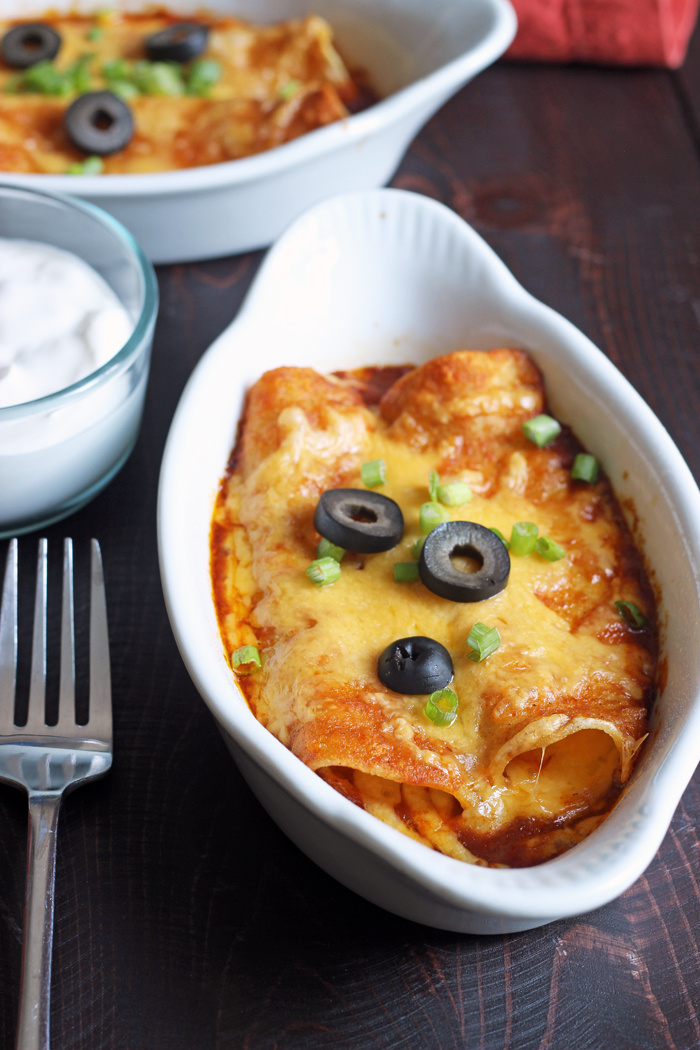 1. Choose great freezer recipes.
Not everyone has a great impression of frozen food. Wow your friends by choosing recipes you know are tasty and reliable.
My first cookbook, Not Your Mother's Make-Ahead and Freeze Cookbook, is chock-full of more than 200 freezer-friendly recipes made from limited processed ingredients. Here on Good Cheap Eats, I've got a lot of freezer-friendly recipes.
Chances are you already have a favorite recipe that your family loves. Share it with your friends! Some that rank high on our gift list include:
Check out this freezer cooking plan that's perfect for divvying up into gift giving.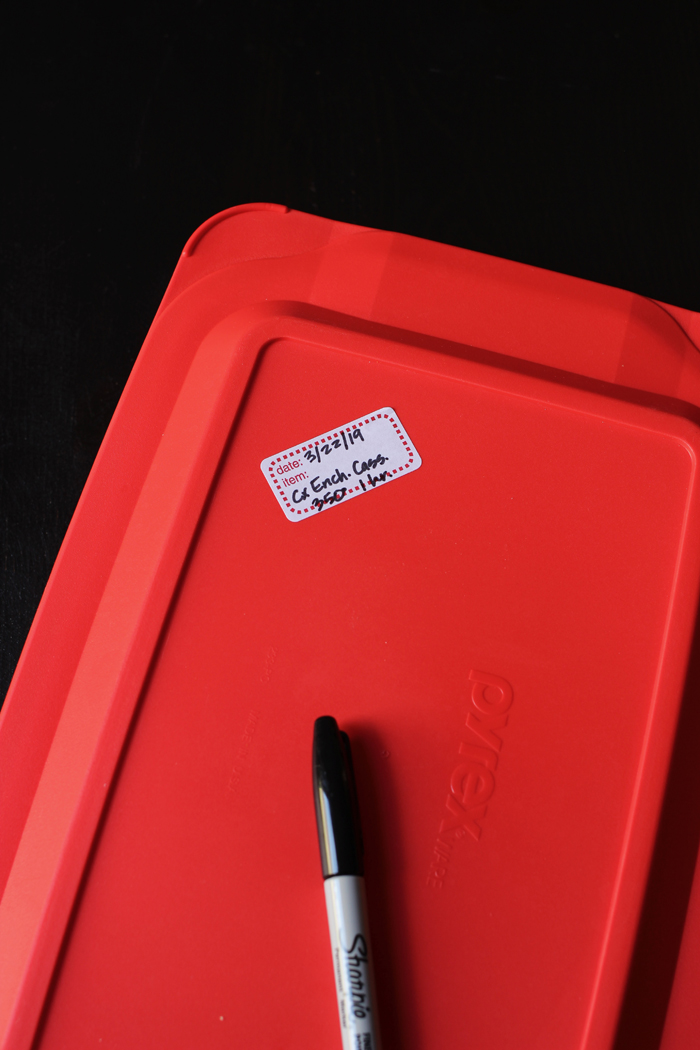 2. Use quality packaging.
How you package the gift totally matters, particularly in this case. You don't want the gift recipient to have to fuss with leaking or unstable packaging and you want them to be able to easily reheat their meal. I have a variety of favorite packaging.
Freezer-safe single serve dishes
I bought several packages of these freezer-safe microwaveable dishes for my husband's lunches. They are great for me to make individual portions of different recipes that he can cook in the microwave at work. If you prepare your freezer meal gifts in this type of dish, be sure to let them know it's not oven-safe.
Freezer- and oven-safe reusable dishes
My favorite oven-safe pans are the baking dishes made by Pyrex that come with plastic lids. If you go this route, plan to gift the dish as well. It's a small extra investment, but they are so handy to have on hand.
Disposable, freezer- and oven-safe dishes
If you're looking for a disposable option, I highly caution against the aluminum pans with clear plastic lids. The pans themselves are pretty thin and flimsy aluminum that bend under the weight of the food. The lids crack or pop off, and the food isn't as well insulated. No go.
If you're going to go with disposable/aluminum, I recommend catering-quality steam pans that come with fitted lids. These are durable and insulate food well. I've only found these at Smart and Final and online — in beautiful colors! — they've been so handy, they're worth the trip across town.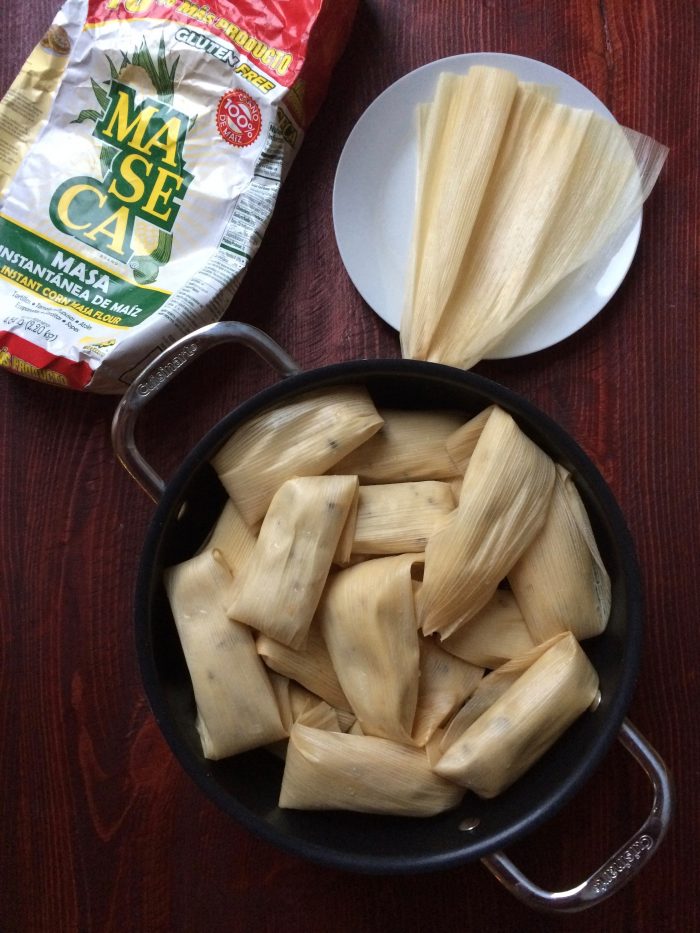 3. Be sure to label and include serving directions.
It's super duper important that you label freezer meals for your own house. Even more so if you're giving a freezer meal gift.
Your friends need to know what's inside it in case of food allergies and they need to know how to reheat it. Dating it will also help them know how soon to use it up.
So be sure to label your freezer meal gifts to make it extra easy for your friends.
Do you ever make frozen meal gifts to friends and family?
What are YOUR favorite freezer meal gifts?