Looking for meatless meals? Here are over 60 meatless recipes that are packed with flavor to help you save money and eat fantastically well.
Are you trying to stretch your budget? Do you get sticker shock just strolling through the meat department? Do you wish there was a way to lower your grocery costs while still enjoying great meals?
Going meatless even just once or twice a week can make a difference in your budget's bottom line. Stretching proteins throughout the week can do even more so.
The trick, of course, is finding the best meatless meals that you all enjoy without sacrificing flavor.
Enjoy some of the best meatless meals and save money.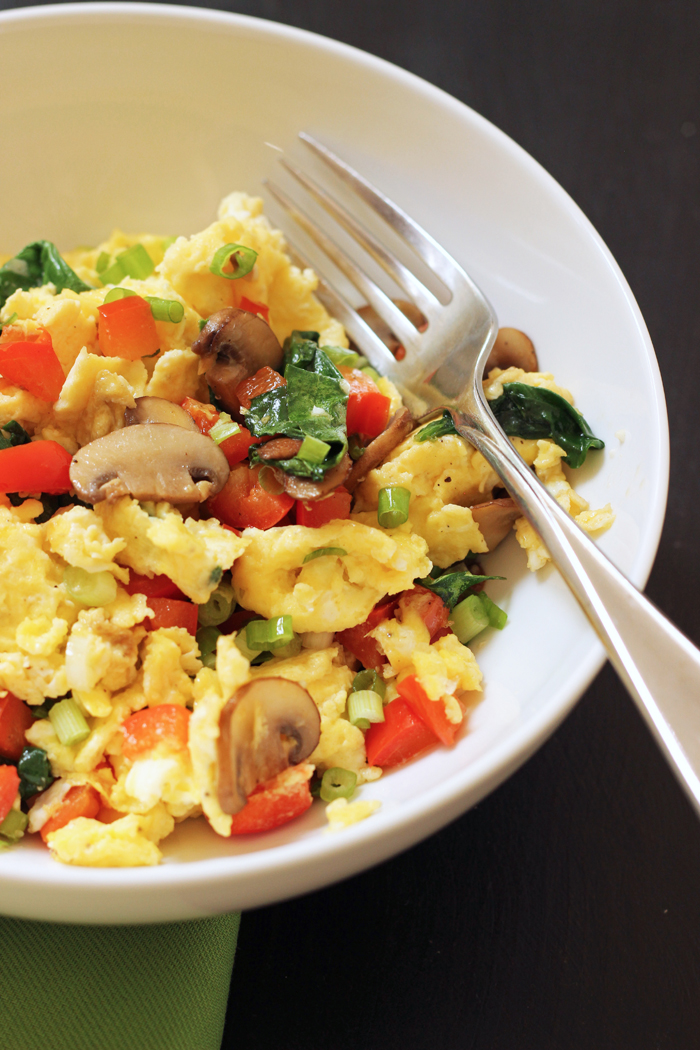 Meatless meals have come to my rescue many times over the years. When I hadn't thawed any meat, when I forgot to get to the store, when I just couldn't squeeze meat in the budget, meatless has been my friend.
A meatless meal comes together quickly without a lot of fuss. Like my Greek Eggs. Mmmm. Those are some of my favorites. I think I could probably eat that every day.
Or the swoon-worthy Quinoa Salad.
Bryan and I have agreed that we like Peanut Butter Chicken without the chicken.
Yep, I could almost eat vegetarian all the time.
Why eat meatless meals?
There are plenty of reasons for enjoying meatless meals more often:
save money overall
offset spending so you can buy better quality meats
avoid the hassle of locating difficult to find meats in your area
avoid possible health concerns that may arise from too much meat
be more conscious of ethical issues re: animal husbandry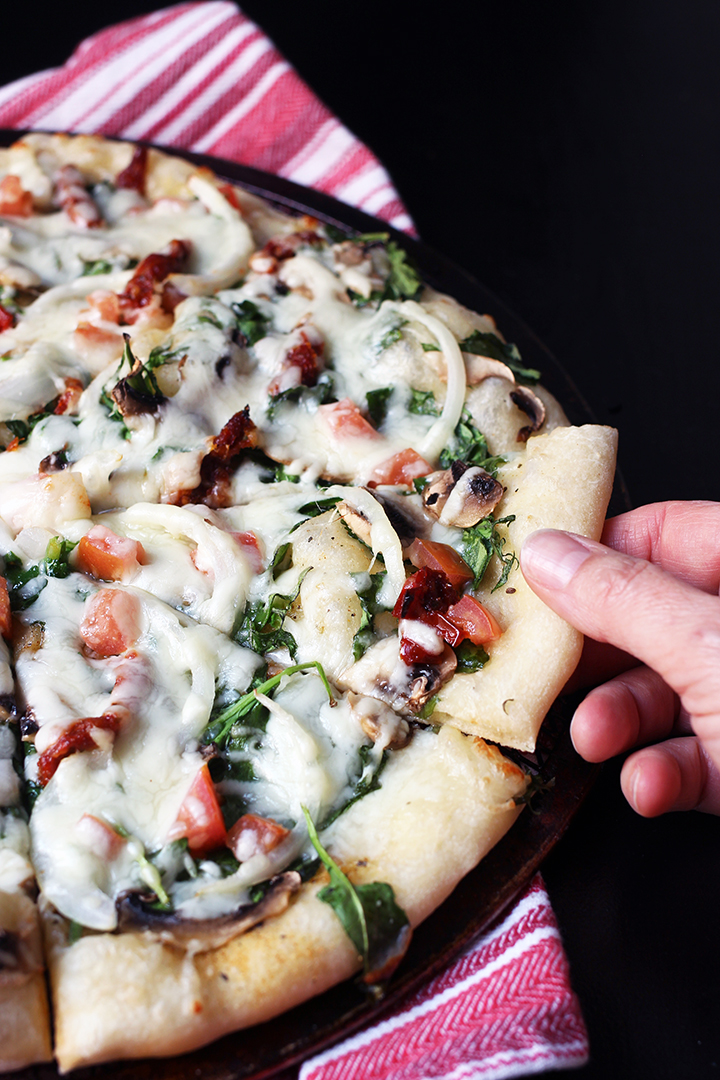 How do you make meatless meals?
You may be surprised to find out that some of your favorite meals are easy to convert to meatless meals. In many cases it's just a question of swapping one thing for another.
Swap the chicken stock for water or vegetable broth.
Swap in beans, mushrooms, eggs, cheese, tofu, or tempeh for the meat protein in the dish.
Omit the meat all together and see how you like it. You may surprise yourself! (It helps to increase the veggies.)
Bookmark your favorite meatless meals.
No matter your reason for going meatless, even if it's once a week, you'll find that eating meatless is a great way to save money. Meatless meals can be more economical while just as flavorful as meat-filled meals, but it may take some trial and error to find the right ones for your table.
Scroll down to find some of the best meatless meals on Good Cheap Eats. Be sure to rate them once you try them so we know what you like best.
Best Meatless Meals
Opting out of meat doesn't mean opting out of flavor. Check out these 60+ delicious, meatless recipes.
What are your favorite meatless meals?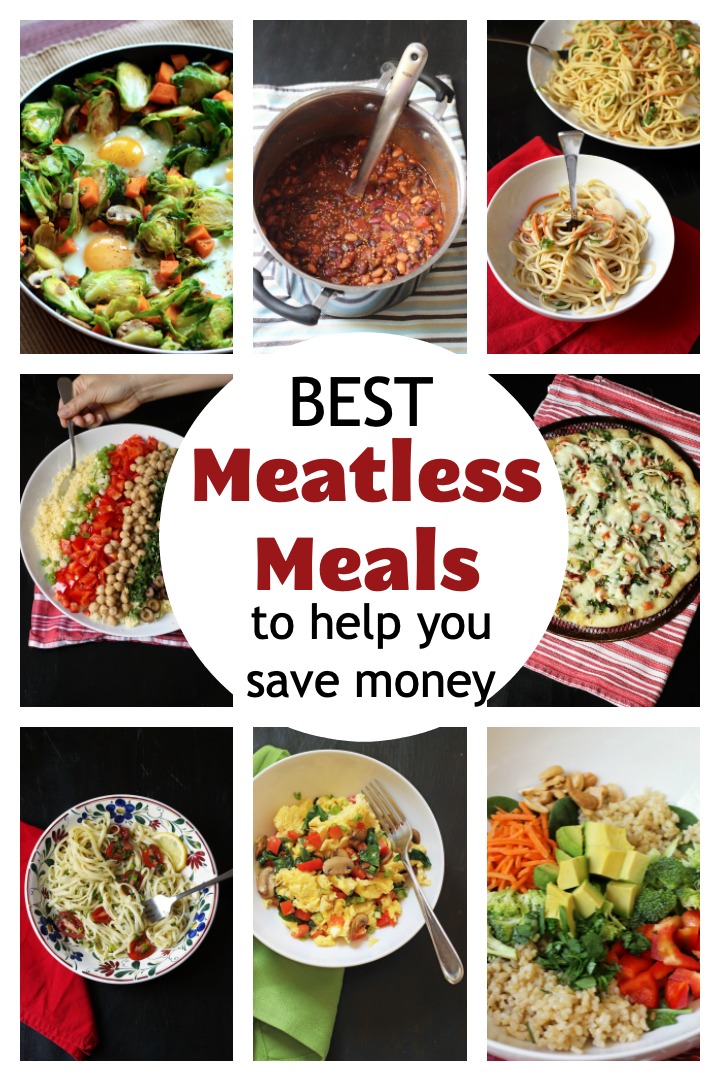 This post was originally published on October 13, 2016. It has been updated for content and clarity.