Meatless meals have saved my budget more times than I can count. If I plan wisely, not only do they save me money, but we also get some extra veggies in our diet.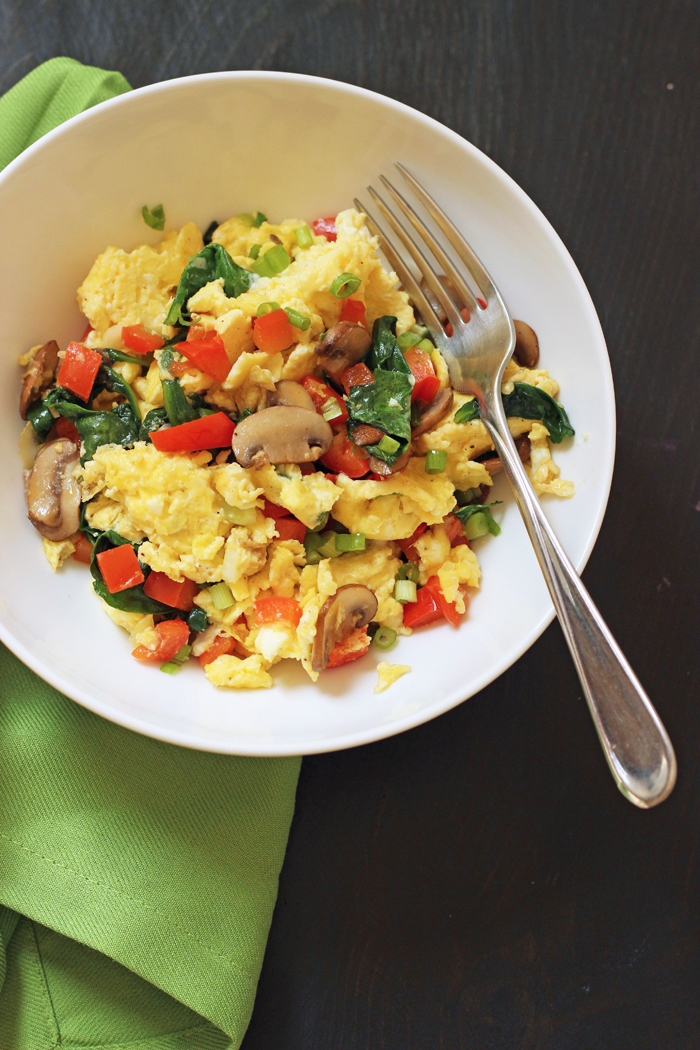 Meatless meals have come to my rescue many times over the years. When I hadn't thawed any meat, when I forgot to get to the store, when I just couldn't squeeze meat in the budget, meatless has been my friend.
It's also nice to have something lighter every once in awhile. A meatless meal comes together quickly without a lot of fuss. Like my Greek Eggs. Mmmm. Those are some of my favorites. I think I could probably eat that every day. Or the swoon-worthy Quinoa Salad. Yep, I could almost be a vegetarian.
Almost.
No matter your reason for going meatless, even if it's once a week, these 8 great dishes are great for any night of the week.
8 Great Meatless Meals You Should Plan On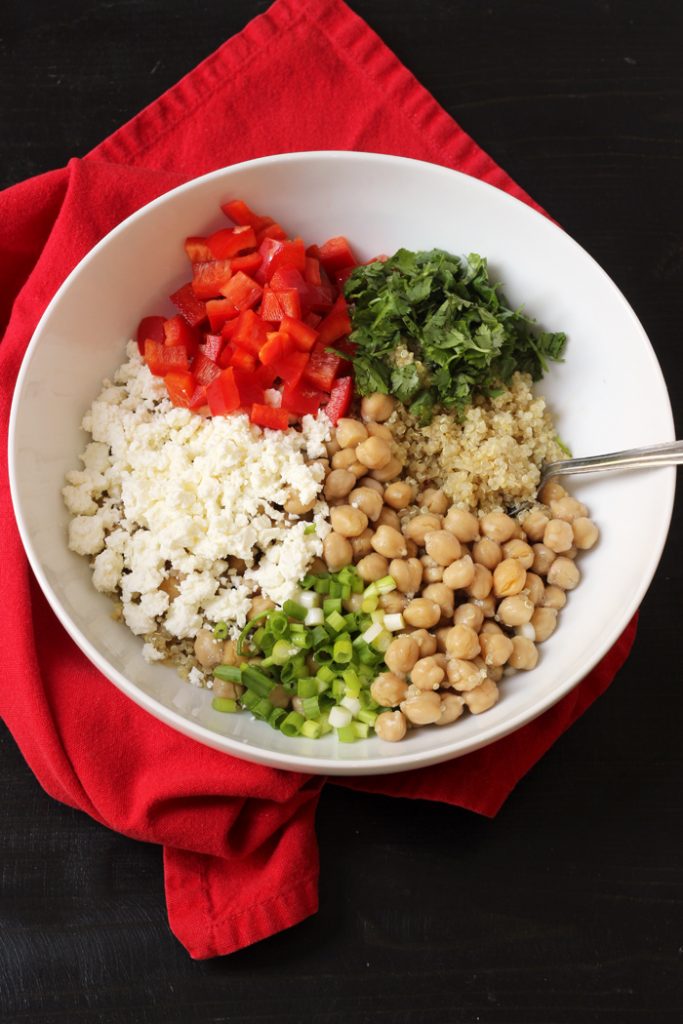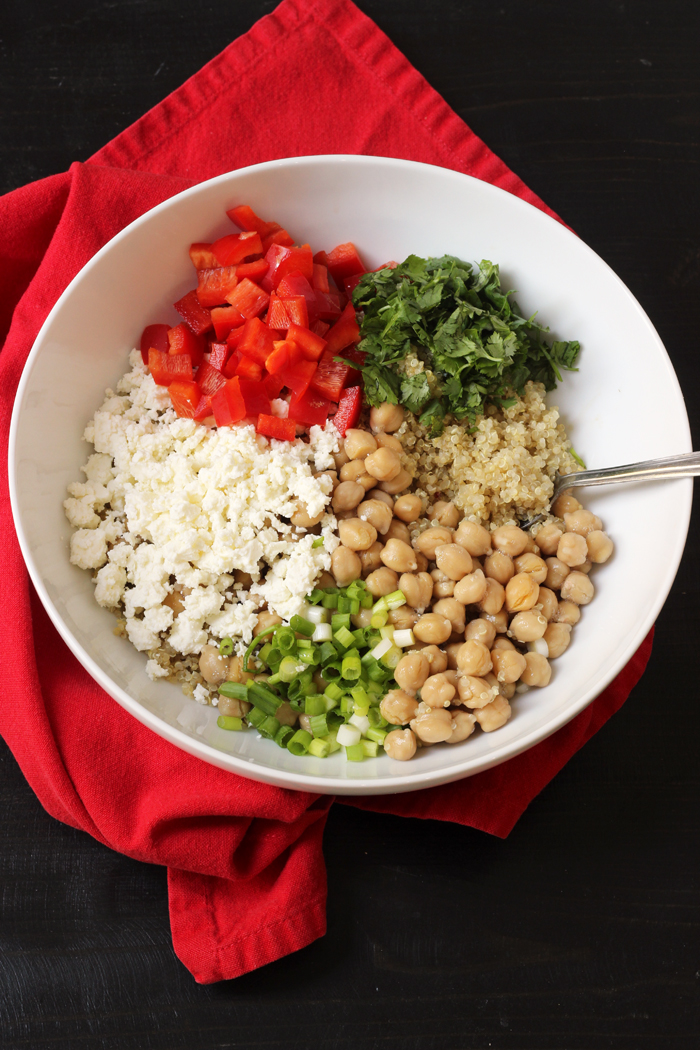 Want a Quinoa Salad that will make you swoon? This would be it. It's one of my favorites to make for a hearty, protein-packed lunch. It's so good, my husband texted me in the middle of the day to tell me how much he loved it.
Get the recipe: Quinoa Salad to Make You Swoon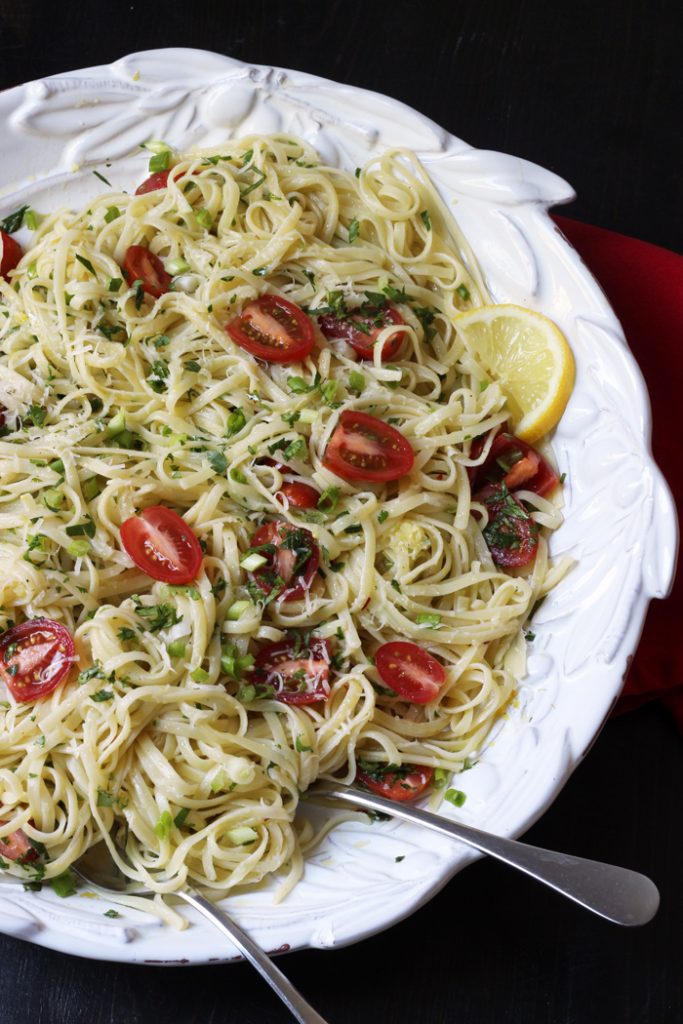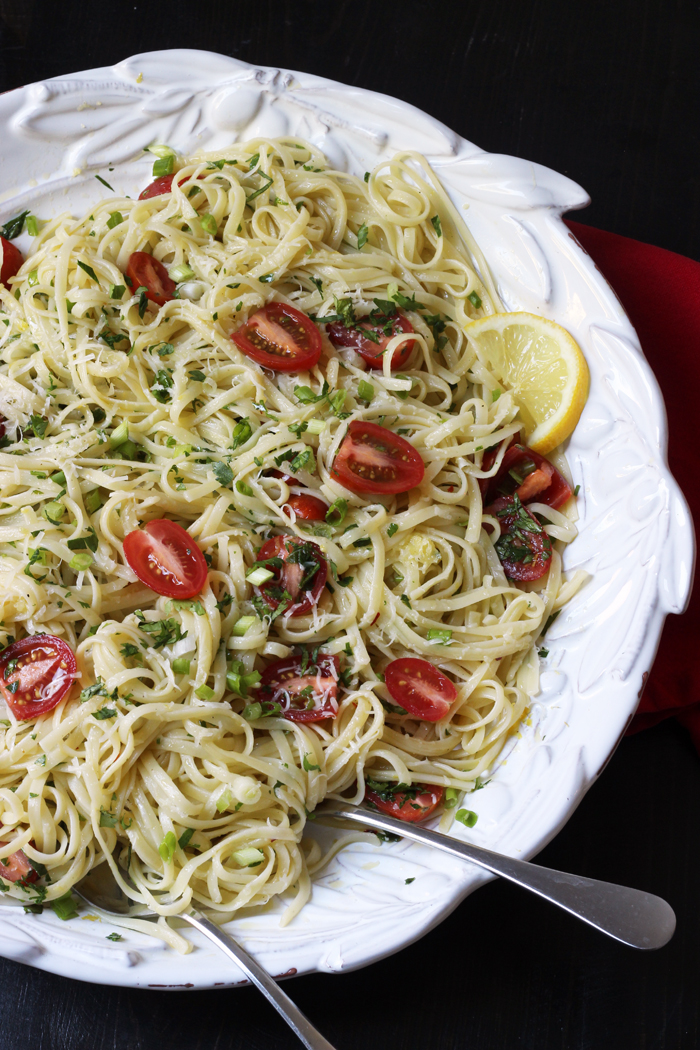 Enjoy a quick and easy weeknight dinner that's good enough for guests with this Herbed Lemon Linguine. It's light and flavorful, a perfect meatless main.
Get the recipe: Herbed Lemon Linguine with Tomatoes.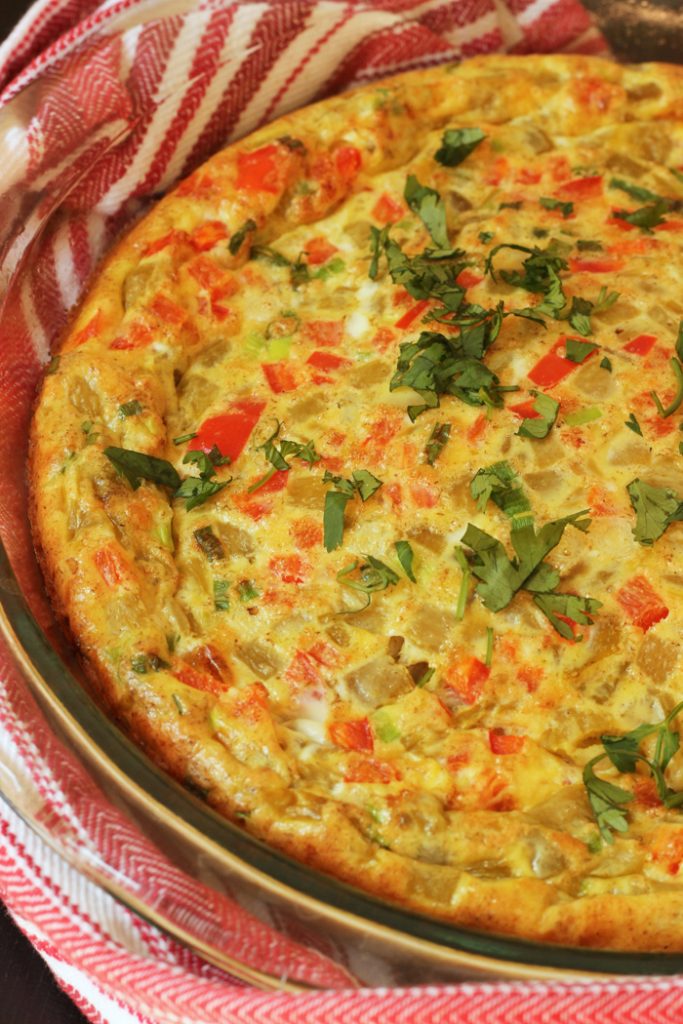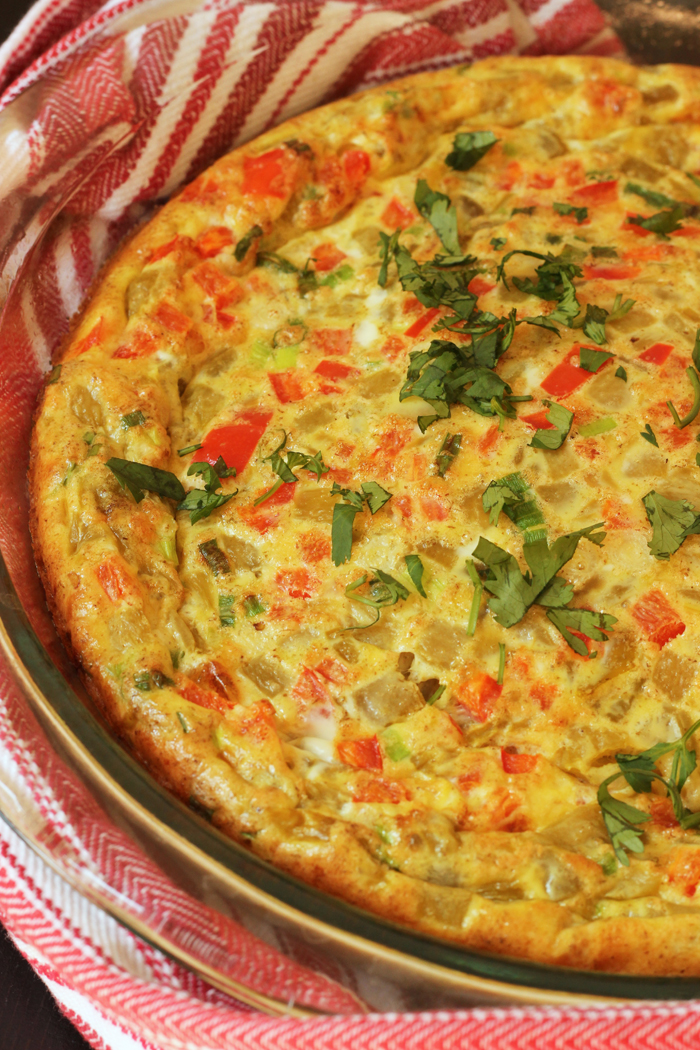 Make your mornings extra special with this easy oven omelet with a southwestern flair. Flavorful chiles and peppers and sharp cheddar cheese make this meatless egg dish something worth waking up to.
Get the recipe: Southwestern Oven Omelet for Easy Mornings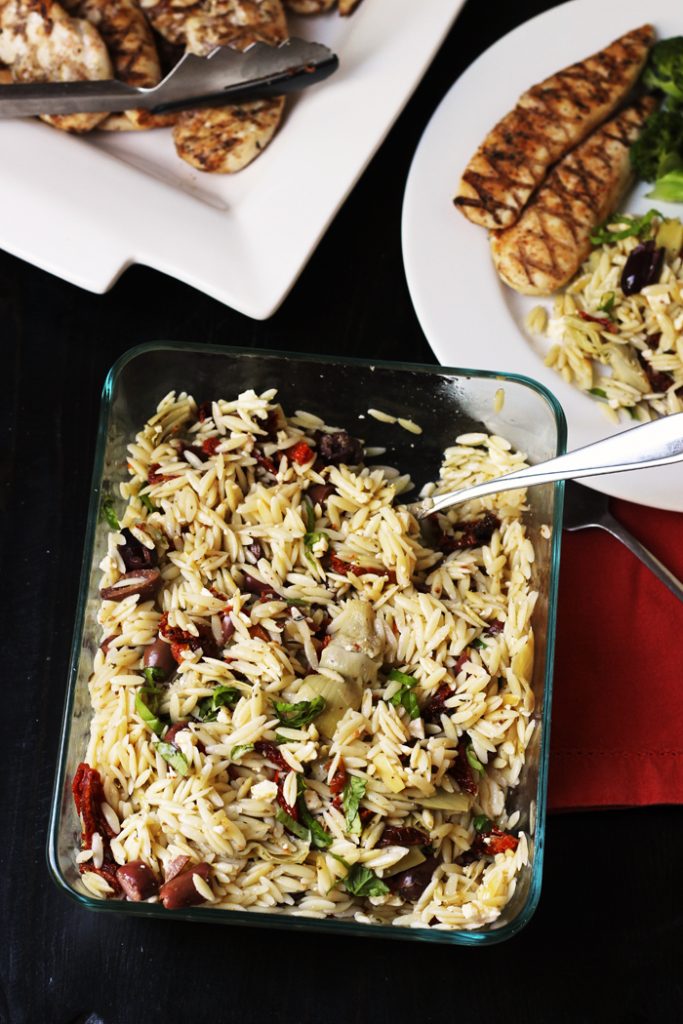 Dotted with sundried tomatoes, kalamata olives, marinated artichoke hearts, and tangy feta, this delicious Greek Orzo Salad comes together quickly with a handful of ingredients.
Get the recipe: Greek Orzo Salad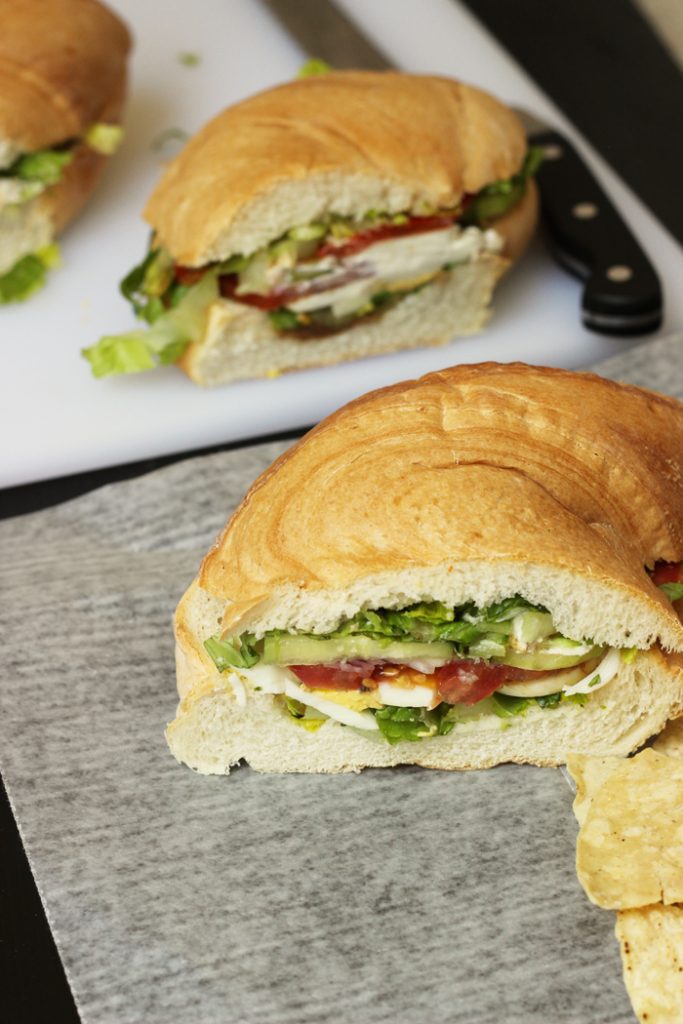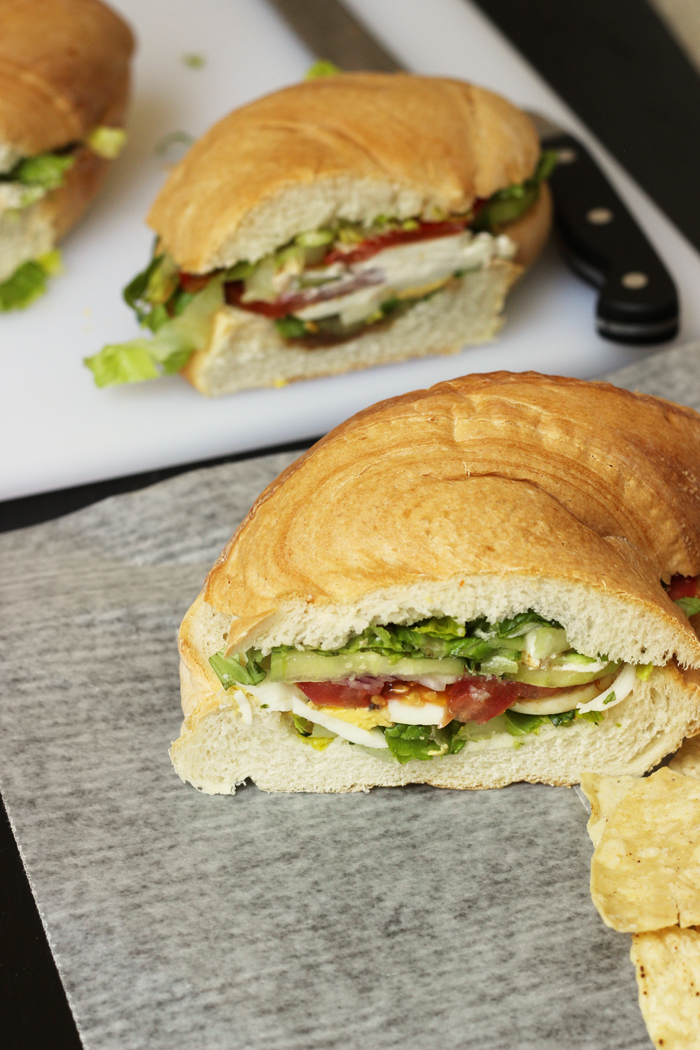 Enjoy eating in the great outdoors with this easy, make-ahead picnic sandwich. Meatless and packed with lots of fresh veggies, it'll do your body good.
Get the recipe: Picnic Sandwich Recipe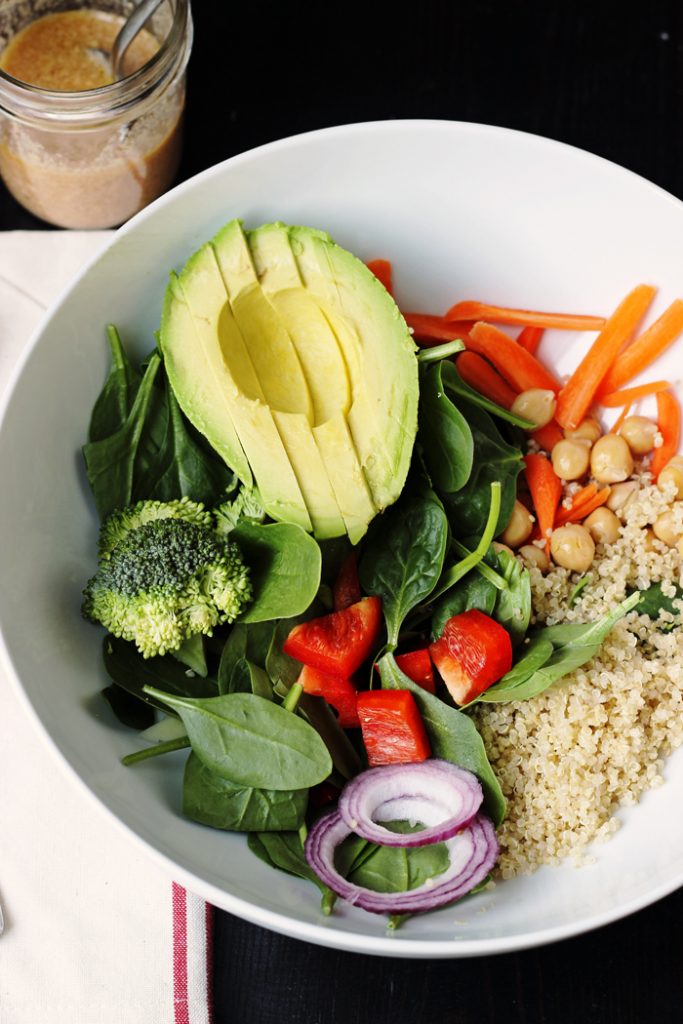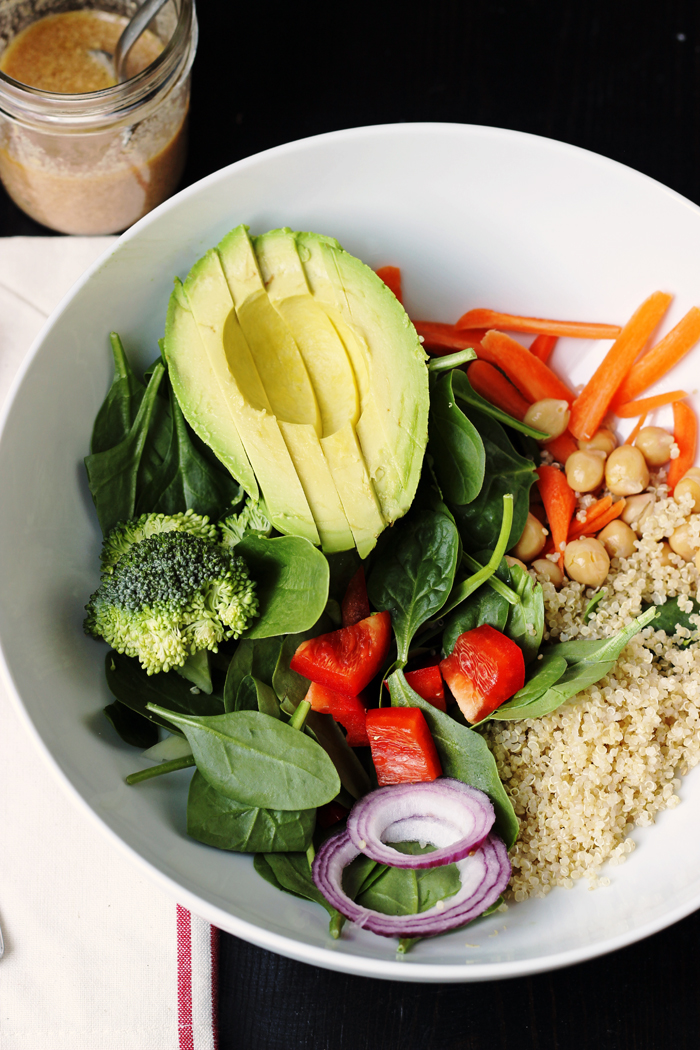 This Quinoa Vegetable Salad is packed with protein and flavor and full of all the colors of the rainbow. It's perfect for packing.
Get the recipe: Quinoa Vegetable Salad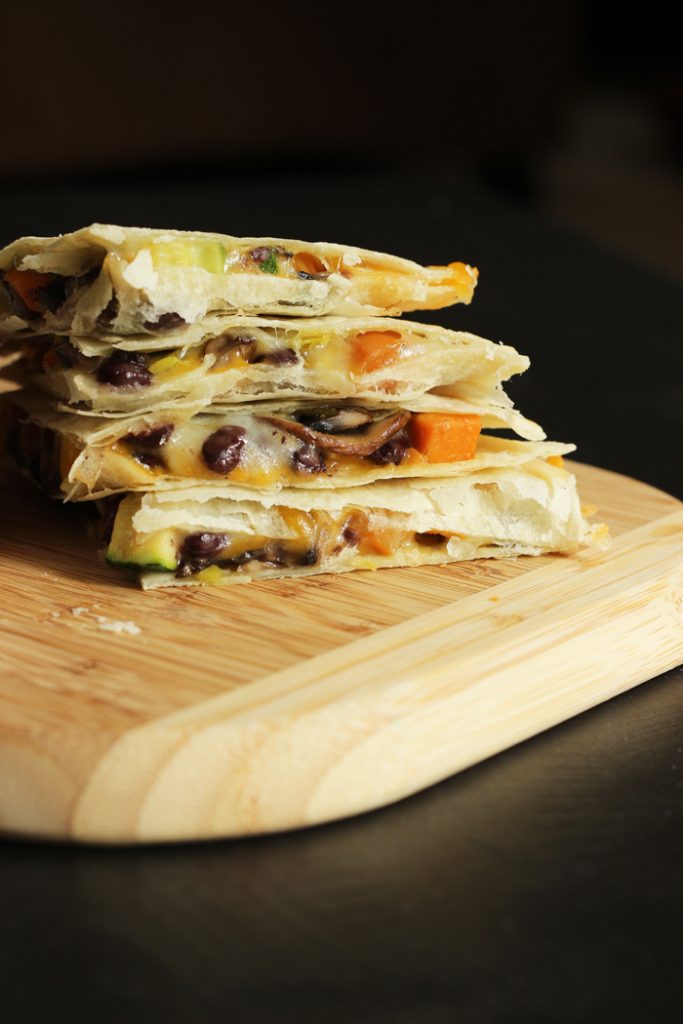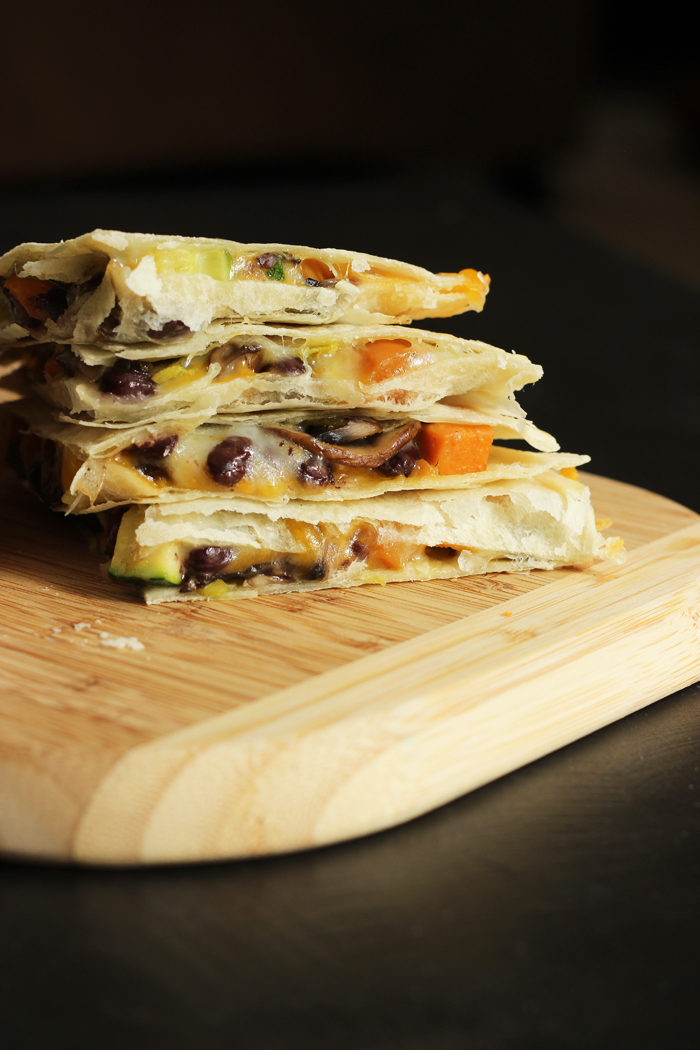 Quesadillas are a quick, easy, and delicious dinner. Try this Black Bean and Sweet Potato Quesadilla recipe for a meatless version with plenty of flavor.
Get the recipe: Black Bean and Sweet Potato Quesadilla
What are YOUR favorite meatless meals?