As the weekend approaches, consider how to make the morning meal delicious, easy, and a gift for someone you love. Serve breakfast in bed.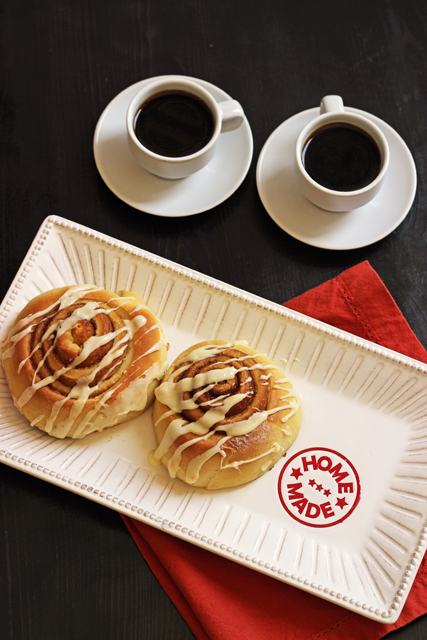 A delicious breakfast is a treat — particularly if you don't have to prepare it, even more so if it's served in bed. How about serving a delicious breakfast or brunch this weekend to someone you love?
Mother's Day is on Sunday. Hint, hint. It's a good day to celebrate your mom or your children or your friend or your sister. Or your wife. Or your mom.
Check out these easy and delicious recipes to make breakfast rock this weekend — and scroll down for a free printable in case someone in your midst might need a little help serving breakfast in bed. Ahem.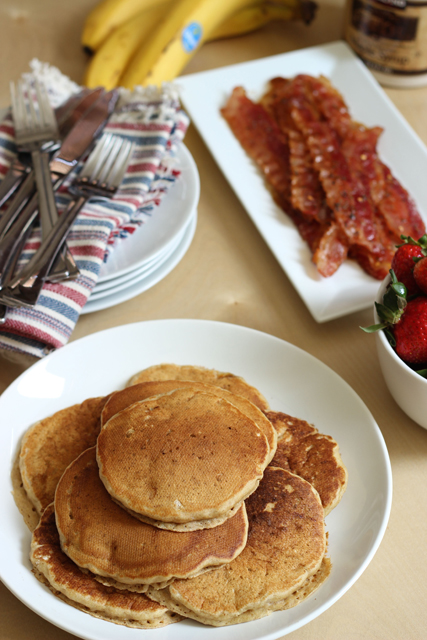 Try out these Whole Wheat Banana Pancakes.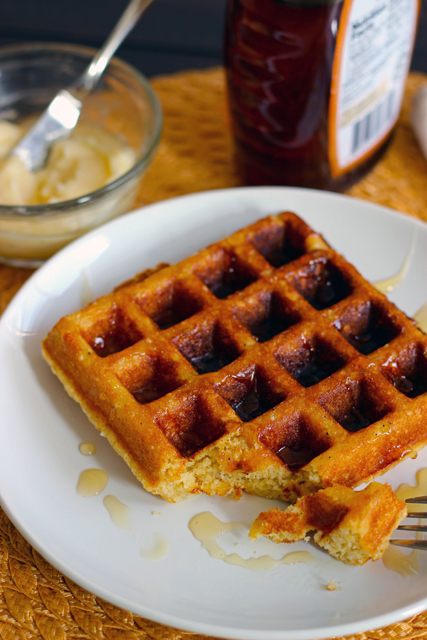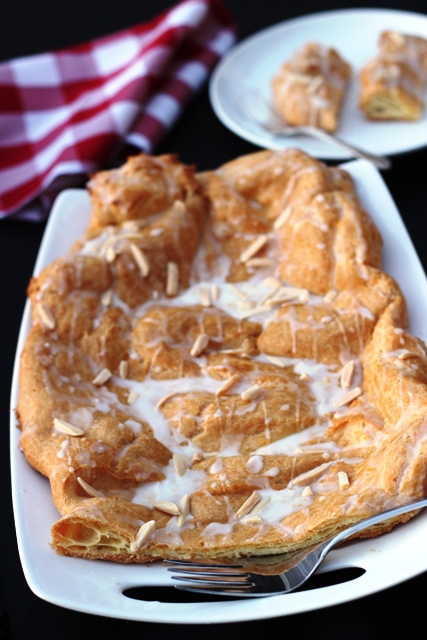 Or Oslo Kringle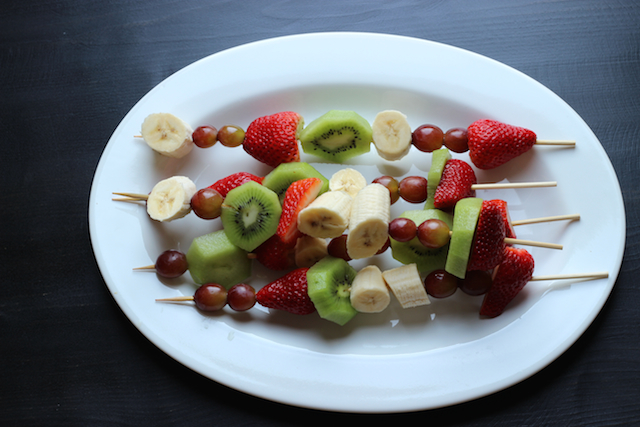 Or a simple plate of fruit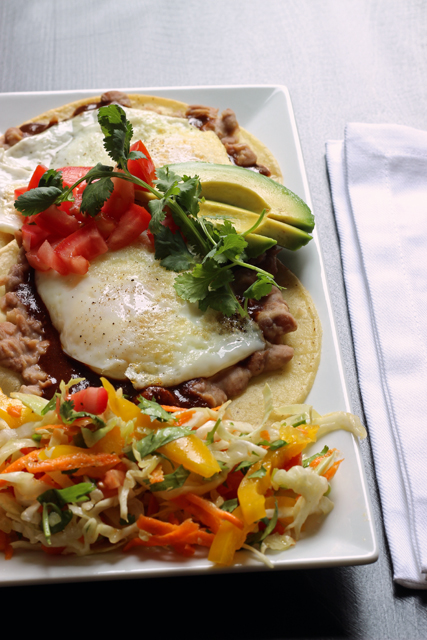 Or Huevos Rancheros.
How to Serve Breakfast in Bed
Need a little help pulling off a surprise breakfast? Even if it's not "in bed", it will still be a wonderful surprise. Download this FREE printable meal plan with special directions for making Mother's Day breakfast or brunch super special.
I'd love to know what your plans are for the weekend!
What will YOU serve for breakfast?