As the weekend approaches, consider how to make the morning meal delicious, easy, and a gift for someone you love. Serve breakfast in bed with these easy breakfast recipes and time- and money-saving tips!
Whether you serve Eggless Pancakes with maple syrup, Sourdough French Toast with fresh berries, or simple bacon and eggs, the effort you make will mean so much. If it's a special occasion, like Mother's Day or an anniversary, all the more so!
Jump to:
A delicious breakfast is a treat — particularly if you don't have to prepare it, even more so if it's served in bed. How about dishing up a delicious breakfast or brunch this weekend to someone you love?
Mother's Day is on Sunday. Hint, hint.
Tips for Serving Breakfast in Bed
Need a little help pulling off a surprise breakfast? Even if it's not "in bed", it will still be a wonderful surprise.
Consider these strategies for serving breakfast in bed without stressing out:
Plan Ahead. Don't wake up on Sunday morning thinking you're going to just whip something up. Bagels and Sweet Cream Cheese takes some effort; Eggs Benedict takes even more. Make a plan in advance so that you're not scrambling or trying to do too much. Have a plan ready before the weekend hits.
Shop the Kitchen. In view of planning, be sure to follow the number one rule of the Good Cheap Eats System: shop your kitchen, that is, use what you have. Check to see what you have in the way of eggs, butter, milk, puff pastry, and other baking ingredients.
Choose Easy Breakfast in Bed Recipes. Remember you want the meal to be easy to make but also easy to eat, especially if you won't be serving it at the table. You don't need to do too much. Just choose a few simple dishes. Scroll down for our favorite recipes, perfect for the occasion.
Present It Prettily. Find the serving tray prior to Saturday night so that your presentation is on point. Bonus points for ironing a cloth napkin or two and including a bud vase of flowers. Fresh fruit always livens up the plate.
Clean Up After Yourself. You'll cancel out your good deeds if your special someone has to clean up after you. Make sure you leave the kitchen cleaner than you found it.
Easy Breakfast-in-Bed Recipes
Check out these easy and delicious recipes to make breakfast rock this weekend — and scroll down for a free printable in case you'd like a detailed menu, grocery list, and prep list of breakfast in bed.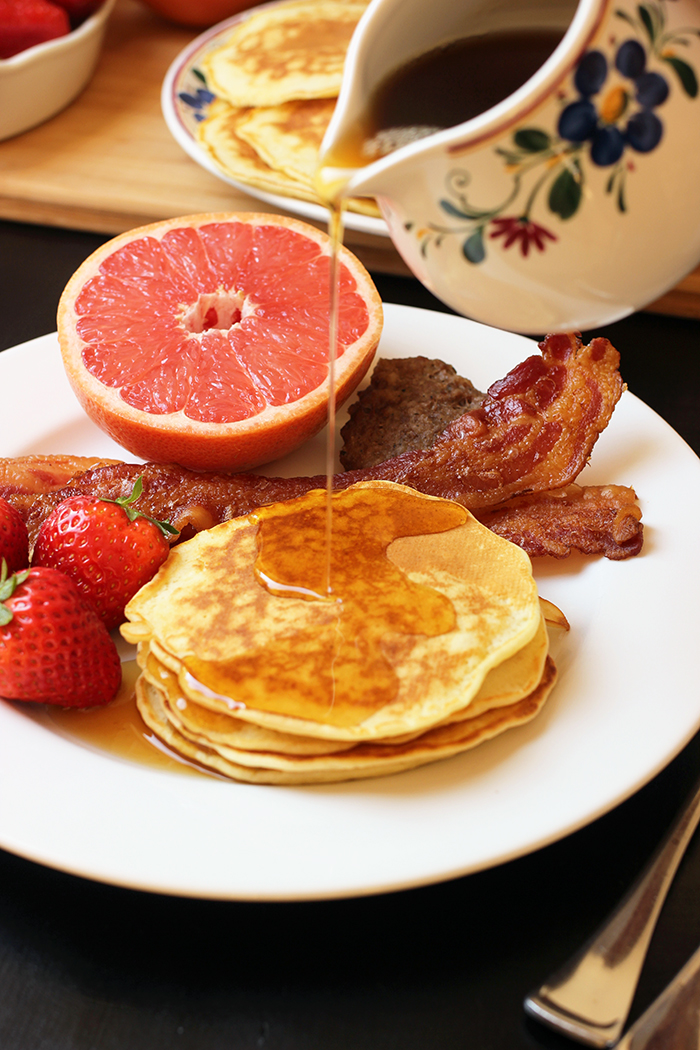 Pancakes
Pancakes are easy to mix up and quick to cook, making them great for breakfast in bed. Plan ahead the night before by prepping the dry mix so that it's an even quicker fix in the morning.
Serving the syrup in a small little pitcher in a nice touch.
These recipes for homemade pancakes are super delicious!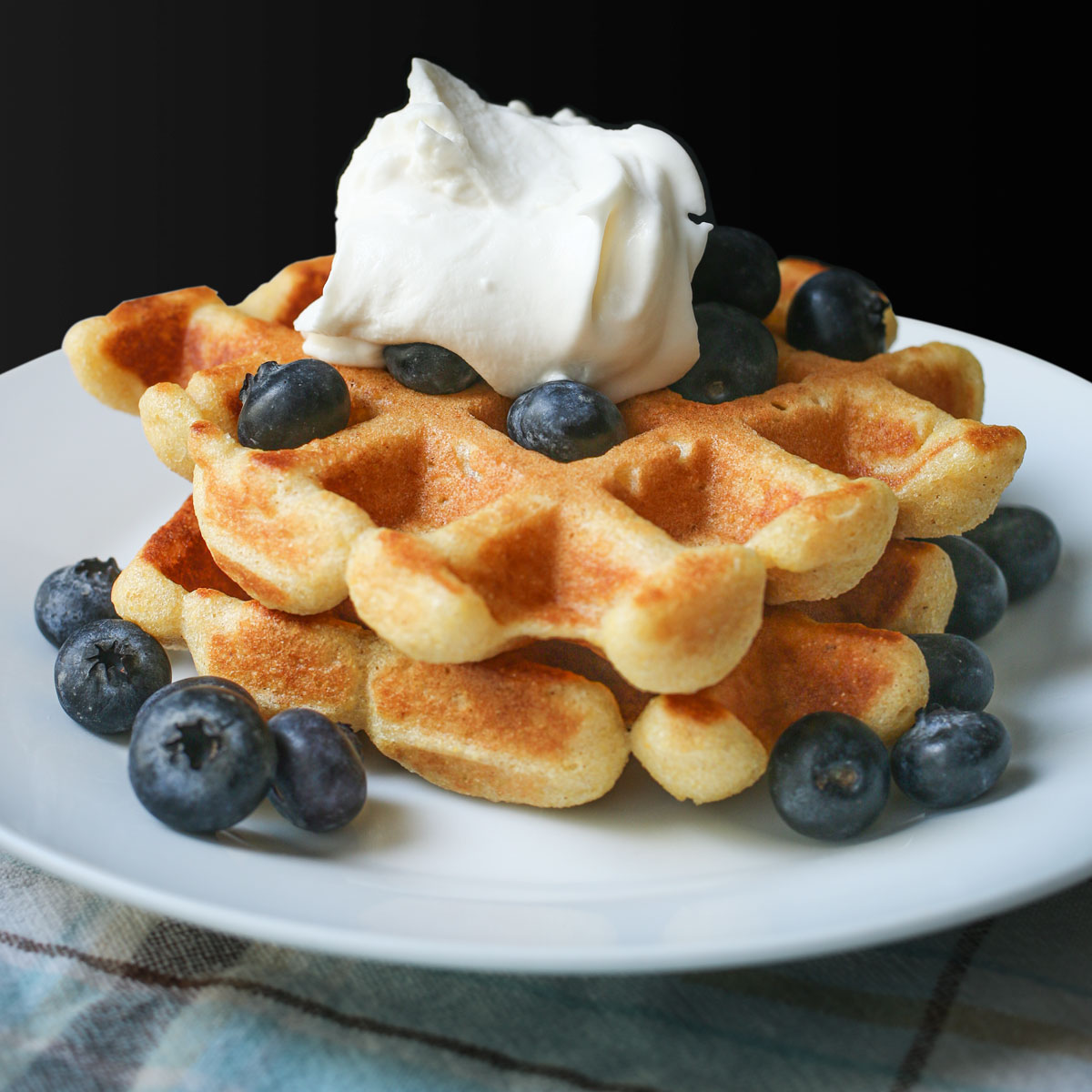 Waffles
Like pancakes, waffles are easy to make and cook quickly in a waffle iron. They are delicious topped with fruit and whipped cream.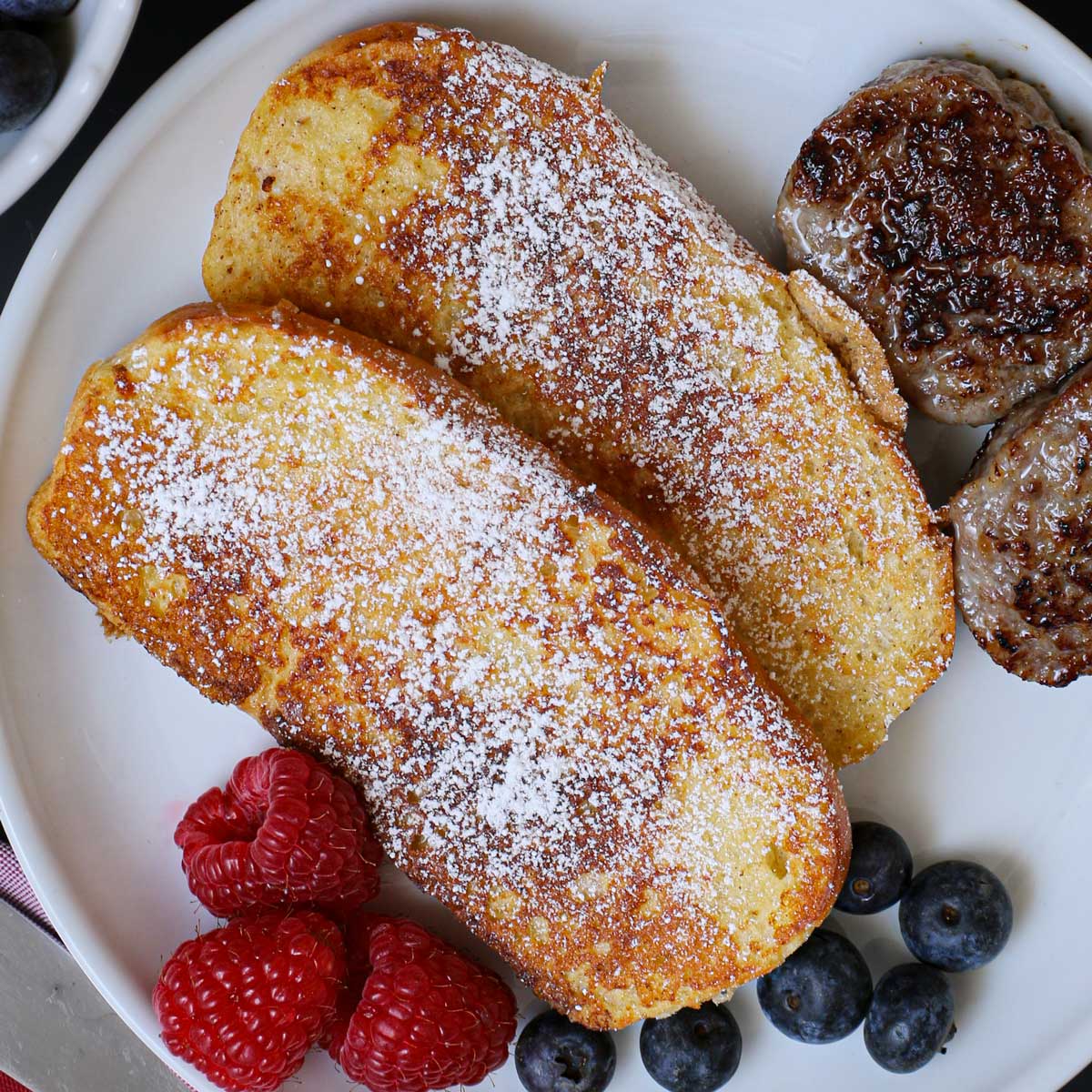 French Toast
French toast is a great way to use stale bread, making sure you avoid food waste. Dipping the bread in an egg custard mixture gives it a creamy texture that accents the crisp exterior so well.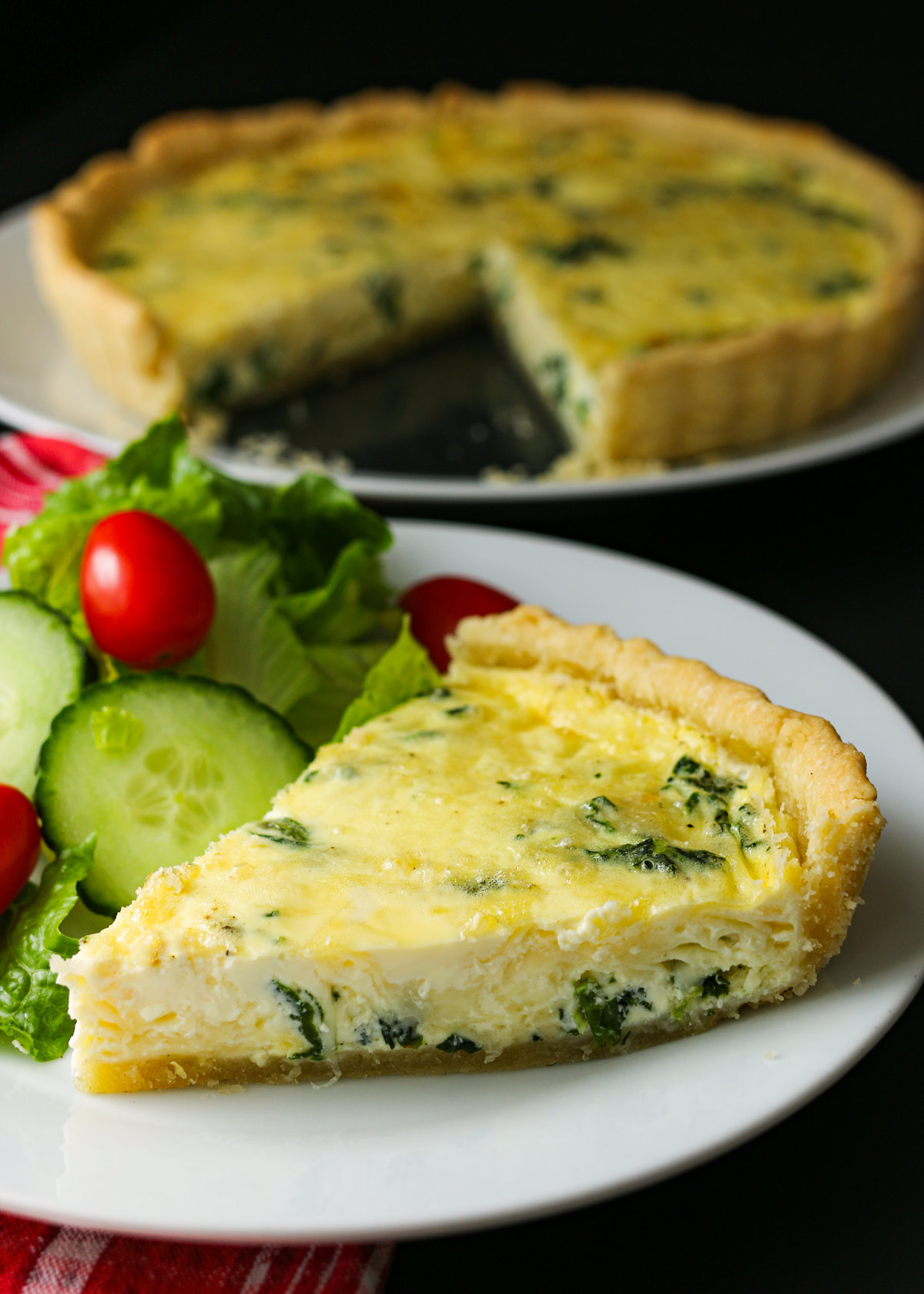 Egg Dishes
Egg dishes are an easy and affordable way to include protein in your breakfast-in-bed menu. Many can be made the night before making it a quick prep in the morning.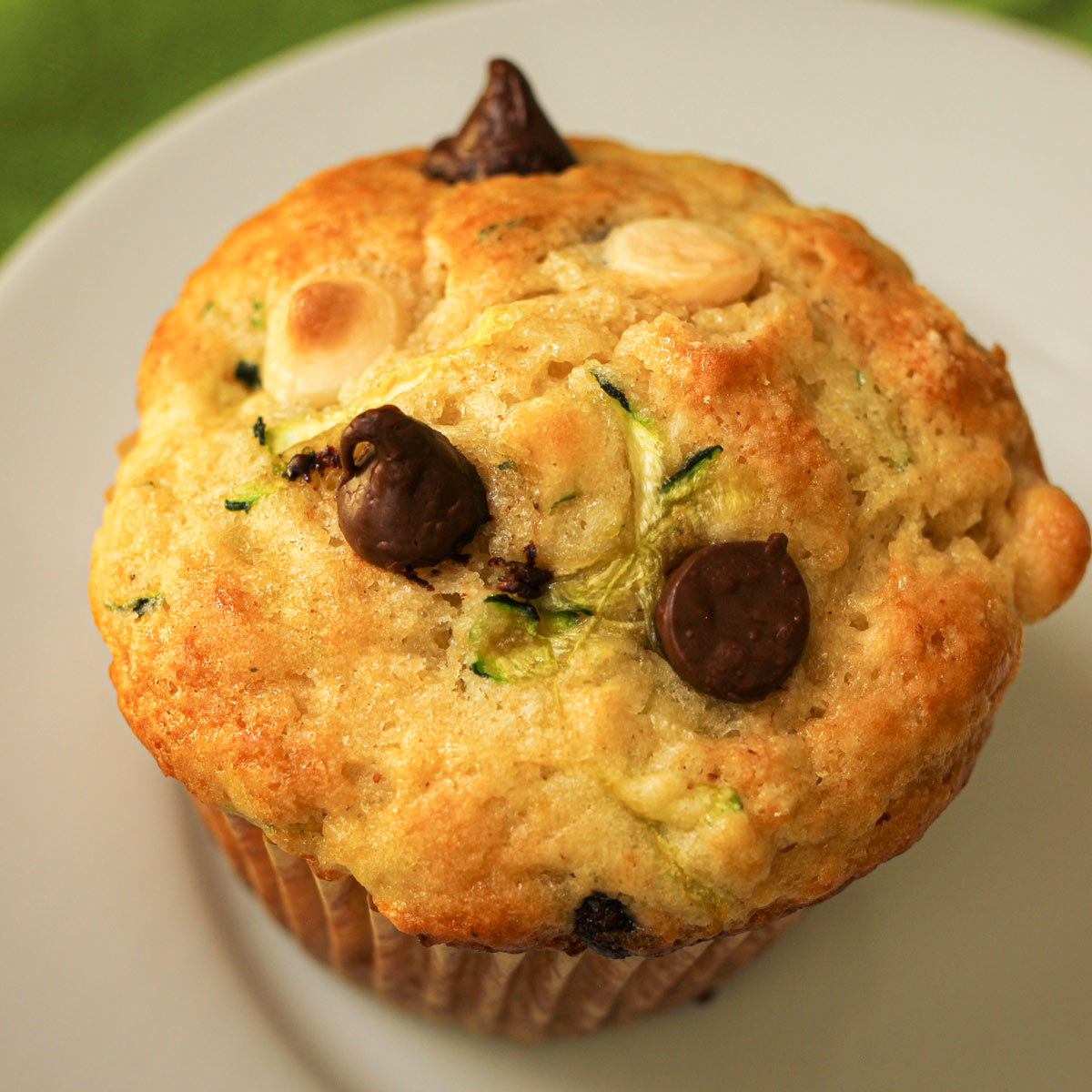 Muffins
We love muffins here, especially those made with our Homemade Muffin Mix. Add whatever mix-ins of fruit, chocolate, or nuts that you have on hand for a delicious breakfast treat!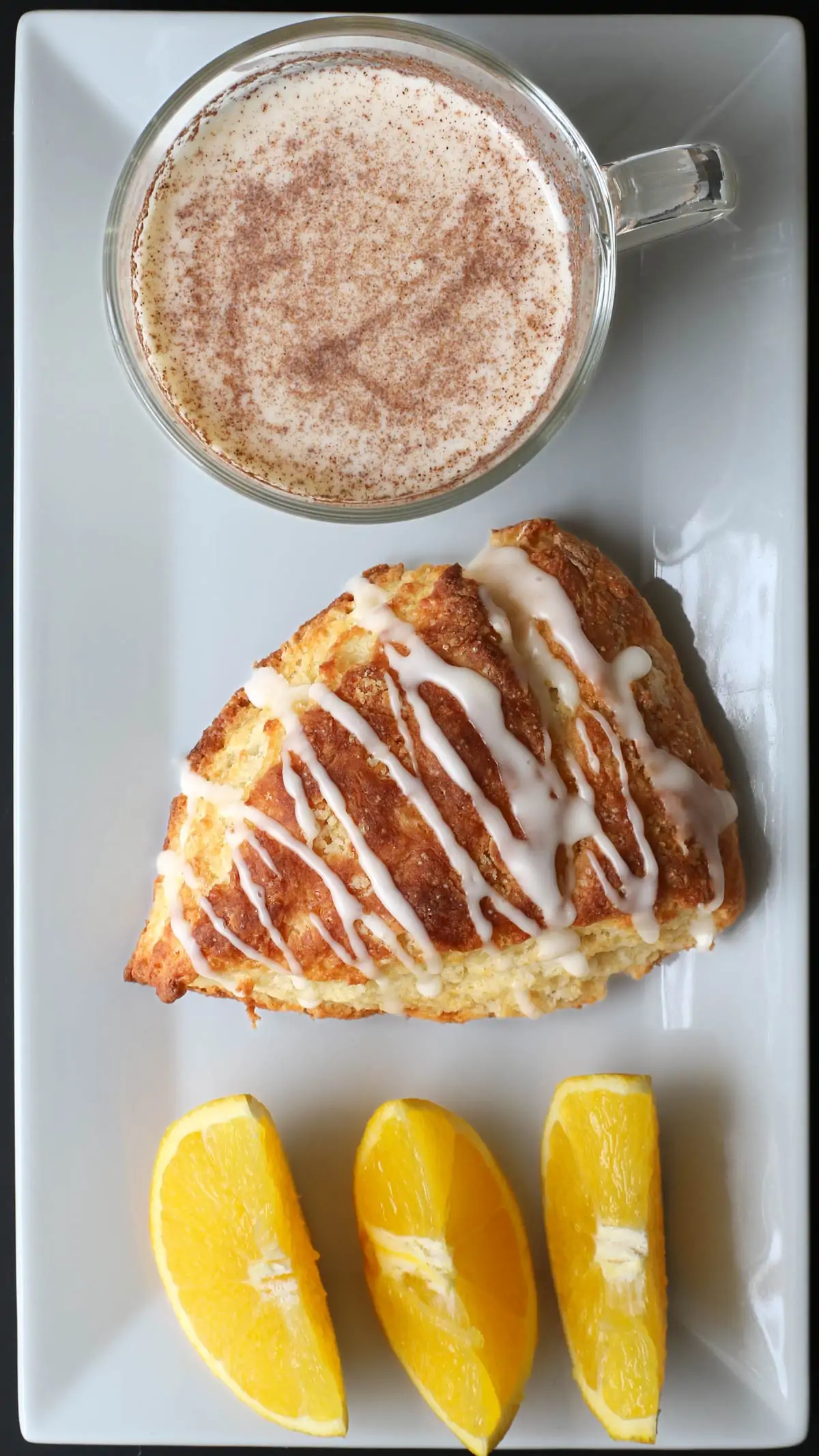 Scones
Scones are a baked good that feel special but are actually very easy to prepare. You can make them the night before and chill them in the fridge to bake in the morning. Or you can "Flash" or "Open Freeze" unbaked scones a few weeks in advance.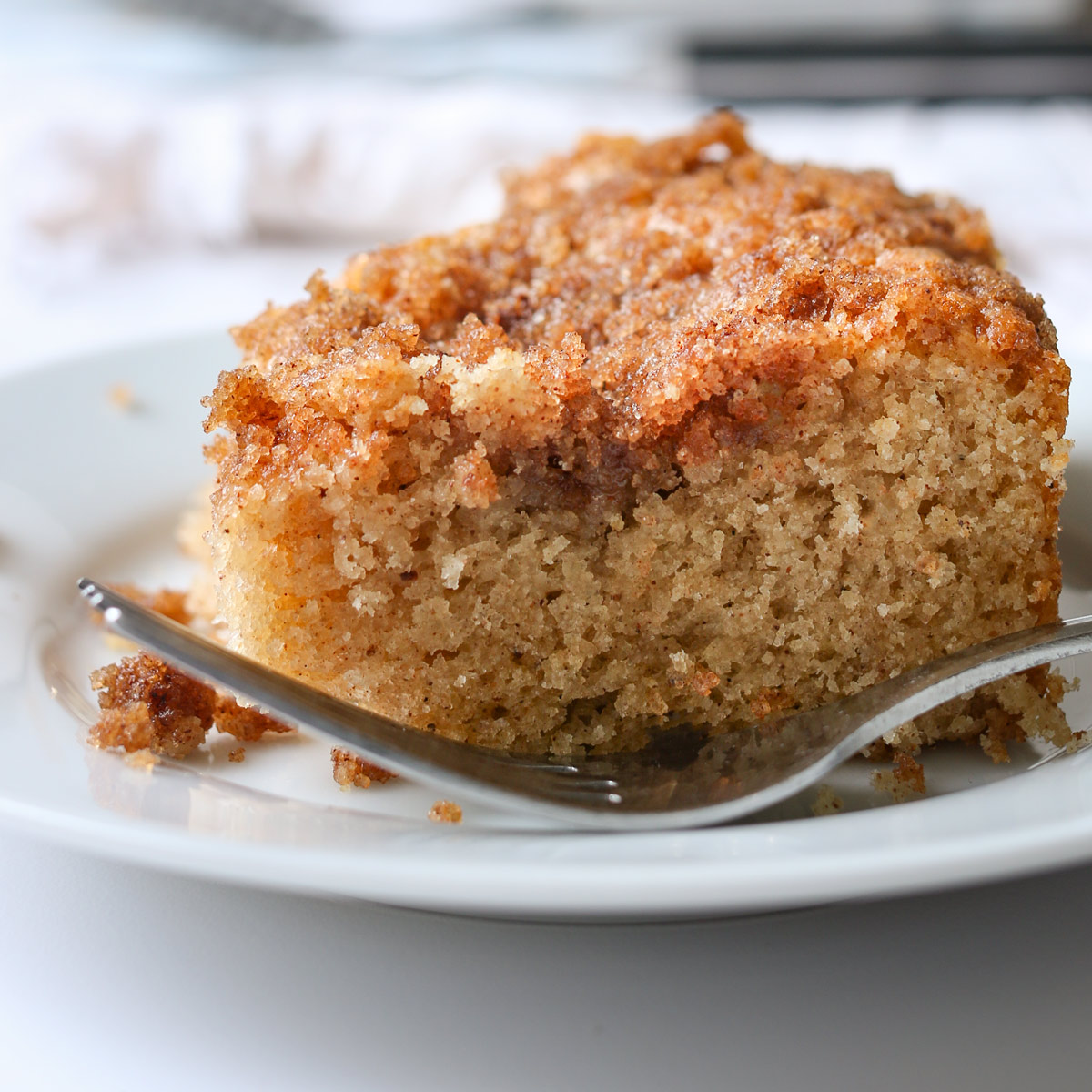 Other Pastries & Breads
There's no end to the tasty pastries and breads you can bake at home to serve for breakfast in bed. From cinnamon rolls to chocolate butterhorns, you'll find just the right goodie here.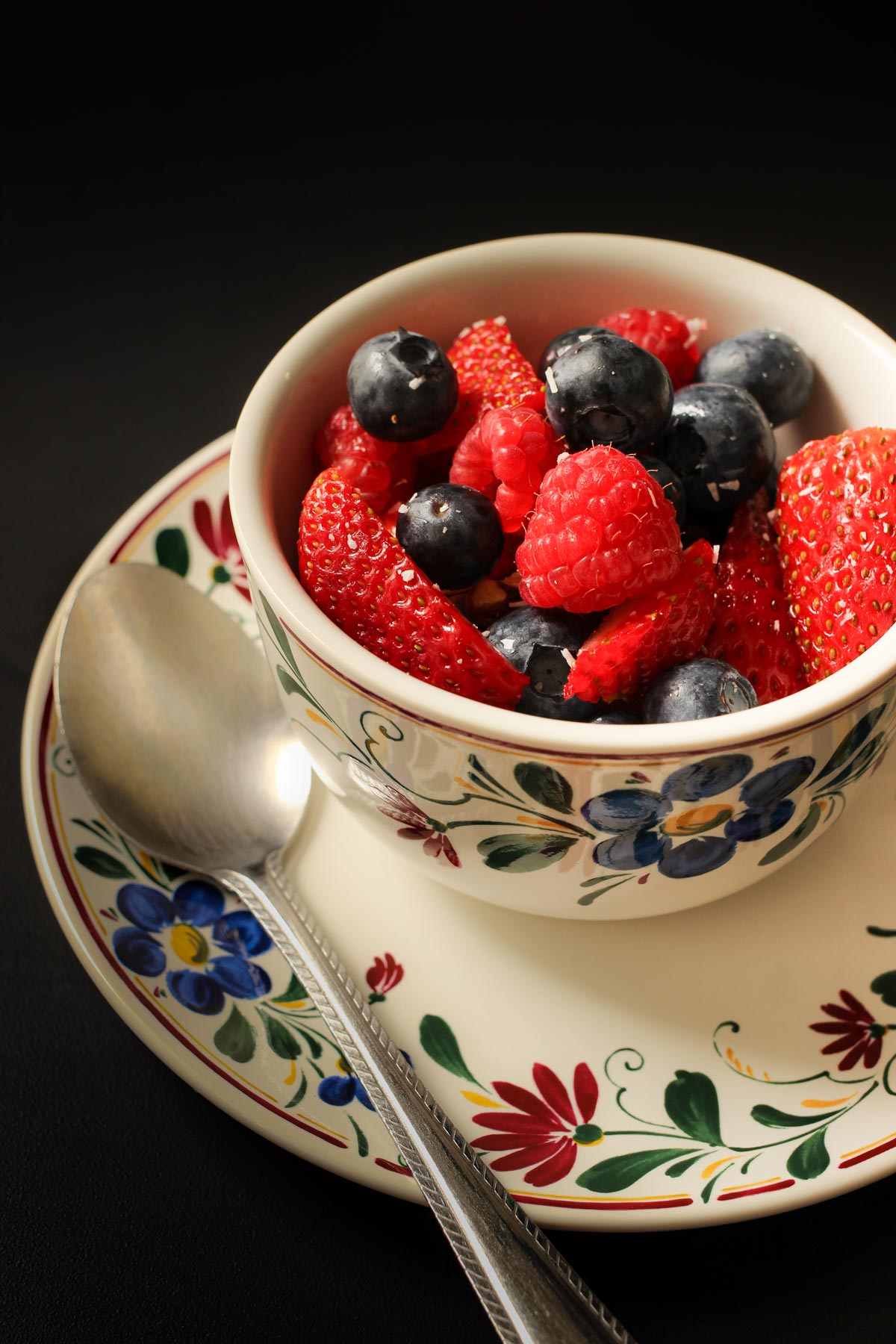 Fruit
Fresh fruit is always a nice touch for breakfast — and super affordable, too! Choose in-season fruit for the best price and selection.
Want more direction? Download this FREE printable meal plan with special directions for making Mother's Day breakfast or brunch super special.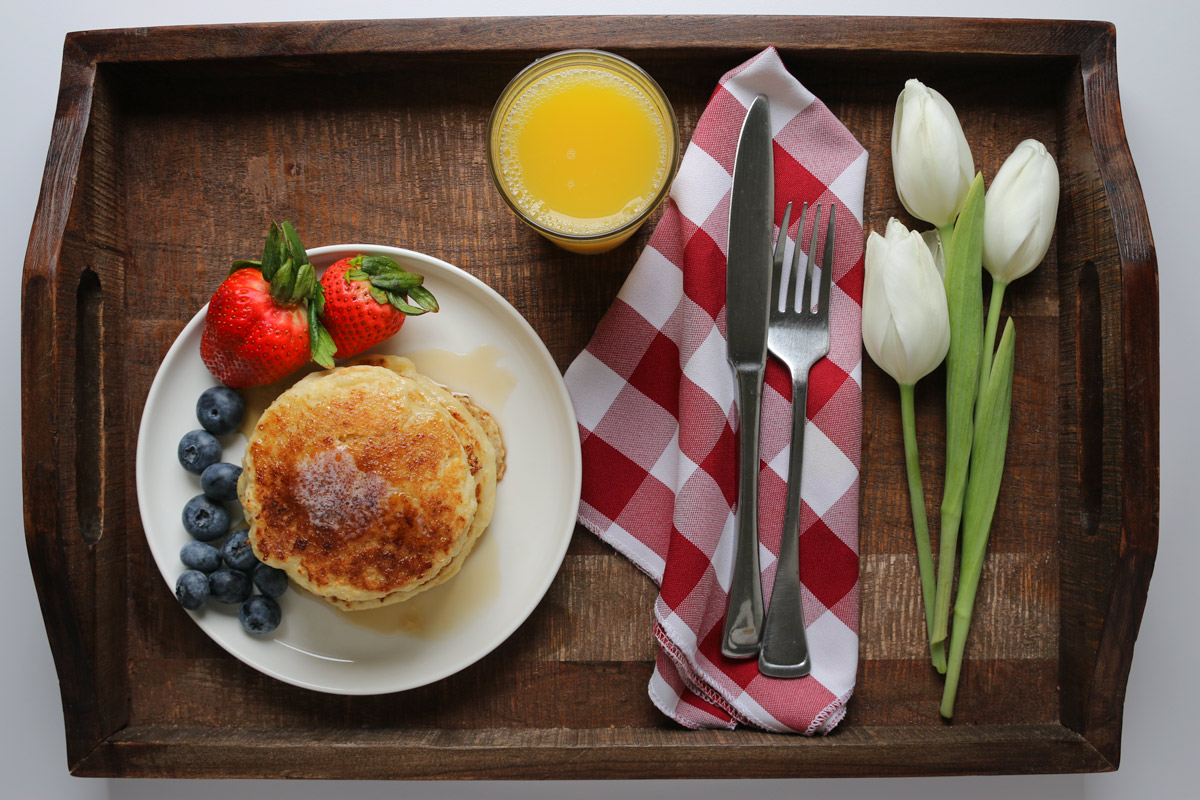 This post was originally published on May 7, 2015. It has been updated for content and clarity.