As the weekend approaches, consider how to make the morning meal delicious, easy, and a gift for someone you love. Serve one of these easy breakfast recipes.
A delicious breakfast is a treat — particularly if you don't have to prepare it, even more so if it's served in bed. How about serving a delicious breakfast or brunch this weekend to someone you love?
Mother's Day is on Sunday. Hint, hint.
It's a good day to celebrate your mom or your daughter or your friend or your sister. Or your wife.
Or your mom.
Easy Breakfast Recipes
Check out these easy and delicious recipes to make breakfast rock this weekend — and scroll down for a free printable in case someone in your midst might need a little help serving breakfast in bed. Ahem.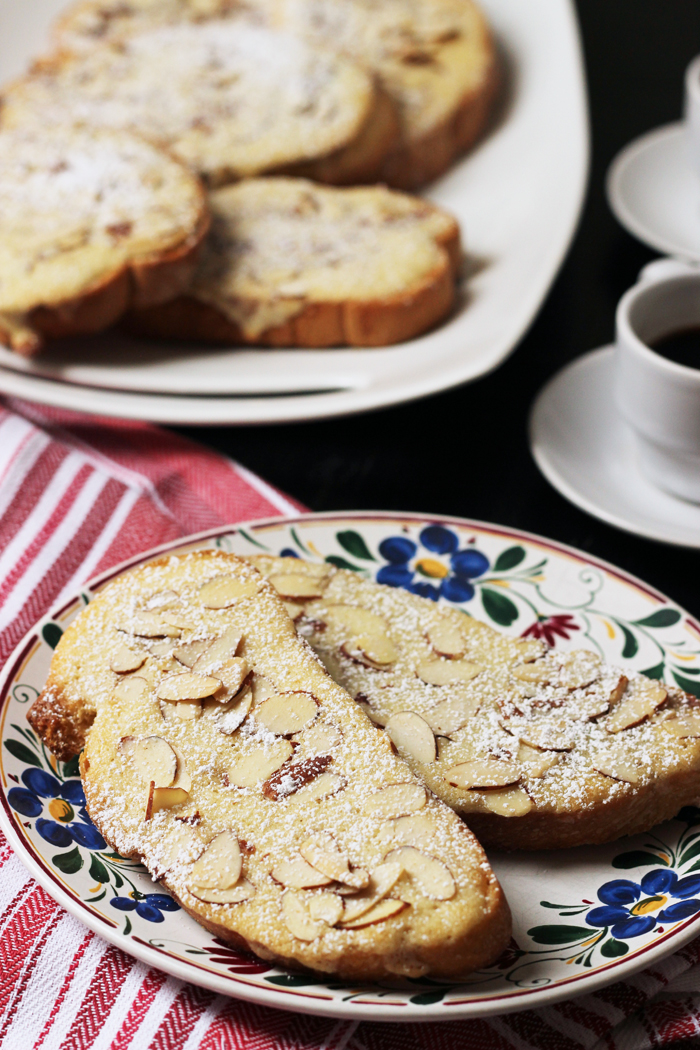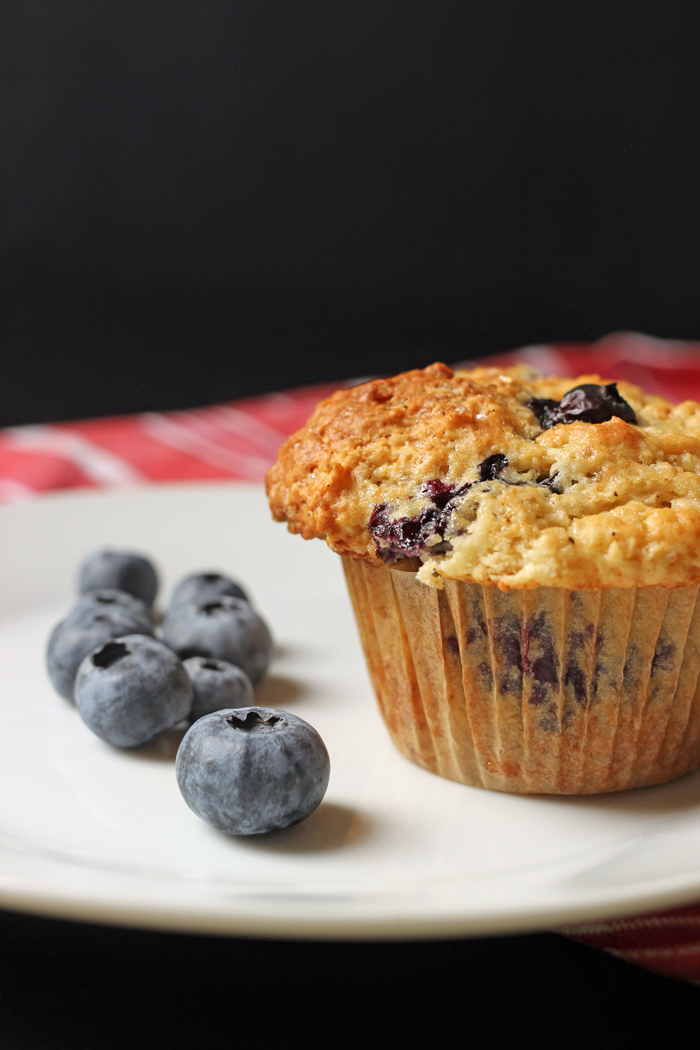 How to Serve Breakfast in Bed
Need a little help pulling off a surprise breakfast? Even if it's not "in bed", it will still be a wonderful surprise.
Consider these strategies for serving breakfast in bed without stressing out:
Plan ahead.
Don't wake up on Sunday morning thinking you're going to just whip something up. Make a plan in advance so that you're not one of those people trolling the grocery stores early on Sunday morning. I've witnessed it first hand! It is a thing. Don't be like them. Have a plan ready before the weekend hits.
Choose some easy breakfast recipes.
You've got 25 Easy Breakfast Recipes rounded up here. Any one of them will hit the spot alongside Mom's favorite cuppa. You don't need to do too much. Just choose one dish and serve with some fresh fruit.
Present it prettily.
Find the serving tray prior to Saturday night so that your presentation is on point. Bonus points for ironing a cloth napkin or two and including a bud vase of flowers.
Clean up after yourself.
You'll cancel out your good deeds if Mom has to clean up after you. Make sure you leave the kitchen cleaner than you found it. 😉
Want more direction? Download this FREE printable meal plan with special directions for making Mother's Day breakfast or brunch super special.
I'd love to know what your plans are for the weekend!
What will YOU serve for breakfast?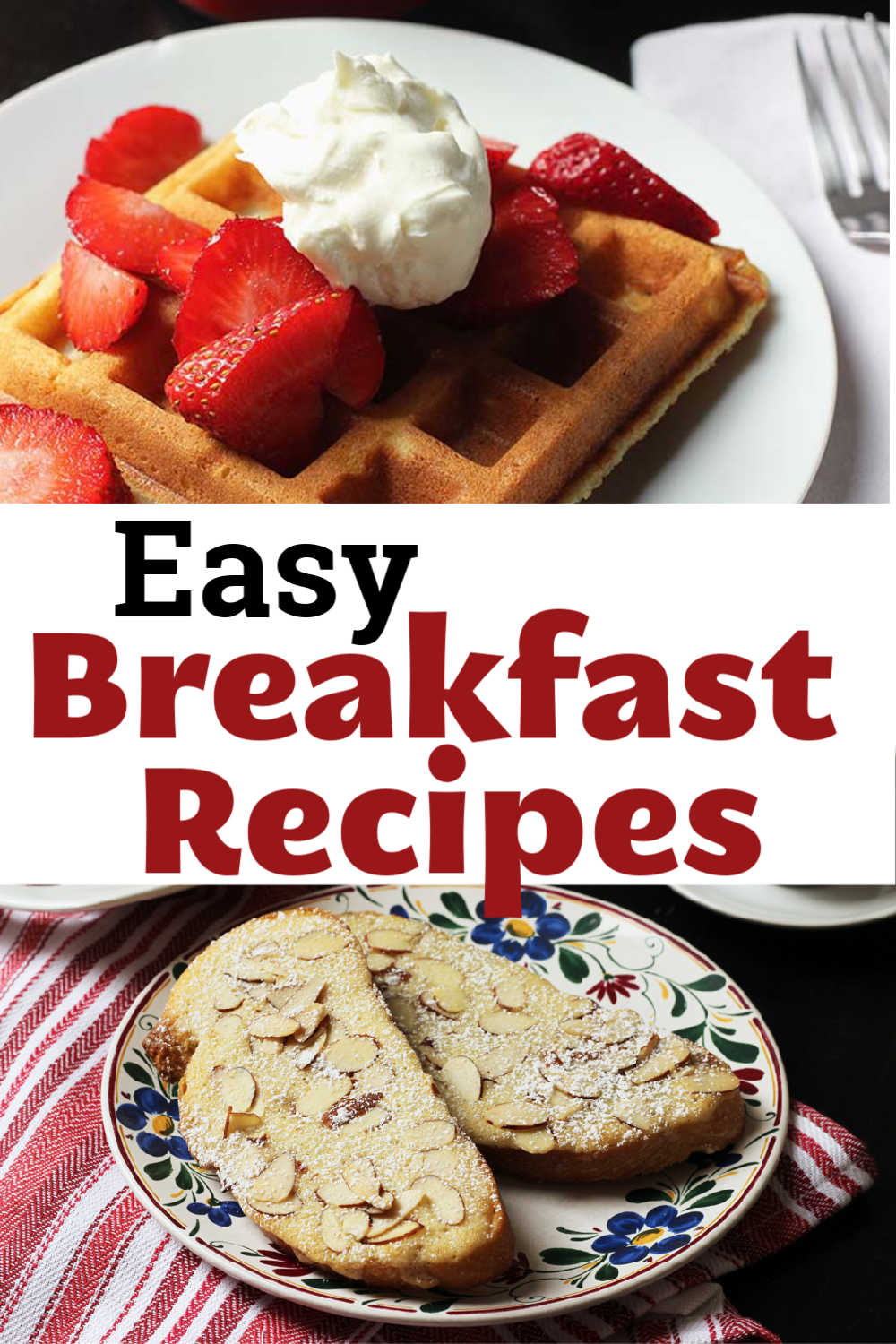 This post was originally published on May 7, 2015. It has been updated for content and clarity.