Time to celebrate a high school or college graduation? Throw a super soiree or backyard BBQ with these budget graduation party food ideas. You can pick and choose which items to make homemade while saving money on all the party food with these tips and ideas.
Be sure to check out our easy recipes for Buffalo Chicken Bites, the very best Jalapeno Cream Cheese Dip, and the most delicious Chocolate Orange Cake for the perfect dishes your peeps will love. I can't wait to hear what graduation party food ideas you choose!
You've done it. You've successfully survived a child's journey through high school or college. You're super proud of them and you want to celebrate in style.
Unfortunately, the budget is a little tight, and groceries are a little bit overpriced these days. Never fear!
You can still host one of the best graduation parties on a budget, using the Good Cheap Eats System and some budget recipes that will please your guests as well as your pocket book.
With six kids, I regularly feed a small army, even more so when we invite friends and family over. Having hosted large spring and summer parties, I'm familiar with what's required for a graduation party as well as how to do it on a budget.
You don't have to sacrifice a good time to enjoy a great celebration! I've gathered some of my best graduation party food ideas as well as tips for success because I want your party to be the best celebration without breaking the bank.
Tips for Success
The Good Cheap Eats Systems is a group of strategies our family has used not only to get out of debt (60k over the last recession!), save for extensive travel, pay for braces and college, and host large wedding parties and brunches.
It can help you pull off a great graduation party, too.
1. Shop your kitchen.
I find it best to let what I already have on hand guide my meal planning and choosing the graduation party foods ideas that fit what we already have.
Maybe you have a lot of ground beef in the freezer? Then cheeseburger sliders are a great option. Found mozzarella cheese on sale and stocked up? Make a pizza dip or pizza rolls for easy appetizers. Got a load of ice cream? Make a homemade ice cream cake.
2. Plan frugal meals.
You definitely want to make the graduation party special, but you don't need to go overboard, especially when you're on a budget.
Think about foods that are generally affordable or are similar to more expensive options, such as BBQ chicken legs instead of the pricier chicken wings. Chicken salad sandwiches made with rotisserie chicken may be a better deal than single chicken pieces.
Pork is typically cheaper than beef, so Pulled Pork will be a better option than burgers. Think affordability when you generate your list of graduation party food ideas.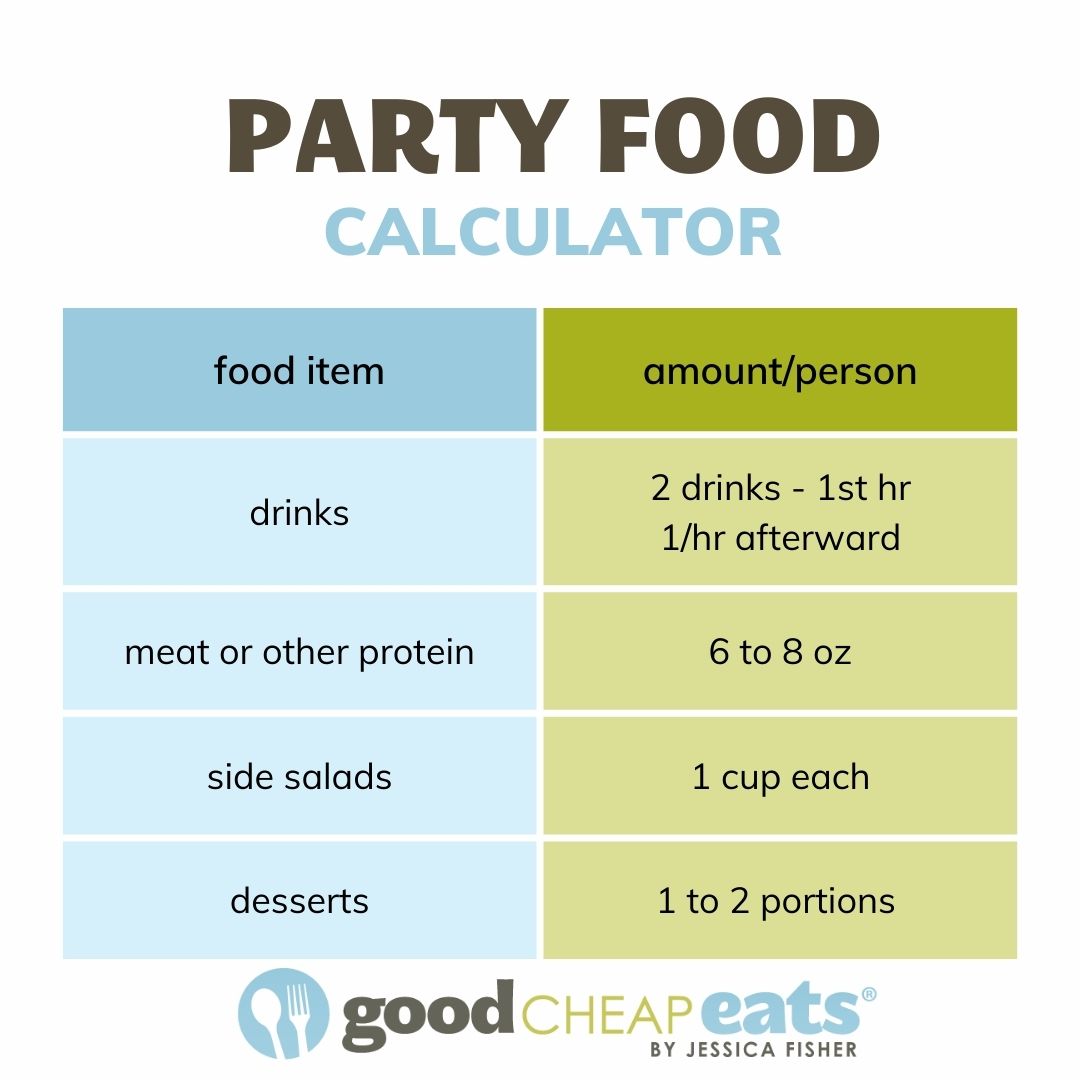 3. Make a plan for leftovers.
While you're certainly not going to serve leftovers at a party, you want to make sure that what you do serve doesn't go to waste.
Calculate wisely what you'll need so that you don't have so much left over that it goes to waste. Additionally, make a plan to use it or share it with others so you're not eating potato salad for days.
Be sure your graduation party food ideas match how your family typically likes to eat.
4. Visit the store with the best prices.
Where you shop matters! A recent trip to Whole Foods was like a journey to another country. That place charges twice as much as my "expensive" local grocery stores.
Unless you're going for a very specific item that you can't find elsewhere, be sure to shop more affordable outlets, like ALDI, Costco, Walmart, or Smart & Final.
5. Shop the sales and clearance.
In the days and weeks leading up to your graduation party, scan the grocery sales to see what bargains you can work into your menu. Shop with an eye to alter some of your plans if a killer clearance sale presents itself.
Be mindful of summer sales on chips, grilling meats, watermelon, corn on the cob, and veggie trays which all top the list of affordable graduation party food ideas.
Bonus tip –> after graduation season and other holidays, check out the clearance sales. You may find lots of goodies you can use for regular weekday meals or upcoming summer holidays.
6. Cook from scratch.
While you can buy most of your graduation party foods at Costco, it will cost you. Making your own meat and cheese platters and assembling your own veggie trays will take a little more time, but they will be fresher, taste better, and ultimately save you money.
Where practical, cook from scratch. This Red Potato Salad Recipe is fire, so easy to make and so much cheaper than the deli!
Most prepped food is good in the fridge for up to 4 days, so you can easily prep graduation party foods a good two to three days in advance, allowing you to enjoy some leftovers the day after.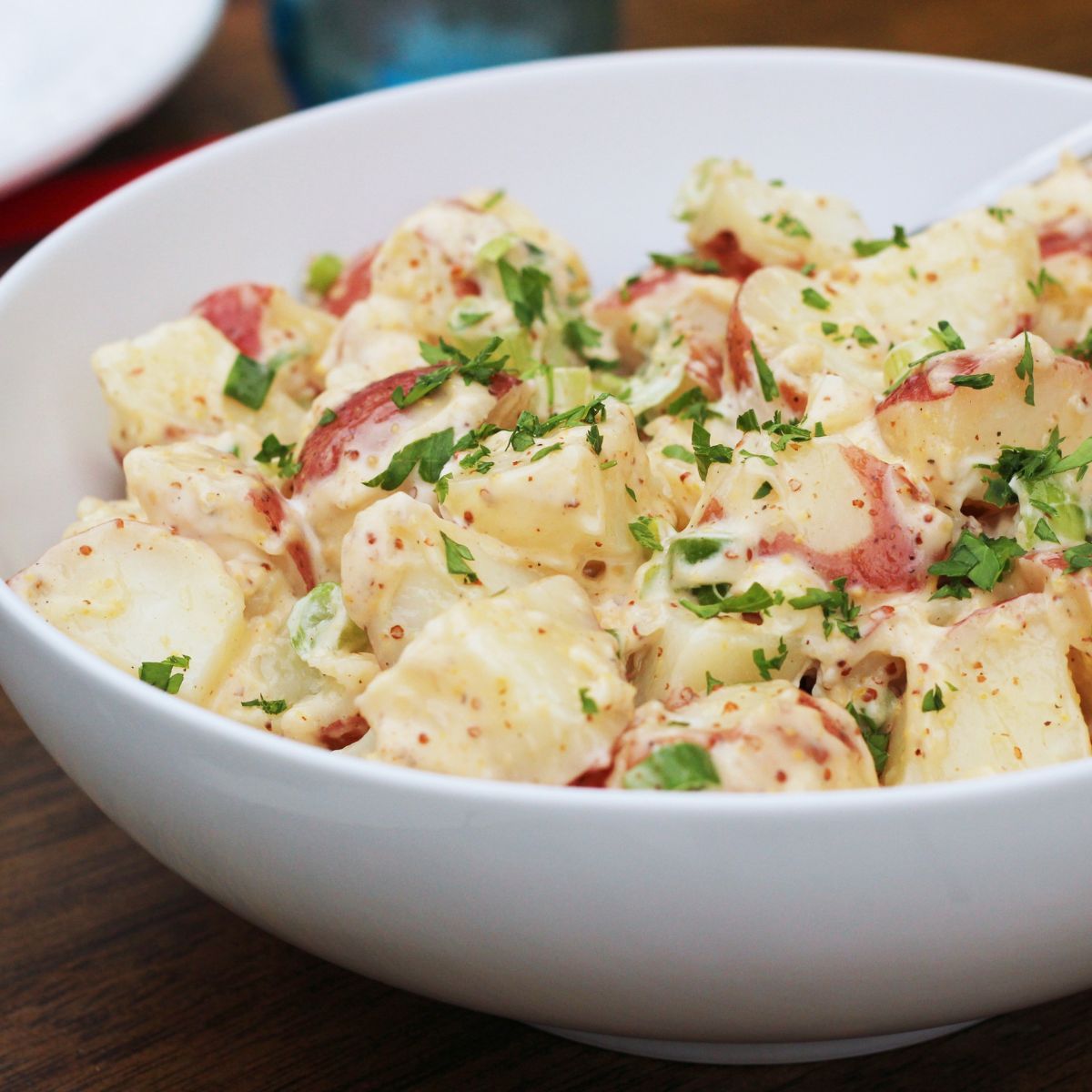 7. Freeze it.
If there's anything you can make ahead of time to freeze, do it. Angie, a member of the Good Cheap Eats Club, has prepped cheesecakes, concentrate for Strawberry Lemonade, and pulled pork for her graduation parties and other get-togethers.
This can save you a lot of hassle before the event as well as save you time on food. Be sure to check out our Budget Brunch Party Menu as it may be a good fit or have some overlap with your graduation party food ideas.
FAQs
What are some inexpensive ideas for a graduation party?
Choose foods that are generally affordable and easy to prepare in advance. Sandwich or taco fillings are always cheap and easy, as is a burrito bar.
How can I serve cold food for several hours without people getting sick?
Food should not be left at room temperature for more than 2 hours. The key is to keep cold food cold for the entirety of your event. Place drinks in coolers full of ice. Purchase small kiddie pools or inflatable table-top coolers to fill with ice and then set your serving trays on the ice.
What's the best way to serve hot food at a graduation party?
Hot food should be served hot so that food-borne illness doesn't occur. That's no cause for celebration! Serve hot foods in a crockpot, instant pot, or in chafing dishes. Avoid allowing foods to enter the "danger zone" which is between 40 and 140 degrees F (4.4 and 60 degrees C).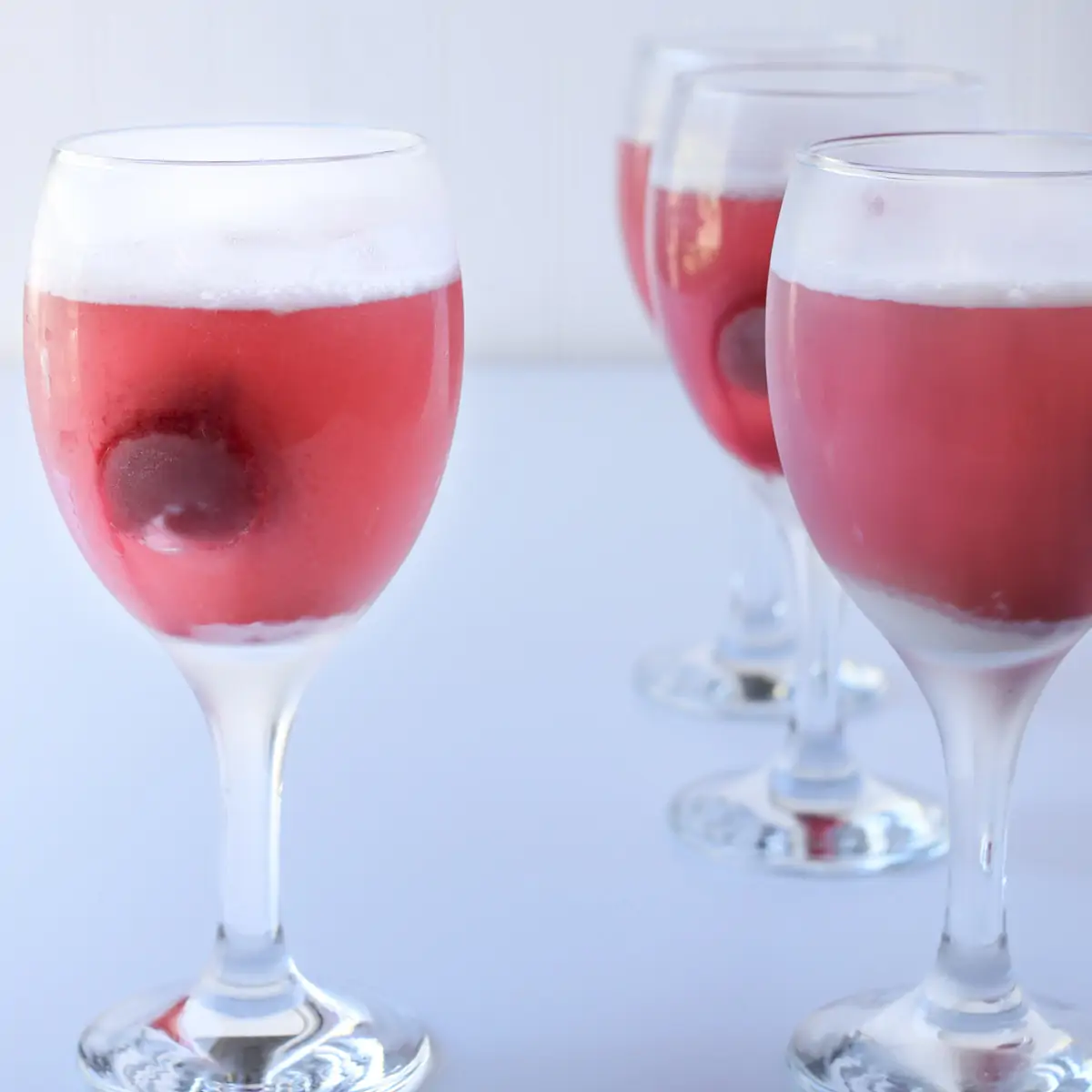 Graduation Party Food Ideas
These recipes are some of our favorite Good Cheap Eats for a graduation party.
Beverages
Regardless of the ages of your guests, serving refreshing and affordable mocktails is always a good idea. These drinks recipes are perfect for making in bulk at a graduation party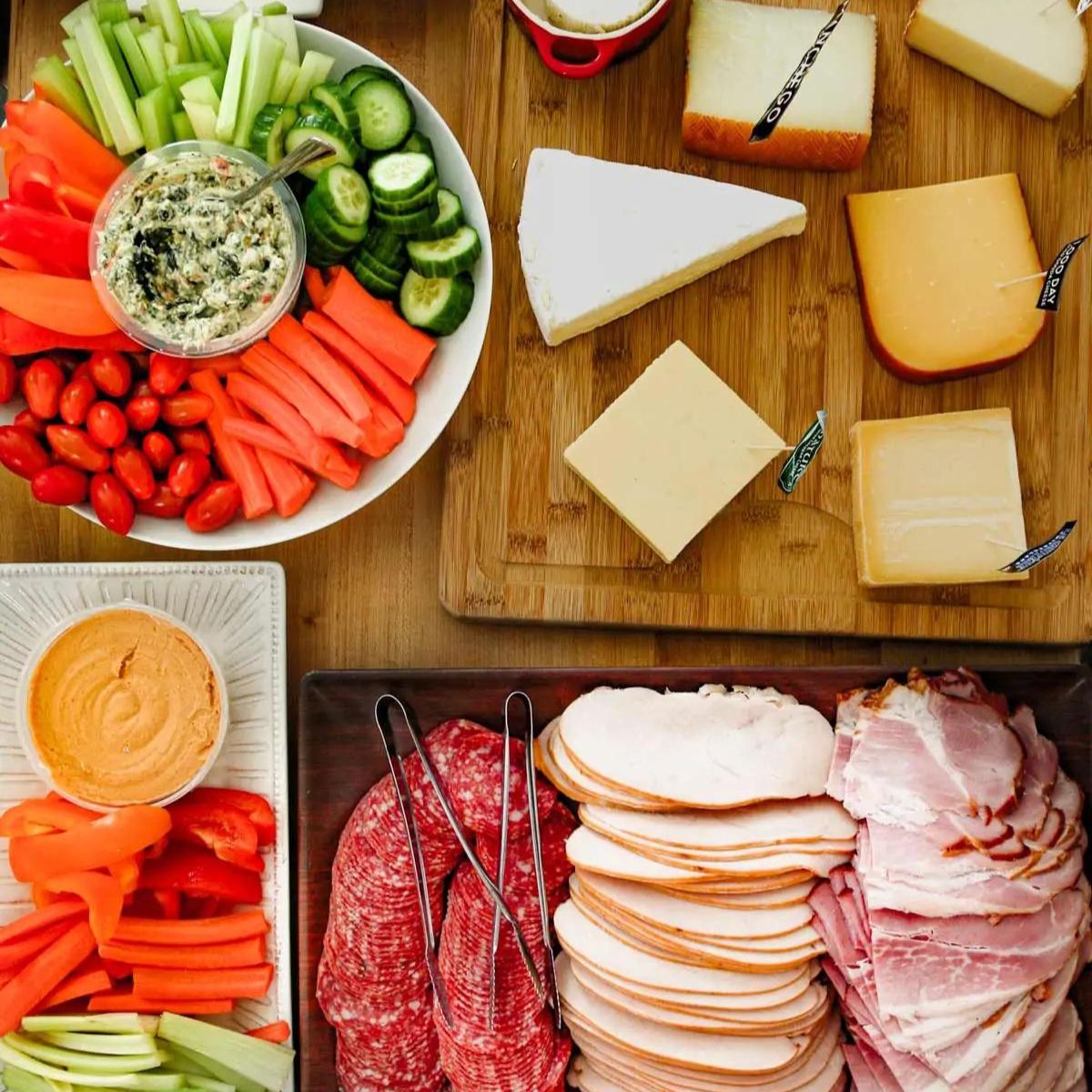 Looking for Budget Party Food Ideas?
Be sure to check out our archives of party food recipes and tips for saving money on those important celebrations.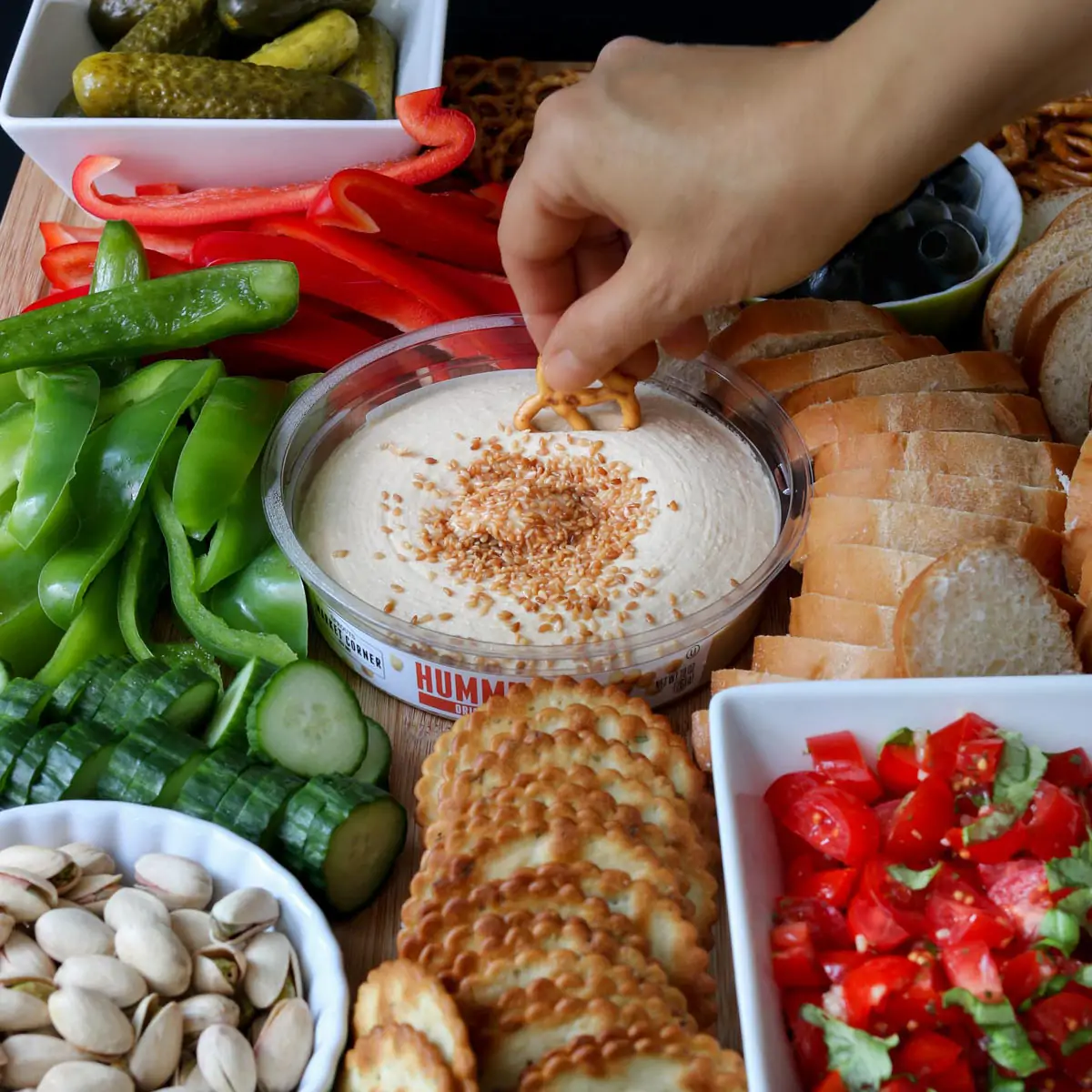 Appetizers
While not required, appetizers are a great addition to your graduation party food. They're easy to serve, simple to customize, and light on the budget.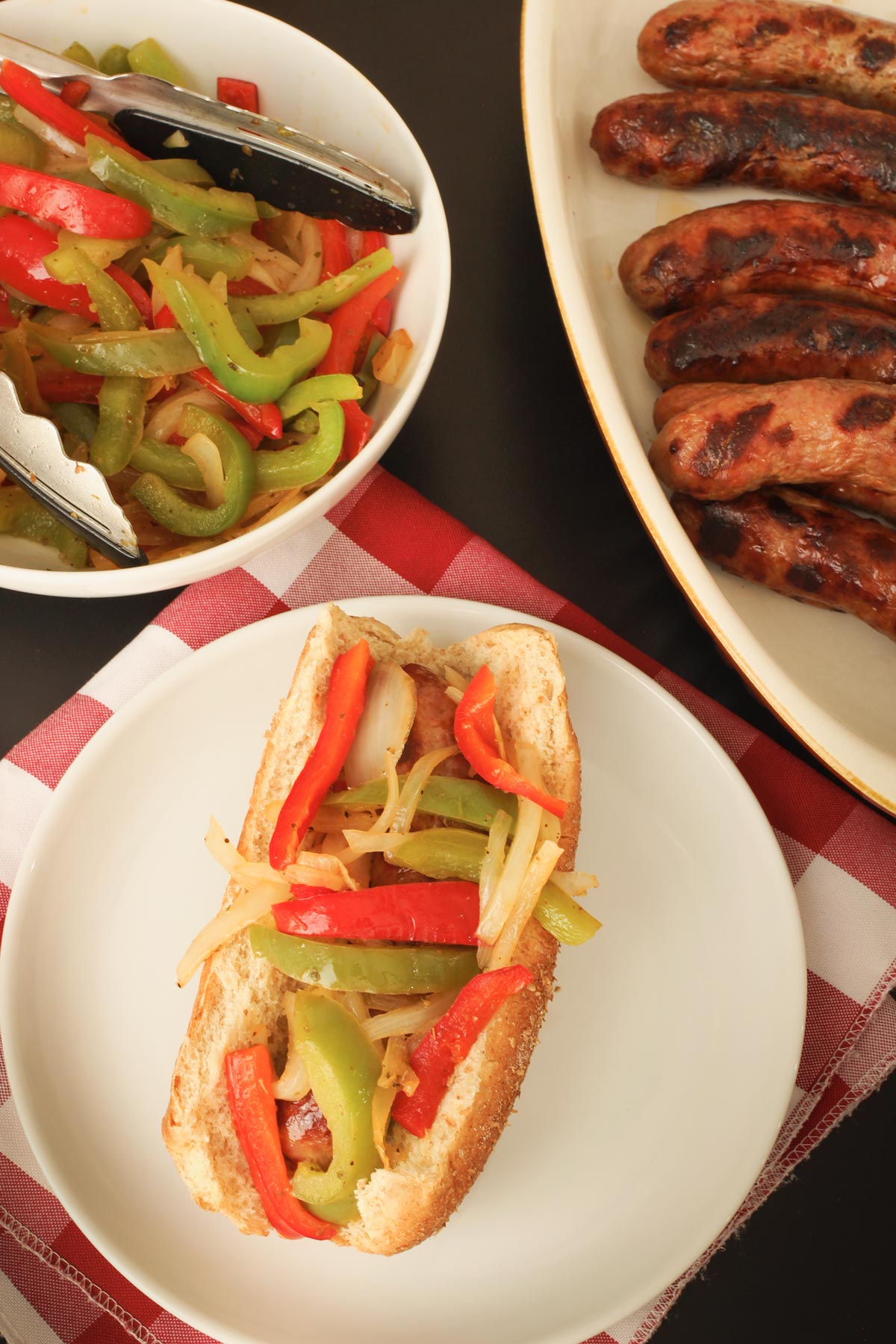 Main Dishes
You'll want about 6 to 8 ounces of hearty proteins for your graduation party guests. Think about some of these mix-and-match options for main dishes: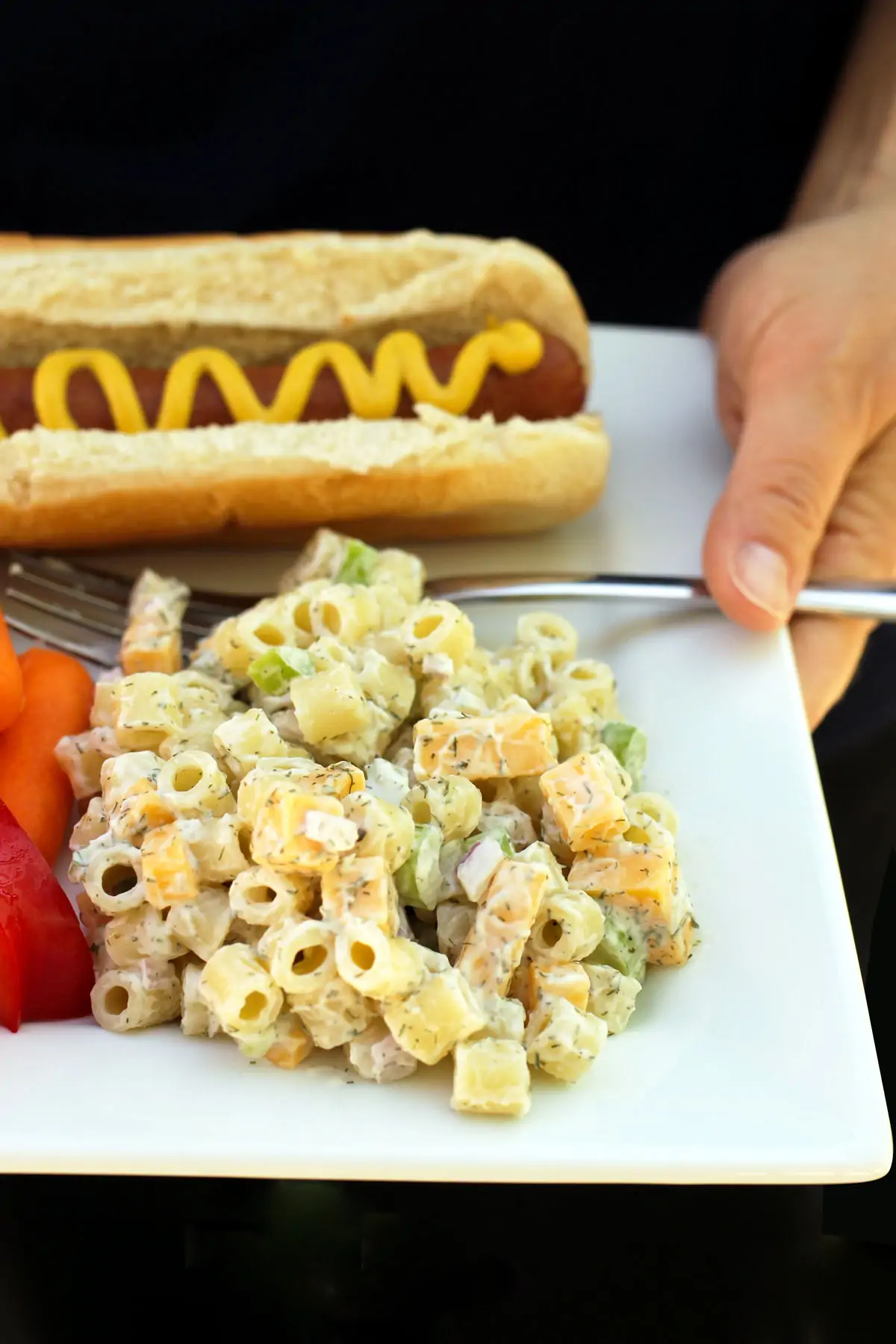 Side Dishes
Offer a variety of side dishes, allowing at least one cup per person.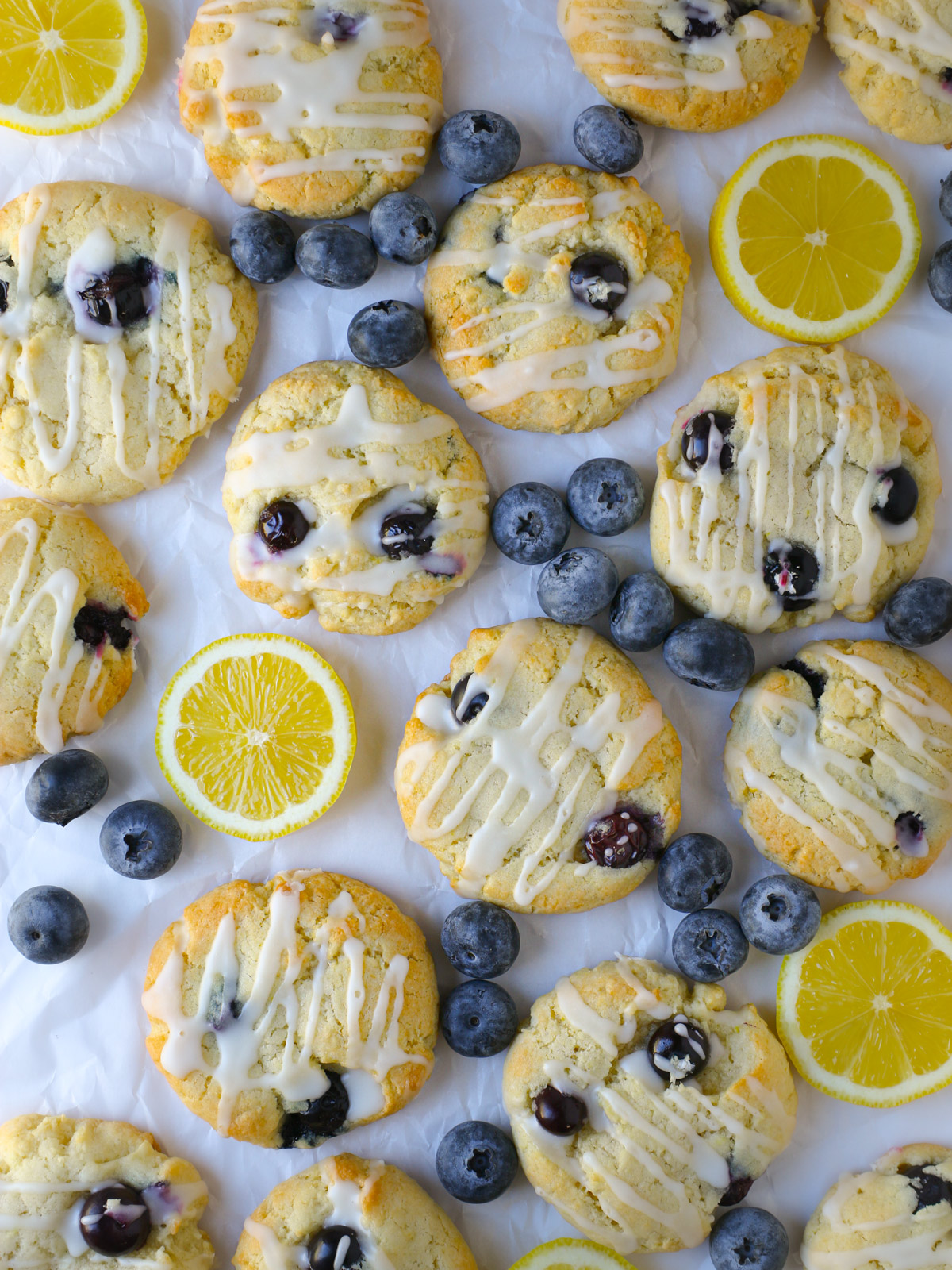 Desserts
The best desserts for a graduation party are the ones that are good at room temperature and are easy to serve, such as cookies and cupcakes.
You may want to have a special cake like a Lemon Poppy Seed Cake to fete the graduate, but keep in mind that will be more difficult to serve, especially if you have an open house and guests are coming and going.
Take some good pics of the cake, then portion it out so guests can help themselves when they're ready.
These are easy serve yourself desserts, perfect for parties: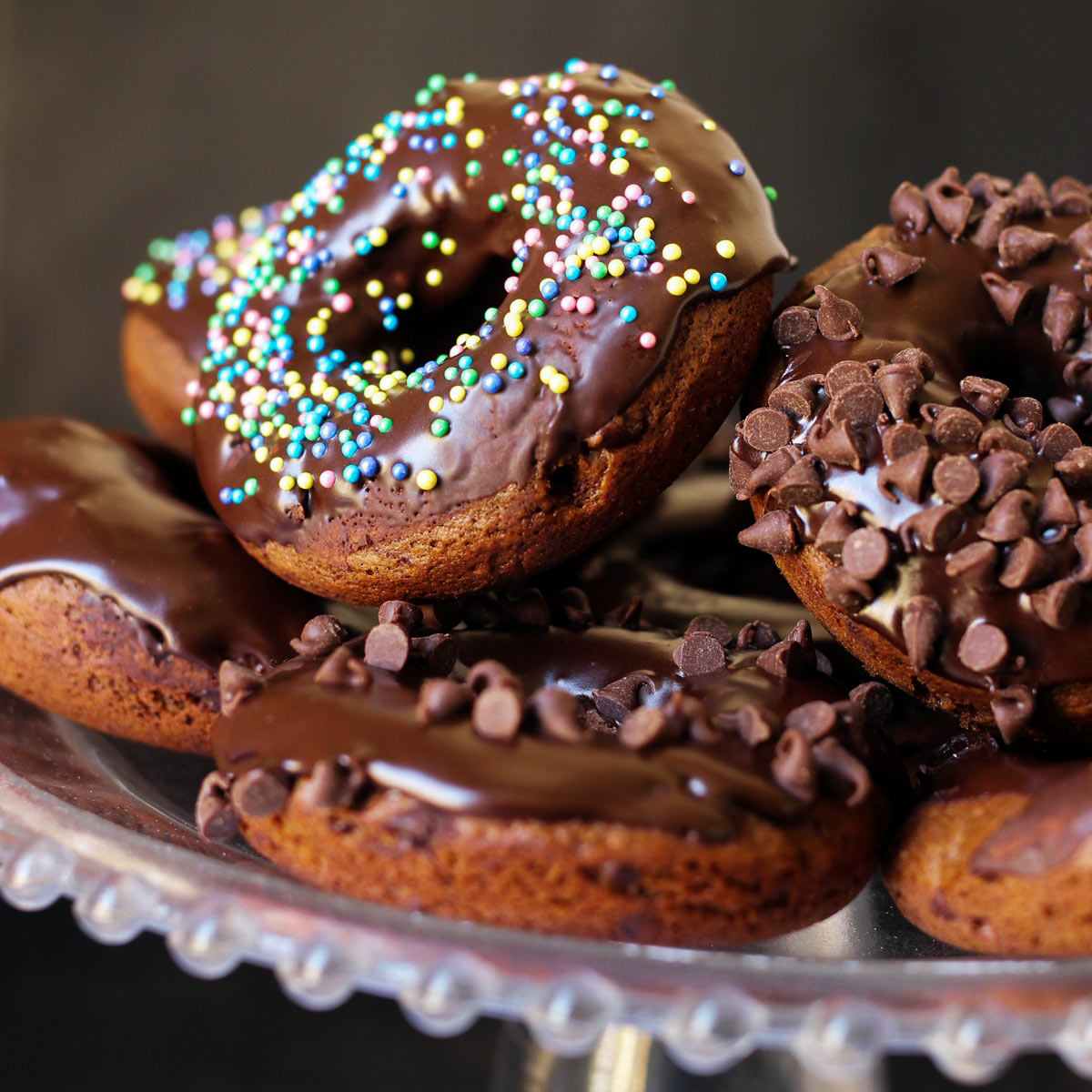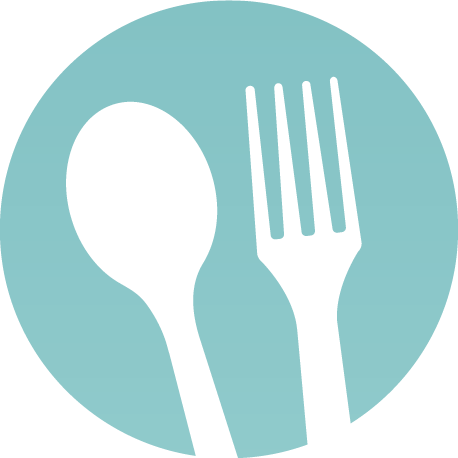 Tell us what you think!
We love to hear your experiences with Good Cheap Eats. Click the STARS on the recipe card or leave a STARRED comment to let us know what you think of the recipe.