You see that rotisserie chicken at the grocery store and it looks so good! But, what to do with it when you get home? Check out these delicious tips and recipes.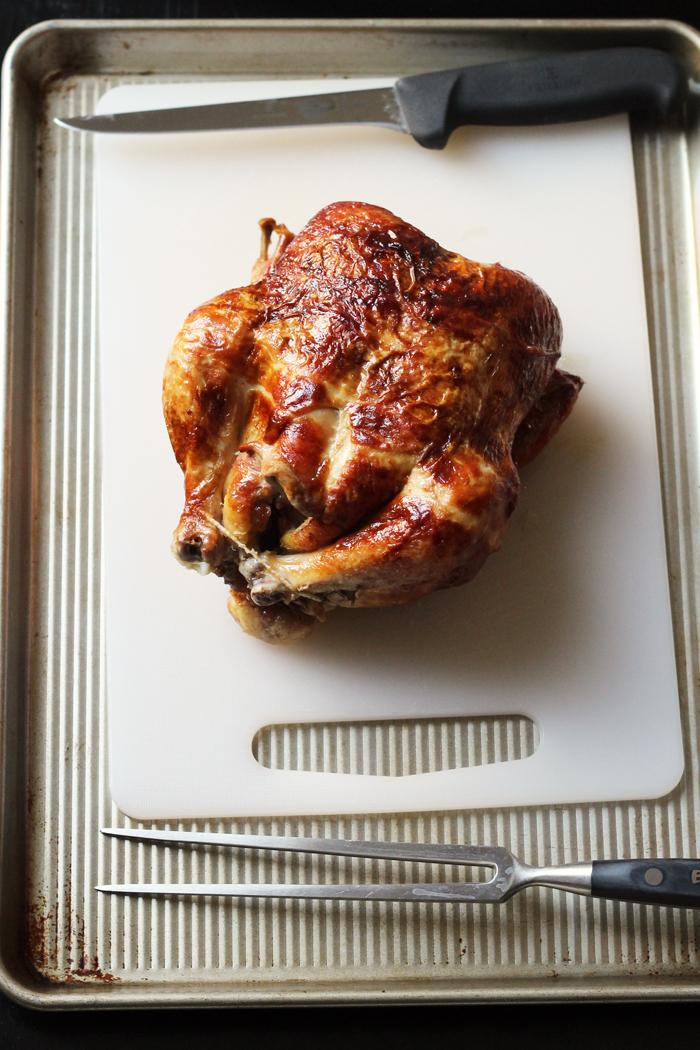 Don't you just love a rotisserie chicken? They're flavorful and tender, ready to go, and — best yet! — so affordable. You can't practically cook your own chicken for the same price.
Rotisserie chicken is basically a perfectly roast chicken. Because the chicken cooks on a spit, it is turned while it roasts, resulting in perfectly browned skin.
A rotisserie chicken is super handy, to be sure, but you may find yourself wondering from time to time, what to do with the blessed thing? For starters, do you even know how to carve a whole chicken? Do you tear it apart with your hands? What?
Well, once you get the chicken cut into pieces, a whole world of delicious opportunities opens up for you.
What to Make with a Rotisserie Chicken
Obviously, enjoying a simple roast chicken is top on the list, but what else?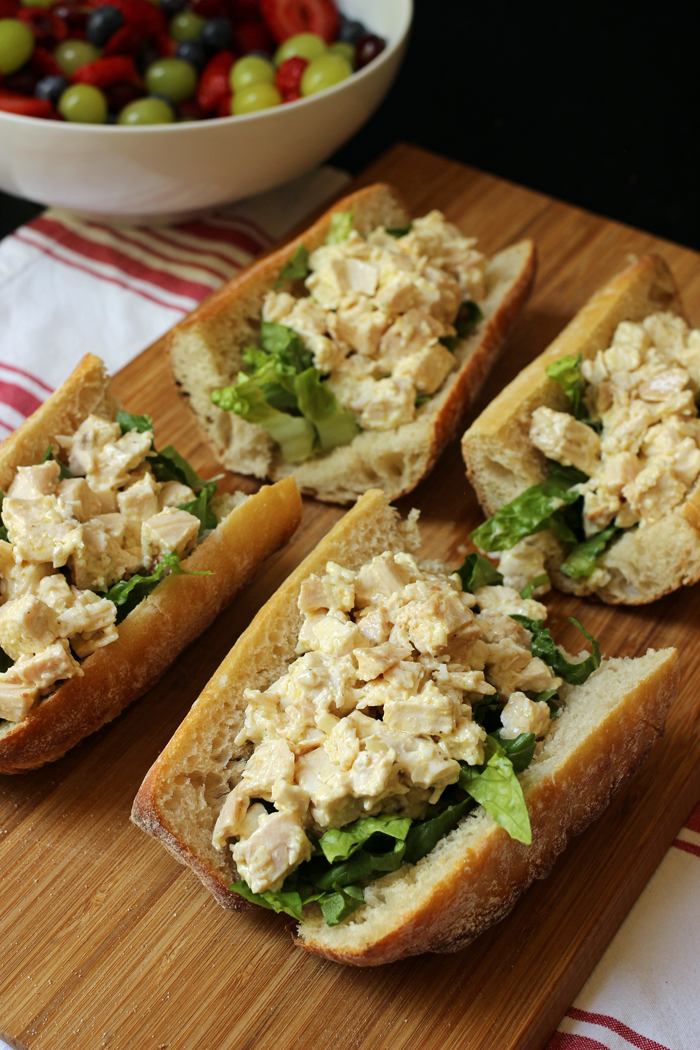 Pictured: Chicken Caesar Sandwiches
What goes well with rotisserie chicken?
Rotisserie chicken pairs well with any number of side dishes. Consider these combinations:
How long is leftover rotisserie chicken good for?
Like other prepared foods, rotisserie chicken is good for up to 4 days when properly refrigerated.
How do you store leftover rotisserie chicken?
Store the chicken meat in an airtight container in the fridge. If you like, you can store it in the freezer for longer storage.
What can you make with a rotisserie chicken?
Once you've enjoyed a rotisserie chicken as a main dish, you may want to use the leftover cooked chicken in other dishes. Or you may want to start out your meal prep this week with a couple of birds, to save yourself some time.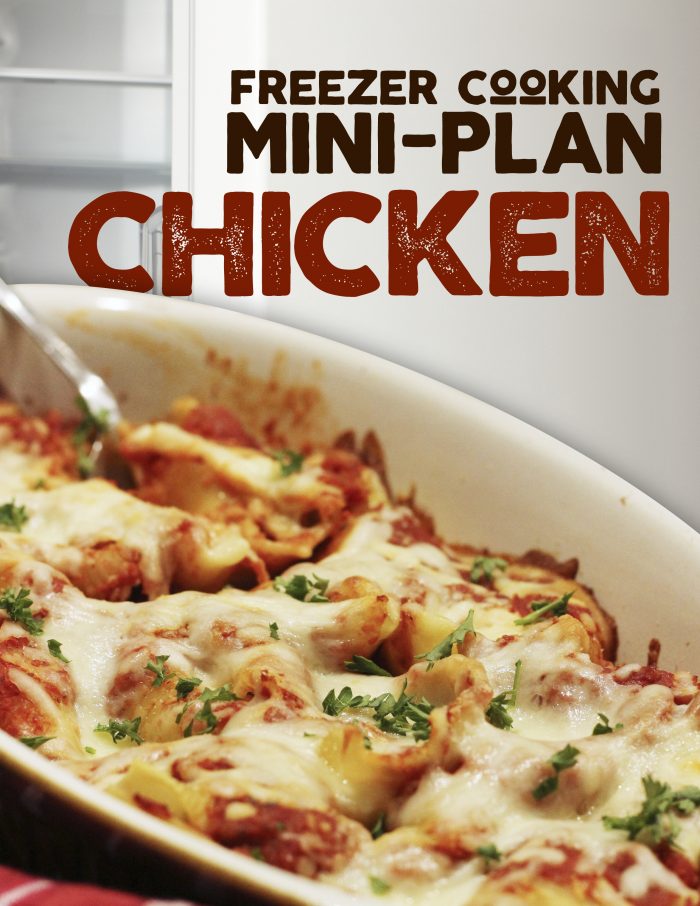 Use a rotisserie chicken in freezer cooking!
A store-bought rotisserie chicken is the perfect short cut for freezer cooking. With the chicken already cooked, you're one step closer to getting great meals in the freezer, quickly and easily.
Not sure what to make? Grab your copy of this Freezer Cooking Mini Plan so that you can make 8 meals in about 90 minutes, probably less if you use a couple rotisserie chickens.
Mix up Creamy Chicken-Stuffed Shells and Chicken Enchilada Casserole in minutes!
Looking for more chick-inspiration?
Check out these delicious recipes that use cooked chicken:
What to Make with a Rotisserie Chicken
These delicious recipes all call for cooked chicken. Grab a rotisserie chicken for an easy shortcut to some amazing meals.
What's YOUR favorite recipe to make with a rotisserie chicken?