You see that rotisserie chicken at the grocery store and it looks so good! But, what to do with it when you get home?
While you can certainly carve the whole chicken and serve it as is, you might also want to switch things up a bit and serve the tender, cooked chicken meat in other ways. Check out these delicious tips and recipes for what to make with rotisserie chicken.
Jump to:
Don't you just love rotisserie chicken? They're flavorful and tender, ready to go, and — best yet! — so affordable. Unless you find an incredibly good sale on whole chickens, the grocery store bird is a fantastic deal!
Rotisserie chicken is basically a perfectly roast chicken that you didn't do any work for. It's an ideal meal prep shortcut. Since the chicken cooks on a spit, it is turned while it roasts, resulting in perfectly browned skin.
A rotisserie chicken is super handy, to be sure, but you may find yourself wondering from time to time, what to do with the blessed thing? For starters, do you even know how to carve a whole chicken? Do you tear it apart with your hands? What?
Well, once you get the chicken cut into pieces, a whole world of delicious opportunities opens up for you. First up: Enjoy a quick and easy meal when you serve rotisserie chicken as your main dish with some carefully chosen side dishes. In fact, you can easily make this a no-cook supper.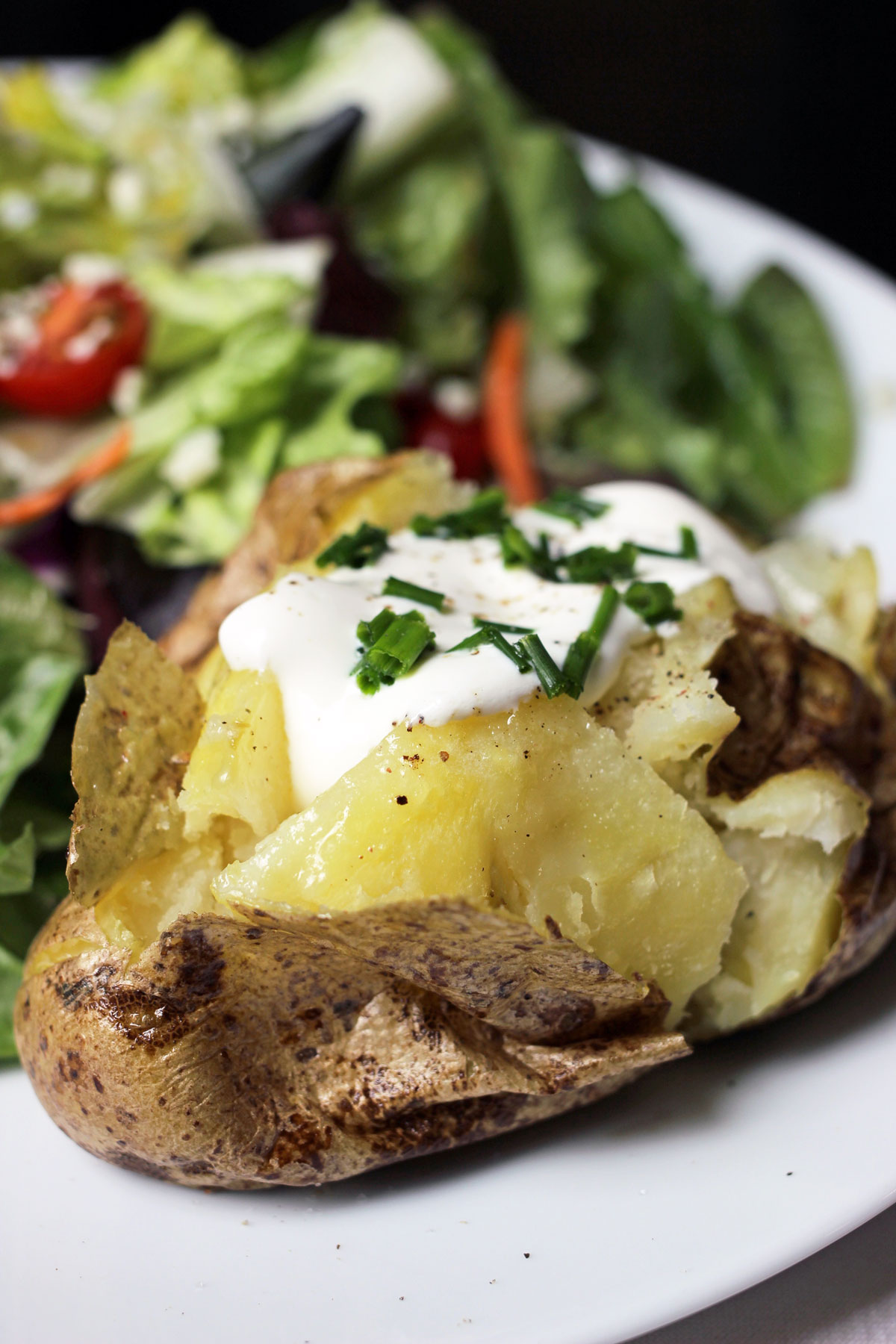 Sides for Rotisserie Chicken
Rotisserie chicken pairs well with any number of sides. Consider these side dish combinations:
FAQs
How long is leftover rotisserie chicken good for?
Like other prepared foods, it is good for up to 4 days when properly refrigerated. Promptly refrigerate the chicken as food should not be at room temperature longer than two hours.
How to reheat rotisserie chicken?
You can reheat it in the microwave, in a warm oven, or even in a skillet. Know that reheating the chicken meat on the bone will take longer than if you remove the meat from the bone and gently reheat the chopped or shredded pieces.
How do you store leftover rotisserie chicken?
Store the chicken in an airtight container in the fridge.
Can you freeze rotisserie chicken?
For longer storage, store the chicken pieces or meat removed from the bone in an airtight container in the freezer. Cooked chicken is good in the freezer for up to 4 months.
How many meals can you get from a rotisserie chicken?
The answer will depend on how much chicken your party eats at one sitting. A typical roast chicken should produce at least 8 servings of cooked chicken. This means a family of four could potentially get two meals from a rotisserie chicken, more if you've got small children.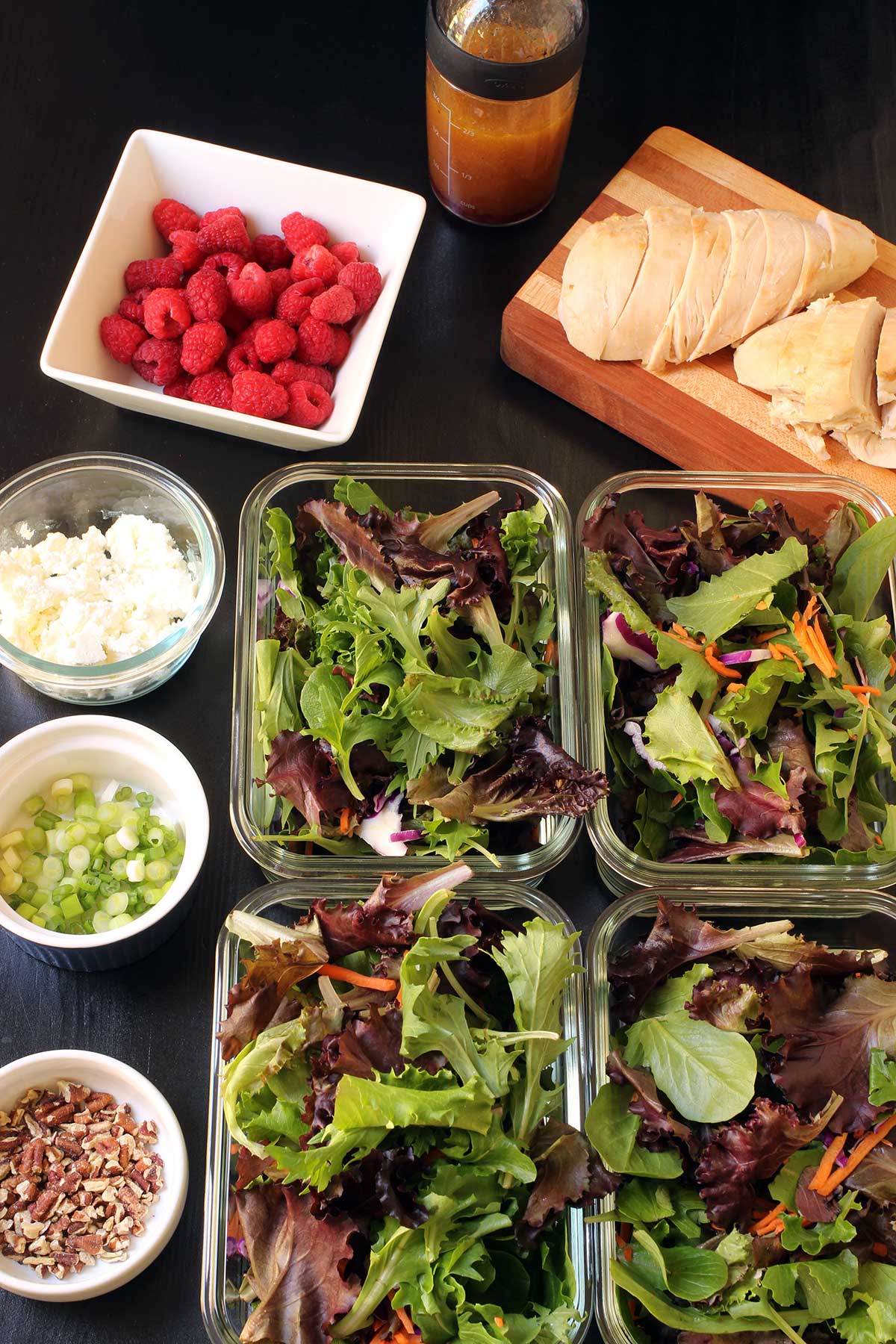 Using Cooked Chicken in Recipes
Once you've enjoyed the chicken as a main dish, you can use the leftover cooked chicken in other dishes, such as soups, salads, sandwiches, casseroles, and chilis. With the chicken already cooked, meal assembly should be quick and simple.
If you're prepping meals for the week, starting with a couple of cooked chickens will save you a lot of time. Be sure to scroll down for 40 recipes that call for cooked chicken!
Remove the chicken from the bone. Chop or shred for your recipes.
Make chicken stock with the bones and any drippings from the carton the chicken came in.
Save Time with Freezer Meals.
A store-bought rotisserie chicken is the perfect short cut for freezer cooking. With the chicken already cooked, you're one step closer to getting great meals in the freezer, quickly and easily.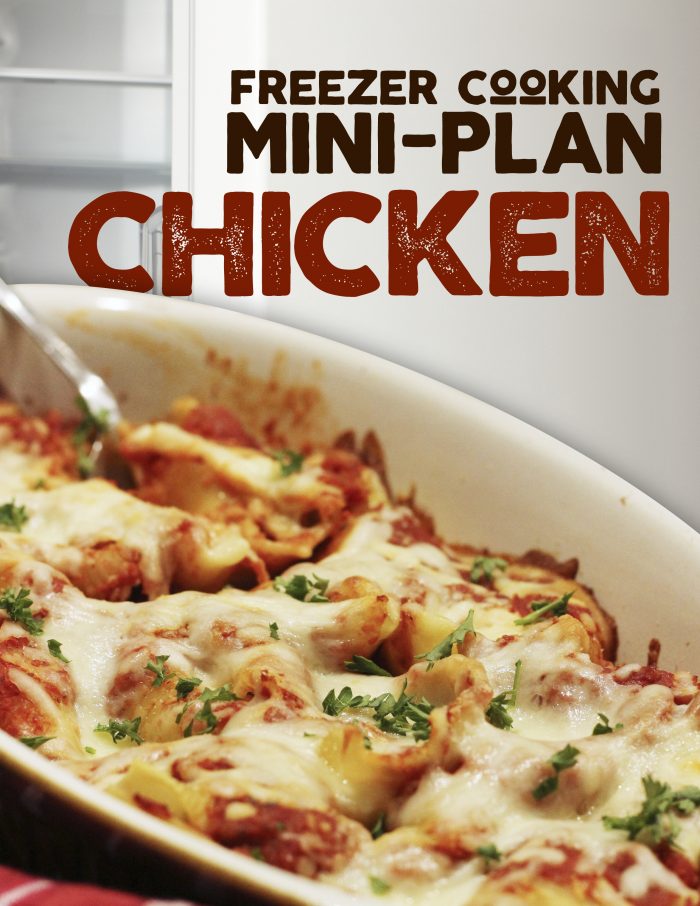 Not sure what to make? Grab your copy of this Freezer Cooking Mini Plan so that you can make 8 meals in about 90 minutes, probably less if you use a couple rotisserie chickens.
More Chick-Inspiration
Check out these delicious recipes that use cooked chicken:
What to Make with Rotisserie Chicken
These delicious recipes all call for cooked chicken. Grab a rotisserie chicken for an easy shortcut to some amazing meals.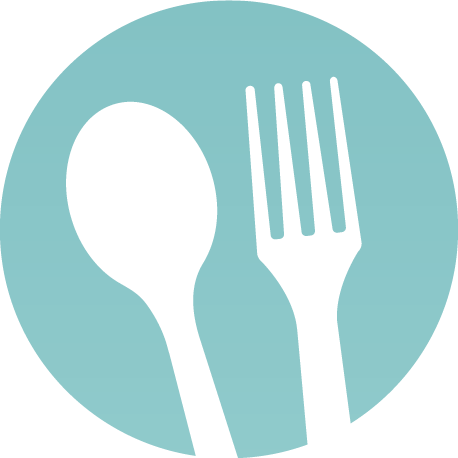 Tell us what you think!
We love to hear your experiences with Good Cheap Eats. Click the STARS on the recipe card or leave a STARRED comment to let us know what you think of the recipe.
What's YOUR favorite recipe to make with a rotisserie chicken?
This post was originally published on March 20, 2019. It has been updated for content and clarity.