Moms are good at prepping food for others, managing preferences and pickiness so that everyone can eat. But, what about Mom Food? Shouldn't Mom get to enjoy the foods she likes? I'm a firm believer in meal prep as self-care and prepping food that I enjoy.
Spend some time thinking about what recipes you enjoy and what tastes good to you, free of judgment from children and partners. I recommend my Go-To Salad as well as Pesto Pizza for foods that any mother will love.
Jump to:
There's hardly a mom I know who won't go to great lengths to make sure her kids eat well. Even if she indulges them in sugar-coated Choco-Bombs every once in a while, she has clued in that what kids eat affects their behavior, growth, and development.
She does what she can to feed them well, even pushing green vegetables at them or hiding them in smoothies.
Yet, there's many a mom among us, ahem, who has skipped meals or counted a Dr. Pepper and leftover Easter candy as a meal. It's easy to overlook her own health and well-being while she's looking after everyone else's.
Don't get me wrong, when I was young and svelte, chasing after a bunch of little kids, I told myself I was invincible. I had to be or I'd fall down crying. As I've "matured", I've realized more and more that Mom Food matters.
Meal Prep as Self Care
Mom Food? Yes. Mom Food. Or in other words, meal prep as self-care.
Maybe you skip meals because you cannot look at another peanut butter and jelly sandwich. Maybe there just doesn't seem to be any time between school drop-offs, carpool pick-ups, and all things in between. Maybe you feel that it's too self-indulgent to…. stop and have a real meal.
Let's get some things straight, Mom:
You matter.
You matter to your family.
Therefore, your health matters.
Therefore what you eat matters. End of story.
How do you get to this place of eating regular, healthy meals without paying a fortune or letting all the balls drop? With some savvy mom food meal prep, that's how.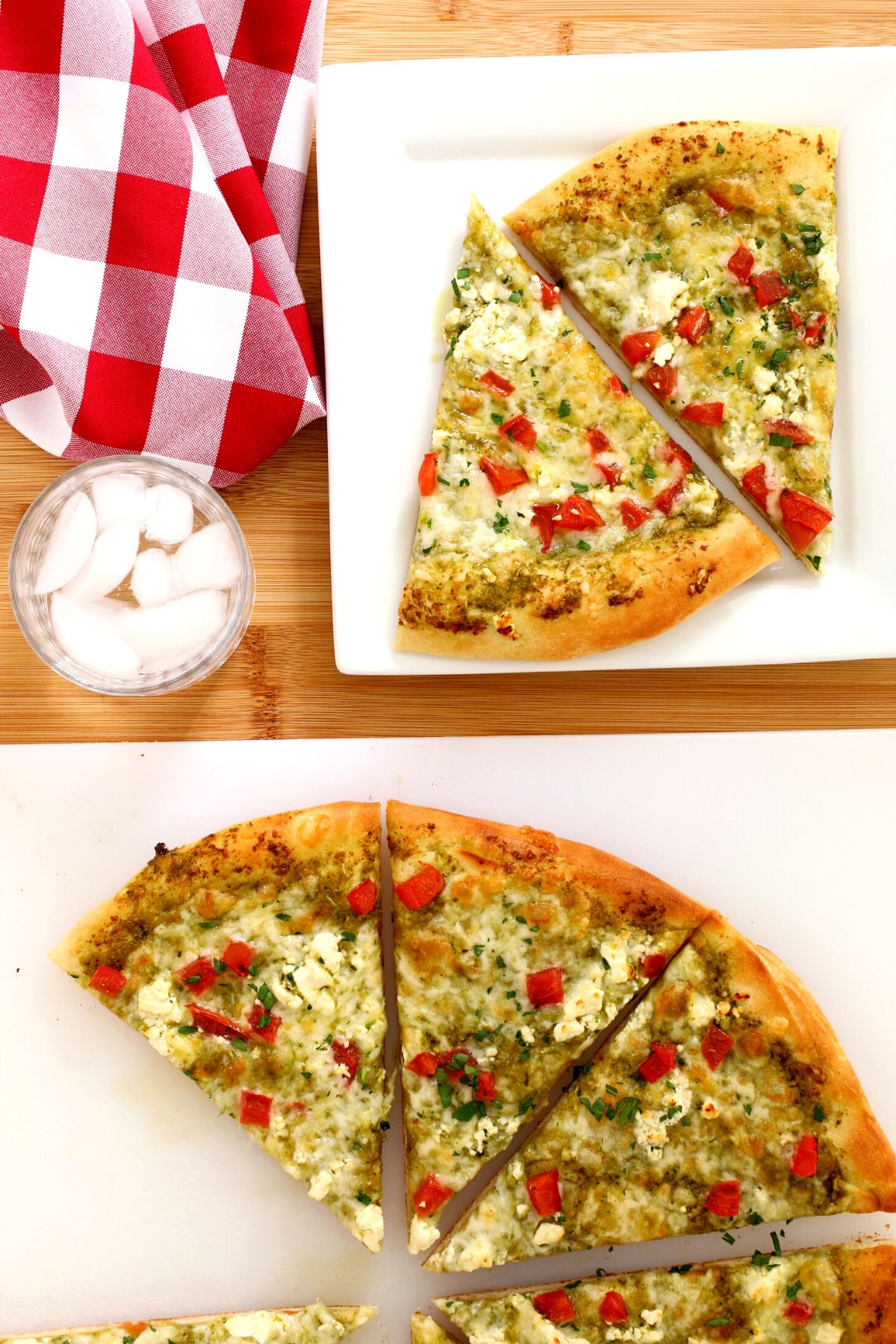 Meal Prep What You Like
Meal prep is nothing new, but man, it is selling like hot cakes in book stores and on social media. It's the simple practice of prepping food in advance in order to make meals easier all week long.
Not only can it save you time and money, but meal prep can be a valuable way for you to take care of yourself and the ones you love.
How can you make this happen at your house? You can spend some time making one or two meal prep lunch recipes to enjoy over the course of the week or make some mix-and-match bowl meals.
By definition, Mom Food signifies food that YOU like. In this cooking scenario, you don't have to consider anyone else's preferences. You're making food for YOU, so make what you love.
Here's a basic formula that you can use in order to make Mom food meal prep quick and easy.
1. Choose a protein.
This might be boneless, skinless chicken breast, ground turkey, or even hard-cooked eggs. Since we're looking at a week's worth of lunches, cook enough for at least 4 servings. I love these Chicken Patties! If you're pressed for time, pick up a rotisserie chicken and carve it up.
2. Prep some veg.
You can never go wrong with salad for lunch, particularly if you load it high with protein, veggies, whole grains, and legumes. My Meal Prep Salads make lunchtime really easy!
That said, maybe you're not up for a salad or it's not actually your preference. No problem, roast or saute some of your veggies to add variety. This recipe for Roast Veggies is super versatile.
3. Cook some grains.
A pot of rice or quinoa will be good all week and can be mixed and matched in so many different ways. Try a Quinoa Pilaf or this amazing Quinoa Salad for a grain-like protein that tastes amazing and is naturally gluten-free.
4. Choose your legume.
Beans are another easy ingredient to add to your meal prep as are legumes. You can cook your own dry beans – it's easy to cook beans in the pressure cooker — or simply open a can. They add fiber as well as protein and flavor.
5. Stir up a sauce.
Homemade dressing is so much better than the bottled kind! Make a big batch to treat yourself with all week long! If you enjoy sweet dressings, try this Raspberry Vinaigrette. Or go in a different direction with Homemade BBQ Sauce.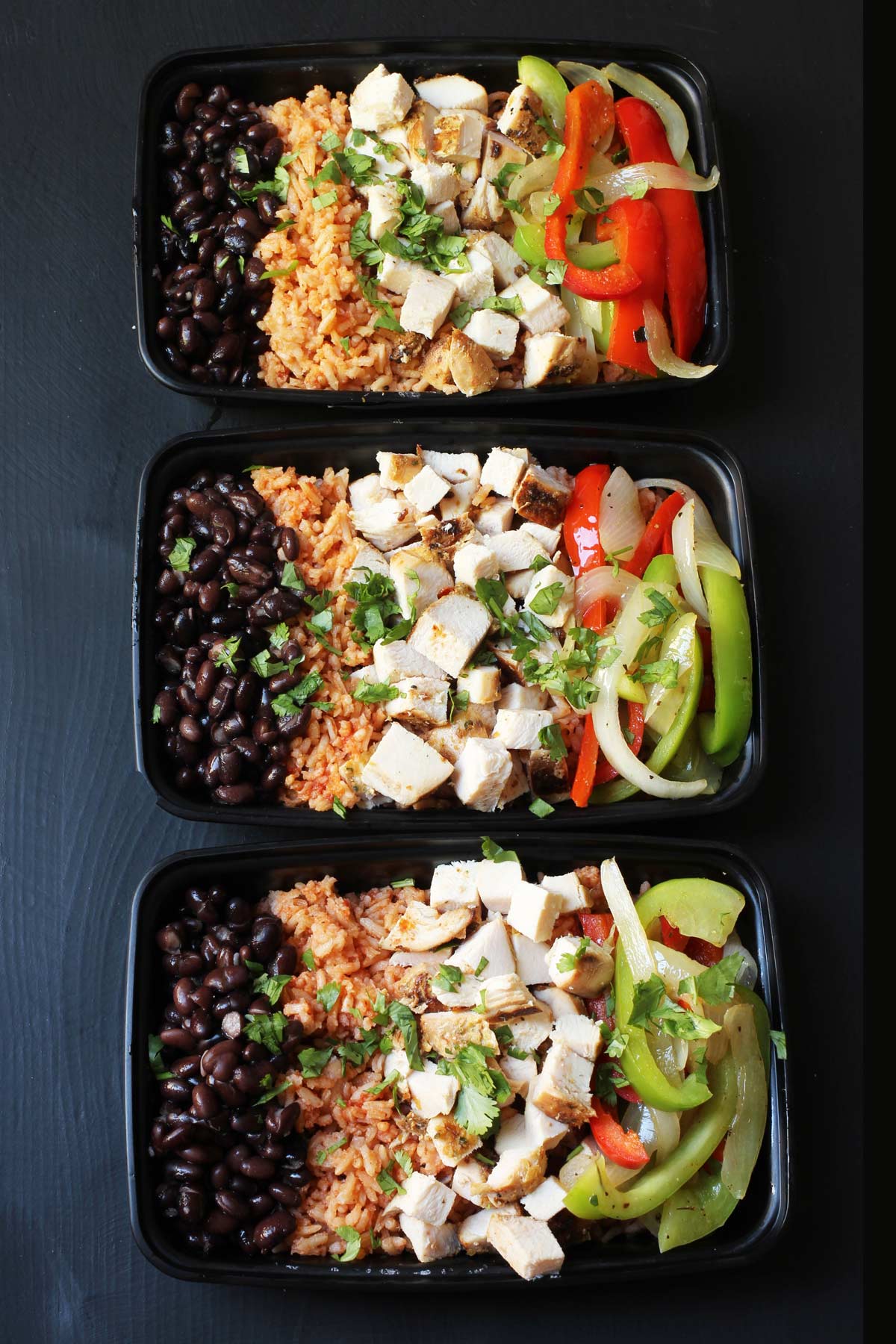 Now that you've got your components all lined up, you can do one of two things:
Store them in covered containers in the fridge. I love these Pyrex with lids. This will allow you some flexibility in how you mix and match your prepped ingredients, a buffet meal prep if you will.
Assemble everything into single-serve lunches. This is most typically what I do, using these meal prep containers because they are lightweight for taking on the road and cheap enough that I can dispose of them when they get weird or warped.
As you can see, this process is pretty simple. It takes about 90 minutes from the start to clean kitchen, but it's so worth it! You'll have a stack of yummy lunches, Mom Food, to enjoy all week long!
Make Meal Prep Easy
Maybe you're up to here in to-do's and figuring out this lunch cooking plan thingy is just too much. Sure you can cook it, but figuring it all out right now is JUST TOO MUCH. I hear your cries, sister.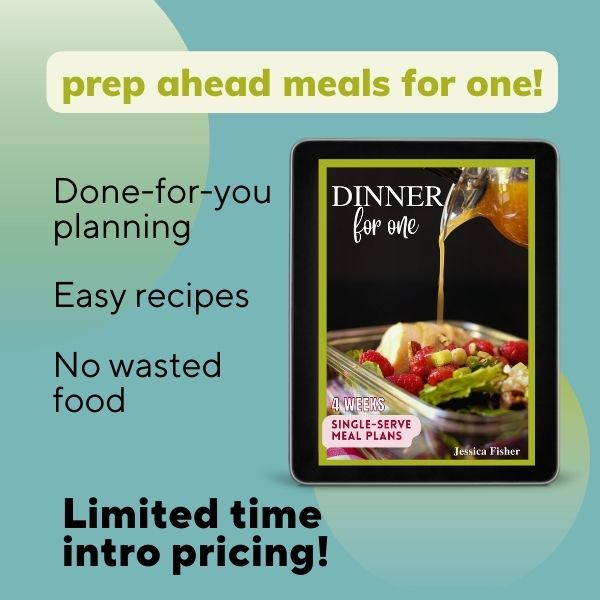 Last summer I put together Good Cheap Eats Dinner for One – It's basically four week's worth of Mom Food, packed with delicious single-serve recipes that account for all ingredients so nothing goes to waste.
I prepped these meals each week when my girls were in summer camp and it was so nice to have food that I loved, made just for me, with no added junk.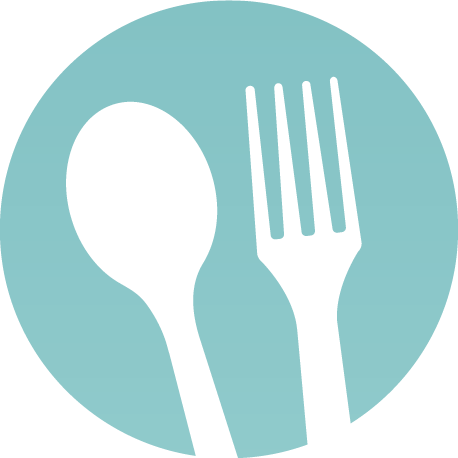 Tell us what you think!
We love to hear your experiences with Good Cheap Eats. Click the STARS on the recipe card or leave a STARRED comment to let us know what you think of the recipe.