This simple Raspberry Vinaigrette recipe is perfect on salad or as a sweet sauce for grilled meats. This dressing makes for a delicious finishing touch on a Chicken & Raspberry Salad.
Save time and money next time you make Meal Prep Salads or do a Lunchtime Meal Prep by mixing up a batch or two of this perfect raspberry dressing. It's one of the best salad toppings.
It's happened before. You go to a restaurant and order a beautiful, fancy salad. It's got all this flavor! So many colors! Such great tastes combined together!
You know what's in that salad. You've got eyes. You read the menu and you saw the thing. Maybe you even instagrammed it.
You can recreate the salad, but there's something missing…
The secret, of course, is in the sauce. The dressing is always the kicker. How do you build a beautiful salad composee at home with that great dressing?
Well, if your recent salad fan moment included a raspberry vinaigrette? I've gotcha covered.
Raspberry Vinaigrette, a sweet-tangy dressing featuring raspberries in an oil-and-vinegar bath is just the thing to dress your favorite salads.
Why Make This
It uses up the last bits of jam in the jar. As you know, avoiding food waste is a great way to save money. Years ago I learned the trick of mixing salad dressings in almost empty mustard or jam jars. You could get every little bit out of your investment and have a fantastic vinaigrette to enjoy as the fruits of your labor.
It's better than commercial dressings. There's a sweet beauty in using jam as a way to sweeten and flavor salad dressings. If you use a naturally-sweetened jam, you can completely avoid adding sugar to your dressing, something that commercial salad dressings companies do to excess. Homemade raspberry vinaigrette tastes better and has a better ingredient list than bottled dressing.
It's quick to make! You can make delicious, light, flavorful, zesty, and fruity dressings in just minutes with this raspberry vinaigrette recipe.
Ingredients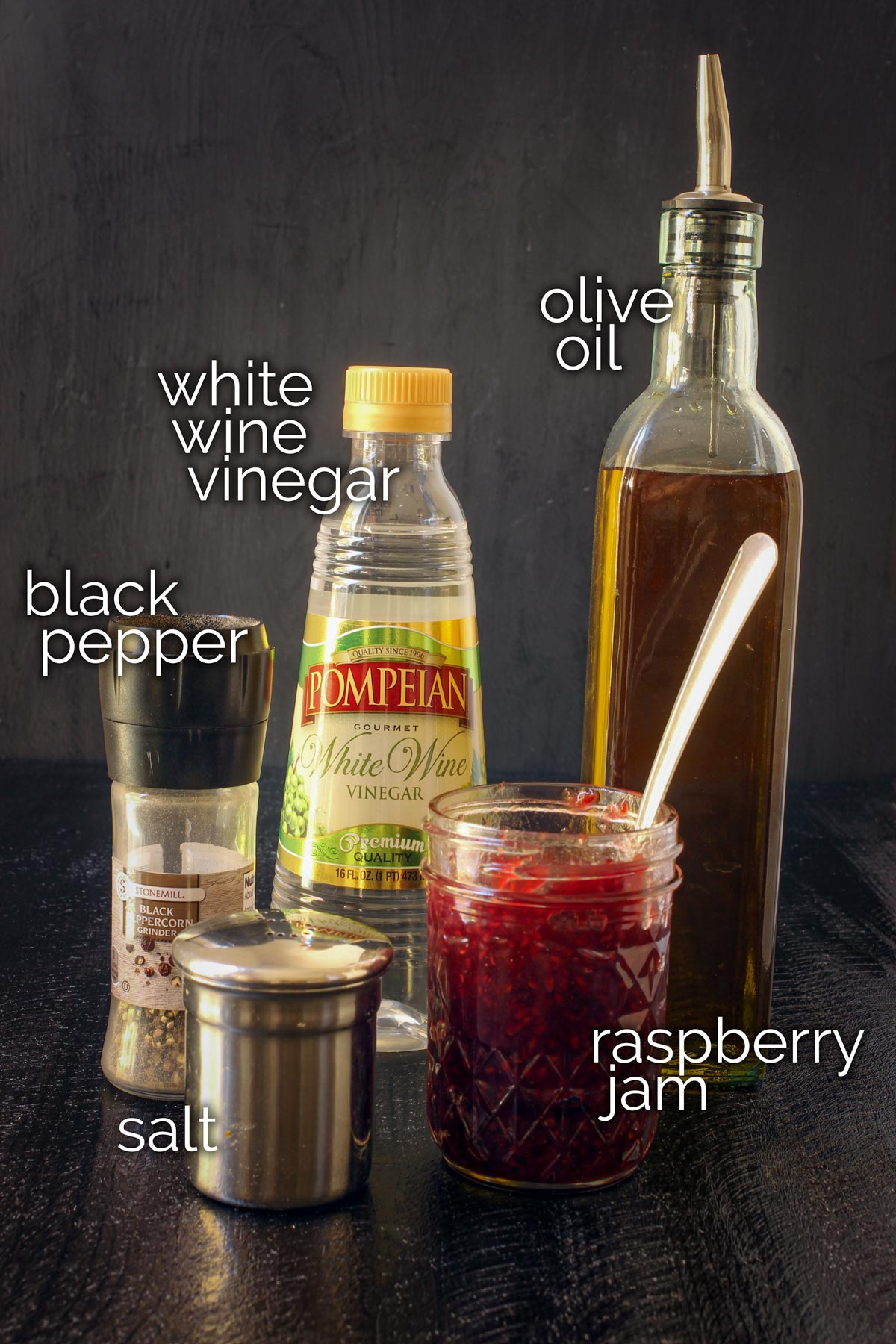 Here's what you need to make homemade raspberry vinaigrette – just five ingredients:
white wine vinegar – I like the brightness of white wine vinegar, but you can also use other types of vinegar, such as red wine, champagne, and apple cider.
raspberry jam – If you have the opportunity to make homemade raspberry jam, you'll take this dressing over the top.
salt and pepper – Add this before you add the oil so that the salt dissolves. You can also add dry or fresh mustard as well as herbs and spices if you'd like to jazz up the dressing even more.
olive oil – I like to use extra virgin olive oil in homemade dressings, but you can use light olive oil as well as another favorite oil, such as avocado or sunflower.
Variations
You can adapt this vinaigrette recipe to suit all kinds of different fruits. Consider substituting one of the following for the raspberry jam:
blueberry jam
strawberry jam
blackberry jam
apricot preserves
You can also mix in your favorite fresh herbs such as basil, tarragon, or thyme.
Step-by-Step Instructions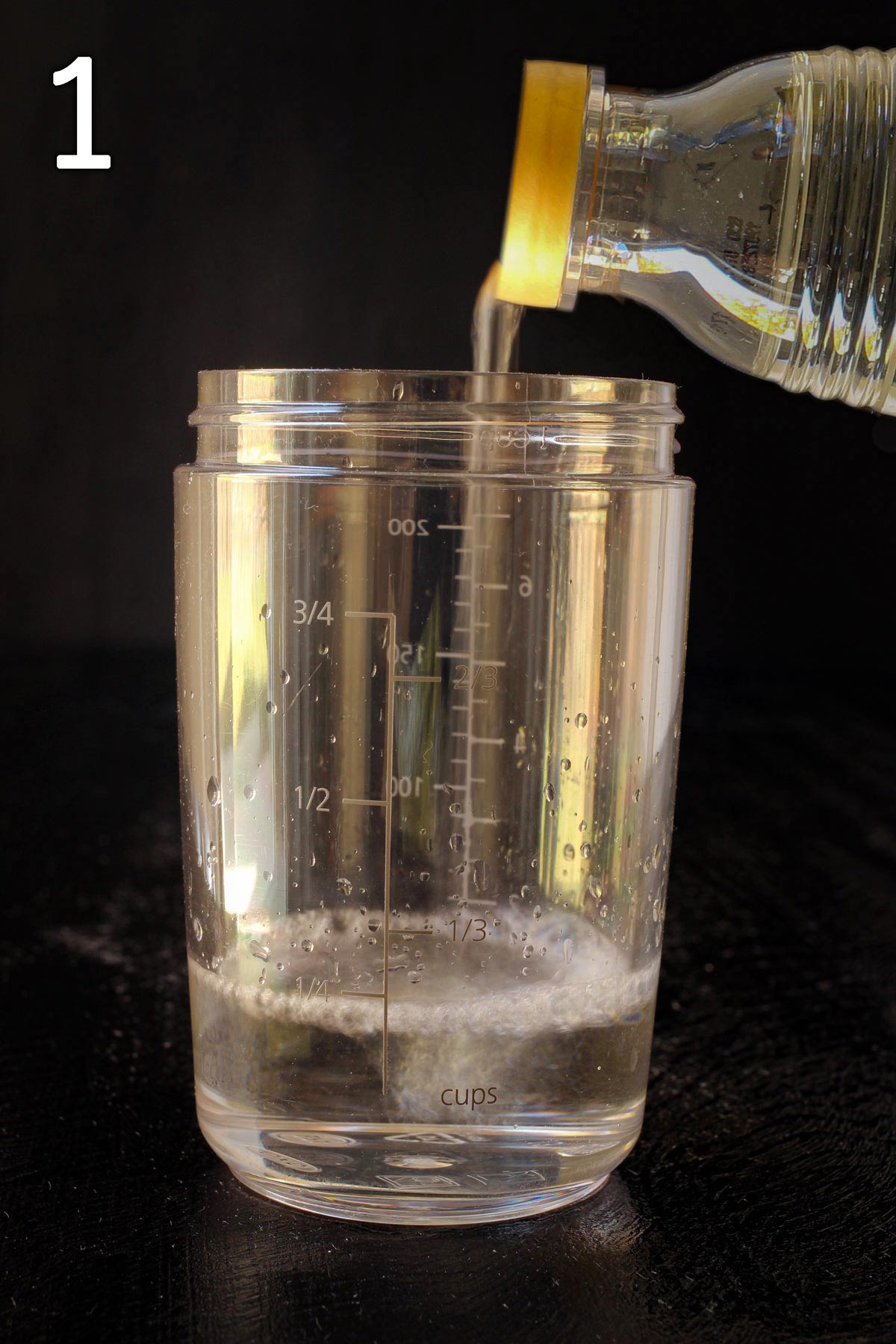 Homemade vinaigrette is super simple to mix up. And it only takes a few minutes.
Pour vinegar into a jar and season with salt and pepper. Salt won't dissolve in oil so it's best to add it first.
Stir, whisk, or shake in the jam.
Add the oil and shake, whisk, or stir to combine.
This raspberry dressing is great on green salads that feature fruit, nuts, and cheese. It's also delicious as a chicken marinade, as a sauce for cooked chicken, or as a dressing for fruit salad.
FAQs
How long does homemade raspberry vinaigrette last?
Homemade vinaigrettes are good for about two weeks, refrigerated.
What does raspberry vinaigrette taste like?
This raspberry dressing is light and fruity with a touch of tang and sweetness. If you prefer a sweeter dressing, be sure to add the optional bit of honey that's recommended.
Is vinaigrette a dressing?
Yes. Vinaigrette is a basic oil-and-vinegar dressing. Its name comes from the French word vinaigre, which means vinegar.
Recipe Costs
Knowing how much it costs you to prepare a recipe can help you decide if it's the type of recipe to make regularly or one you might want to save for special occasions. Let's crunch some numbers and see how this recipe pencils out.
white wine vinegar – $0.60
raspberry jam – $0.15
salt and pepper – $0.02
olive oil – $0.48
Shopping at a mid-range grocery store at non-sale prices, you can expect to pay $1.25 for a generous batch of gourmet raspberry vinaigrette. So much better and cheaper than the bottled stuff!
How to save even more
Here are some of the strategies you can use to make this recipe more economical:
Stock up on ingredients when they are on sale. Jam, olive oil, and white wine vinegar are the high price items in this recipe. Watch for sales and stock up. Shopping at ALDI will greatly reduce the cost, too.
Use up the last little bit in the jam jar. This is a great dressing to make with the dregs of the jam jar, the stuff that you might otherwise chuck.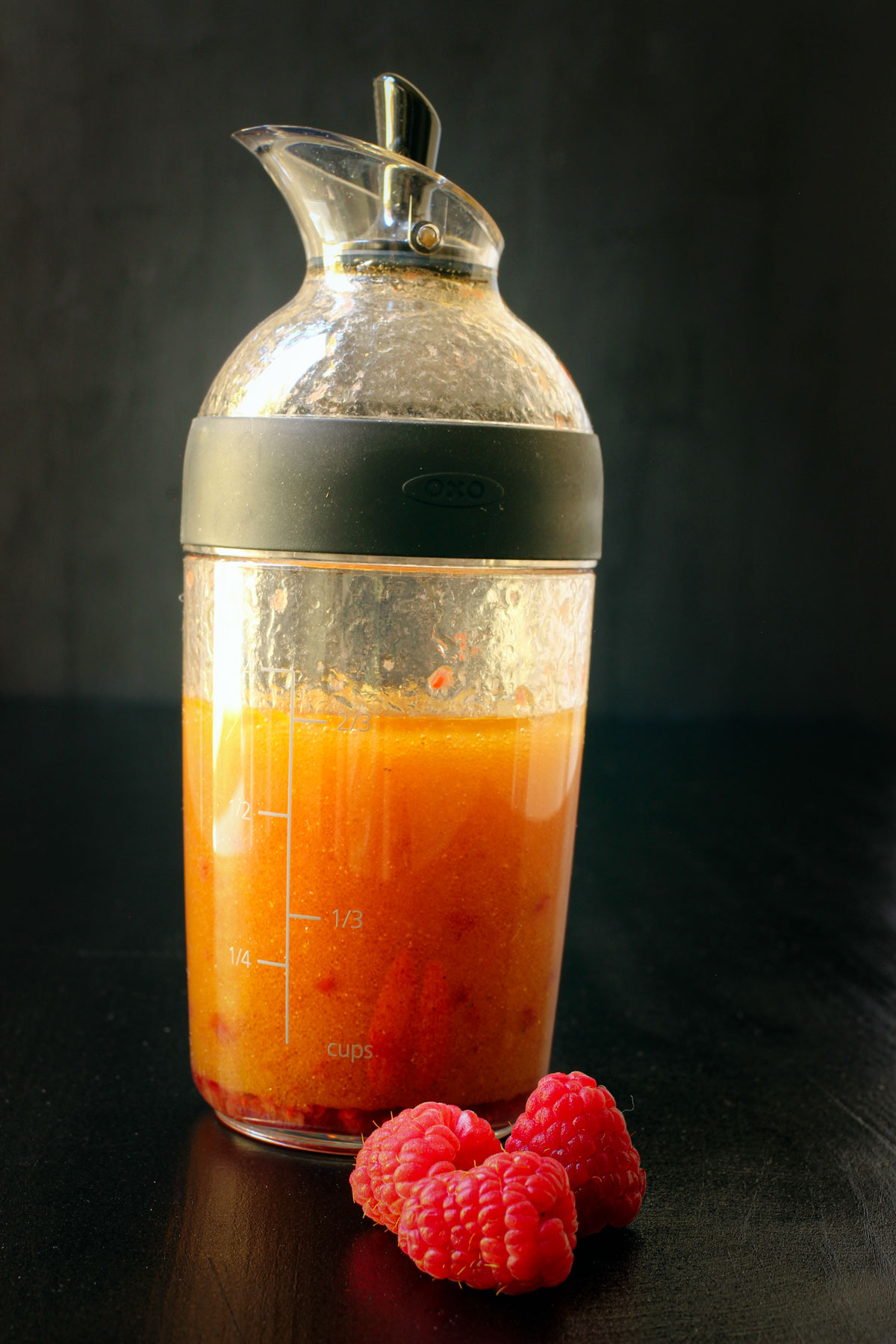 The Best Dressings, Dips & Sauces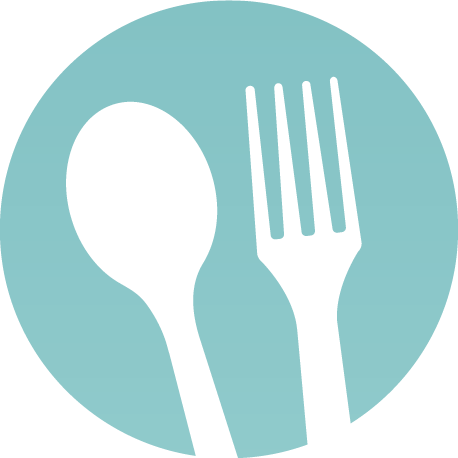 Tell us what you think!
We love to hear your experiences with Good Cheap Eats. Click the STARS on the recipe card or leave a STARRED comment to let us know what you think of the recipe.
Raspberry Vinaigrette Recipe
This simple Raspberry Vinaigrette recipe is perfect on your salad or even as a chicken marinade. Plus, try the delightful variations!
Ingredients
¼

cup

white wine vinegar

salt

to taste

black pepper

to taste

1

tablespoon

raspberry jam

⅓

cup

olive oil
Instructions
Place the vinegar in a jar or small mixing bowl. Season to taste with salt and pepper.

Add the raspberry jam and the honey, if using. Shake or whisk well to combine.

Add the oil and shake well.
Notes
If you like a sweeter dressing, add 1 teaspoon honey to the mixture before adding the oil.
Use the vinaigrette as a salad dressing, a chicken marinade, or a sauce for cooked chicken.
Variations: feel free to substitute a different jam, preserve, or marmalade in place of the raspberry jam. There are so many options to choose from, including blueberry jam, strawberry jam, blackberry jam, apricot preserves, raspberry sauce, and cranberry sauce.
Nutrition
Calories:
113
kcal
|
Carbohydrates:
1
g
|
Protein:
1
g
|
Fat:
12
g
|
Saturated Fat:
2
g
|
Sodium:
1
mg
|
Fiber:
1
g
|
Sugar:
1
g
|
Vitamin C:
1
mg
|
Iron:
1
mg
Tried this Recipe? Tell us what you think!
Your reviews help us develop better recipes and give newcomers the confidence to try your favorites. Scroll down to leave a starred comment.
This post was originally published on November 11, 2019. It has been updated for content and clarity.