Whether you're serving ham for a holiday meal or found one on sale to work your meal plan around, you're going to want some stellar side dishes. While Scalloped Potatoes are certainly a classic side dish for ham, don't stop there! There are so many great ham dinner sides that you could easily put it on the menu each week and enjoy a different kind of meal.
Ham is perfect for a main dish, but it's also delicious incorporated into casserole and pasta recipes as a supporting character. Be sure to freeze ham you have leftover so you can easily include it in Ham Pasta, our favorite Denver Scramble, or the very simple Ham and Egg Salad.
Jump to:
Slow Cooker Ham is one of my go-to recipes to serve at Easter dinner, Thanksgiving, and Christmas, but it's also an easy protein to prepare all year round, especially when you vary the side dishes.
It's great served in the warmer months as cold meat alongside fresh sugar snap peas, deviled eggs, baked beans, and dinner rolls. Ham is super tasty, served alongside the Thanksgiving turkey with your favorite mashed potatoes recipe or sweet potato casserole and roasted brussels sprouts. It's a perfect Sunday supper with glazed carrots and green bean casserole in the winter.
FAQs
Recommended Side Dishes for Ham
Consider these easy and budget-friendly side dishes to serve with ham no matter the season.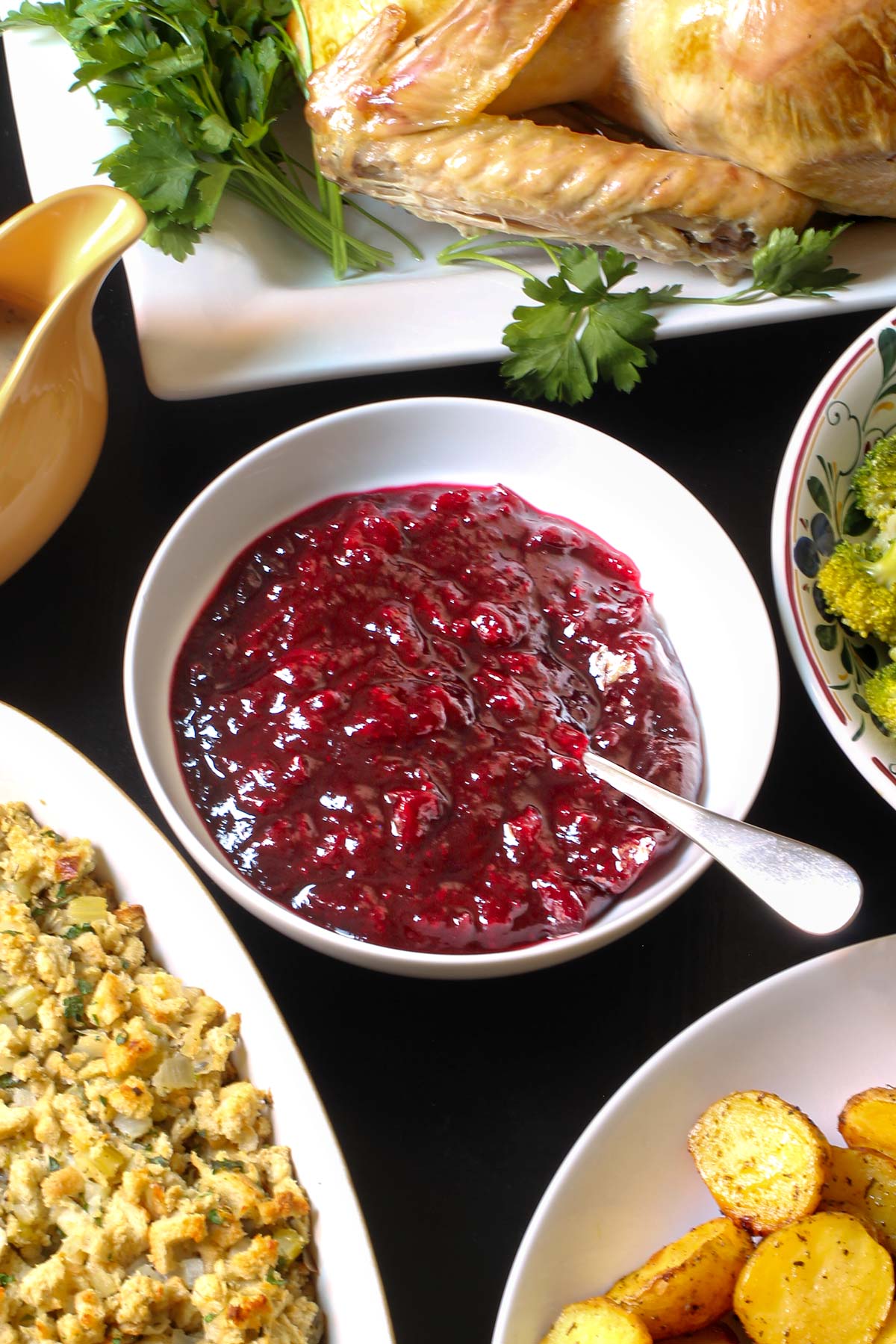 Sauces
While ham is often glazed with honey or brown sugar, there's no reason you can't also include another sauce or gravy with ham. It works well with both sweet and savory sauces.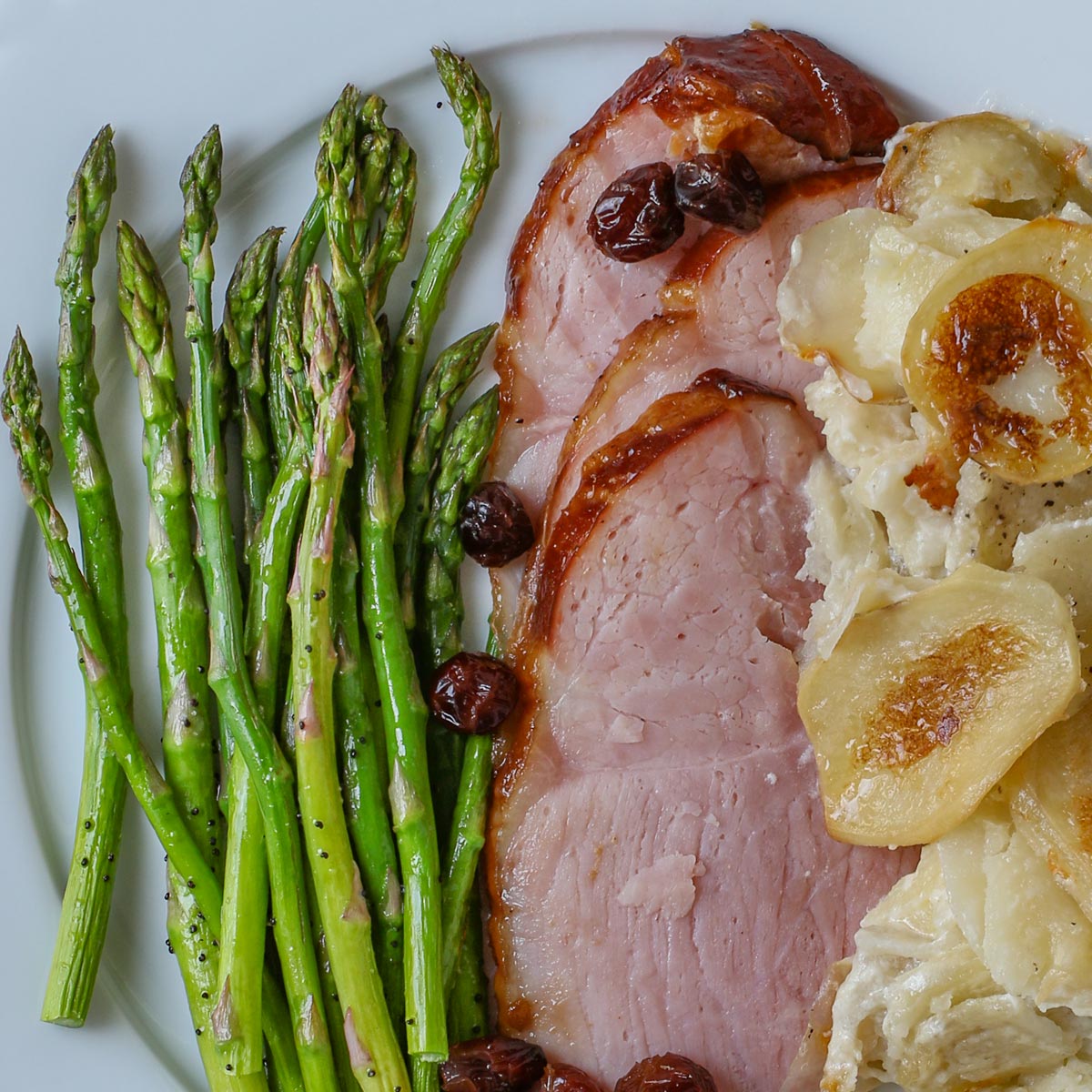 Vegetables
You don't need to prepare very complicated side dishes for Ham. But since ham is fairly rich, it benefits from some green veggies, like fresh green beans or Air Fryer Asparagus.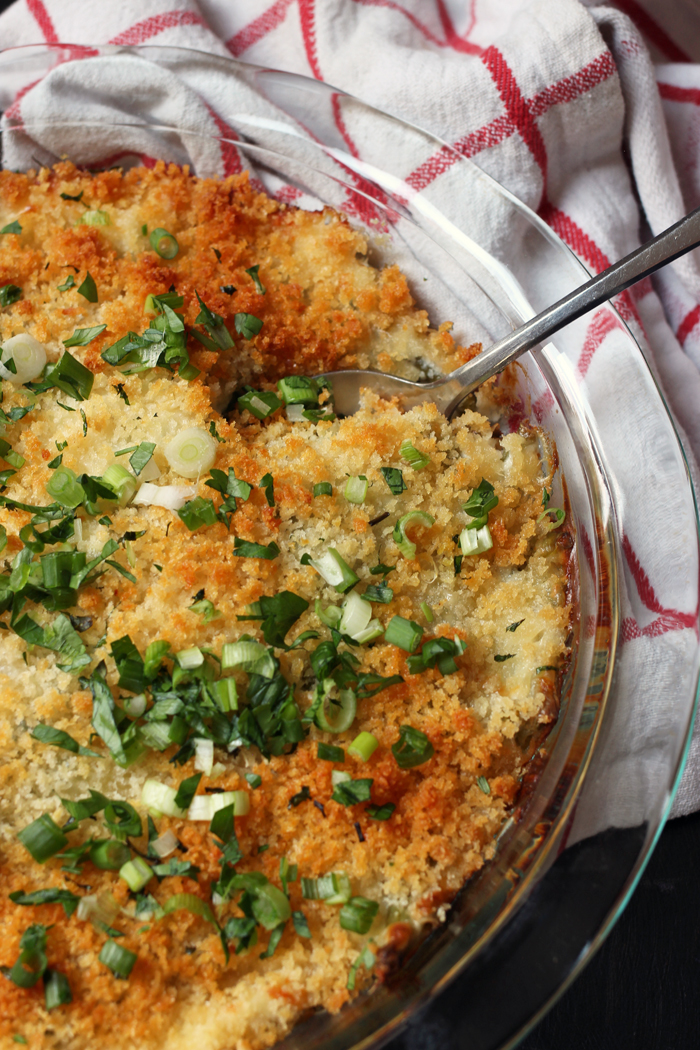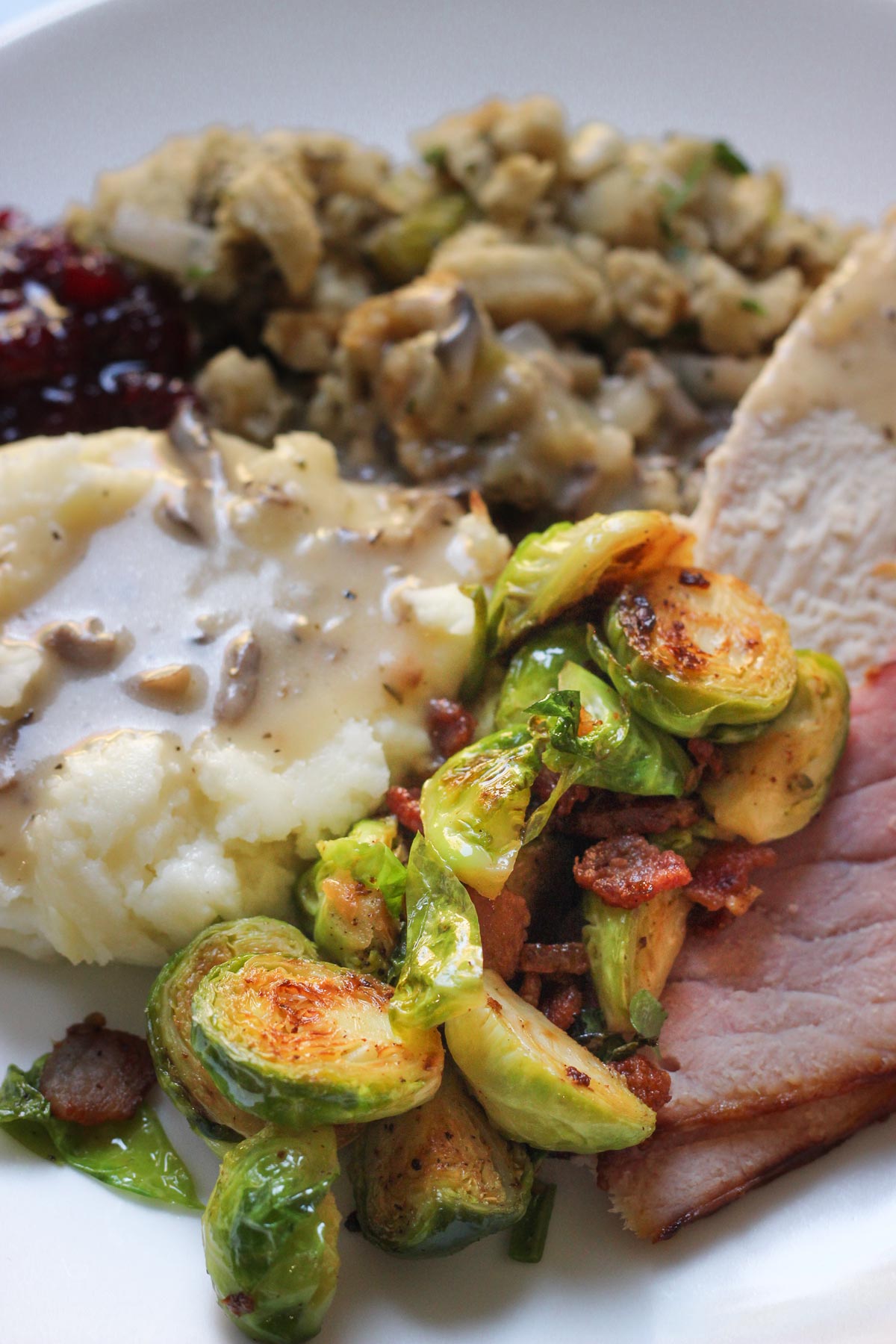 Starchy Sides
Since ham is such a homey, comforting meal, serving it with some starchy sides is de rigeur. Consider including a platter of Mexican street corn or a bowl of creamy mashed potatoes in your spread. Roast sweet potatoes, mac and cheese, or a potato salad will also be a hit!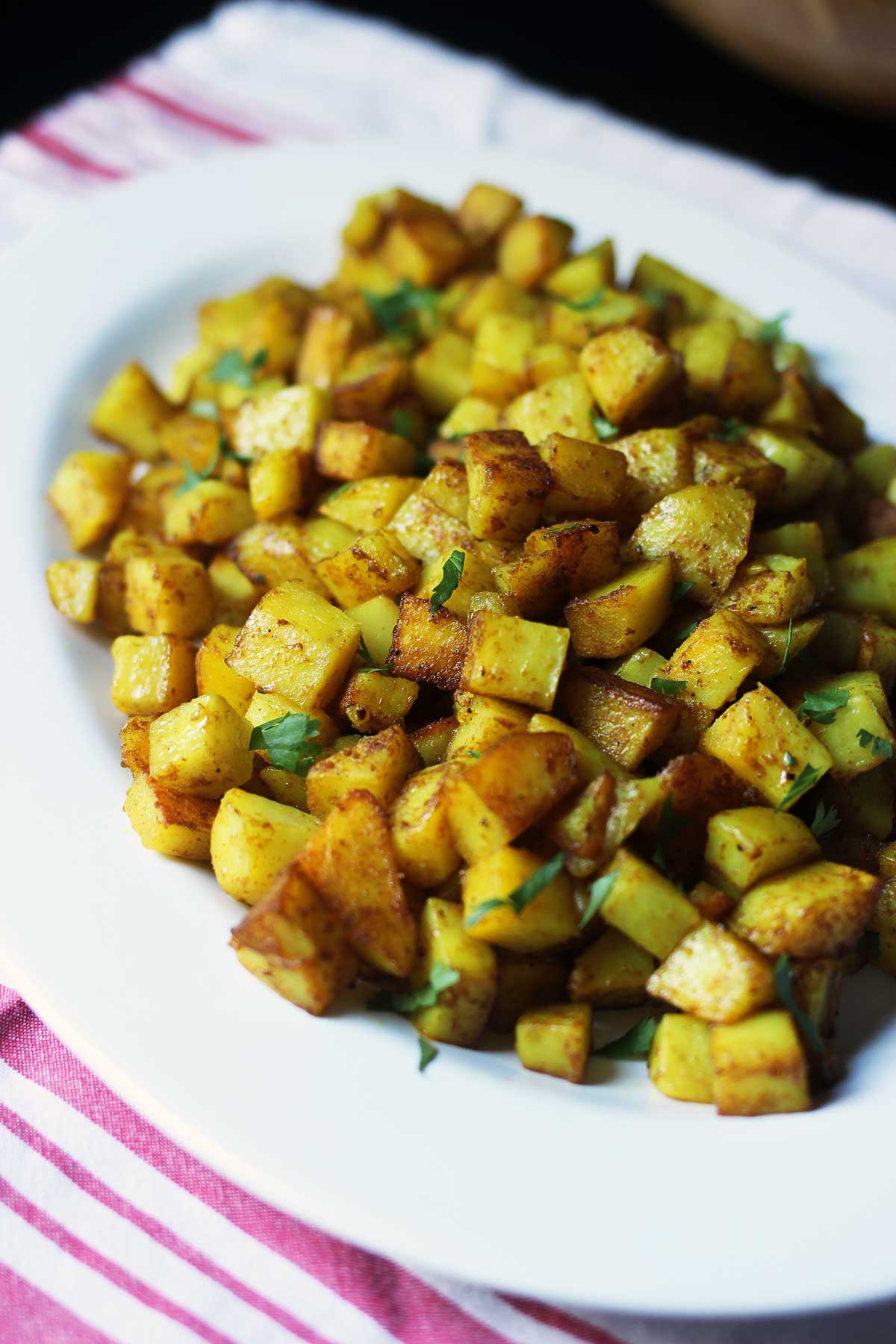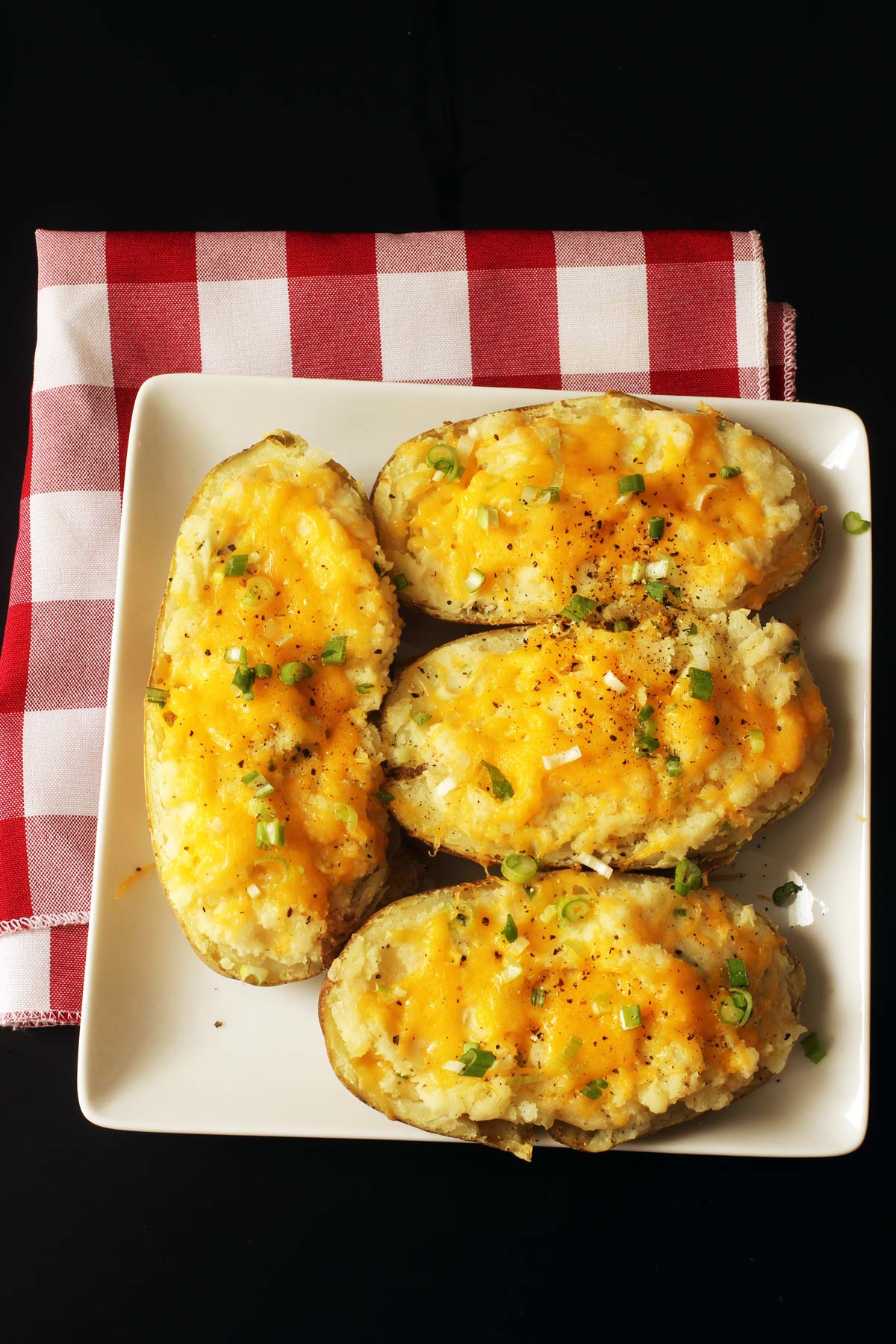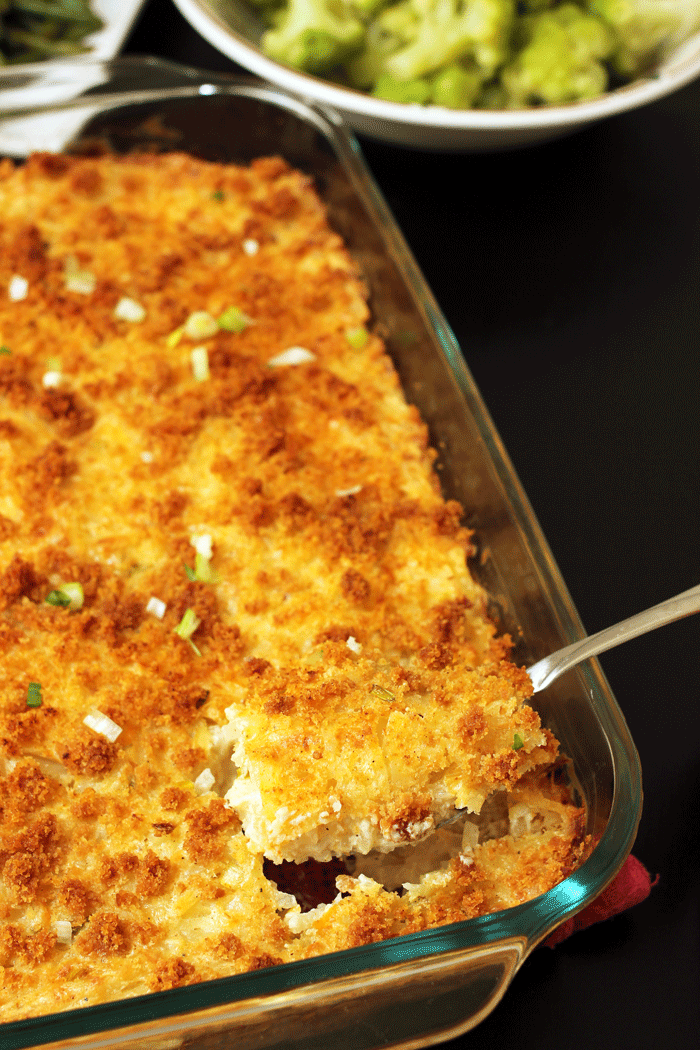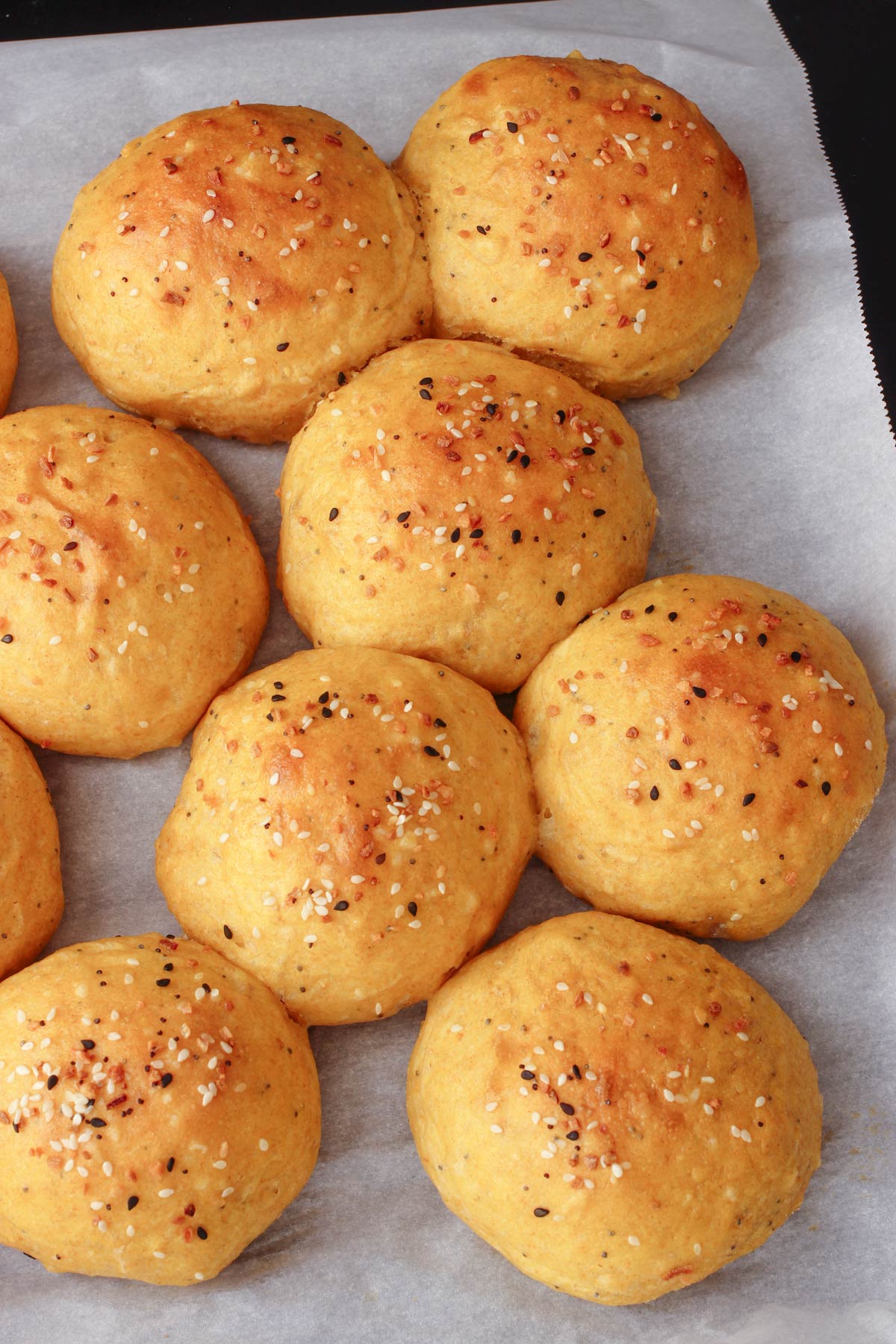 Breads
No ham dinner is replete without a bountiful bread basket. Garlic Swirl Biscuits or some simple dinner rolls help round things out as can these yummy breads and rolls.