Looking for budget ideas for your Easter dinner menu? We've got you covered with easy and delicious Easter dinner menu options that taste great, come together easily, and most importantly, won't break the bank.
As the Easter holiday approaches, it's time to start thinking about some fresh new Easter dinner ideas. Be sure to include Easter Bunny Cinnamon Rolls and Slow Cooker Ham in your Easter dinner menu.
Jump to:
Whether you're planning a big dinner, bringing a dish to a potluck, or contributing to a family supper at someone else's house, it always fun to have a new-to-you Easter Dinner recipe, particularly some budget-friendly ones.
There are so many seasonal spring ingredients from which to draw inspiration for a traditional Easter dinner or something new and out of the box dinner menu ideas. Whether you love a Honey Baked Ham from the shop or your gramma's deviled eggs, we've got you covered for easy Easter recipes you can make at home for less.
Budget Tips
Overspending is never in season, no matter the holiday. Consider these tips to keep grocery spending in check as you plan your Easter dinner menu.
Shop your pantry. Chances are, you've already got a lot of great food on hand in the pantry, fridge, and freezer. Do a look-see to determine what you already have that can serve as ideas for your Easter dinner menu. Perhaps you already have what you need for your glazed ham recipe, save the ham.
Shop the sales. In the coming weeks, you'll find lots of great ingredients on sale at the grocery store, especially in the produce and meat aisles. Look for great deals on that Easter ham as well as berries, asparagus, peas, and lamb. You may also find sales in the baking aisle, so keep your eyes peeled, and build your menu around what's on sale. Don't forget the Easter egg supplies!
Plan simple, frugal meals. It's a holiday, yes, but that doesn't require you to go overboard. One idea for Easter dinner: Never spend more than you have, even for a special occasion. Instead, focus on the basics of your Easter dinner menu: a hearty protein that stretches well for many people, some simple side dishes, and a stellar Easter dessert. Or two.
Invite others to contribute. Likewise, you don't have to do all the cooking. If your guests offer to contribute, let them! It may be that they have a special holiday tradition that they'd like to include. The more the merrier — and less for you to buy and cook.
Have a back-up meal plan. There will always be those times when your Easter dinner menu does not go according to plan. Hedge your bets and have a backup meal plan in view.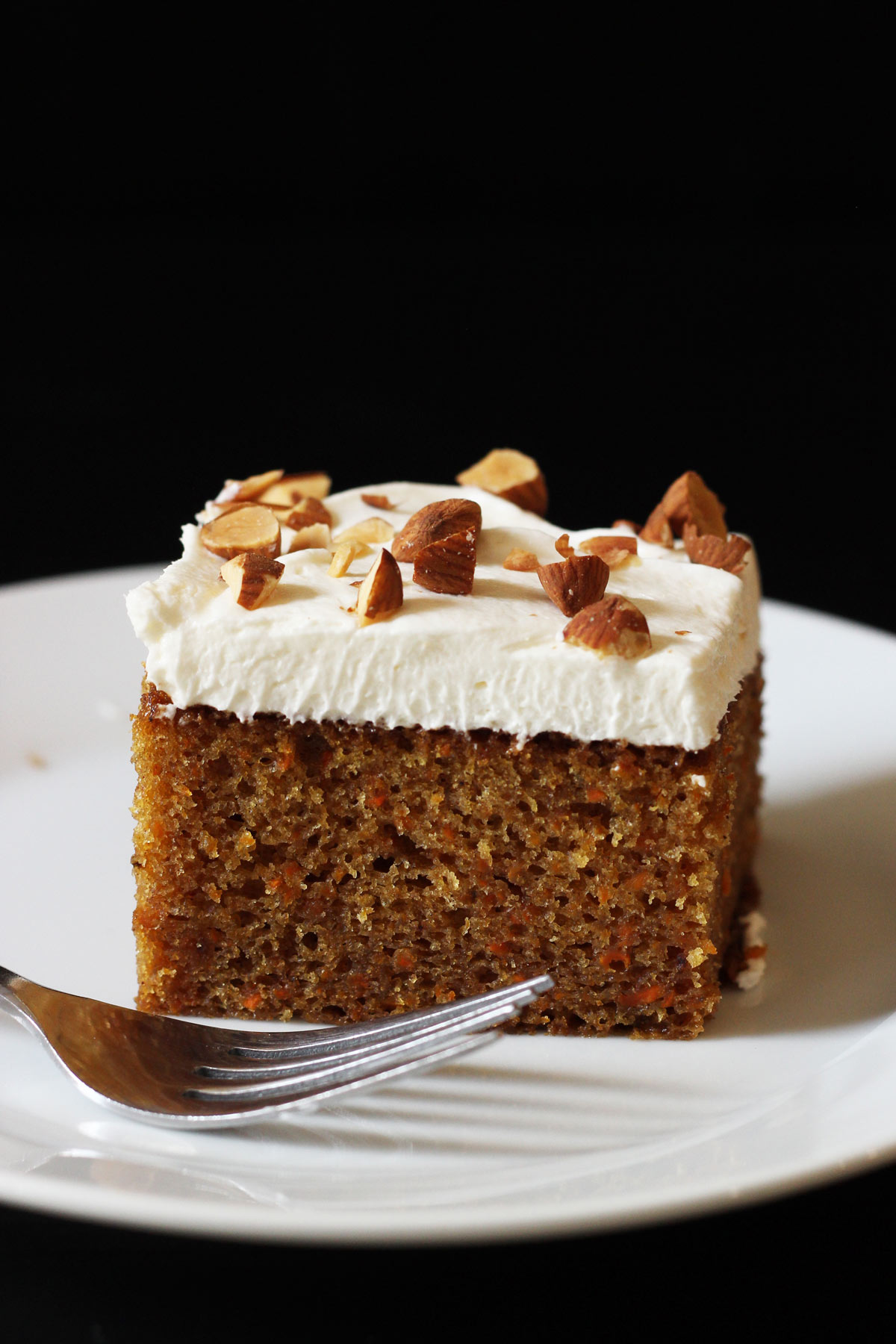 FAQs
Recommended Recipes
Need some fresh ideas for easter dinner? Here are some of our tried and true budget Easter dinner menu ideas: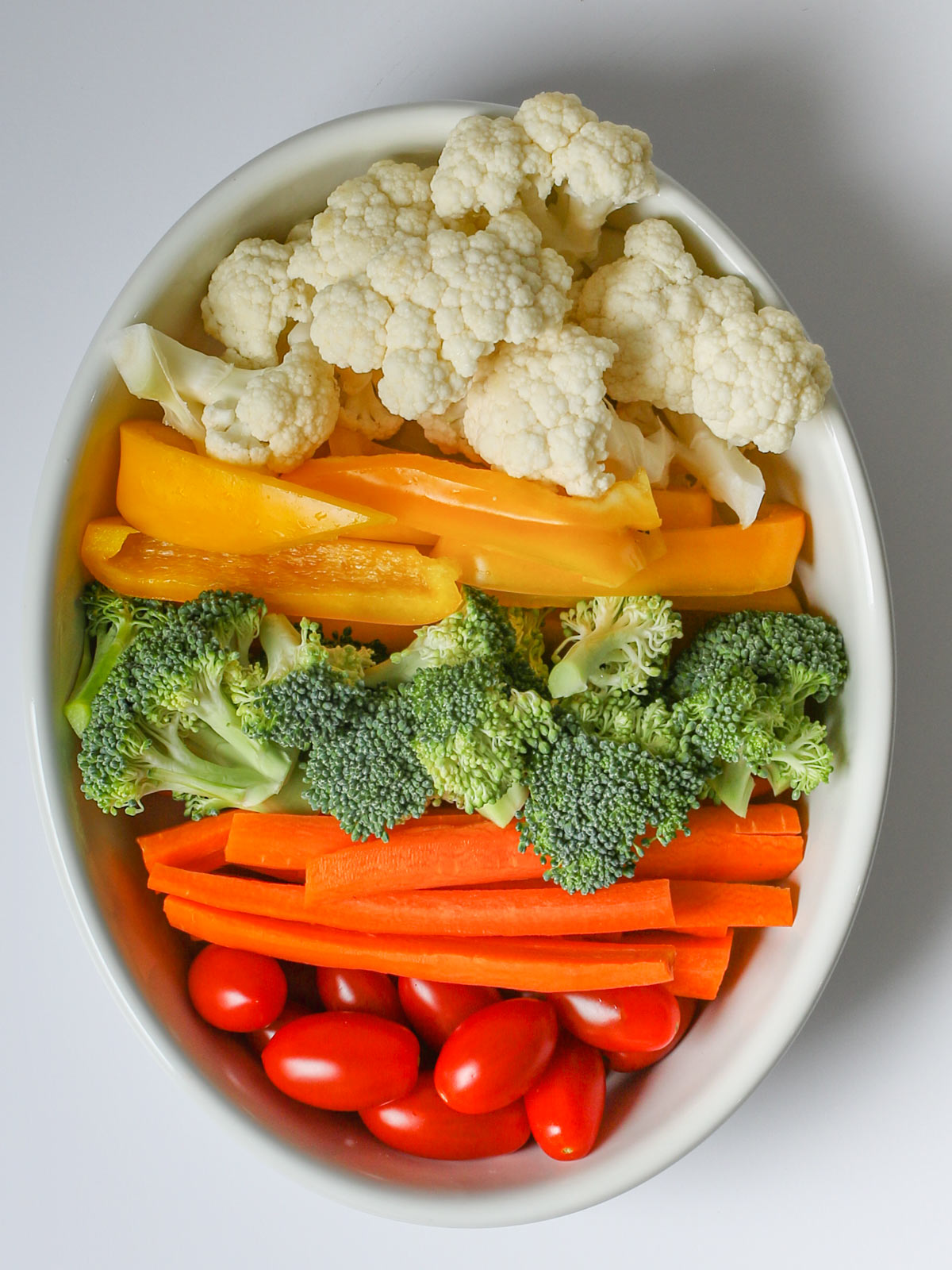 Easter Appetizers
Start your Easter dinner menu with some easy apps to stave off hunger while folks wait for the main course.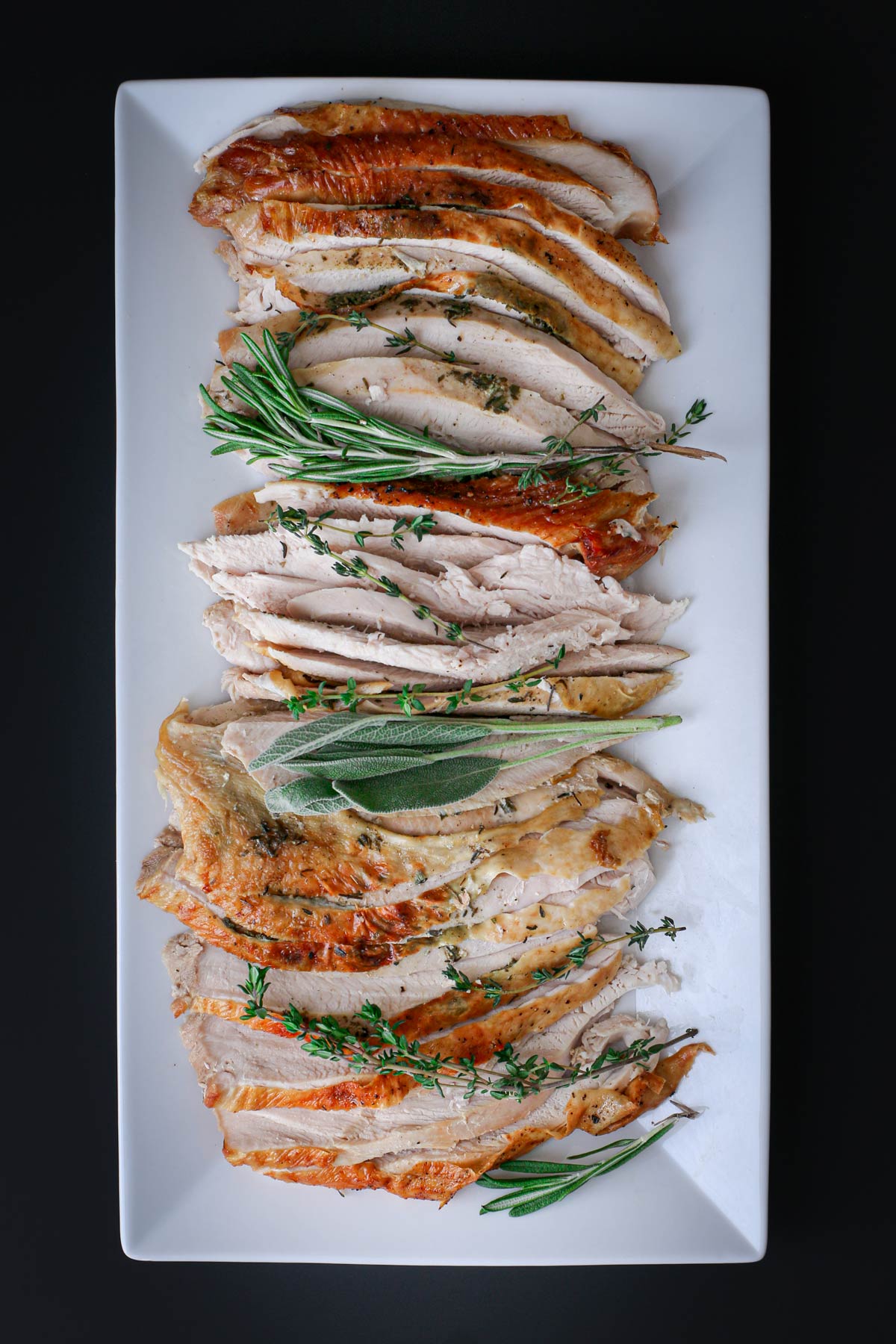 Easter Main Dish Recipes
These easy main dish proteins shouldn't cost a fortune to make and leftovers are delicious! Any one will be a show-stopping hit in your Easter dinner menu.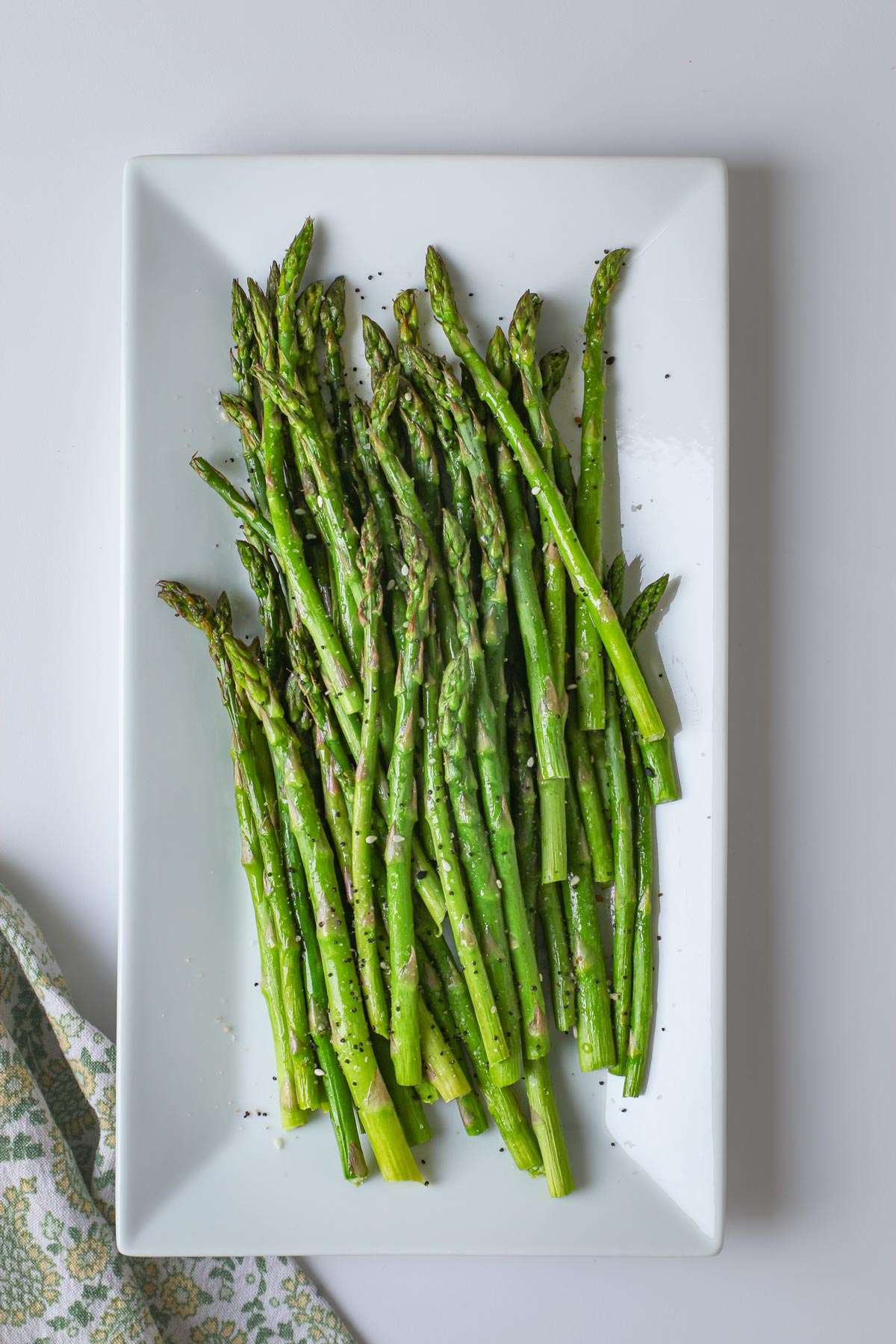 Easter Sides
Round out your Easter dinner menu with some easy side dishes!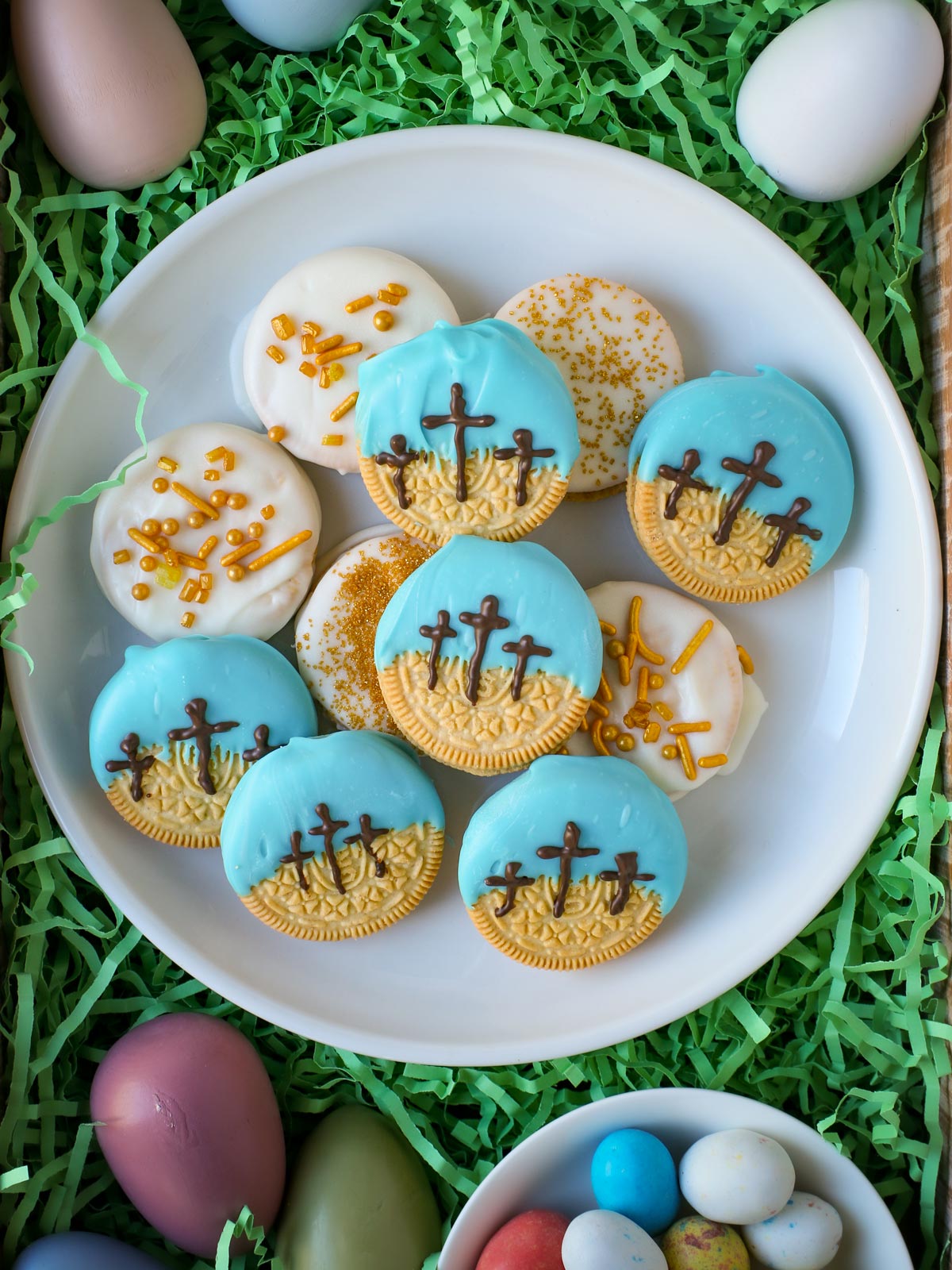 Easter Desserts
No Easter Dinner menu is complete without dessert and there are so many great Easter Desserts to choose from. Here are just a few of our faves!
Done-for-you Easter Planning
Enjoy this Easter holiday with less work and more fun. Grab the printable file here: https://learn.goodcheapeats.com/product/instant-easter-luncheon-meal-plan/
Whether you use our Easter meal plan or devise one of your own, I'd love to hear what you end up making from these budget-friendly Easter recipes!
This post was originally published on April 6, 2019. It has been updated for content and clarity.