Looking to establish some delicious Easter traditions? Try one (or more!) of these Easter dessert recipes for a memorable time with family and friends.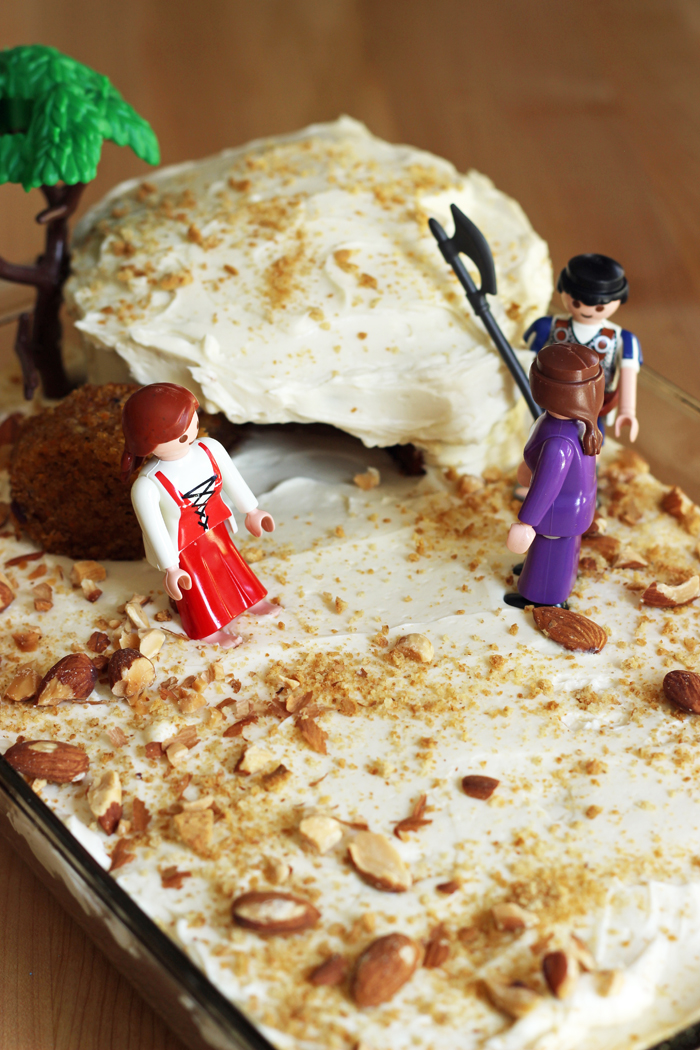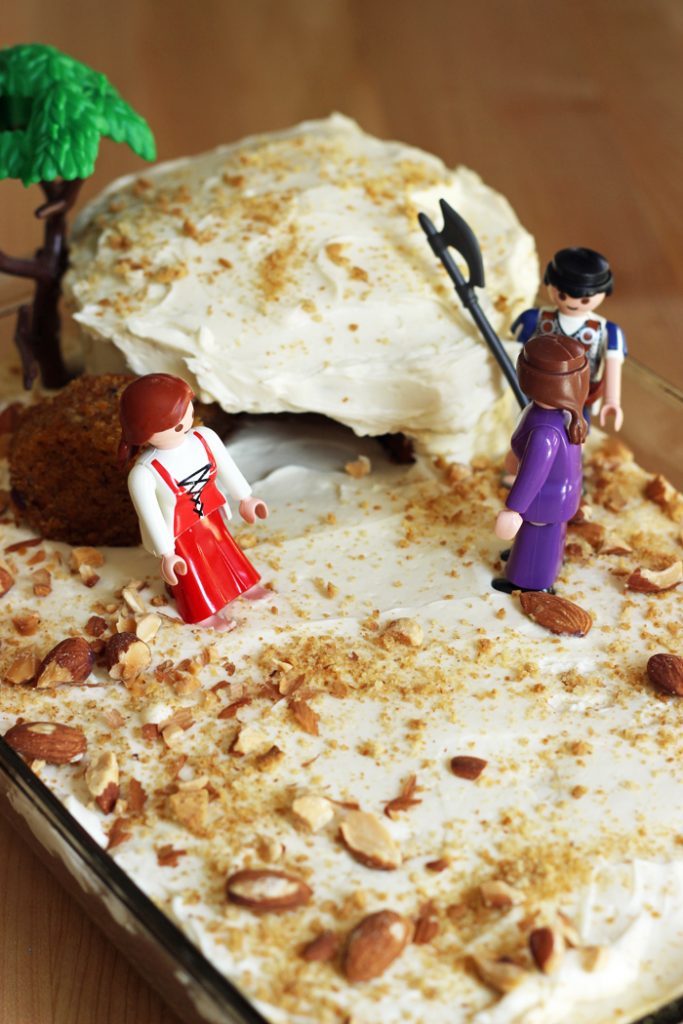 Easter will be upon us in just a matter of weeks. I don't want to miss what I believe to be the most important holiday of all. So, I'm culling different recipes and ideas now so that I have plenty of options during Easter week.
It can be tempting to buy the pre-made goodies you see at the grocery store, but it's tastier and cheaper if you make your own. I'm a big proponent of DIY. And if you're not? Well, I intend to reform you! 😉
Here are some recipes that I enjoy making to celebrate spring and most importantly, the new life in Christ that we celebrate at Easter. I'm slowly working to establish Easter traditions for our family just as we have at Christmas.

Best Dessert Recipes for Easter