Eggs are a wonderful protein to work with. They can be served any time of the day, even if you're having "breakfast for dinner."
What Can You Make with Eggs?
Searching for a new Egg Dish to try? Look no further! Here's a tasty roundup of egg recipes to make for dinner tonight: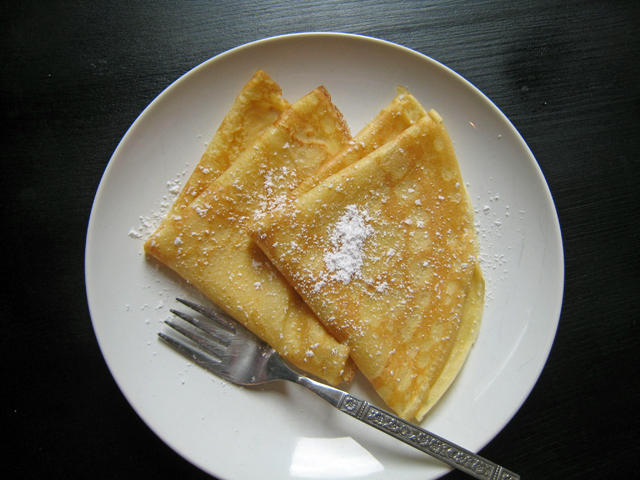 Crepes do have flour, but they have quite a lot of eggs in them as well. They are so fun! Reminds me of my days in la belle France. Sigh….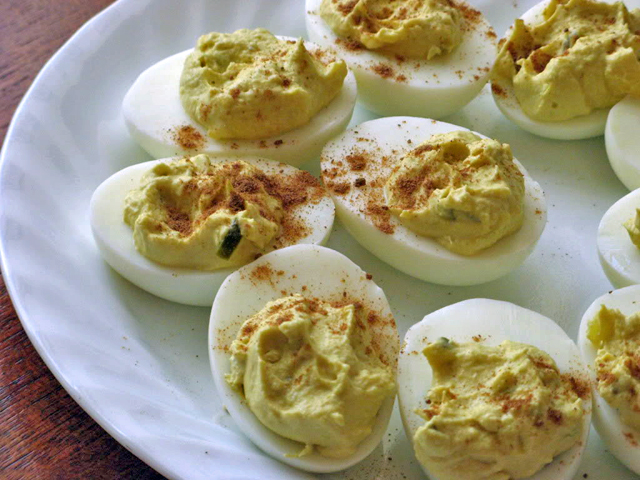 Deviled Eggs from The Finer Things in Life
You know you're going to want a plate of these in a few weeks when you've done your Egg Dyeing Eggstravaganza.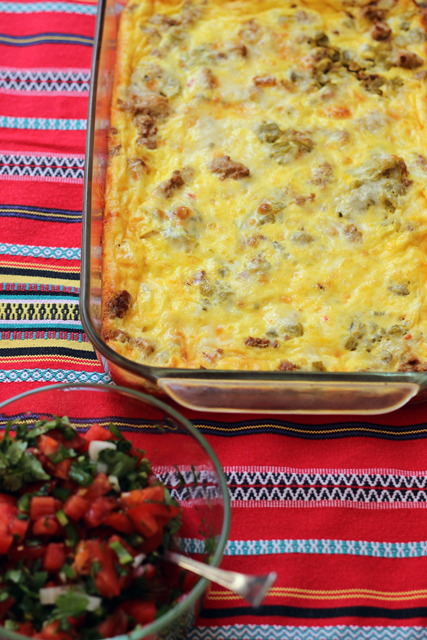 An egg casserole is an easy breakfast, lunch, or dinner to whip up. This one, with a south-of-the-border flair will please everyone at the table.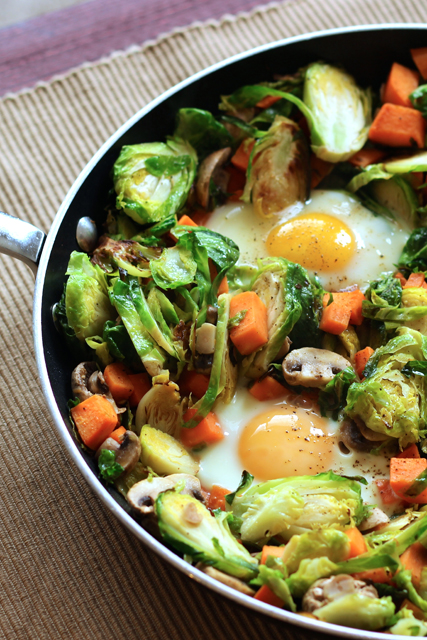 Eggs and Sweet Potato Hash with Brussels Sprouts and Mushrooms
This filling, dairy-free, gluten-free dish is packed with flavor and lots of veggies. Start the day right!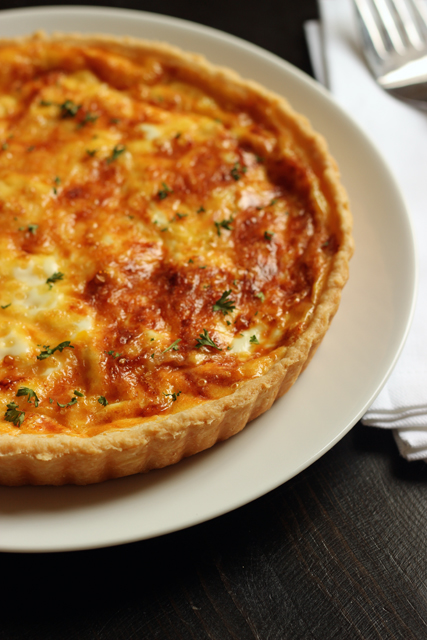 Ham and eggs never tasted so good! This quiche is utterly delicious and packed with flavor.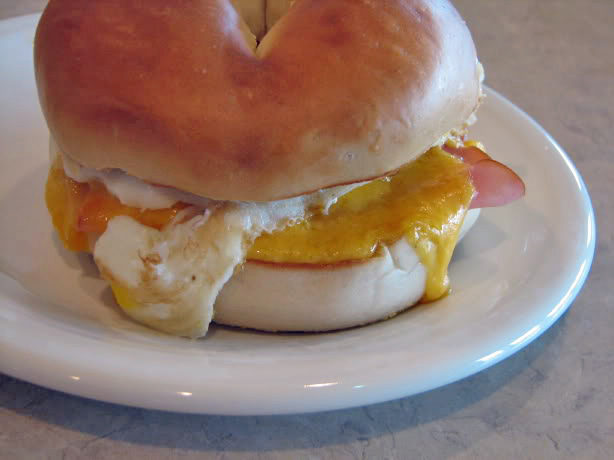 Bagel Breakfast Sandwich from Lynn's Kitchen Adventures
Doesn't that look delish? Why pay high prices for a breakfast on the run when you can do it yourself, better and for less money?
Don't forget! Ultimate Recipe Swap this week is featuring EGGS! Come by LifeasMOM and share your favorite egg recipe.
Want the dish on delicious ways to act your wage? Subscribe to GCE in a reader or via email.