When you're looking for a versatile protein to feature in meals that pleases omnivores and vegetarians alike, look no further than eggs. There are so many tasty things to make with eggs! They can be served any time of the day as a delicious main dish protein or in desserts that the whole family can enjoy.
Whether you slide a couple of fried eggs on your avocado toast or tuck some scrams into your breakfast tacos, eggs are a great ingredient to keep on hand. I can't stop eating these Easy Quinoa Egg Bites, something like mini egg muffins, while my kids love having this Ham Egg Bake on the regular for Meal Prep Breakfasts. There are no end to the tasty things to make with eggs! Be sure to check out these recipes that use a lot of eggs.
Jump to:
I know what you think when you see an egg: Incredible. Edible.
Indeed, that ad agency had it right. The egg is, indeed, an incredible edible. As a frugal protein source, eggs can't be beaten (no pun intended) for versatility, taste, and affordability.
There are so many great things to make with eggs. That must be why we go through six dozen a week at my house!
There's nothing like deviled eggs at a picnic or poached eggs for featuring on eggs benedict! Eggs are top on our budget grocery list — and should be something you regularly keep on hand.
Why Do This
Eggs are cheap. Even though they've gone up in price over the last few months, eggs are still a competitively priced protein source. At less than a dollar per serving, that's a good cheap eat.
Eggs are super easy to make. Whether you serve scrambled eggs with smoked salmon, a breakfast casserole with cheese and bacon, or baked eggs with a spicy sausage sauce, most egg dishes come together quickly and easily, without a lot of fuss.
We love eggs for their versatility. They are welcome additions to breakfast, brunch, lunch, snack, dinner, or even dessert! There are so many great ways to prepare eggs — even sweet egg recipes like crepes or meringues are welcome at the table!
Tips for Success
Purchase eggs that are within their sell-by date and have clean, uncracked shells. They should be refrigerated at the store and refrigerated once you get them home – unless you live in places that don't refrigerate their eggs.
Look for them on clearance at your local grocery store. Provided the eggs aren't past their sell-by date, you can snatch up sale eggs at a really great price. Just be sure to make a plan to use them quickly.
Try different ways to serve them! Eggs on their own can be baked, boiled, scrambled, poached, and fried. They can even be cooked in the slow cooker!
Don't forget to hard cook eggs. You can serve hard-boiled eggs in lots of recipes.
Freeze egg dishes unbaked. The texture of cooked eggs changes under freezing, typically not for the better. Freeze quiche and other egg casseroles unbaked for the best texture. You can bake from frozen, making quiche a great brunch dish to make ahead of time.
FAQs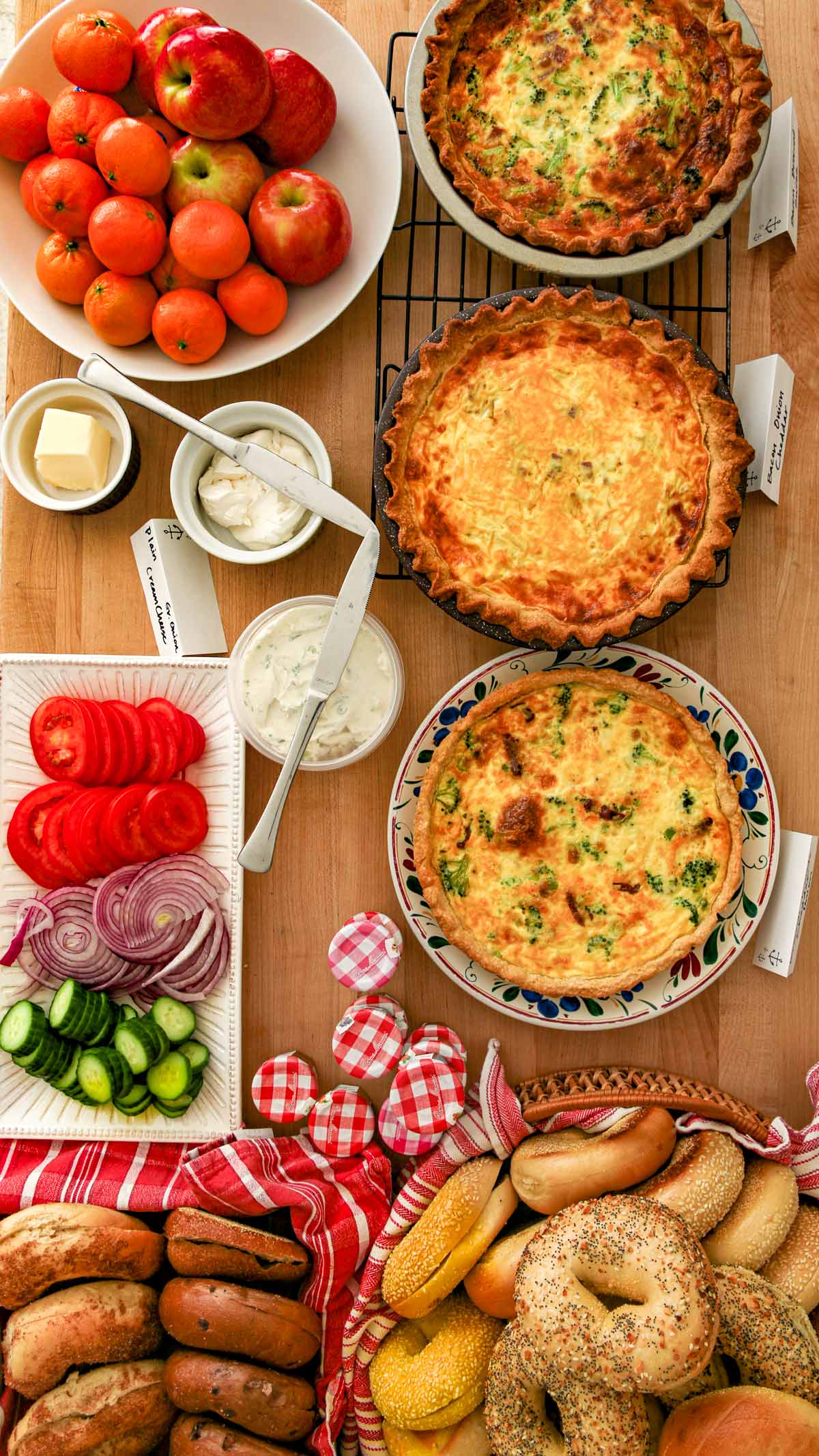 Cheap Meals with Eggs
Most things you make with eggs can be very affordable meals. You can add meat or not, so you can keep the costs low.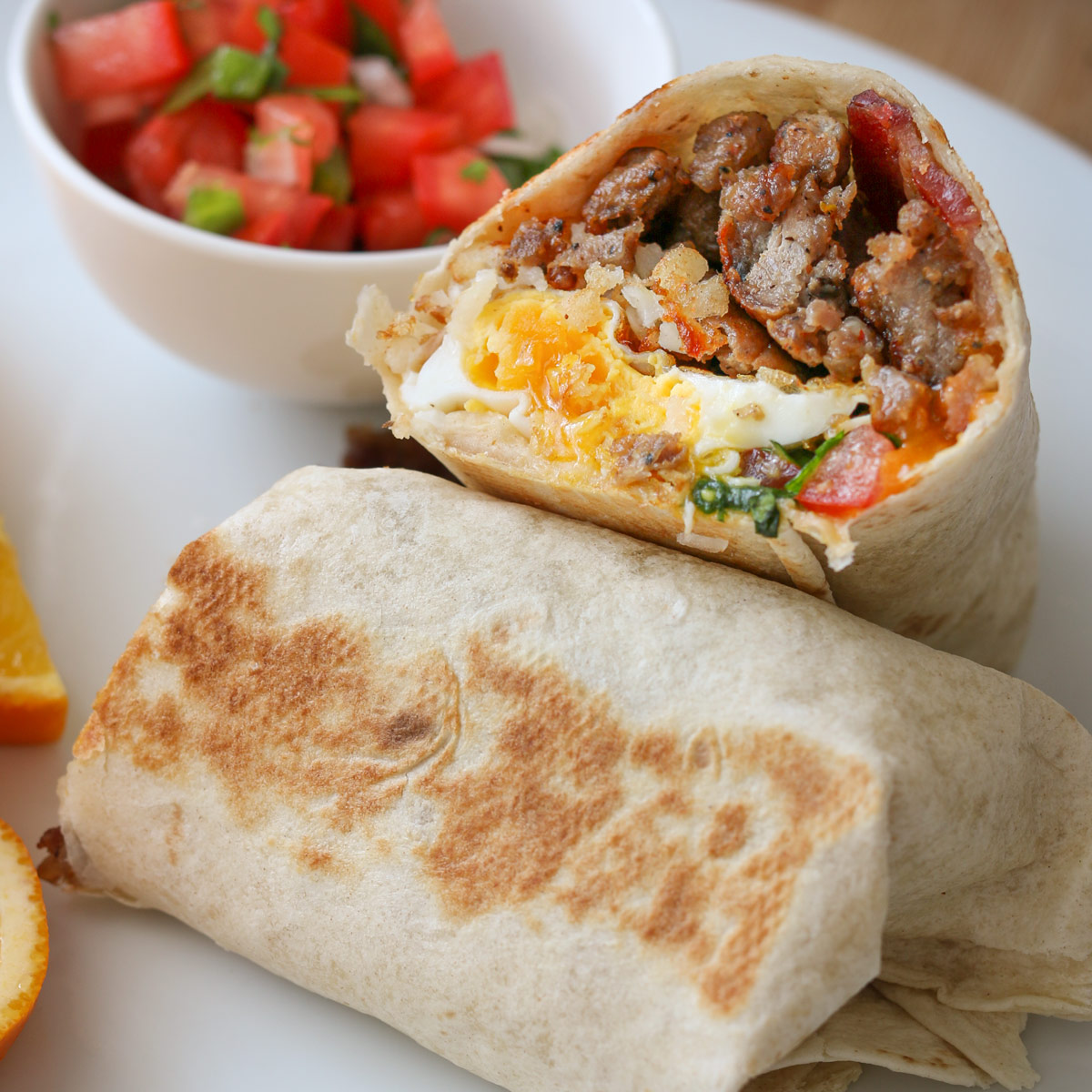 Egg Casserole & Baked Egg Recipes
Baking eggs into savory dishes is one of the easiest things to make with eggs. You can adjust the mix-ins to suit what you have on hand, making it a great way to avoid food waste.
Omelets
Omelets top the list of easy things to make with eggs. You can just as easily serve them at dinner as you can at breakfast. Adjust the fillings to suit your preferences.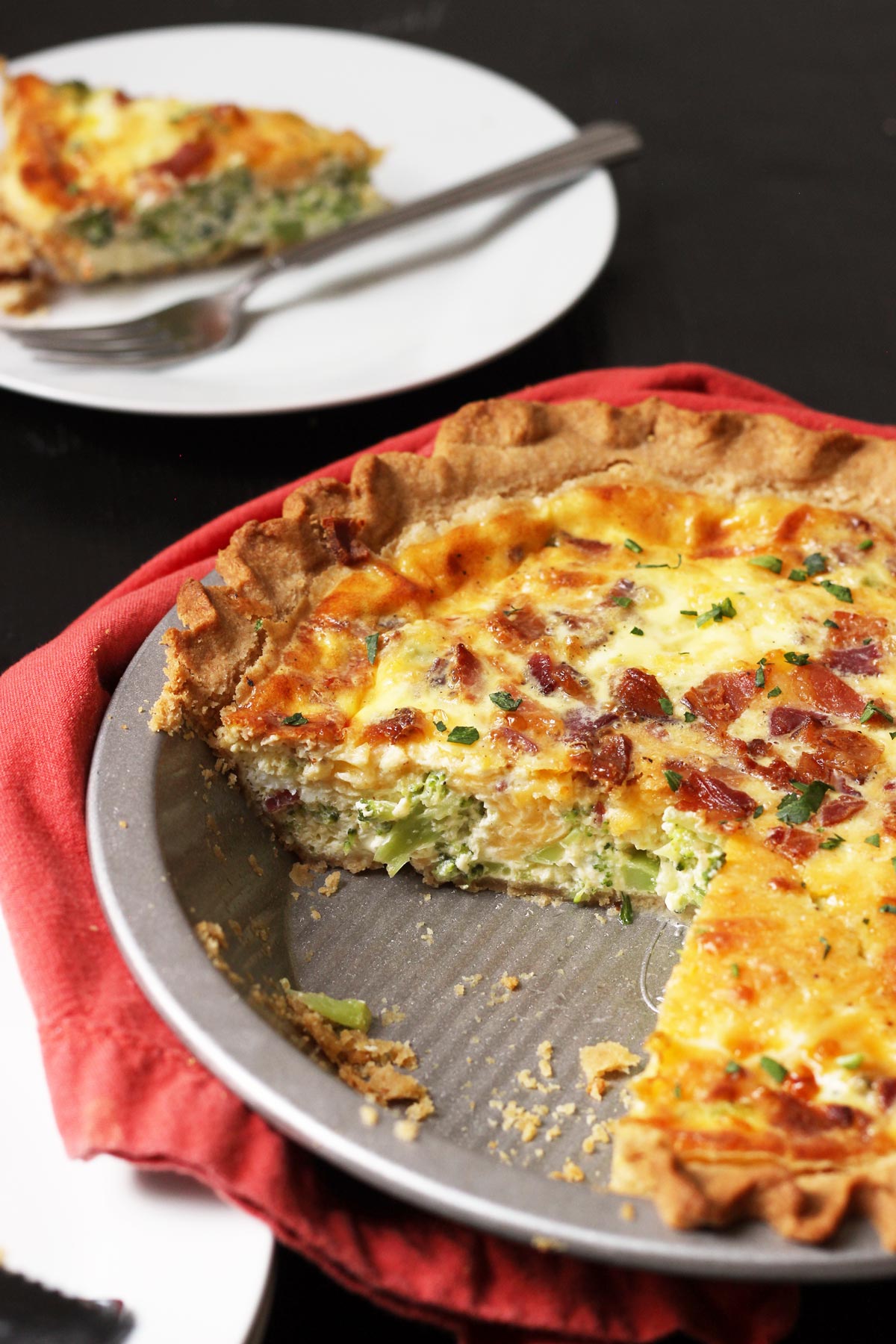 Quiches
Quiches are such elegant things to make with eggs. Fill a pie crust with a creamy egg custard and add whatever fillings you have on hand.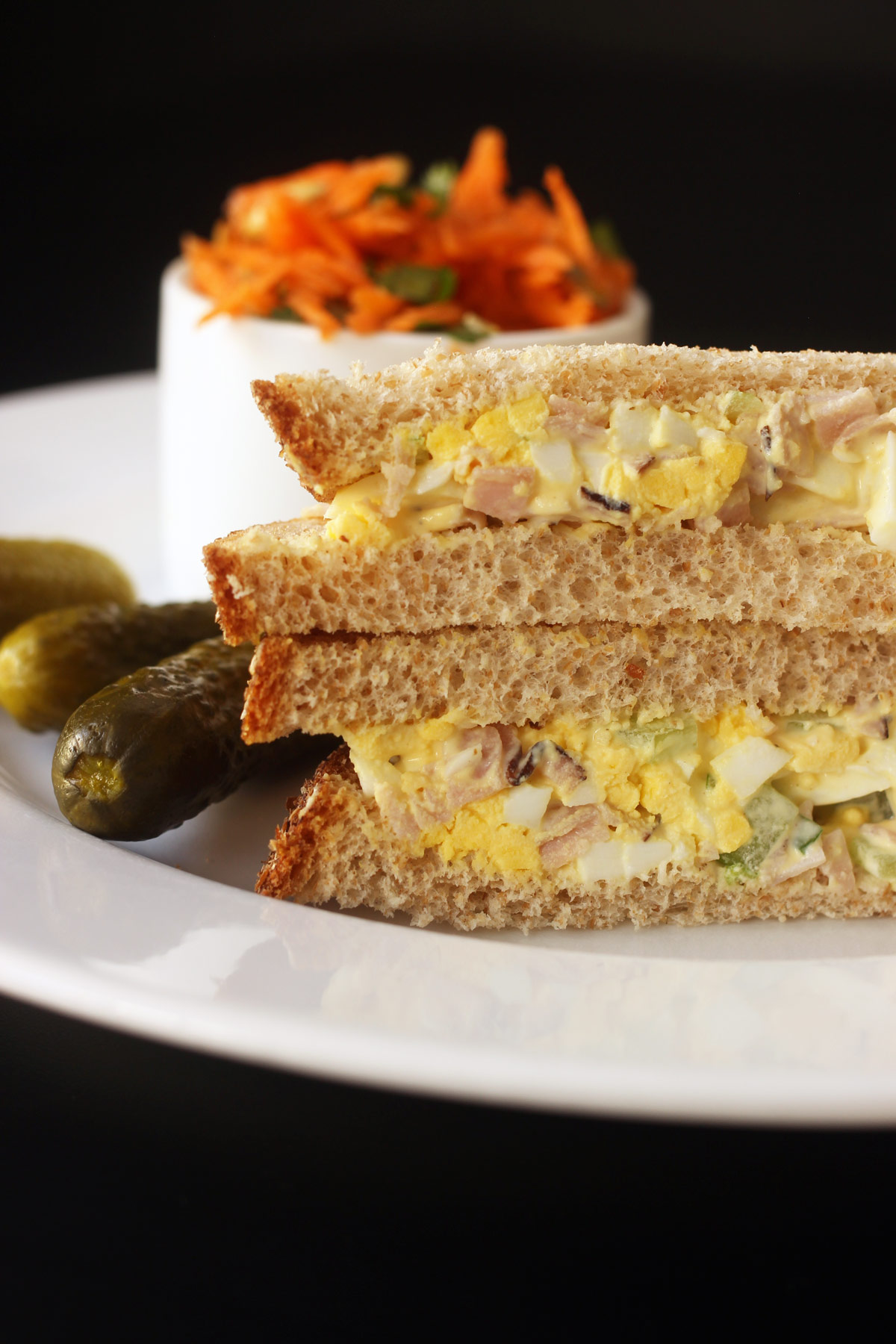 Sandwiches & Wraps
Hard-cooked or fried eggs are excellent to incorporate into sandwiches and wraps, making them go-to things to make with eggs for busy folks.
Salads
Eggs are an easy addition to salads — more tasty things to make with eggs!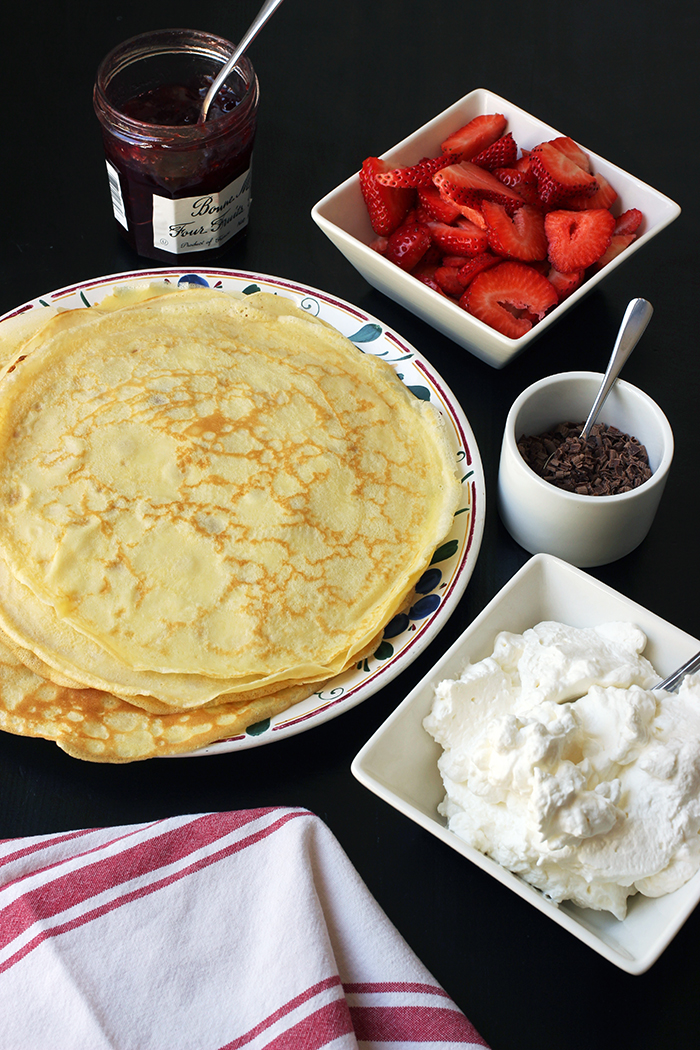 Dessert Recipes with Eggs
Surprisingly, there are quite a lot of desserts that focus on eggs to give them lift and texture. Clearly, sweet things to make with eggs are a favorite here!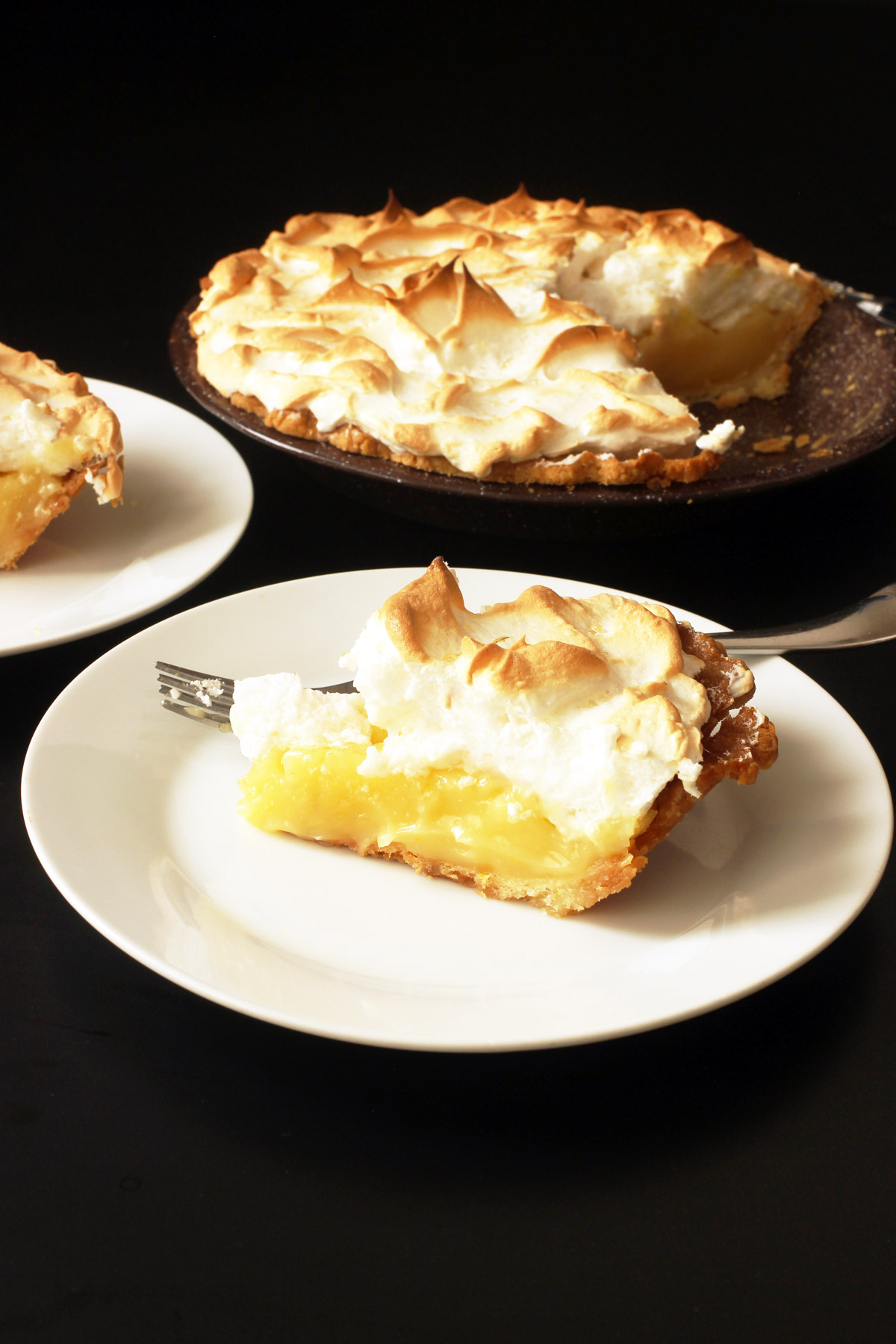 This post was originally published on September 23, 2012. It has been updated for content and clarity.